The 70s had it all – from boho chic to retro glam – and its influence on fashion and interiors has transcended generations like few eras, before or since. Australian interiors brands Art Hide and Amigos de Hoy have selected the best elements of the iconic decade and infused them throughout their decadent new homewares collections.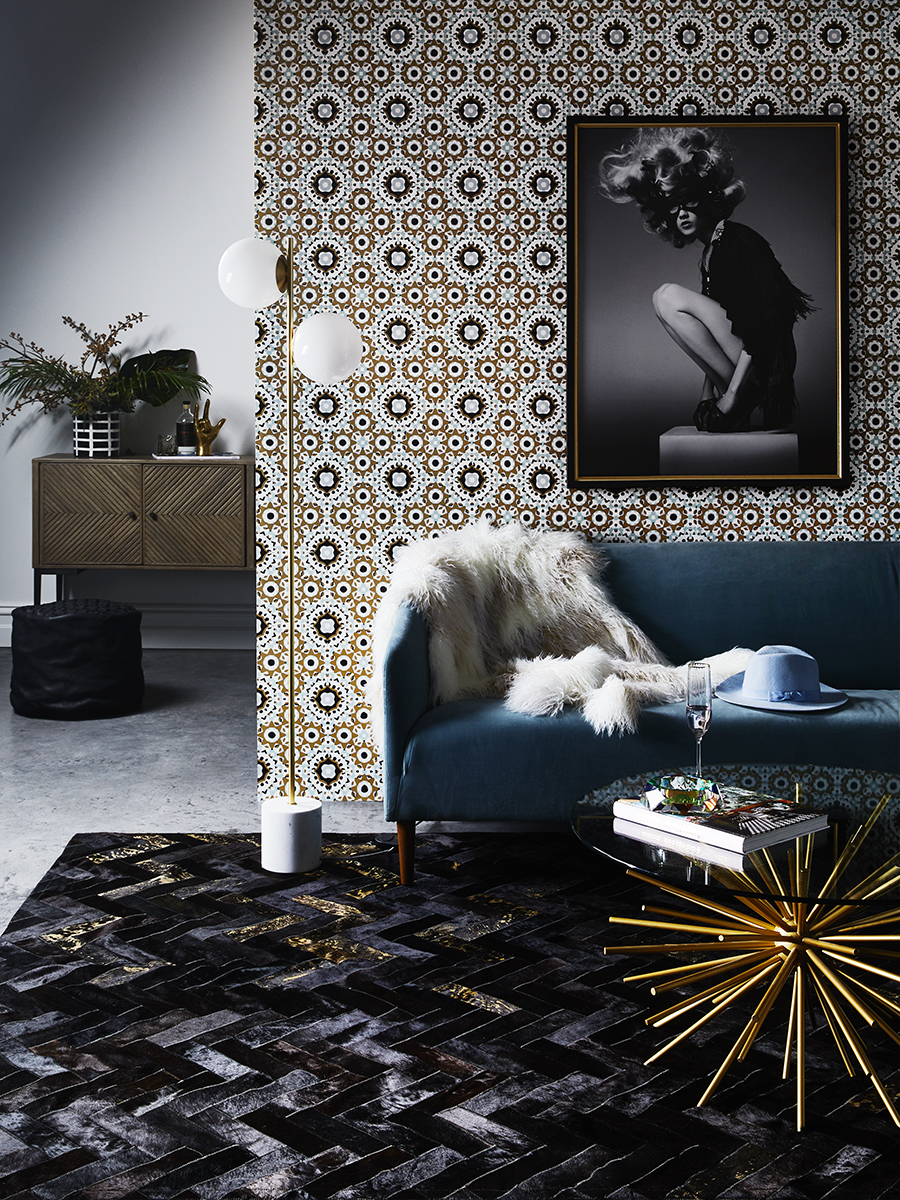 Offering a fresh take on 70s opulence, the newest ethically sourced leather rugs and accessories from Art Hide feature rich jewel tones, reminiscent of the colours seen in the era's best five-star hotels and with a hint of rock-star glam. New styles Largo and Optico are inspired by bold wallpaper prints of the time in stunning teal and rich forest green hues. And some classic pieces get a modern update, such as the Estrella rug which boasts gold accents injected throughout its herringbone pattern in an ode to 70s glam.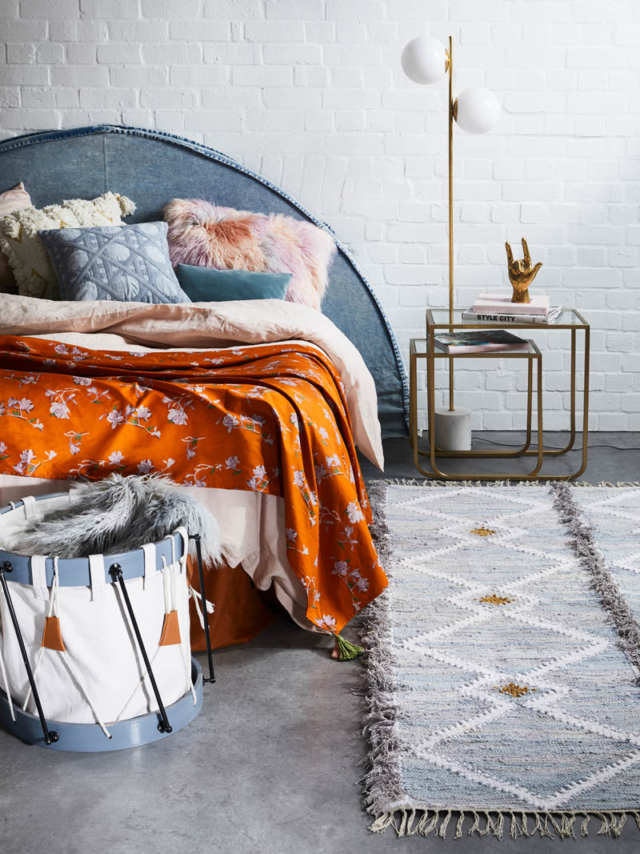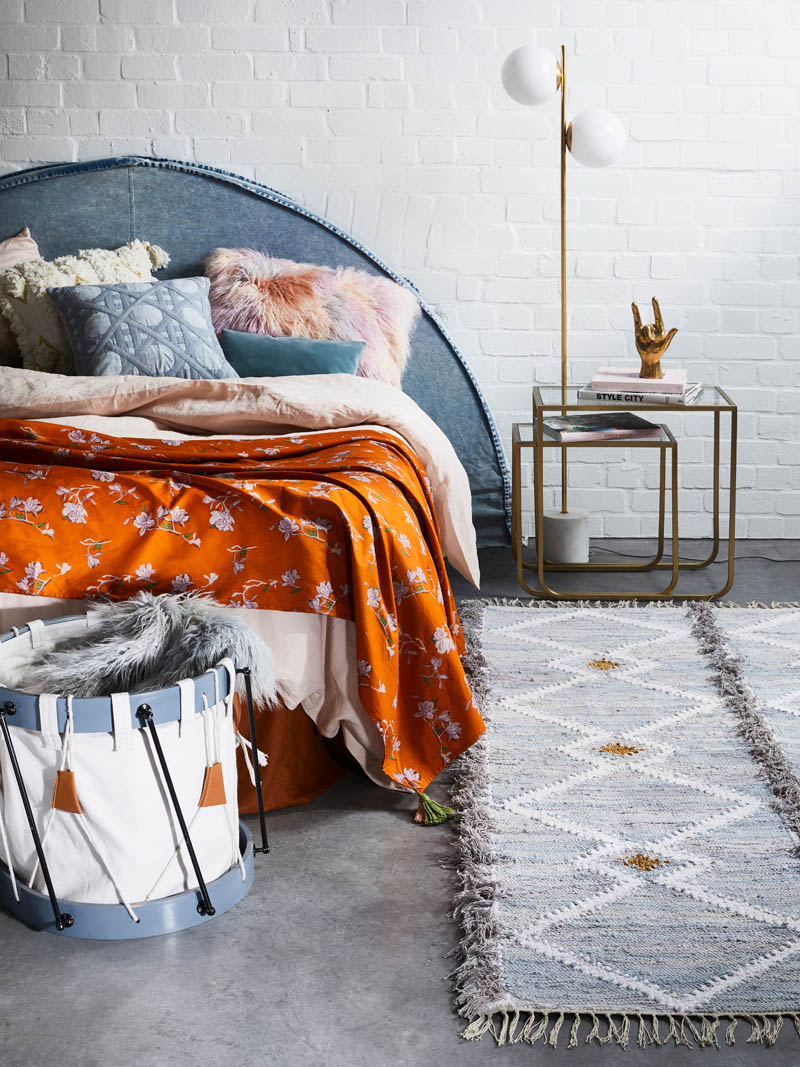 Likewise, Amigos de Hoy brings elevated bohemian glamour to interiors with a new collection of small batch, handmade and traditional artisan crafted pieces. From vintage floral-inspired prints and patterns to Moroccan influences and other 70s references, the collection's textile pieces deliver on both quality and style.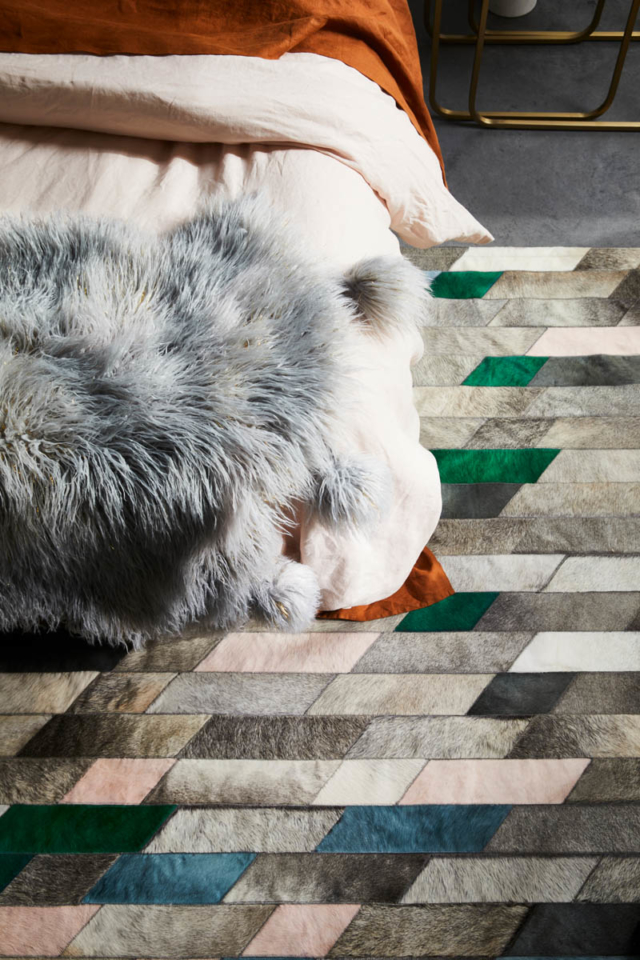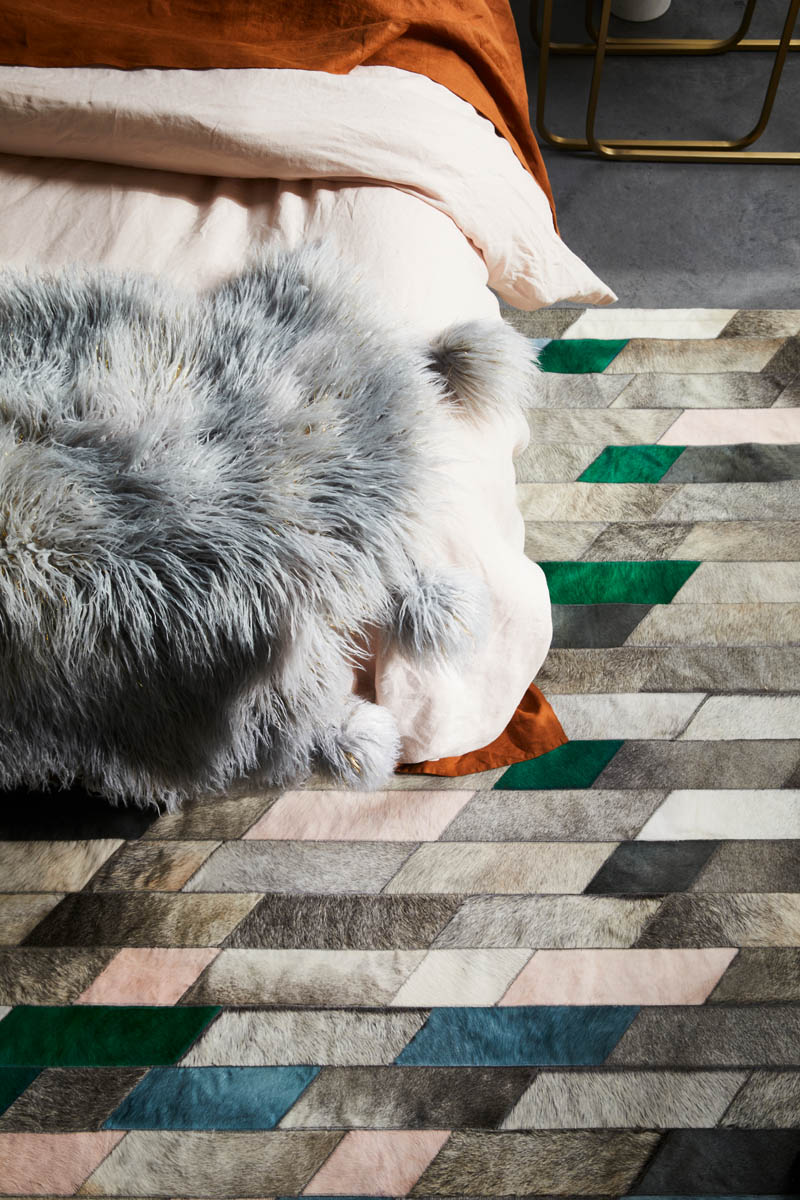 And of course no 70s-inspired collection would be complete without a scattering of gold. New Tom Tom drums pick up where the brand's popular Joanie and Stevie tambourines left off, and are a continuation of musical references seen throughout the range.
Immerse yourself in relaxed opulence and evoke classic glamour with the stunning new pieces from these leading Australian interior brands.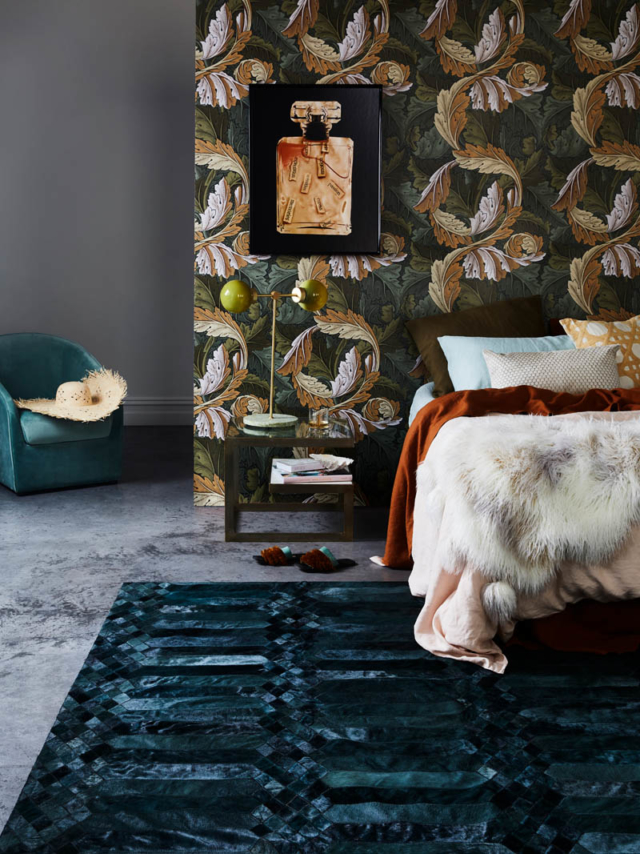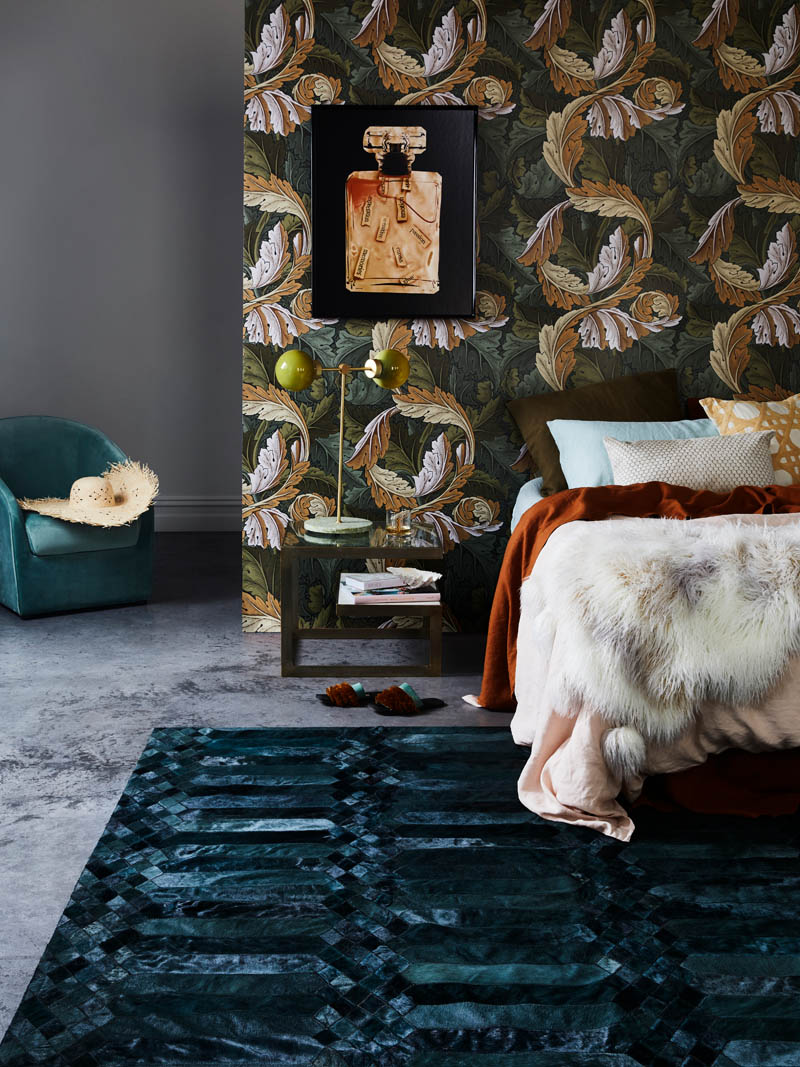 Art Hide and Amigos de Hoy are creative collaborations between Australian sisters Kura Perkins and Bree Hay-Hendry. Both brands are inspired by the pair's world travels and the talented artisans they encounter along the way. They are committed to creating unique homewares that are both fun and fabulous, while retaining a timeless style.
Available now from amigosdehoy.com and arthide.co
Styling: Julia Green and Noél Coughlan for Greenhouse Interiors | Photography: Armelle Habib