By Marcus Lim
Maintaining and decorating a home is expensive and incredibly time-consuming, and living in a small apartment adds the hassle of space constraints. Finding room for items other than the bare essentials can seem impossible, especially in a shared home.
Here are some inexpensive hacks and tips to make your home more comfortable, appealing and inviting, which are guaranteed to maximise scarce living space.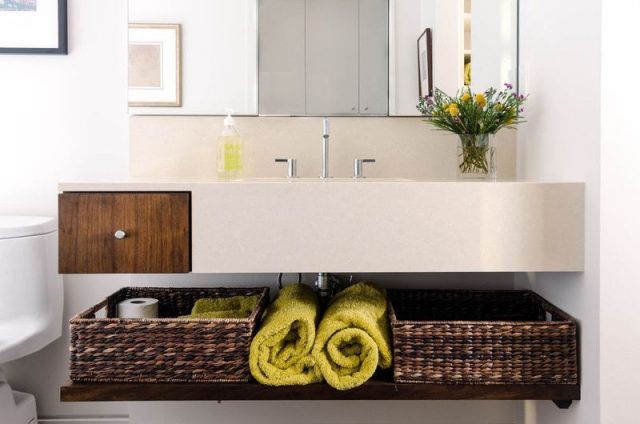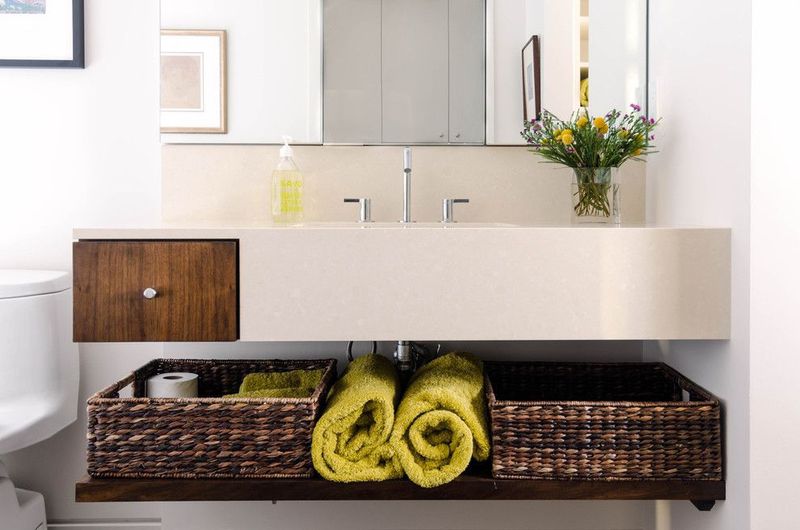 1. Hack your bathroom storage
Hanging cosmetic storage is a nifty DIY hack for shared bathrooms. Invest in some hanging cosmetic bags to free up shelf and bench space in small bathrooms. Buying different sizes and shapes will keep your items organised and separate from your housemates' belongings. Consider hanging them on the bathroom door or the towel rack. If hanging bags don't suit your bathroom space or you don't like the look of them, try placing the cosmetic baskets in any free nooks and crannies that may be around the bathroom.
Tip: Invest in hanging bags that have a shabby chic design to make the bathroom look cosy and lived in, rather than ones that resembles a traveller's hanging cosmetic bag.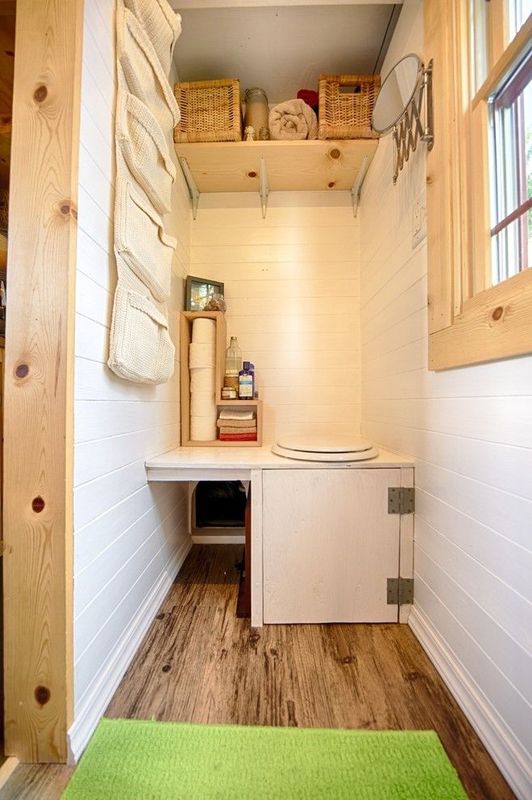 2. Hack your privacy
Are you in desperate need of some privacy in your home but don't wait to sacrifice the minimal light coming in? Putting frosted film over sections of windows is a simple way of blocking your home out from street view and neighbours and a far cheaper alternative to buying curtains or blinds. Try Frost & Co.
Tip: Window film is particularly useful for inconveniently placed bathroom windows, without having to block out the sun and light coming into the room. 
3. Hack your light
Refuse space wastage. Don't borrow/spend money on a standing light or lamp. What's nice to look at, simple to set up and dirt cheap? Fairy lights. Hang them to suit your convenience; above your bed, across the ceiling, or even multiple strings of lights around the room. If your apartment has an outdoor area, fairy lights are a great way to brighten the space up and create a festive vibe when having guests over.
Tip: Hate having to get up to turn off the light when you're already tucked into bed with a good book or movie? Position the fairy lights with the switch close to your bed for maximum convenience.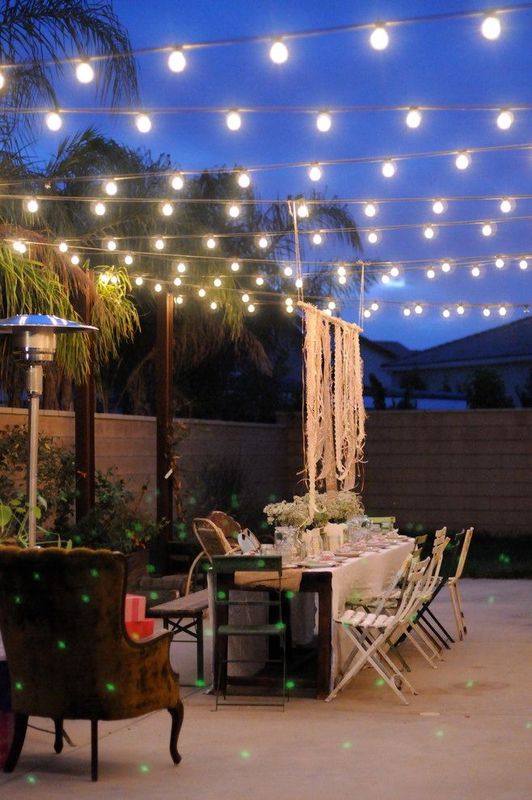 4. Hack your kitchen storage
Only have enough kitchen counter space for a kettle and loaf of bread? The back side of your pantry doors are perfect for extra kitchen storage. Simply nail in some hooks to hang a small saucepan, wooden spoon, measuring cup – you name it! Alternatively consider hanging your utensils up high on the walls or on other structures if the space allows for it. This  will free up lots of space and achieve a beautiful rustic look.
Tip: If you're unable to use the inside of the pantry door to hang utensils, you can also use the surface to attach a cork board, whiteboard or chalkboard, and stick up lists and other bits and bobs that you don't have space to hang up elsewhere.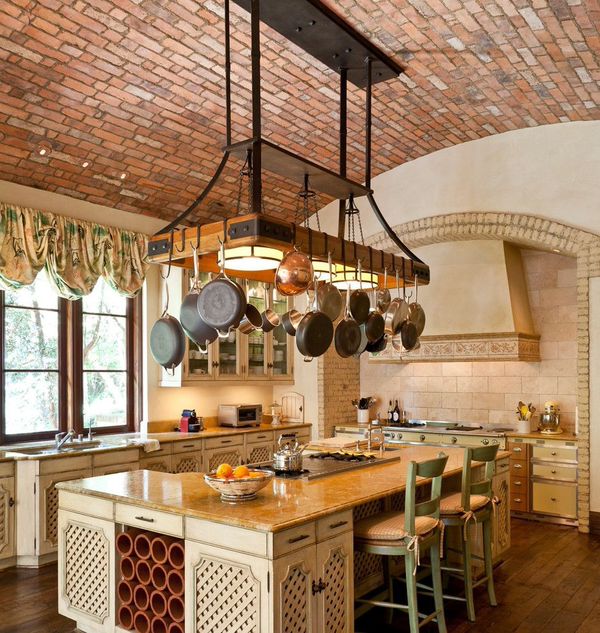 5. Hack your kitchen sink
Another DIY trick to save space in the kitchen is to purchase a cheap over-the-sink cutting board and strainer. This will free up counter space whilst cooking and will make cleaning up easier.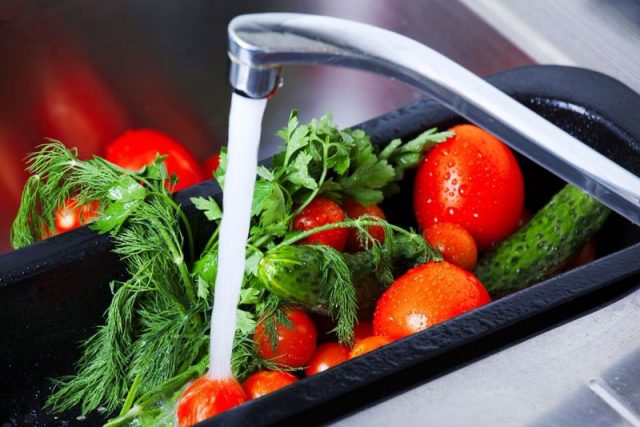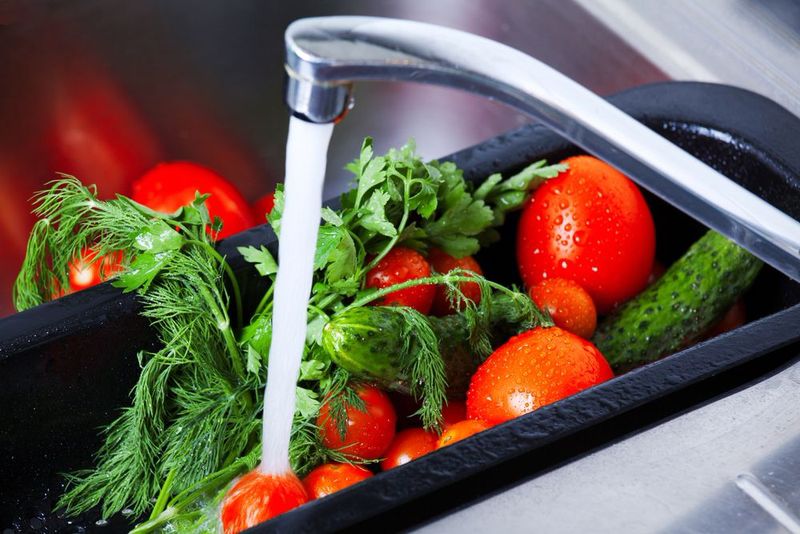 6. Hack your bedroom
Investing in a console table that fits over your bed is the ultimate DIY space-saver. Position the table at the end of your bed or against the wall. To re-purpose the table, simply remove the items and position it over your bed to do work or watch a movie on your laptop.
Tip: To save money, purchase a secondhand console table and paint it a colour of your choice.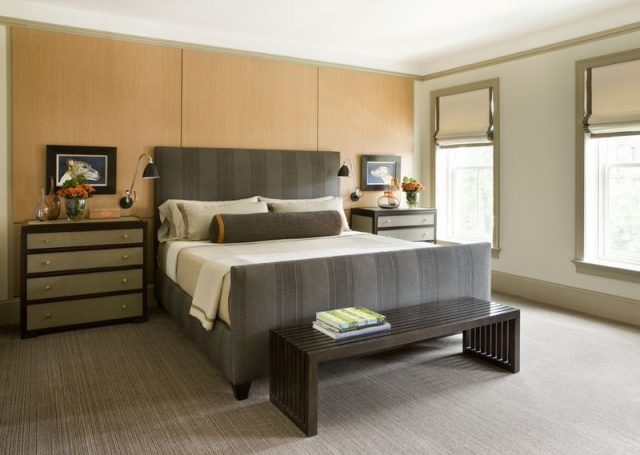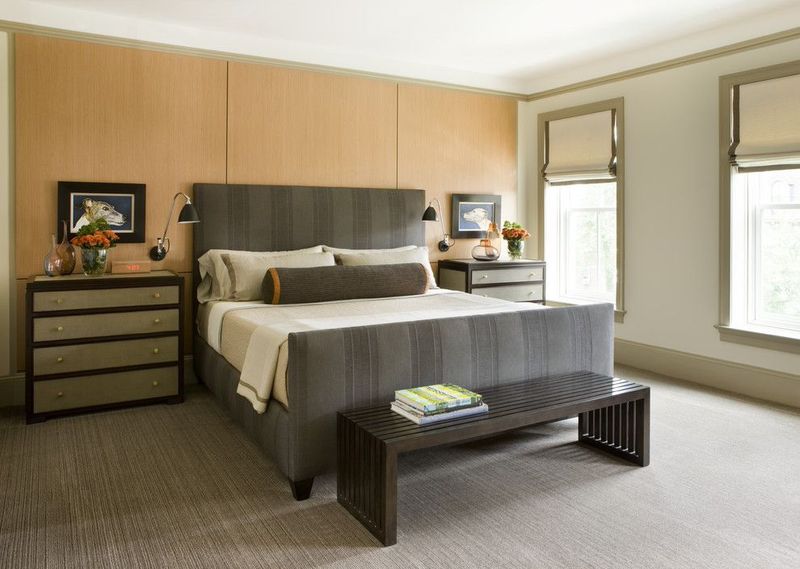 7. Hack your decor
Feel as though your home is dull and depressing but don't have the funds or time to go searching for beautiful decor? For a true DIY project, simply clean out used glass bottles and mason jars to fill them with candles, flowers or any other odds and ends of your choice. This is a cheap, quick, and sustainable way of brightening up your home and making it more inviting. Your guests will love it.
Tip: Line up the filled bottles/jars on the window sill for a summer feel.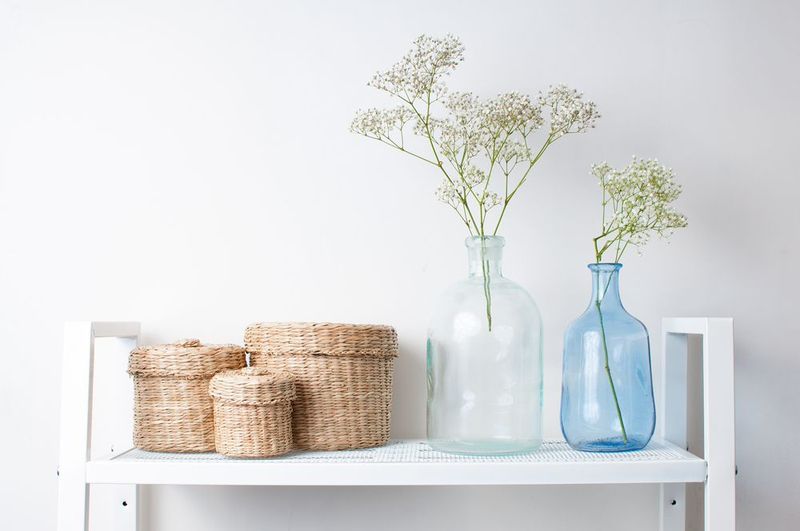 Carry out one or more of these DIY hacks and watch your home instantly become less crowded and feel more inviting, for a minimum cost and effort.
– Marcus Lim is the founder and CEO of local services marketplace Oneflare.com.au, connecting Australians with 40,000 businesses across Australia.
Images courtesy of Oneflare.com.au