Whether your place is in need of a last minute spruce up or you want to go in hard to impress, these top tips from Madras Link will have your place feeling and looking more charming and comfortable than any restaurant, hotel or bed and breakfast.
Tip 1.        
Creating a warm welcome is as easy as throwing down a fresh new doormat for the perfect first impression.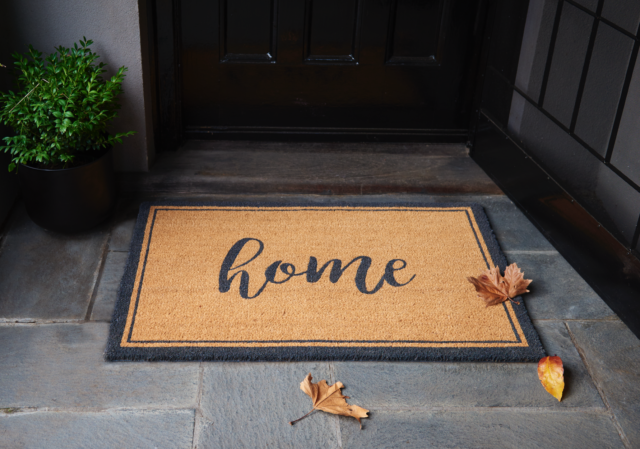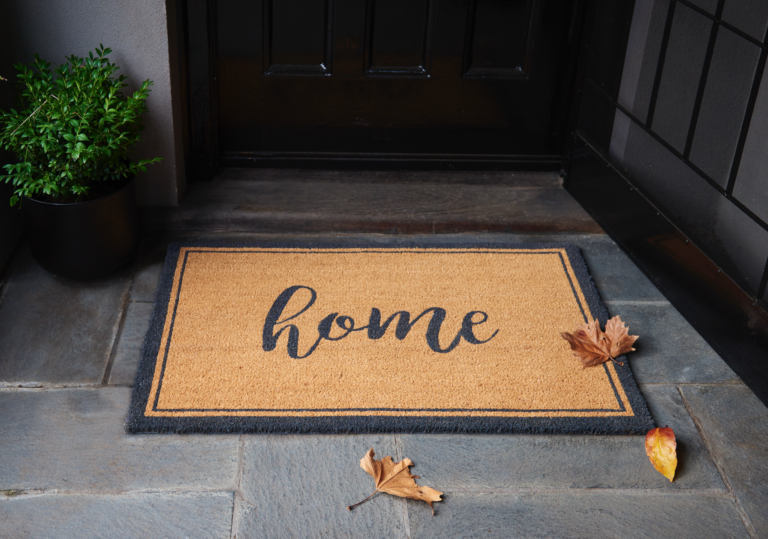 Whether you want to say "Welcome" or "Home", or show off your unique style with colour and prints, a fun doormat sets the scene for the love that awaits behind the door.
Tip 2.        
Switching out those old couch cushions will bring a fresh new look to your living room. Mix prints and patterns with textured block colours in woven cottons, luxuriously soft velvets and look for embellished details like fringes, tufts and tassels. Then pile them on for impact.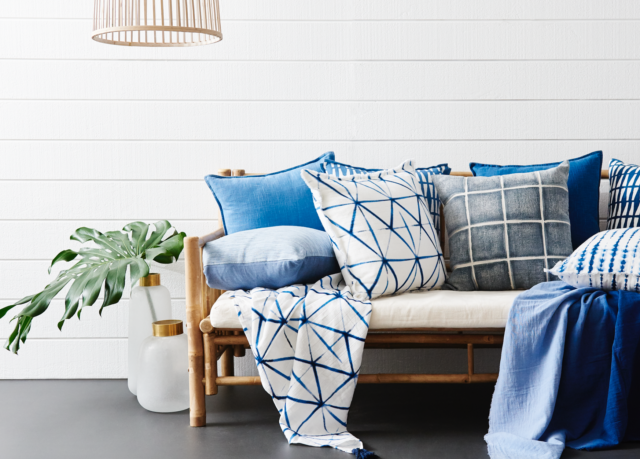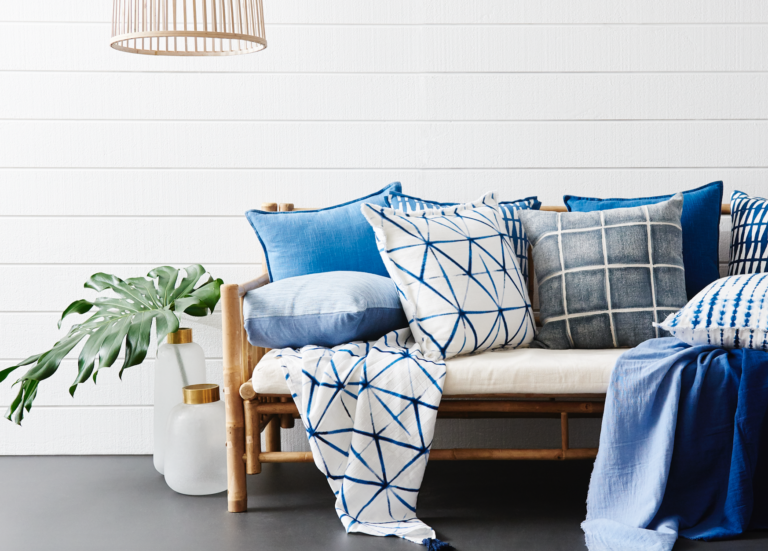 Tip 3.        
Guests staying over? Don't forget the comforting details in the guest room. Create a quick transformation with a bold upholstered armchair, new bedside lamps and a pop of colour from a throw blanket (if it's really last minute, moving a statement cushion from Tip 2 into the bedroom can still make all the difference).
Tip 4.       
Have plenty of serving boards and cheese knives on hand. Who can wait to dive in after a big market shop for cheeses and antipasto? Not us, so we make sure we keep an assortment of serveware within arm's reach.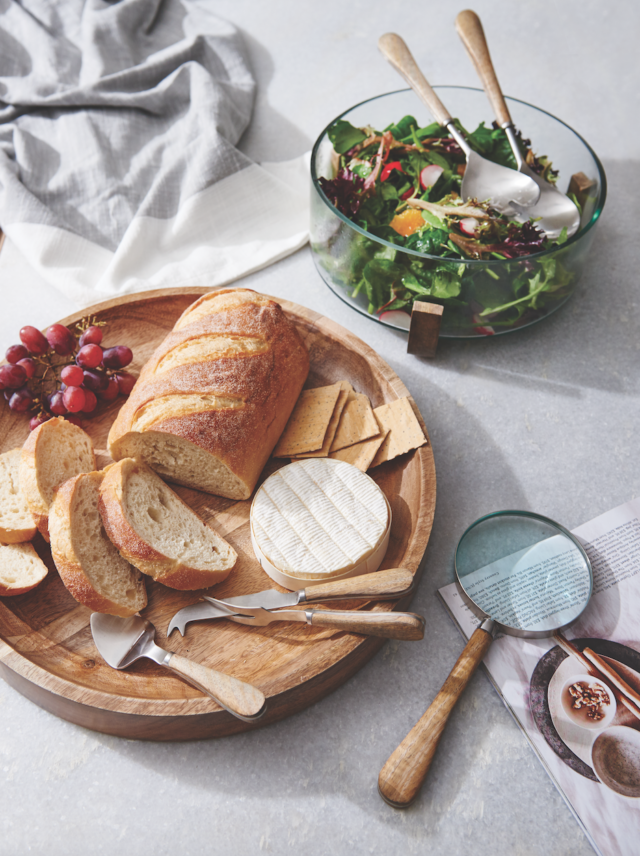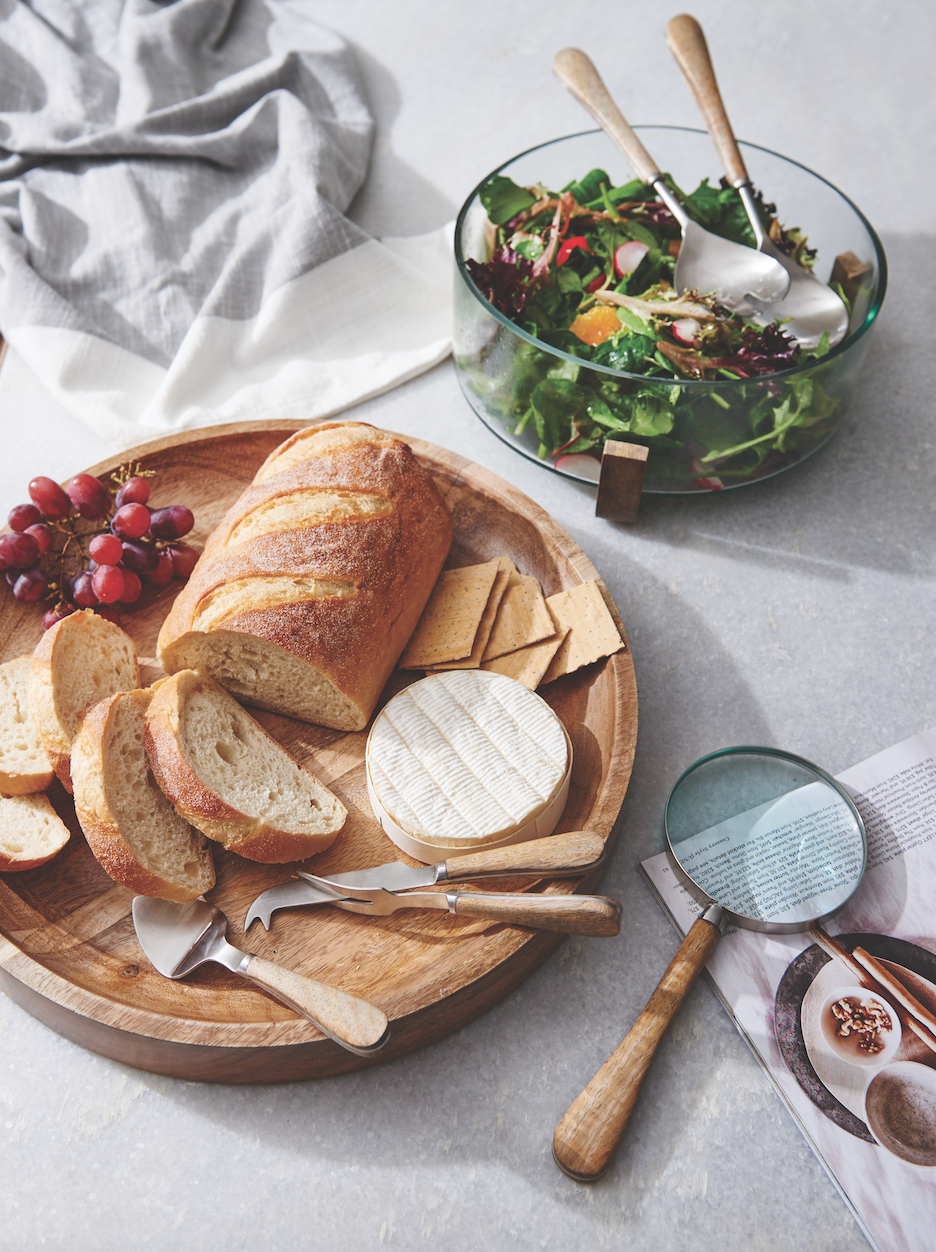 Tip 5.          
Don't say goodbye to your guests without pulling out all the stops for an at-home soiree. Create a dining experience that cannot be matched by any restaurant with glamorous wine coolers, sophisticated brass or marble serveware and napery uniquely styled by you. This combined with your cooking will wow your guests and create an unforgettable night.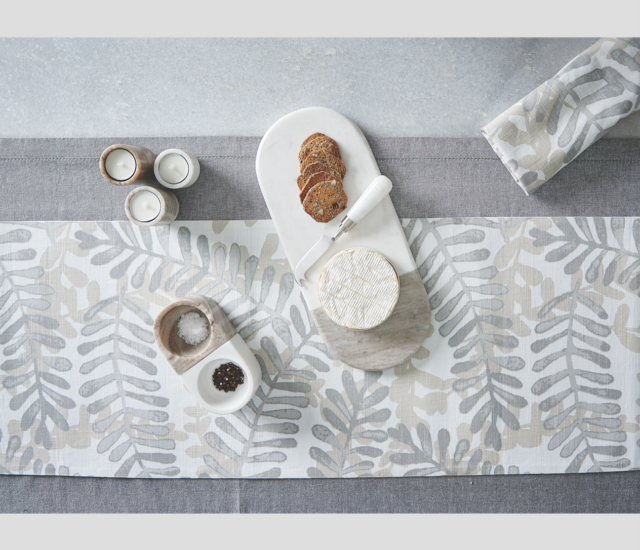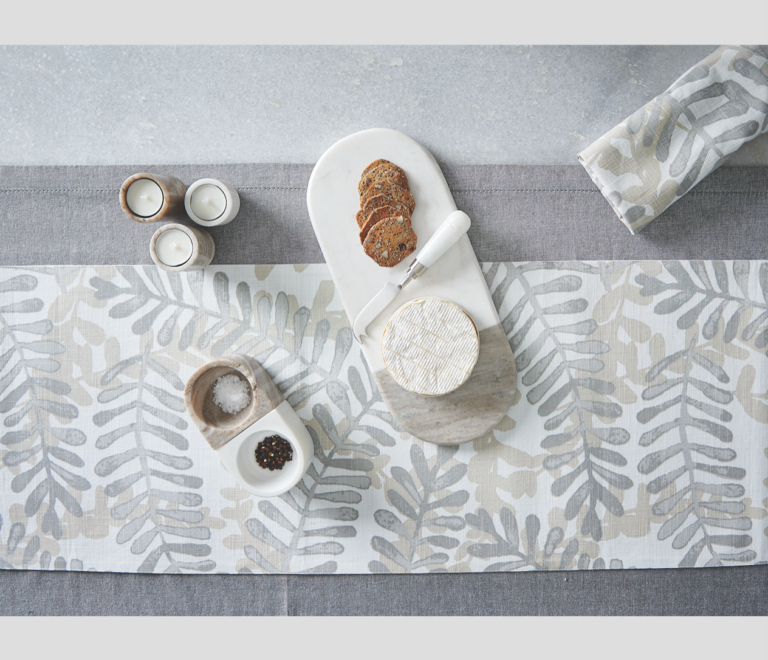 –Madras Link is an Australian homewares company that designs locally in Melbourne and sources globally, showcasing unique products made with care by artisans to be loved in our homes. All pictured products can be found in stores nationally or online at www.madraslinkonline.com.au
Photography: Melissa Lau Photography