By Karen Clough
It's amazing what a lick of paint can achieve when you're looking to transform the feel of a room in your home. Sadly, it's not always going to cut the mustard – particularly when your home needs some drastic modernising or renovating. This is the story of my recent life.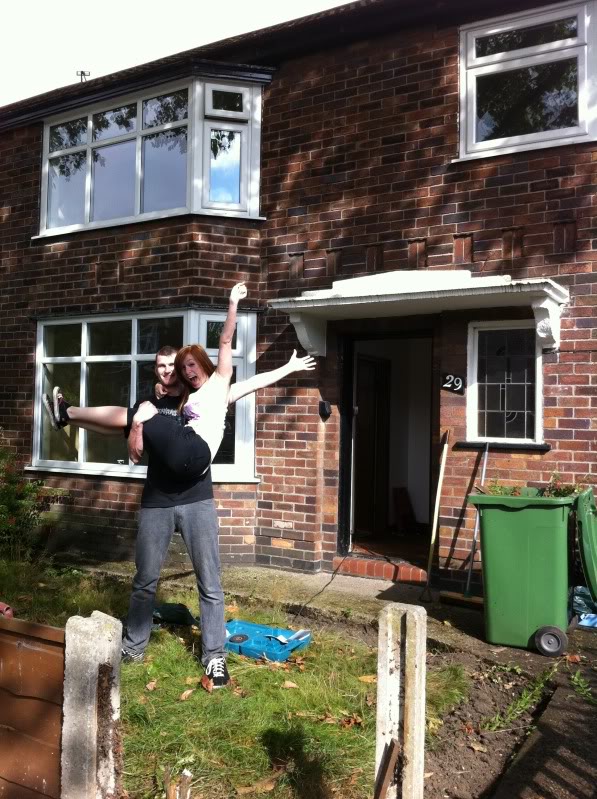 After moving into an abandoned home with no kitchen – you read that right, no kitchen – a little over 2 years ago, I'm finally extending the house and shall be installing a brand spanking new culinary masterpiece before Christmas. It's a messy job, and although most people don't wait quite so long to get the job going, here are some things I've learned along the way as to how you can get by without those essential rooms.
1. Get creative
   Just because you don't have an interior that resembles a showroom – not yet, anyhow – it doesn't mean you can't get by. We are currently using a washing machine as our kitchen worktop. It's by no means glamorous but it's a better alternative than preparing dinner on the floor! If you want some great temporary solutions, check out the likes of Freecycle, Craigslist or local charity shops for cheap temporary options. We found a 1940s oven for £40 this way and it's working just fine until we get an integrated one.
2. Document everything   
I started blogging as a way of recording our progress. Taking images and noting down what you've been working on is a fantastic way of documenting your progress. This is particularly helpful when you're feeling overwhelmed by living in what feel like a construction site. You can look back on your records and be reassured by to how far you've actually come, giving you a great boost to keep going. Which brings me onto point 3…
3. Stay positive   
Have a carpet that looks archaic? Are you sitting on deckchairs in the lounge whilst saving up for a couch? Although these things may feel ridiculous at the time, they are the fun memories you will come to cherish when your house is complete. I remember finding out that my house had wallpaper sticky taped onto the walls and I look back now with fondness and have a good giggle.
4. Get organised   
Even if it's an organised mess, as I like to call it, have some sort of system in place and prepare for living in a pigsty. Always keep bin bags to hand and cleaning equipment accessible. Anything that isn't essential, put away into storage to keep it safe.
5. Call in the troops   
If you have local family, it's time to call in the favours. Better yet, see if they fancy helping with a bit of DIY and host a painting party! Alternatively, if you're having your bathroom renovated take advantage of the gym or workplace showers. Once your husband has caught you shaving your legs in a bucket in the garden because your bathroom is undergoing work, there really is no going back. Trust me…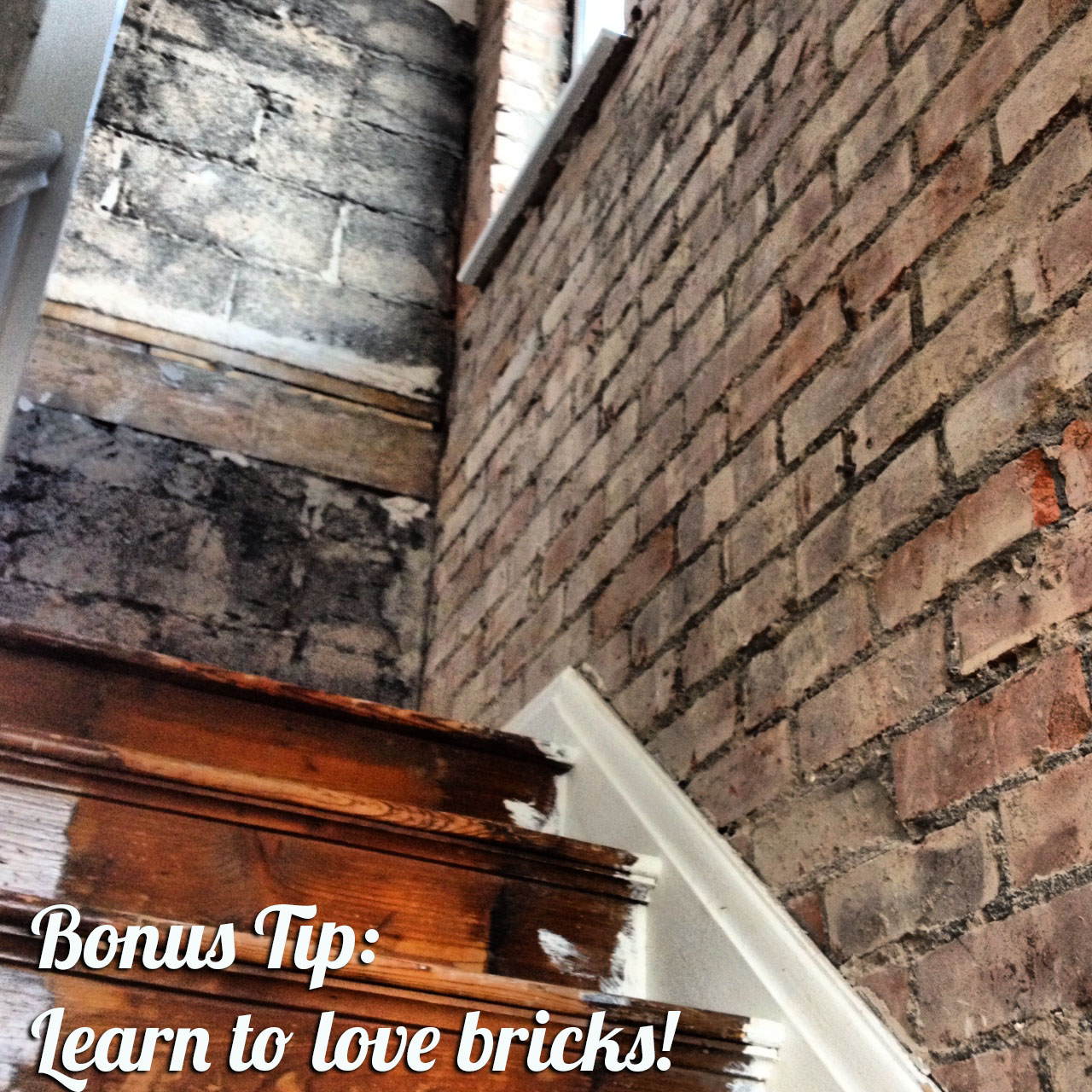 Karen Clough is a Brit who blogs about love, life and renovating at Well I Guess This Is Growing Up.
Jen is currently on honeymoon in Tokyo, Venice and the UK, and has opened up the blog to a series of fabulous guest posters to share their interiors-related expertise in her absence. She hopes you'll enjoy them and look out for the odd honeymoon post from overseas! The new Mrs Francis (who will still be known as Bishop for work purposes) will be back at her desk on 11 November.