By Chloe Matters
When getting your home ready for summer, the main objective is to clear out the clutter and bring in the light and life that the warmer months provide.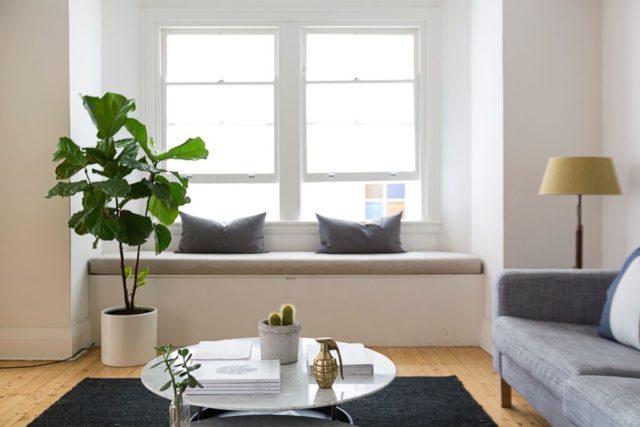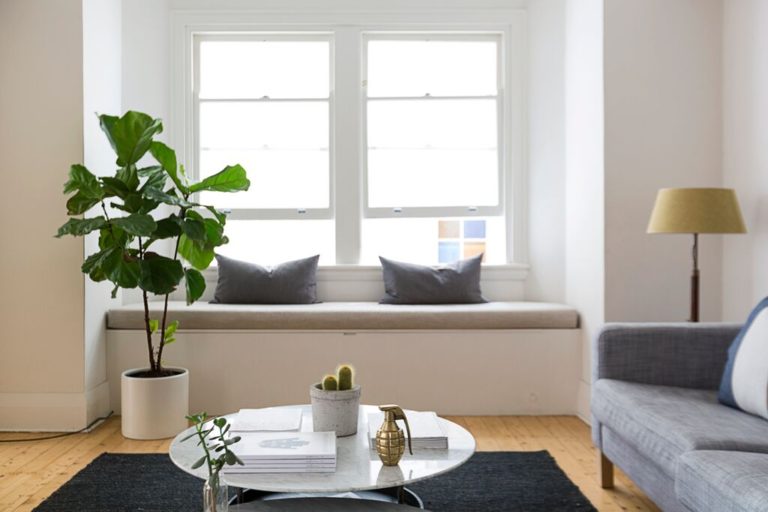 It is the hardest thing to look objectively at a space you live in every day and edit it, but it is crucial! I take this back to a saying I have: "What captures your attention controls your life." This is relevant to every aspect of your life, especially your home. If you live in clutter and darkness this will control your home and the way you enjoy it.
Below are five easy things you can do to start the process of creating a summer ready home for you to enjoy.
1. Strip everything back to the necessities
This is the first and most important step. Think of this like doing a wardrobe clear out and putting your winter clothes into storage. In one part of the room, leave out all the items that are relevant to the weather like linen and cotton sheets, candles, plants and summery small accessories. Once you have stripped back everything you can revaluate what is important in the room, you can also rearrange the furniture to maximise space and flow then you can start adding again, but keep it simple, summer is about space, light and air, not about clutter.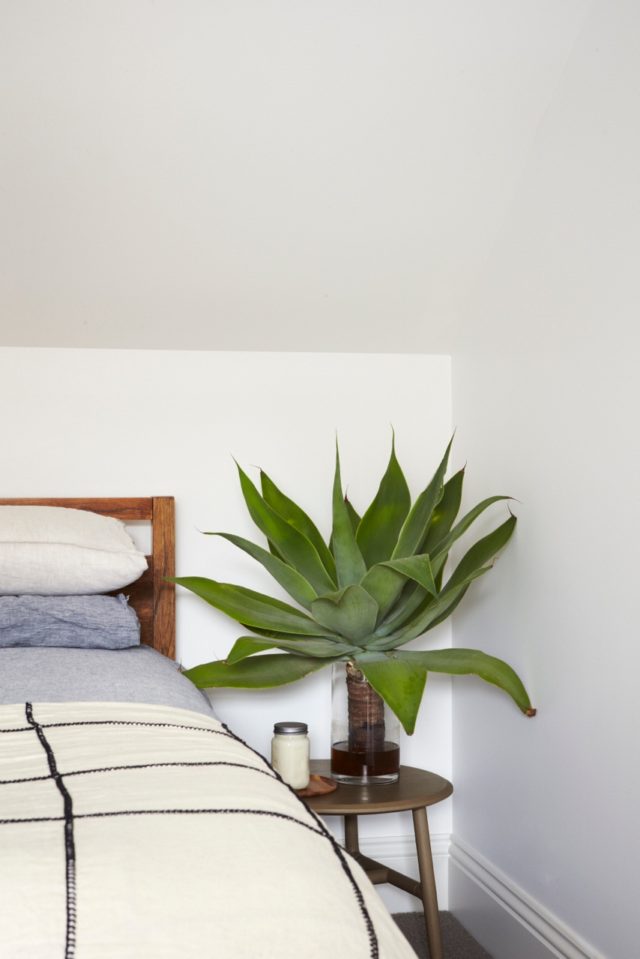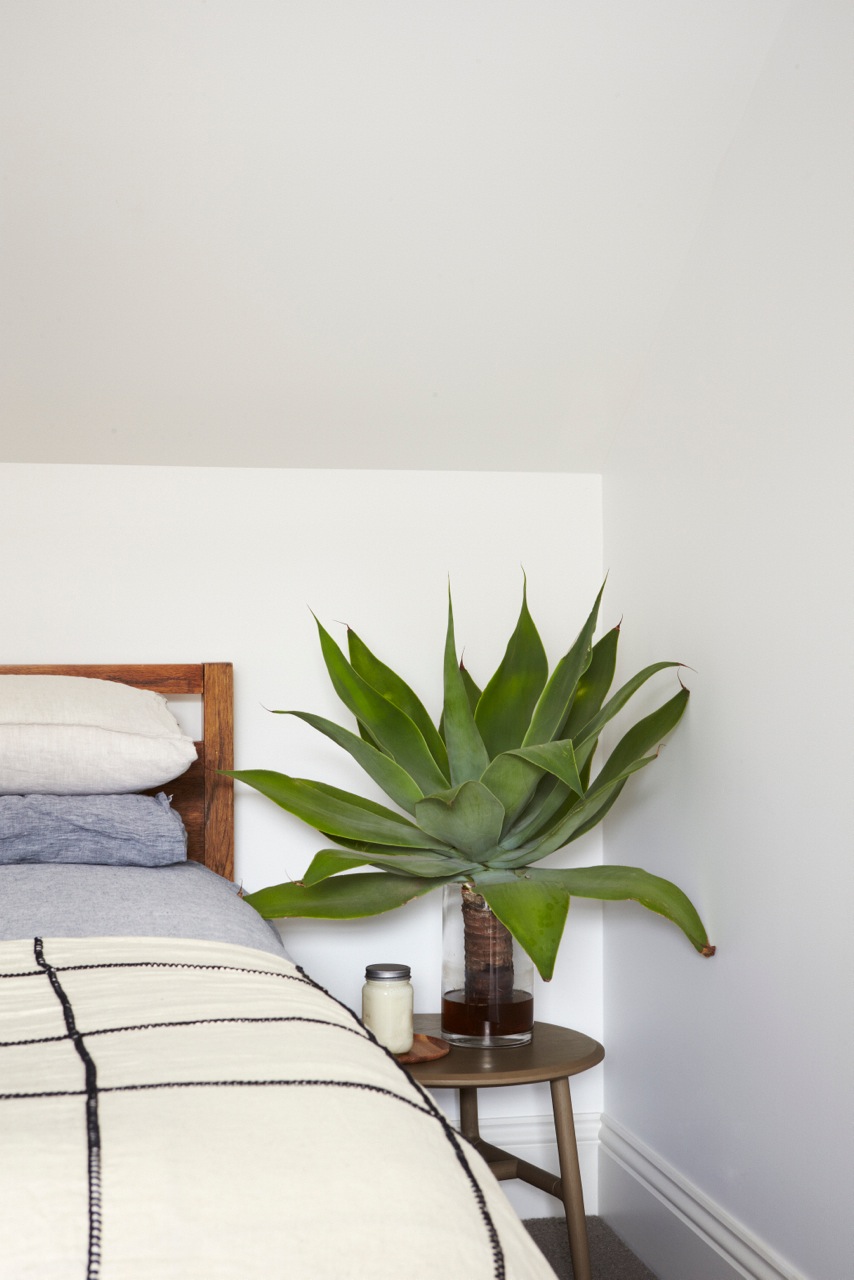 2. Maximise the light and flow in your home
This is a really important part of life that people take for granted, your body and mind respond so sensitively to light. In the summer months we crave light and open spaces. Evaluate the direction of your furniture and how it is placed in the space; what is your couch facing? Can your see the outside from your bed? What is the flow like in this space? Can I add a window seat? Rearrange your space to maximise flow, take out items and move items around to allow for the best access to natural light and movement within the space.
Evaluate the colour of your walls; is this off white too beige? Could this wall be lighter to add more light to this room? Would my art stand out more on another finish? Painting your walls or adding a new finish like V-joint timber panelling can be fun and very rewarding.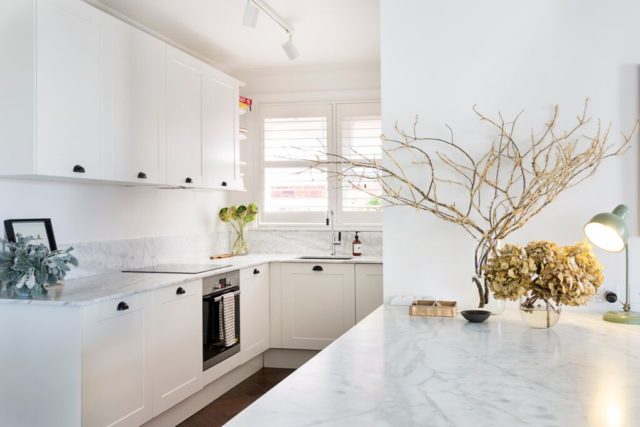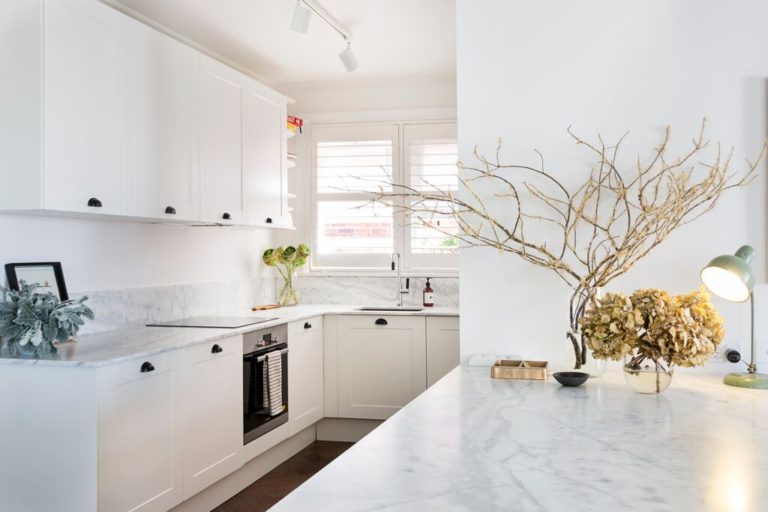 3. Add plants everywhere
A really good way to feel connected to the outdoors is by bringing them in. By adding plants, some small and some large, you will not only clean your indoor air but you will bring life inside, making you feel more connected to the outdoors. You can do this by adding succulents to water in a vase (this way there is no upkeep) large plants like rubber plants which are basically foolproof or Fig trees, which need a bit of extra love. You can also buy or pull from the garden large palm leaves and place them in a vase.
4. Make sure the materials and fabrics in your home are relevant
If you have heavy throw pillows, rugs, curtains and thick sheets, I would try swapping these out. For pillows and sheets, keep to light colours or patterns in cotton and linen. For rugs, change to sisals or thin mats or take the rug off the floor and expose the floor boards. For curtains, change to linens and sheer fabrics to let as much light in as possible. This is like having a summer and winter wardrobe for your home. I personally prefer summery fabrics all year round.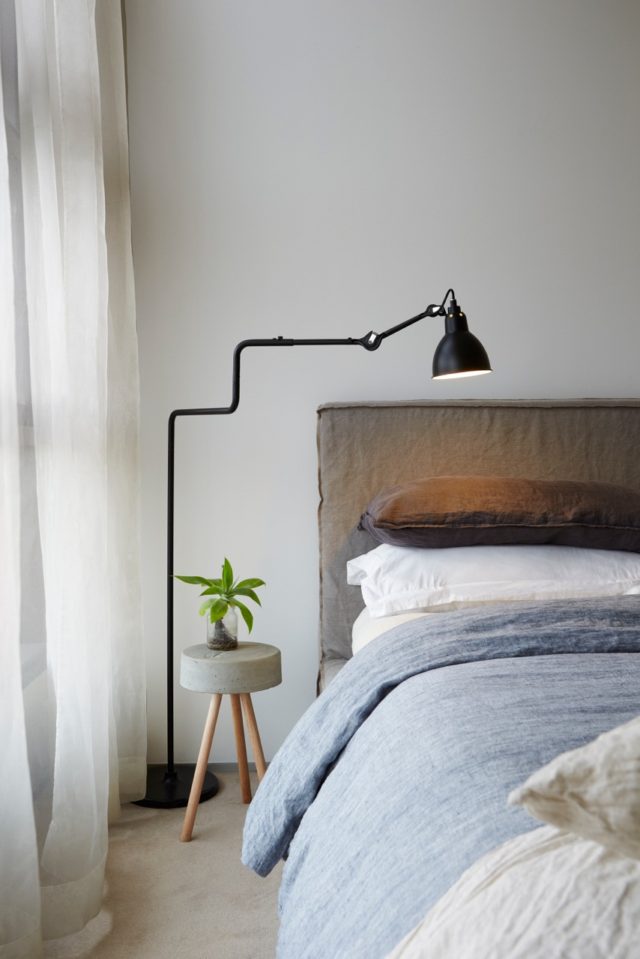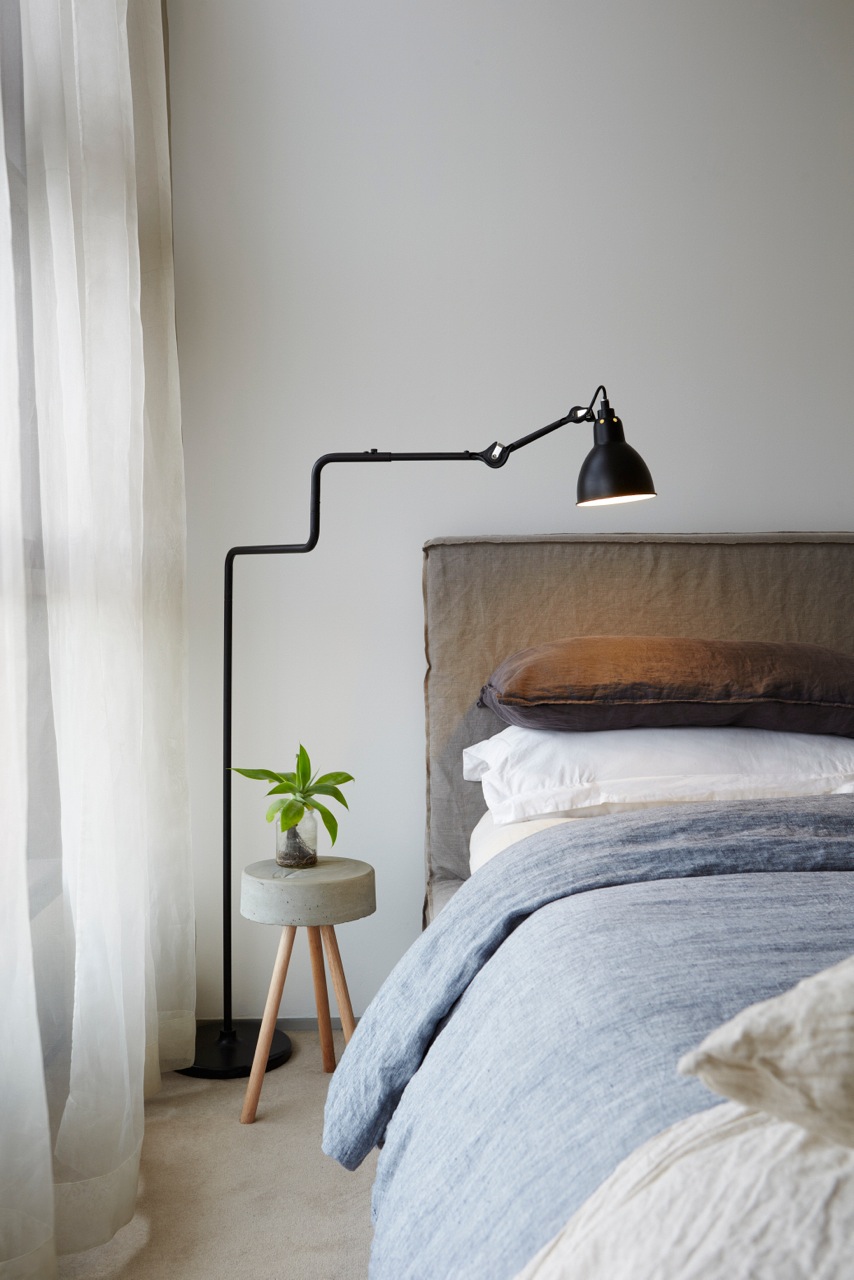 5. Bring in summer scents
Your brain works in a multi-sensory way, so create a multi-sensory environment that you enjoy. A good way to do this is by adding candles, scents to air-conditioning or flowers. There is nothing better than walking into a fresh smelling home at the end of a hot day.
— Chloe is the co-director of TomMarkHenry, a Sydney-based interior architecture firm with fresh ideas and lots of passion.