The winter chill and rising energy costs are hitting Australians simultaneously. While homeowners research alternative energy providers to minimise their spending this season, Kyle Rafter of Fujitsu General, offers some advice for those with an existing air conditioning system to help minimise energy consumption and maximise comfort.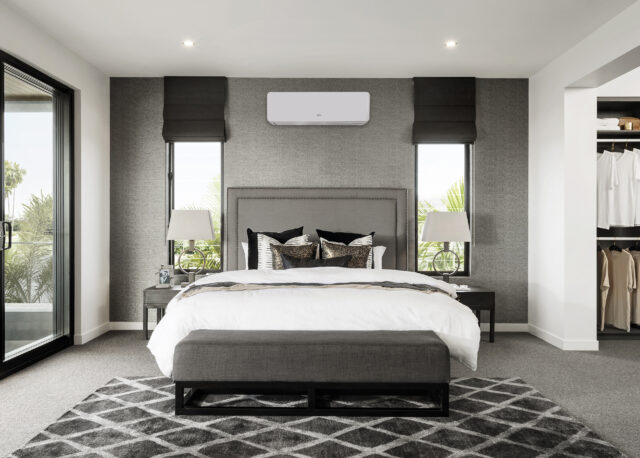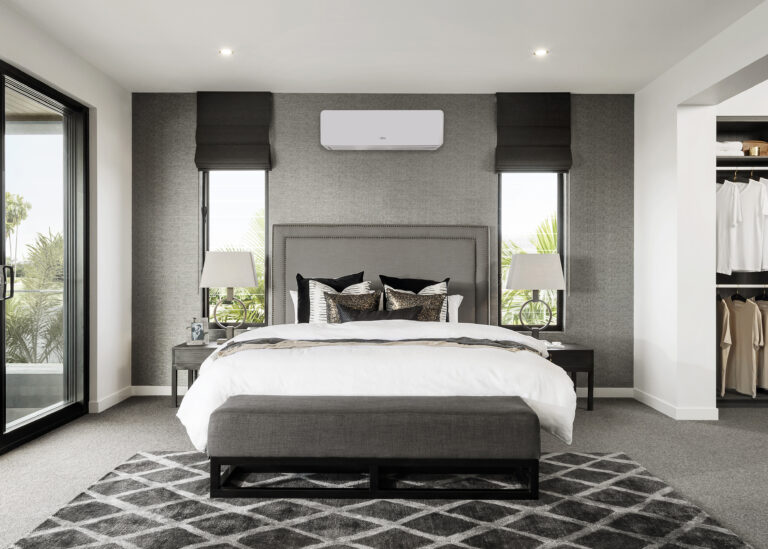 Keep the air conditioning unit clean
Dust and debris can build up on both the indoor and outdoor units, restricting airflow. This can cause the system to work harder, leading to higher energy usage and increased running costs. Keep dust away by wiping down the outdoor unit and cleaning indoor unit filters regularly; this will ensure the system is ready when needed.
Have the system serviced by a licensed technician
Fujitsu General recommends a full service every one to two years depending on use. Keeping your unit maintained will ensure it is running at peak performance.
Use timers
Program the air conditioner to turn on automatically during off-peak times to heat the room before waking and before returning home from work or school. This avoids operation at full power during peak times and lowers demand on the unit.
Only heat the rooms being used: keep doors and windows closed and, for homes with a ducted system, use zone control features to heat specific areas.
Adopt Wi-Fi technology for remote control
Smart technology makes it easy to control an air conditioner remotely using a smartphone or tablet. If you have left home and forgotten to turn your air conditioner off, the Fujitsu General anywAiR technology range currently includes a Wi-Fi adaptor compatible with Fujitsu Lifestyle range indoor units; and the anywAiR technology ducted controller for ducted systems.
(Alternatively there are third party gadgets you can use to make any air con a smart one).
Set the right temperature
Don't be tempted to increase the indoor temperature to heat a space faster as this can put unnecessary pressure on the system and contribute to an increase in energy use. In winter, setting the temperature between 19°C to 21°C will assist in minimising energy consumption.