It's no secret I love my pets, especially my number one gal pal/best friend forever/love of my life kitty cat Kimba (I know, I'm such a catch, right?!). So I thought it was only fair, with Christmas upon us, that I put together a list of the top pet accessories and homewares. Or maybe I was just researching for pleasure and pretending it was for work… I'll let you decide.
The designer Reposo Throw Rug from Sasha & Me has all the snugly softness and warmth of real fur, creating an irresistible lounging spot for your dog or cat. Available in two sizes, the lightweight, durable design is fully machine washable. Prices start from $99.
IDPET's limited edition Ceramic Treat Canister ($34.95) features an elegant ivory exterior that is sure to match any home decor. With a vintage retro design it can be personalised with any name, up to 16 characters long, to give it a unique and playful appeal. Handmade and waterproof, the canister has a wooden lid with airtight seal to keep treats fresh.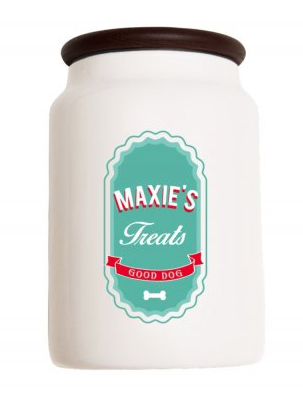 Handmade by a group of women in Nepal, the 100% sheep wool Circo Basket is the ideal spot to keep your pet warm and cozy. Also doubling as a great storage basket, it comes in two sizes and two colours. Available from Sasha & Me, prices start at $119.95.
Pamper your favourite kitty at dinnertime with their very own Personalised Placemat from Little Bellies. Choose the colour of the mat and cat, plus add their name. Solid with a cork backing, the sturdy placemat retails for $24.99.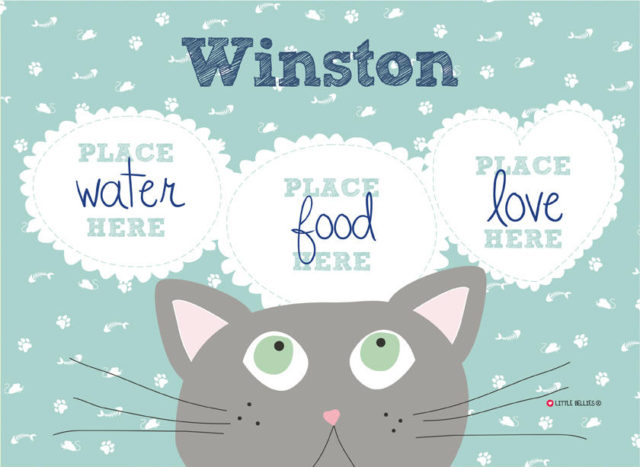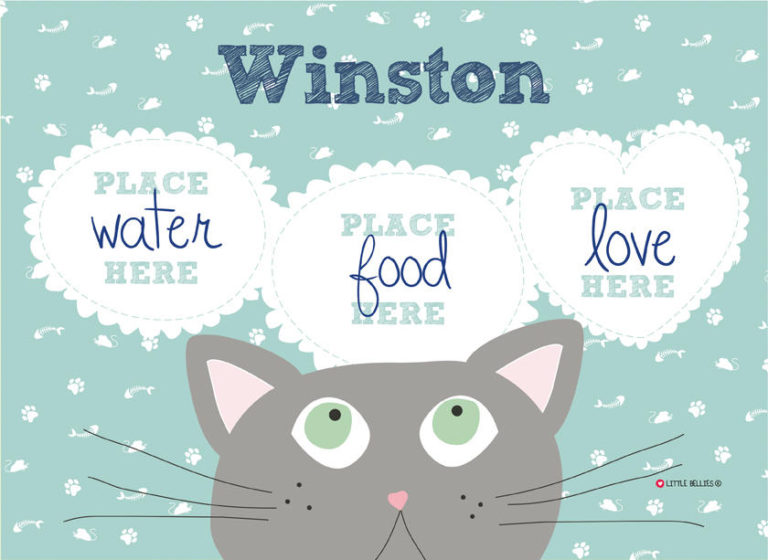 Made in heavy, 100% ceramic, the dishwasher safe and FDA approved Waggo Pet Bowl comes in a stunning polka dot pattern in rose gold. So chic! Available in two sizes from Design Stuff, prices start from $26.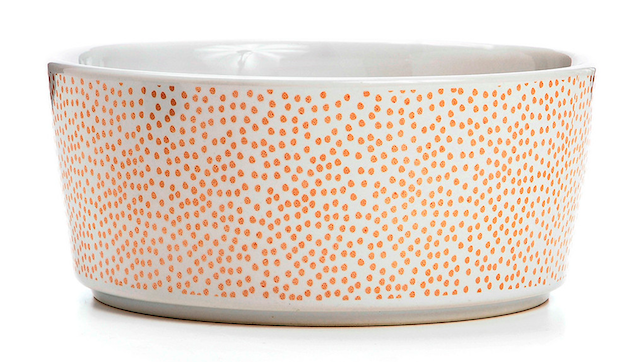 The ultimate outdoor accessory, the Beach Buddy Towel ($80) from Miyow and Barkley is a 100% cotton, striped towel, with its very own water bowl permanently attached. The bowl is made from a durable silicon, which makes it easy to wash and fold. Use it at the beach, on picnics, around the pool and even in the car to minimise spills.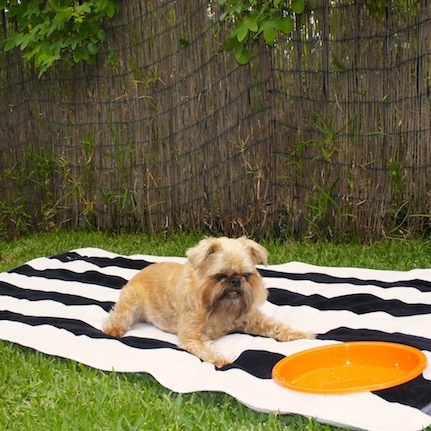 The beautiful personalised Vintage Silver Plated Pet Food Fork features your choice of words hand stamped onto the main fork prong. Fitting up to 18 characters on the main area and up to 8 characters on the handle, get creative by writing your pet's name, what they like to eat and so much more. Available from Hard To Find and designed by La de da! Living Limited, each fork retails for $39.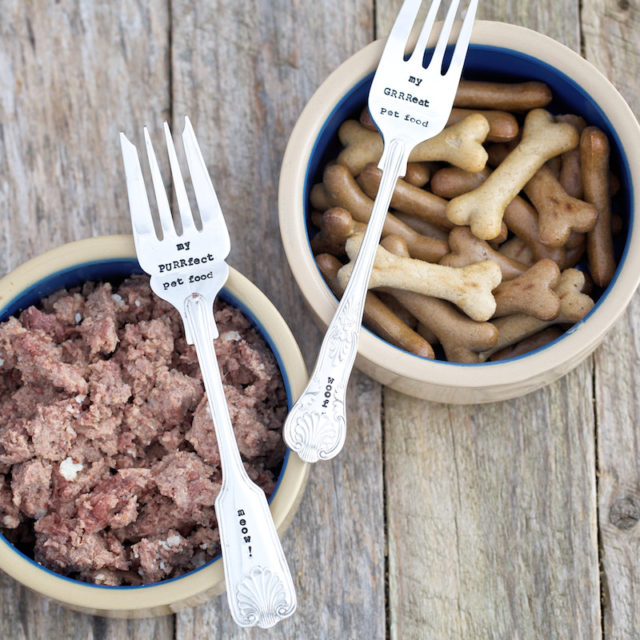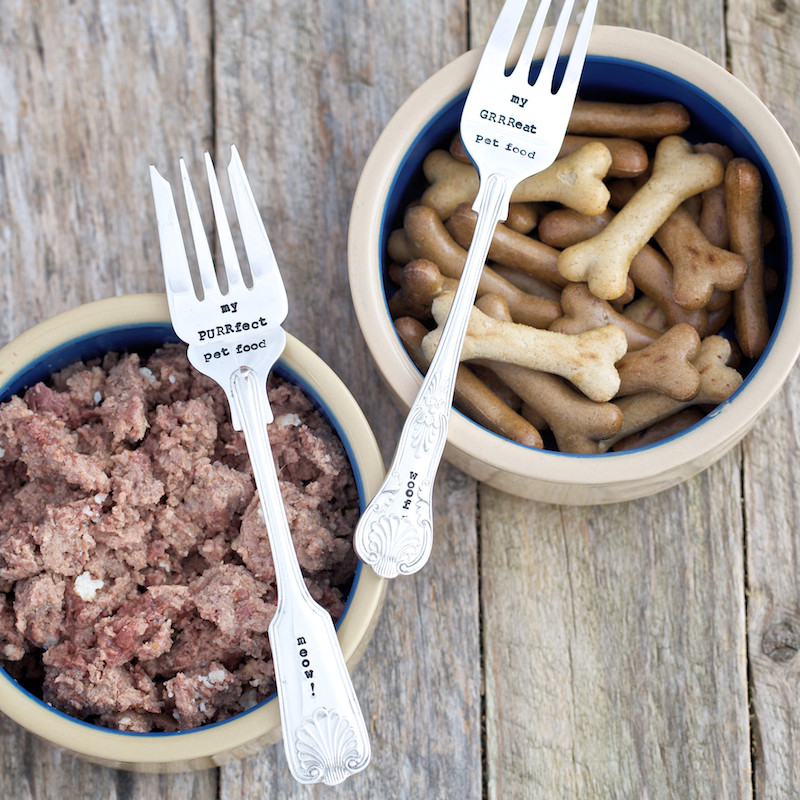 The Ore Pet Ceramic Le Petit Chasseur Cat Bowl is a feeding and drinking bowl that is lead-free, BPA-free and made with non-toxic materials. Featuring a French inspired graphic with the words 'Le Petit Chasseur,' translating to 'Little Hunter' in English, the chic bowl is available from Love That Pet for $24.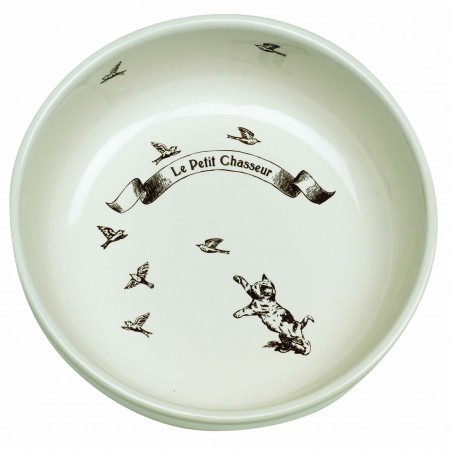 Give your cat the gift of climbing, clawing and chasing their friends all in the safety of your own home with a Funky Tree from Funky Cat. Your cats will love getting their claws into the sculptured yet flexible carpet posts, which won't tear up under the full force of even the most vengeful kitty scratching! It's no bargain, but it is awesome… here's where I admit my cats have one! Coming in a range of sizes and formations, the large tree (pictured) measures 135cm tall and retails for $575.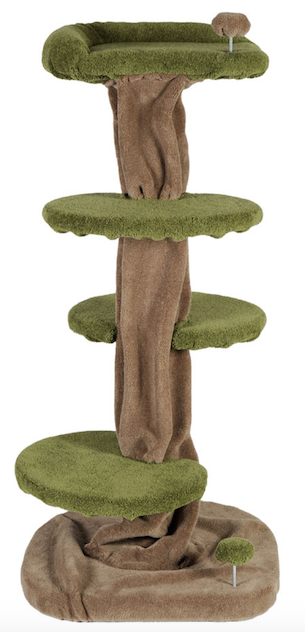 We hope you liked this list. Let us know what you'd add!