By Kelly King
It's not about skimping on price – it's about getting the best value for money.
Products that you invest time and money into are the pieces that get the most amount of use in the home. You want to invest in furniture that you have an emotional connection to. When you refurbish your house or move into the rental property of your dreams, you want people around you to share in the enjoyment of these purchases.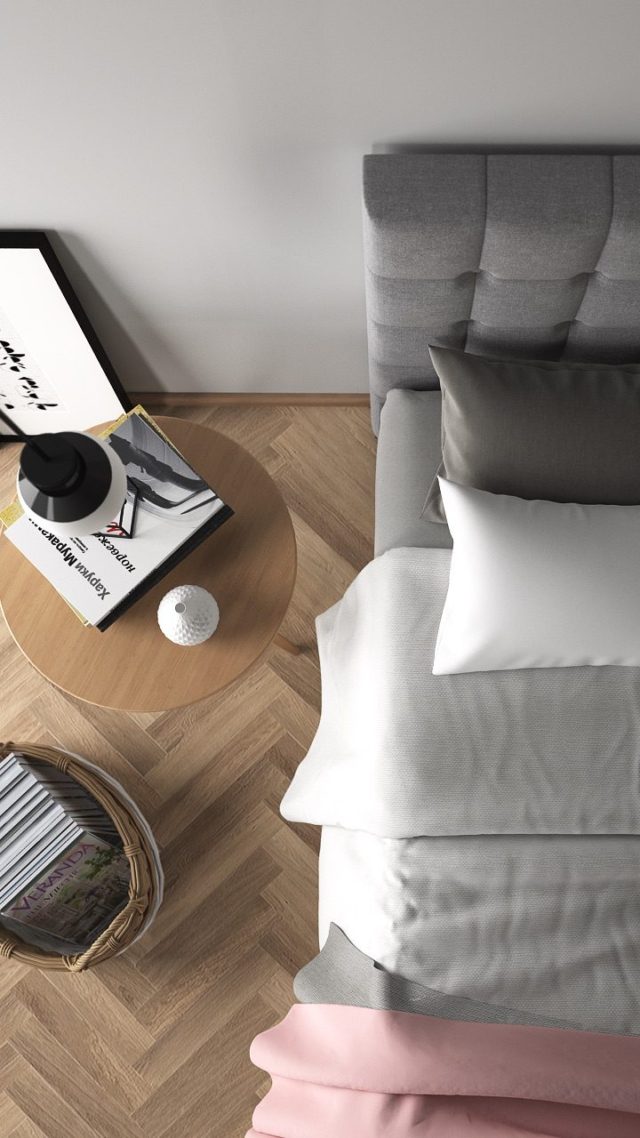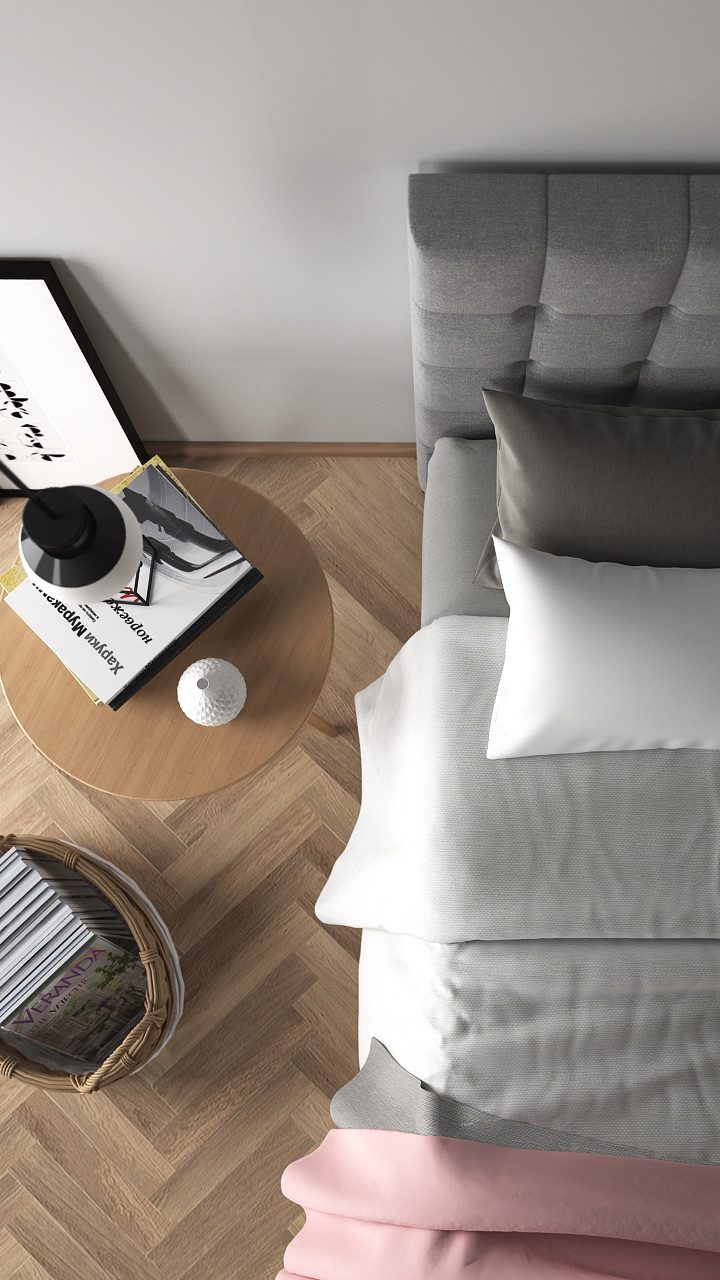 Furniture doesn't have to just be stuff, another something to fill a room. It can be something that interests you, something for you to be proud of, something that could potentially grow with your family. A piece that resonates with you, a thing of beauty, an extension of you…
So don't set your sights on cheap, look at pieces that could potentially last you a lifetime. Pieces that will stay relevant for years to come.
Here are three must-have investment pieces: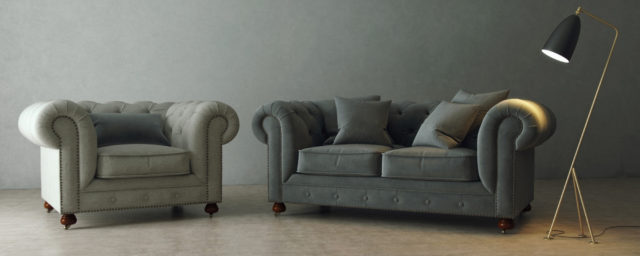 Sofa
The sofa is the heart of the living room and has the potential to really date a space if it's overdue for a change. It is one of the rare pieces in your house that holds so many cherished memories. Pick a well-designed sofa that will age well – do not de-prioritise a good quality piece for a bargain. Most importantly, pick something that you love. You are going to have to look at it for years to come after all.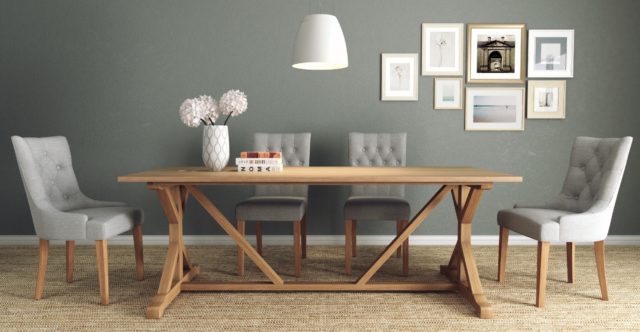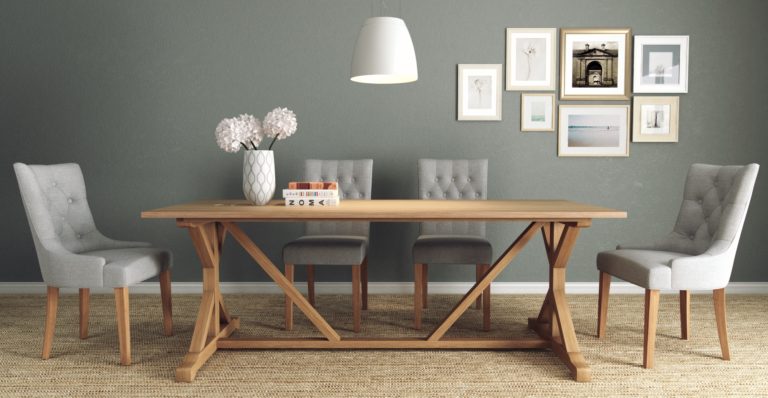 Dining table
The dining table is another prized possession – it is such an adult investment! Shopping for a dining table is one of those key moments in growing up. At some point you go from eating on the sofa in front of the TV to wanting to eat at the table and inviting your friends and family over for a meal. It will be a space that you spend a huge amount of time at, whether that is for entertainment or even working purposes.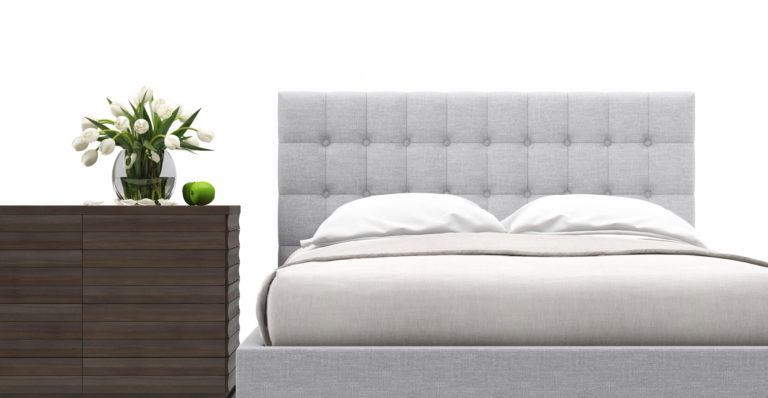 Bed
Your bed is undoubtedly the most important investment piece. It's one of those things that you look forward to at the end of a huge day – something that provides much happiness and even emotional solace and comfort at times. And let's not forget what a saving grace it can be when you're in dire need of some support for that crick in your neck or sore back muscle.
For these pieces and more, visit Brosa.