Remember the old school Follow Friday on Instagram (and even Twitter!)? How cool was that?! I thought I'd share some of my fave Instagram accounts with you here every month, kicking off today with three goodies!
I seriously cannot get enough of this Sydney reno account and if you haven't discovered it yet, go follow immediately. It's not actually a 70s house, it's an Edwardian one, but the handle stems from their previous reno.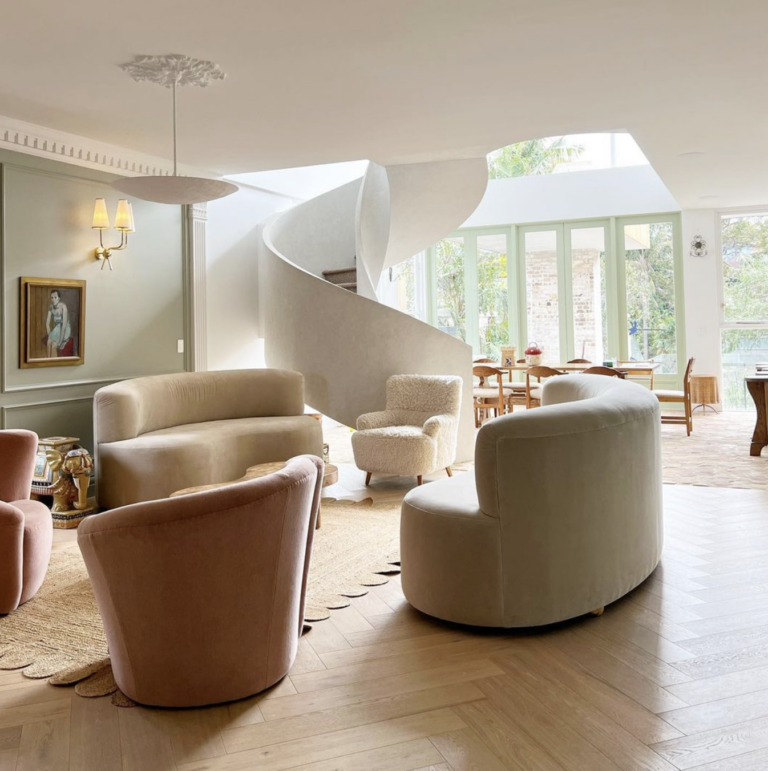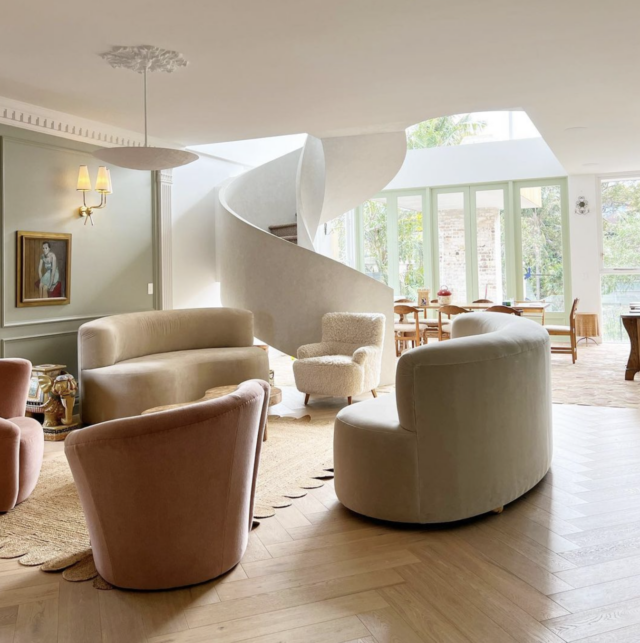 Chloe Brookeman (founder of kids' brand Olli Ella) and husband Charlie are designing their family home (they have 5 gorgeous kiddos) in Coogee and it's dreamy. Chloe has exquisite taste and there's absolutely nothing cookie cutter or mainstream about the home but oh my goodness, I bet you'll love it as much as I do!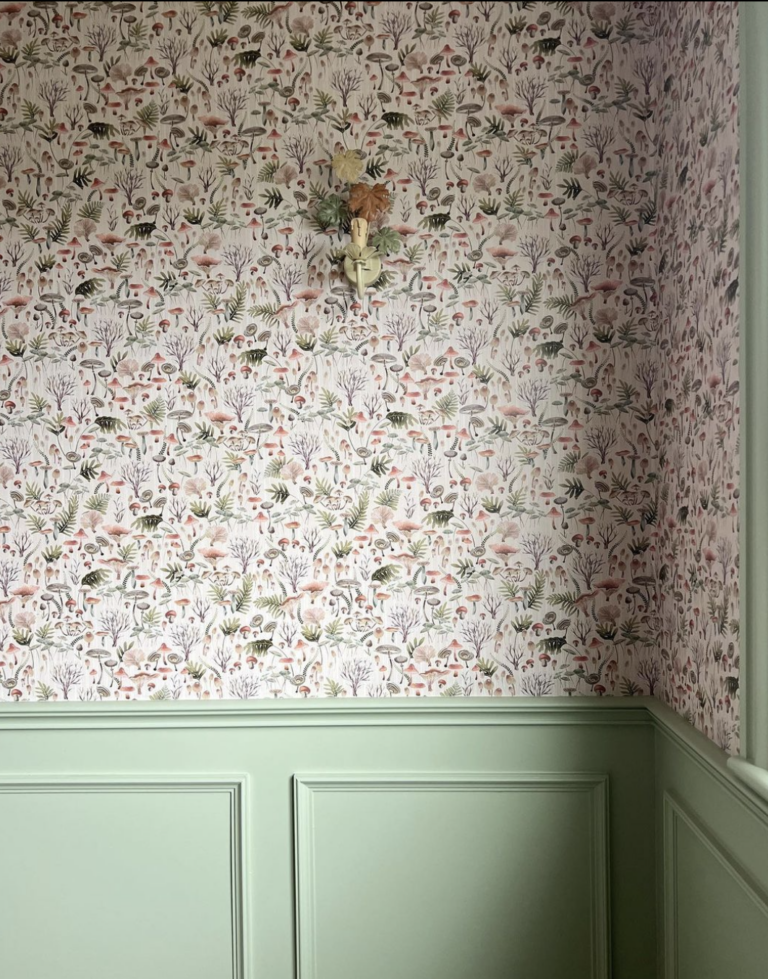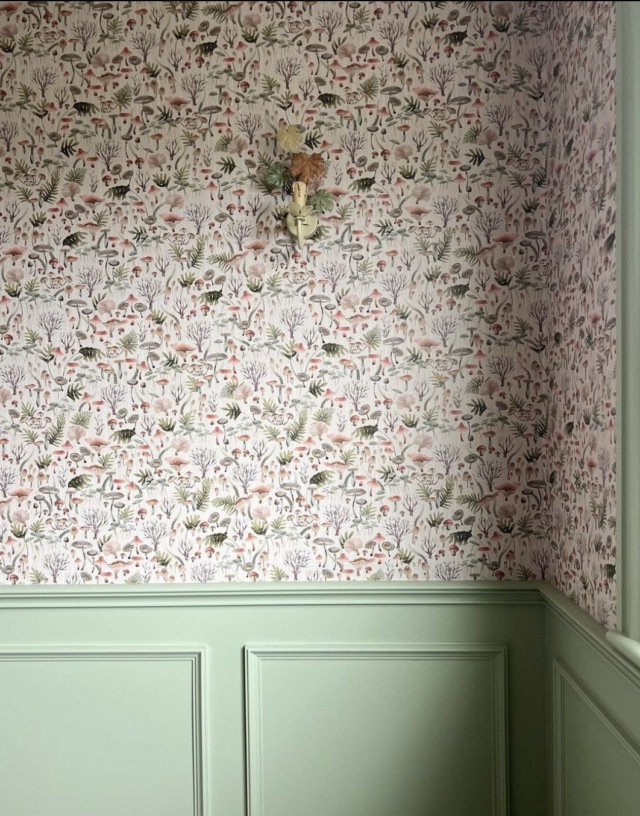 If you want some unique interiors inspiration and someone who will make you want to do something a bit different too, you're going to thank me. Chloe and Charlie, who happens to be super handy and does a lot of the work himself, keep things real too and are eminently likeable so you won't hate them, even if you develop severe house envy!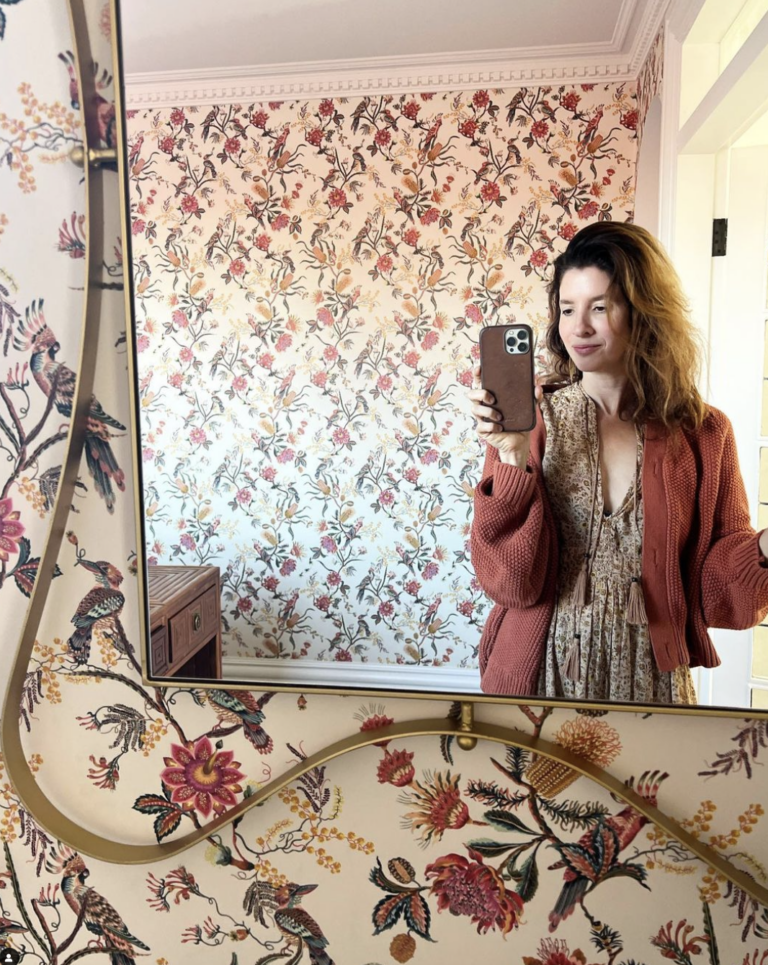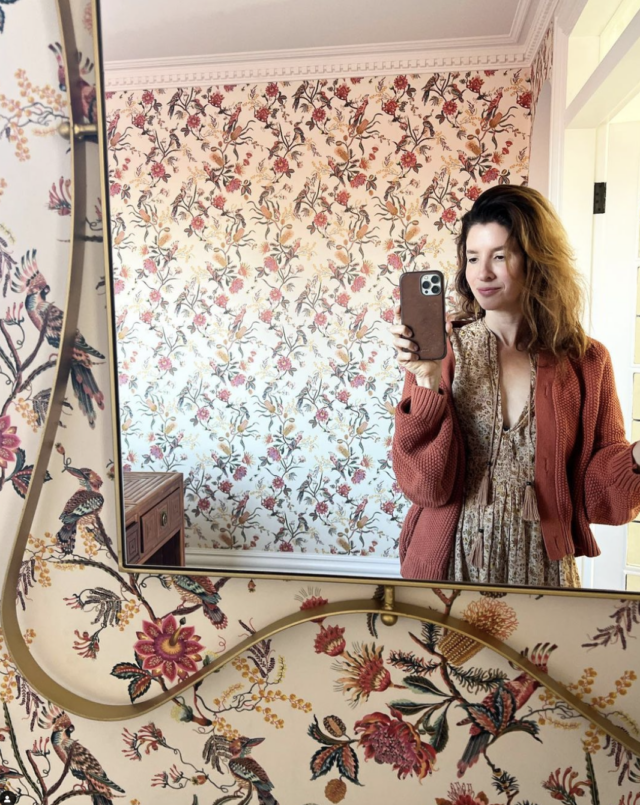 Although if you don't like wallpaper, patterned tiles or vintage finds, look away.
Gemma Peanut, co-host of the We Don't Have Time for This podcast, photographer and influencer, is documenting the renovation of her newly purchased Cabarita Beach holiday home (which will be available to rent as well as used by her and her fam).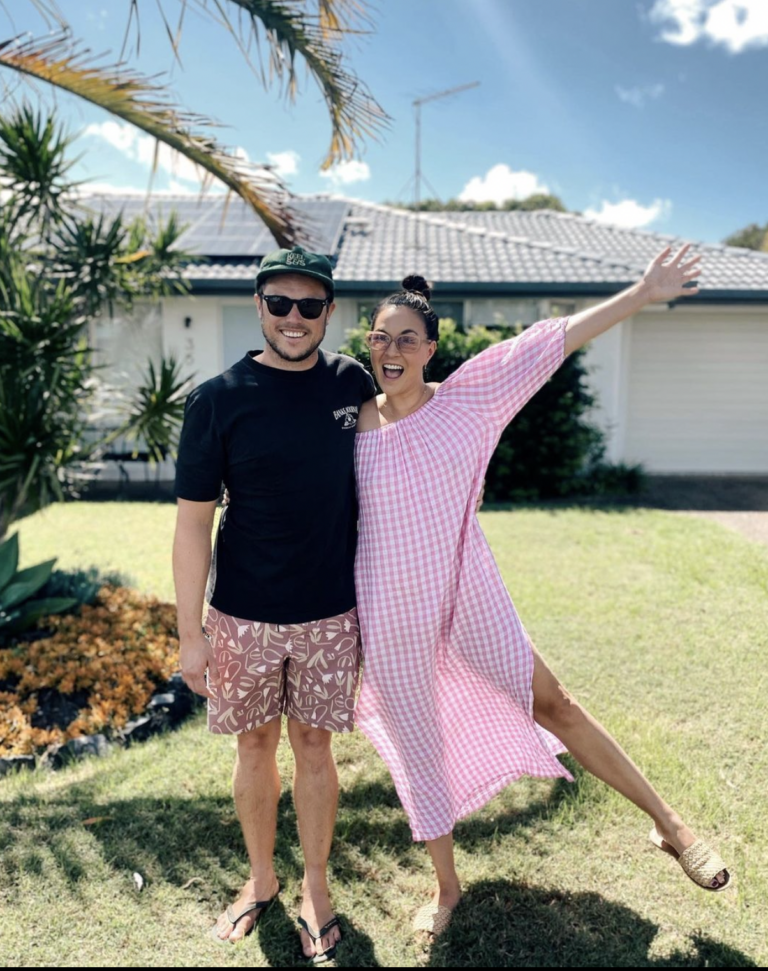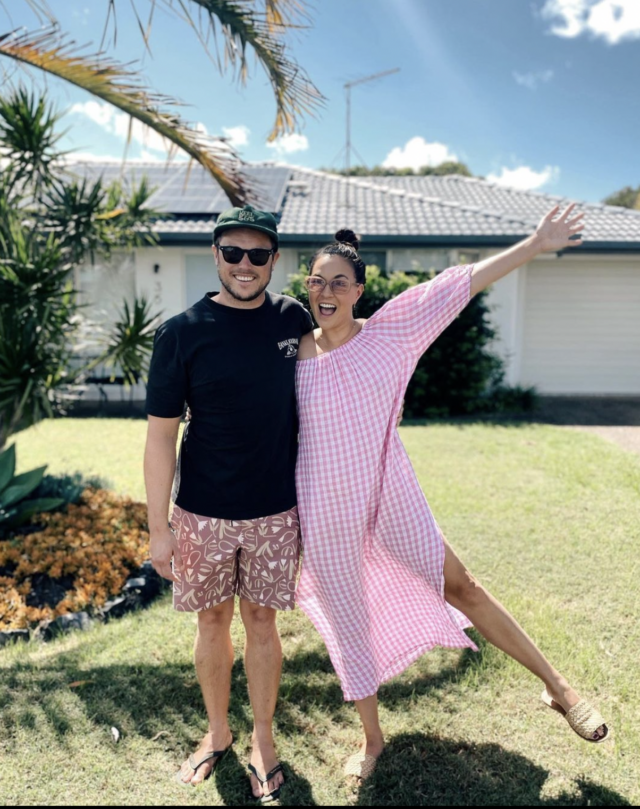 The plan is to transform it into a 1970s Palm Springs inspired fun house in just three weeks so WATCH THIS SPACE! Plenty of dopamine dressing has been promised and I'm loving the look of the kitchen to come!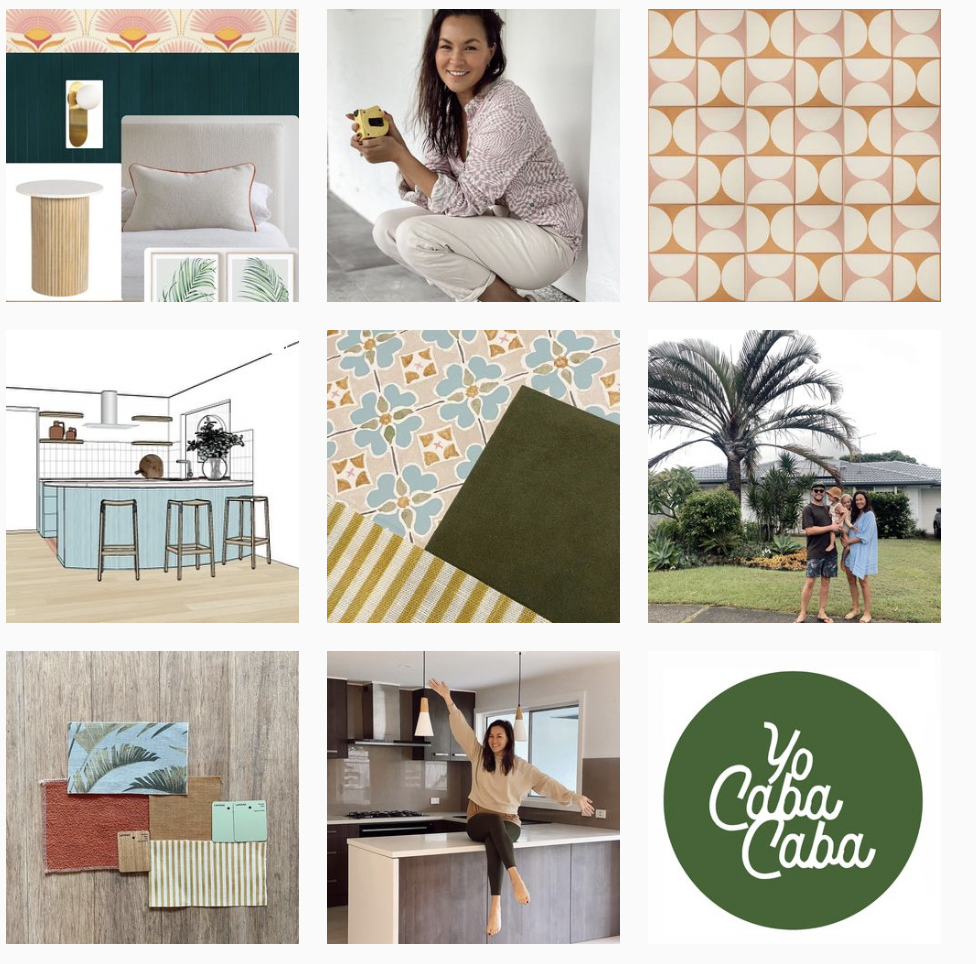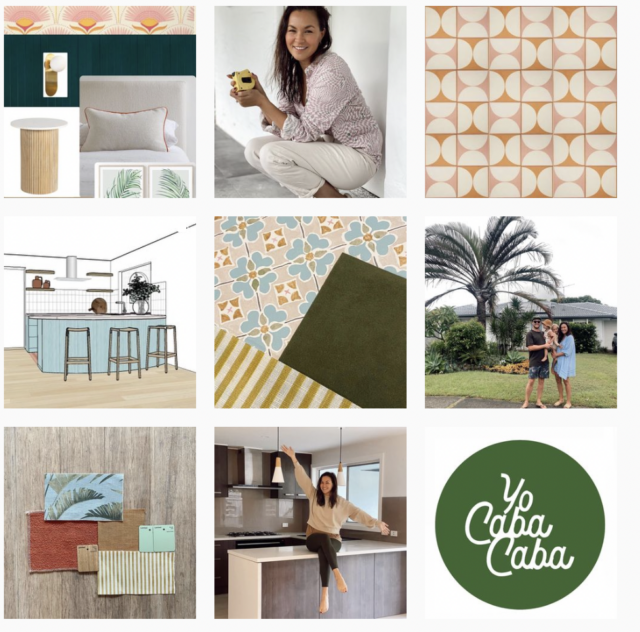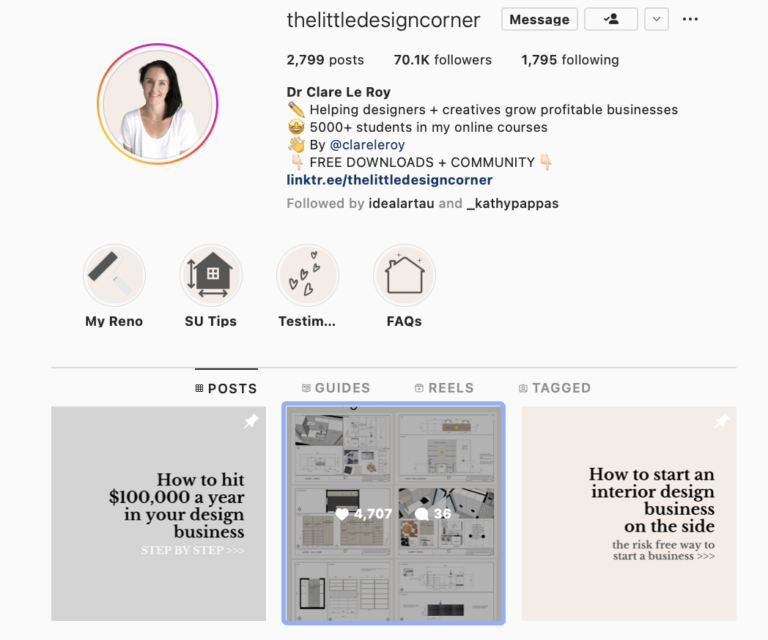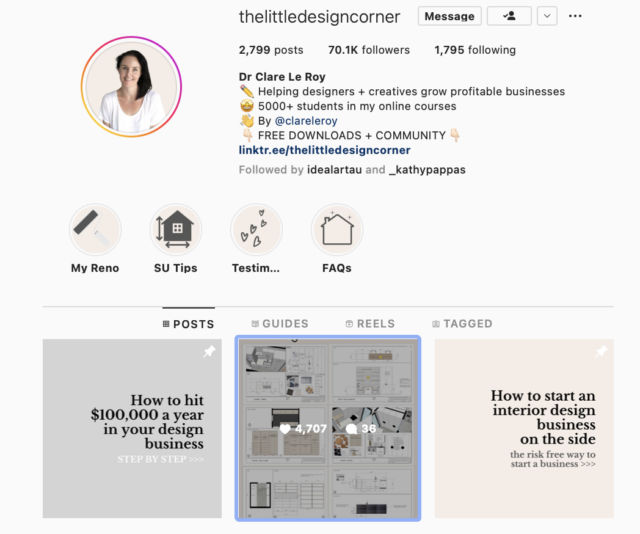 If you're an interior designer and you're not already following Clare Le Roy then where have you been?! But, just in case…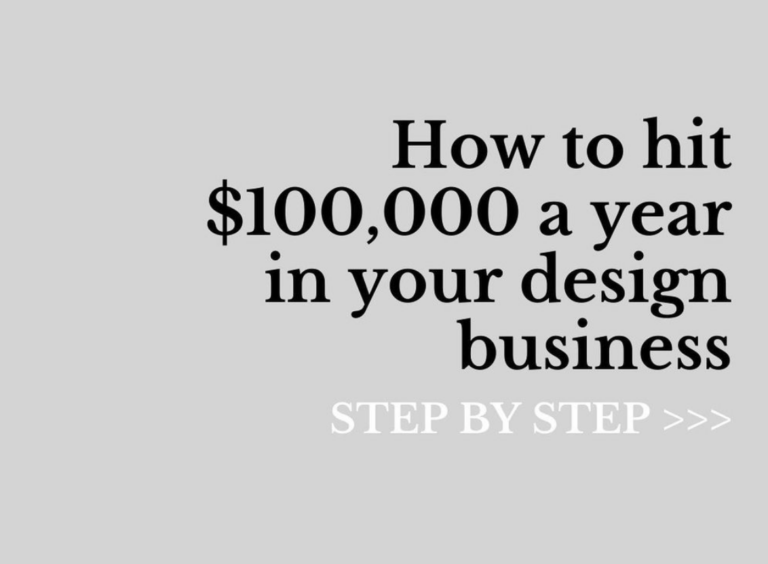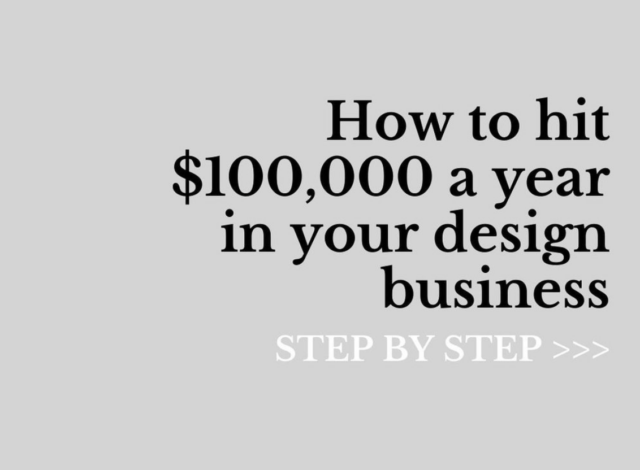 Clare generously shares SO much knowledge to help you grow a profitable business for free (seriously, so much!), but you can also check out her popular SketchUp and other short courses.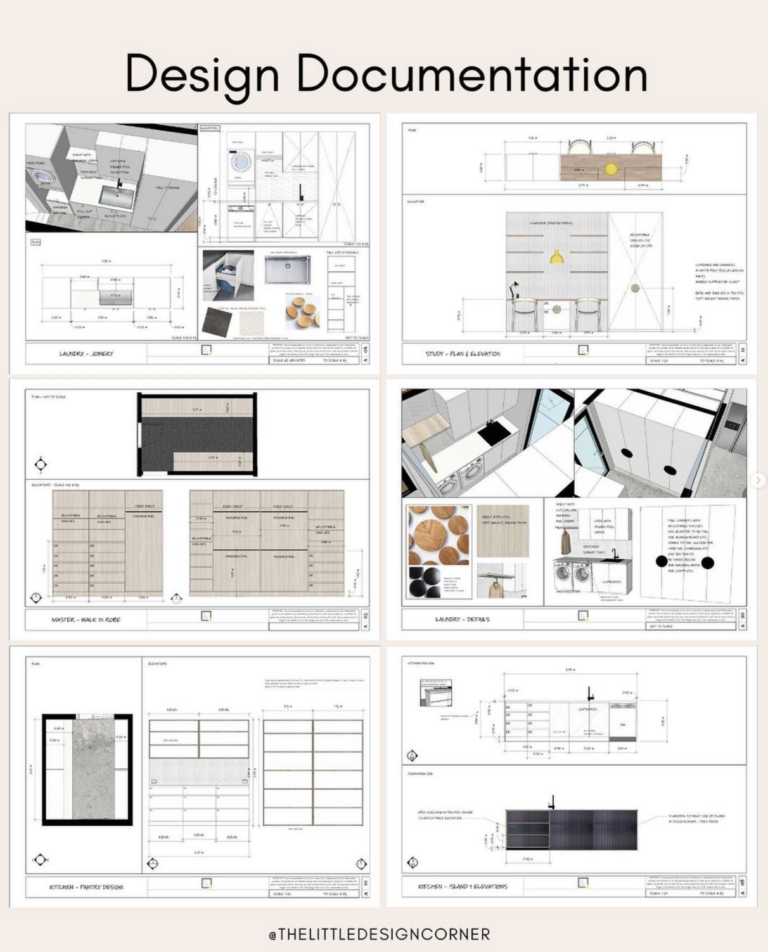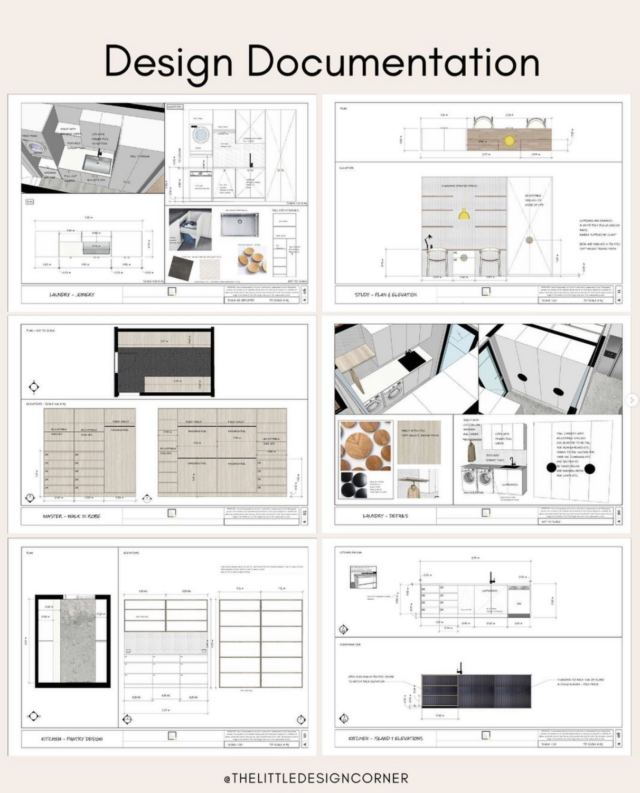 You can thank me later!