Interior designer, TV host and friend of the blog James Treble, shares three great tips that anyone can implement to get started on creating a home that works really well for them and their family.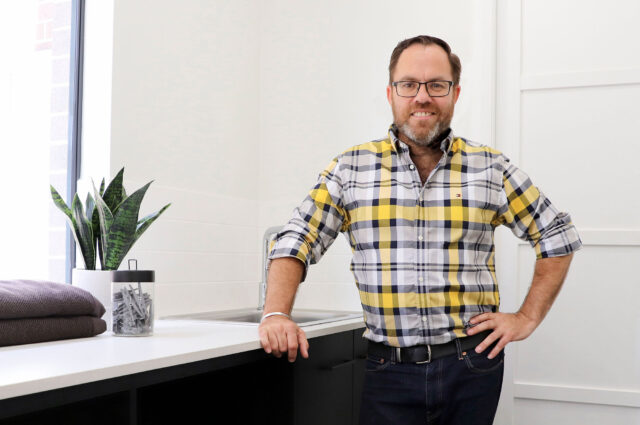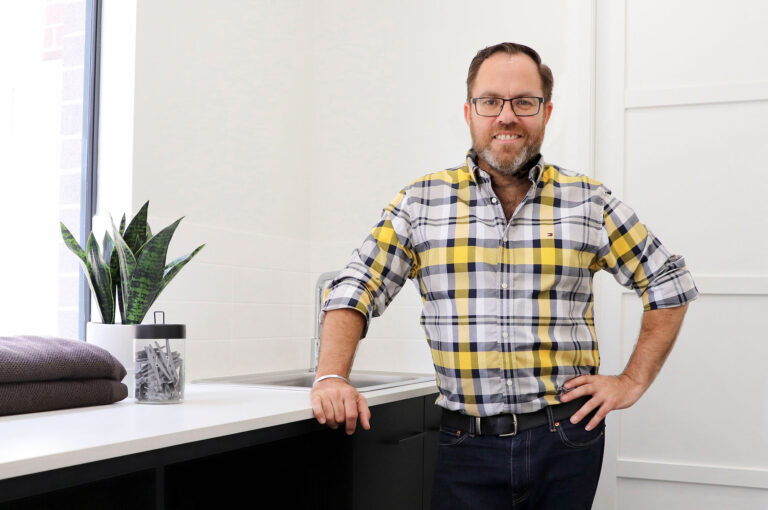 "My job is to help my clients understand what is practical for them and ultimately help them achieve a home that is tailored to their needs," he says. "Do you want to try? Here are three effective steps towards that goal."
EVALUATE Stand at the entry door of a room and take in the lot. What does it feel like: Cluttered? Frumpy? Average? Be honest. Leave emotions out of this exercise and focus on what catches your eye, both positives and negatives.
TAKE ACTION Stop postponing and change what you see as out of place. Pack and store away what is not used, clean up, move furniture that is in the way, give away what you don't really need. Be selective and only surround yourself with what gives you joy and works in your space.
STICK TO IT  Keep your place clean and tidy and don't buy unnecessary and cheap items (quality over quantity).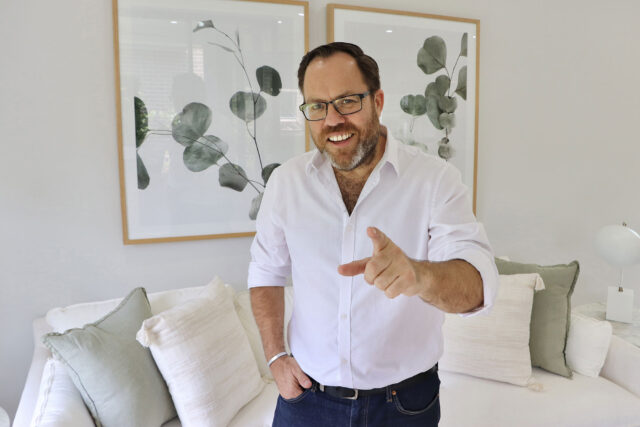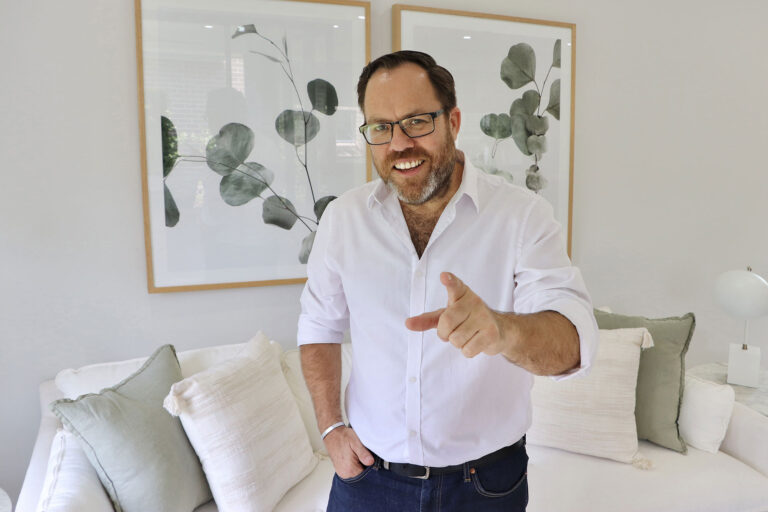 James is giving a talk on creating cohesive interiors at the Melbourne Home Show next week and then again at the Sydney Home Show in October.