The second issue of the digital magazine from the folks at Quintessential duckeggBLUE in Balmain, is out today.
An exciting new regular feature sees globetrotting Australian stylist Glen Proebstel (former Inside Out magazine) reporting on his favourite things from New York and San Francisco.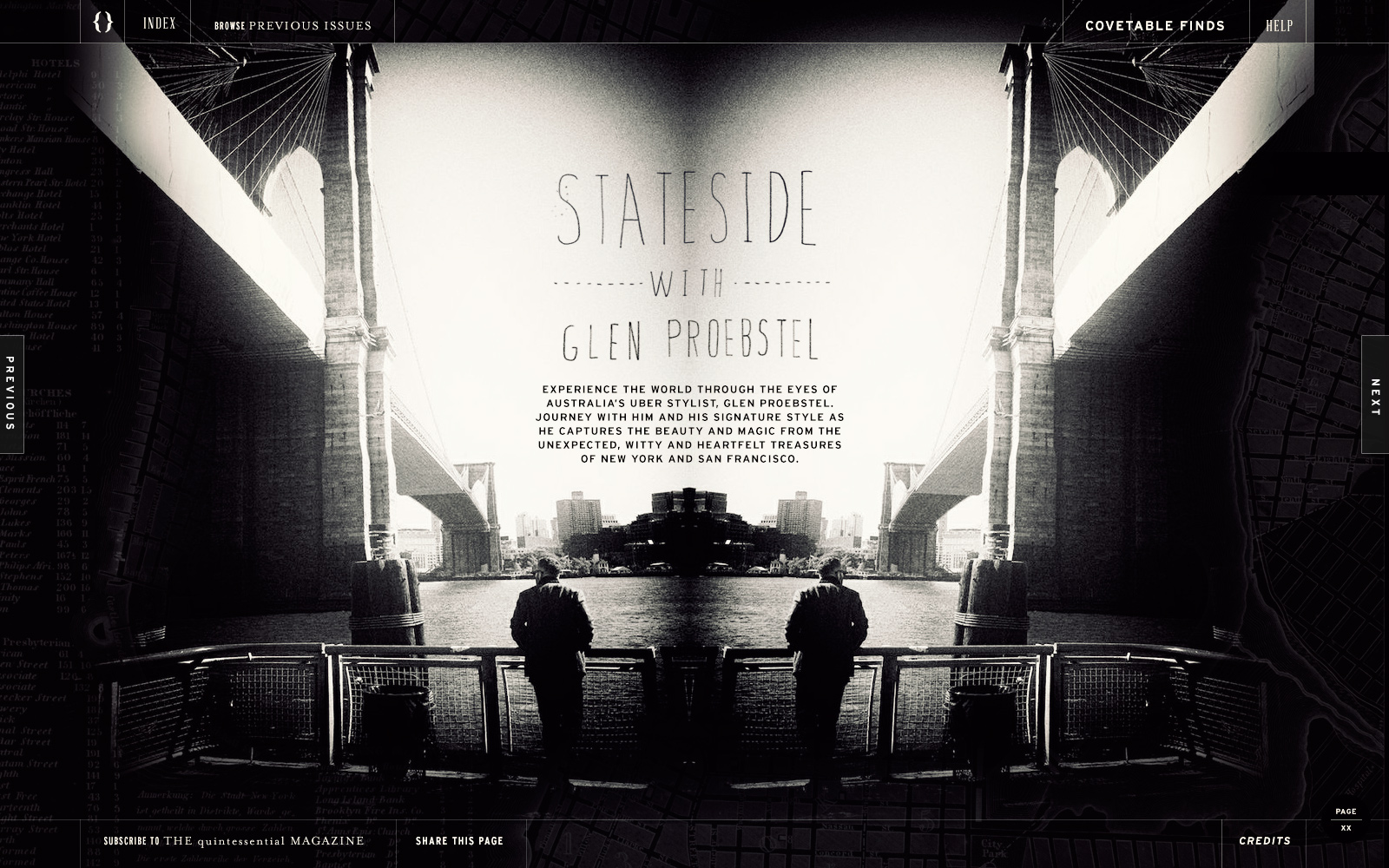 As a bride-to-be currently agonising over the whole gift registry thing, I'm looking forward to reading Karen McCartney's feature on wedding presents.