With the year something of a COVID-induced blur for most people, it's hard to believe that the Christmas and New Year period is almost upon us. But as usual, we've scoured the scene to bring you our edit of next year's most stylish planners.
Emma Kate Co. Weekly planner in mustard: A personal favourite of ours, this planner is minimal and beautiful with plenty of room for you to make your own mark. It's got an expandable pocket (to keep your receipts and general ephemera safe) plus it's housed in a hardcover keepsake box making it a great gift. $59. This was Jen's planner choice for 2020.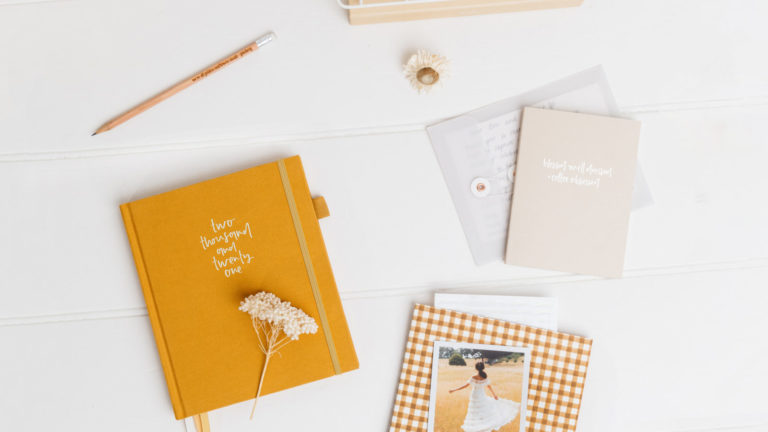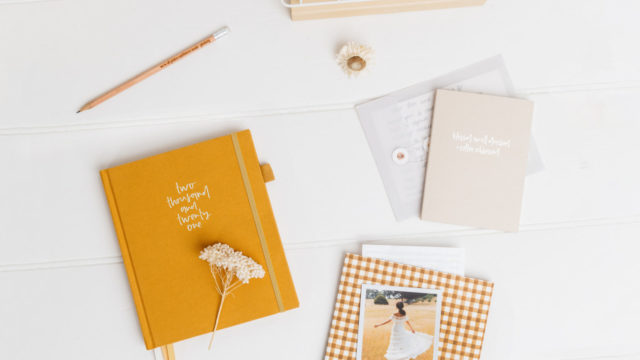 The Somewhere Co. 2021 Hardcover Agendas: Available for pre-order now (shipping next month), these planners are almost too pretty to use. 'Auburn Day' was created by Australian artist Brook Gossen (we love its rich, moody florals) while the colourful yet muted 'Wild Monstera' was created by Australian artist Cass Deller. Both are finished with chic rose gold foil detailing, a ribbon tab and elastic band to keep everything safe. $49.95.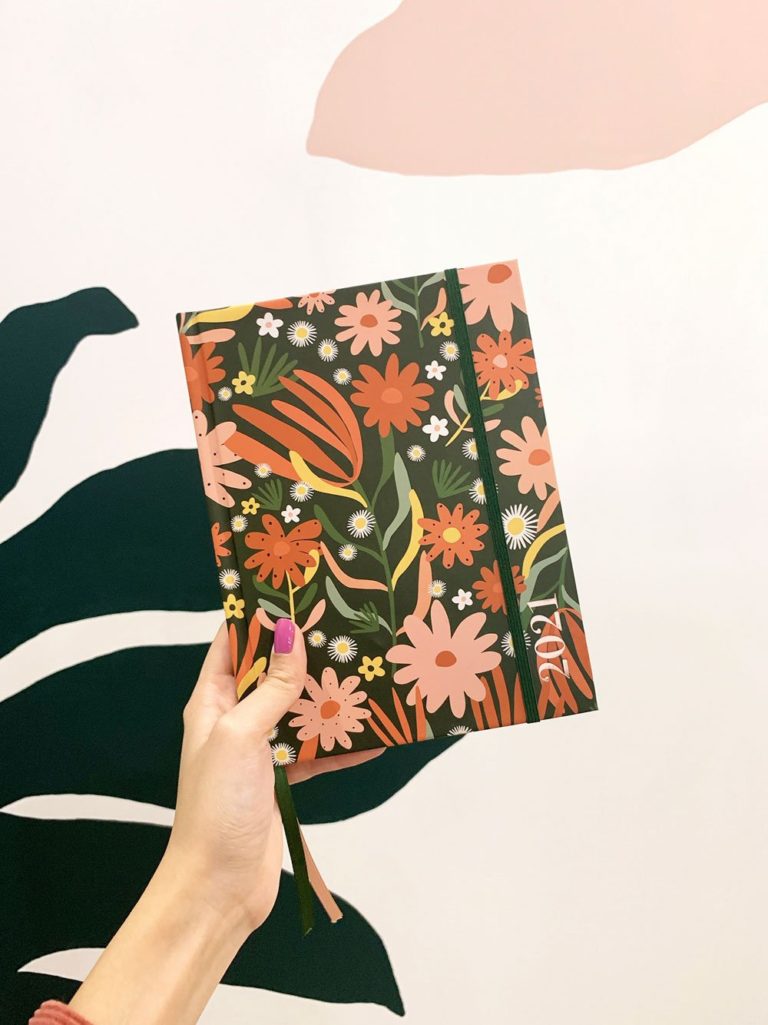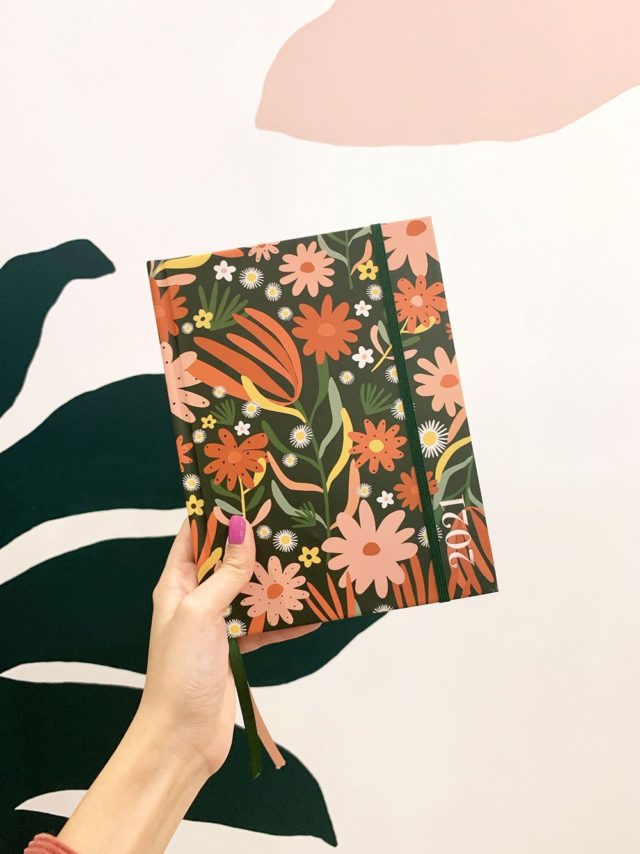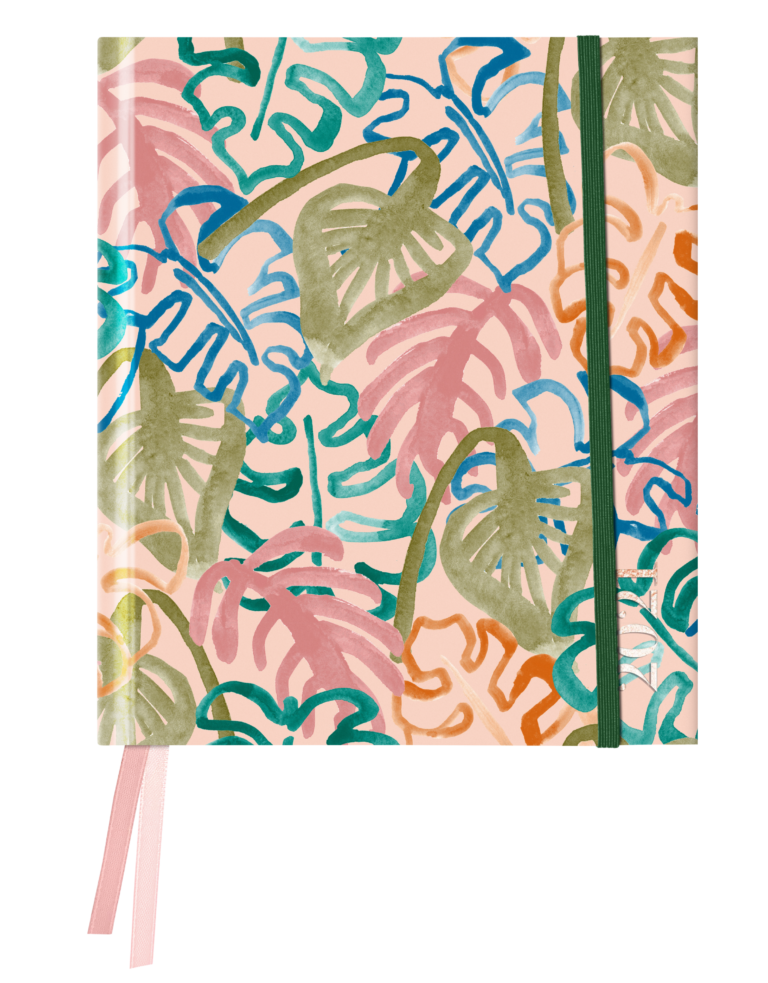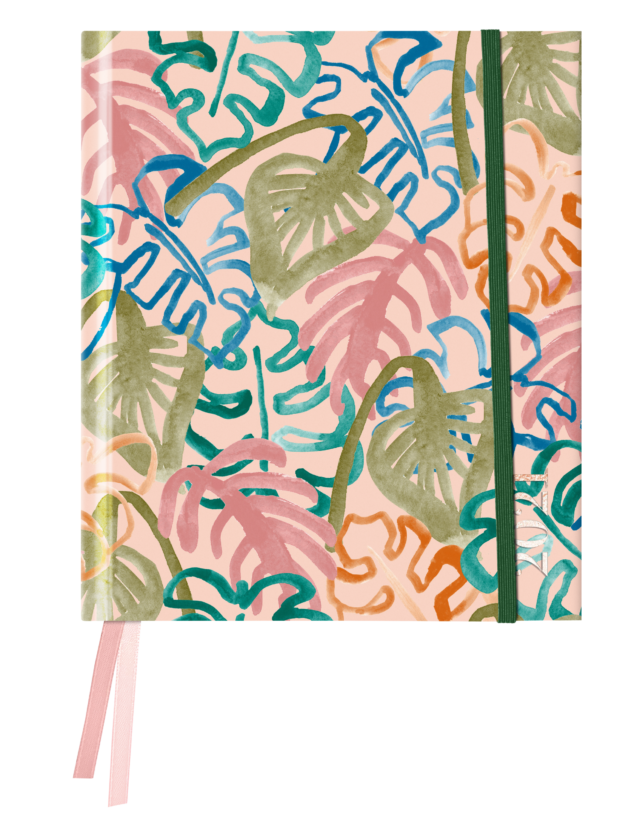 Studio Milligram 2021 Weekly Agenda in 'Art': A neat A5 in size, this spiral design has a fabulous, abstract design on its cover. Each open page greets you with a view of your week on the left page, and spaces on the right for you to set your agenda and take notes. $32.95.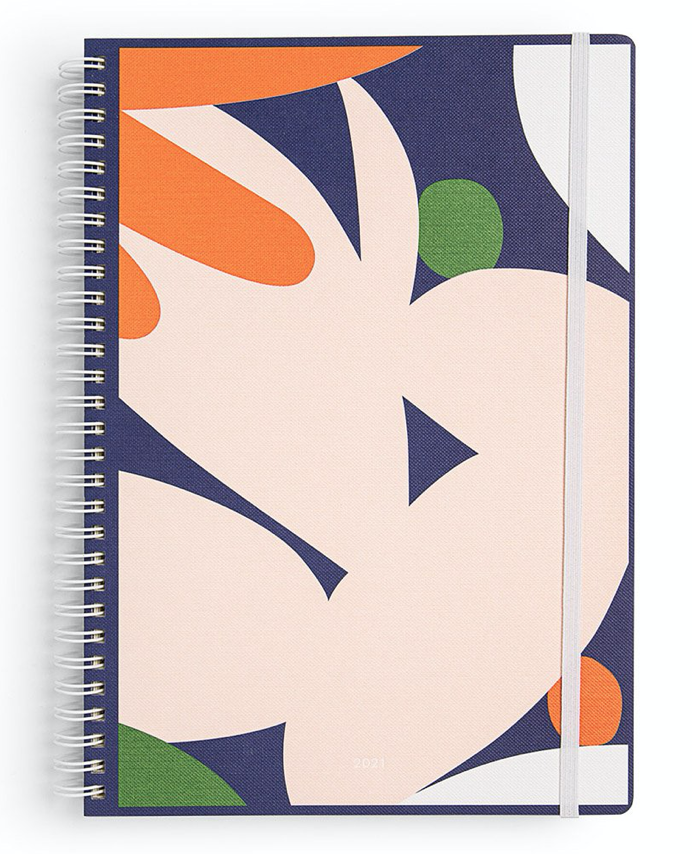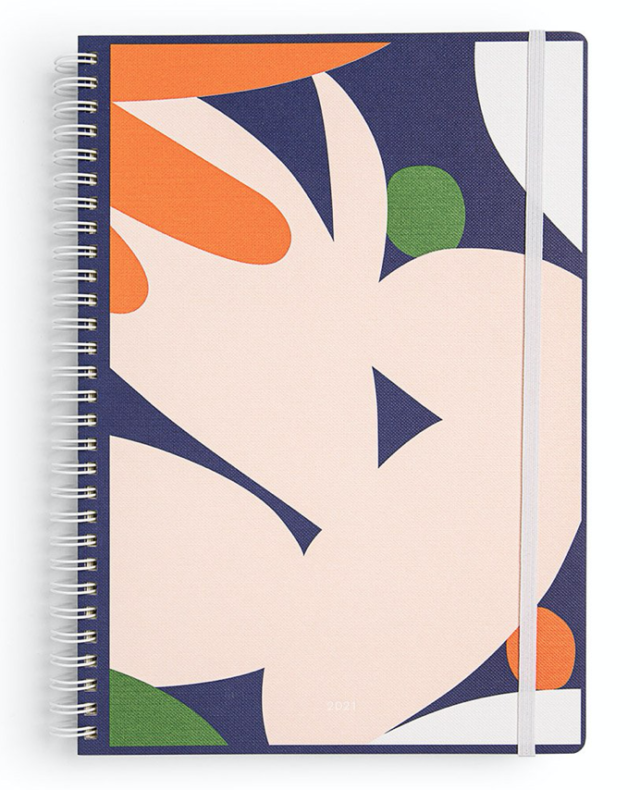 Typo 2021 A5 Oxford Daily Diary: We love the retro feel of this compact number and there are seven equally cute designs to choose from. $19.99.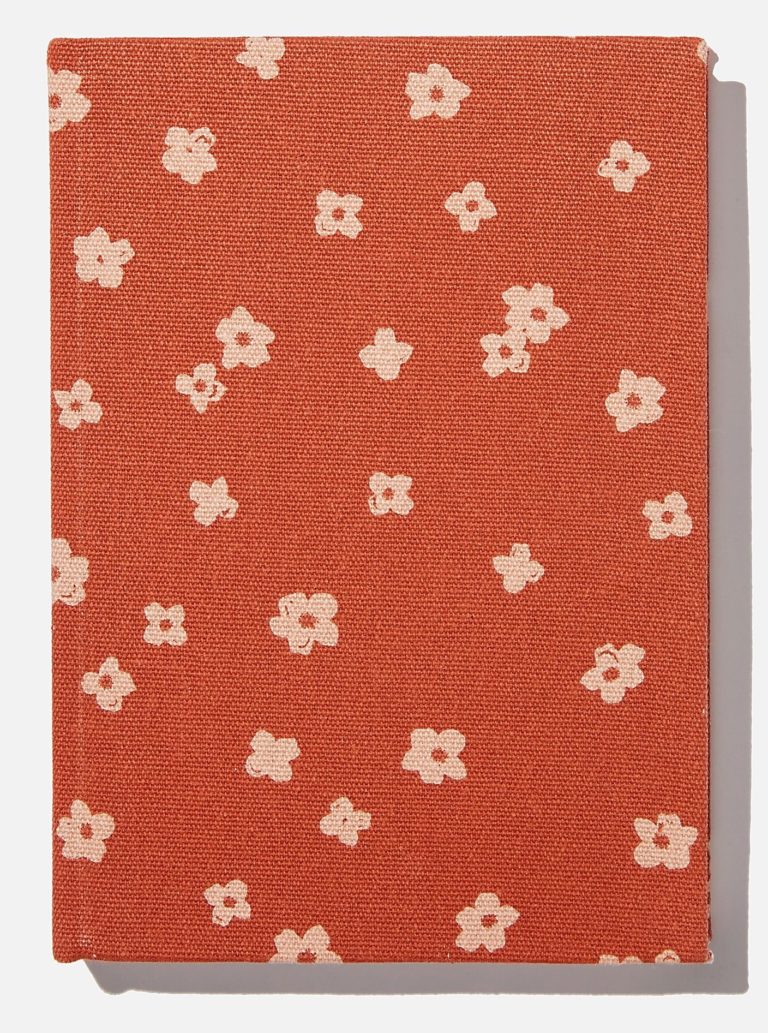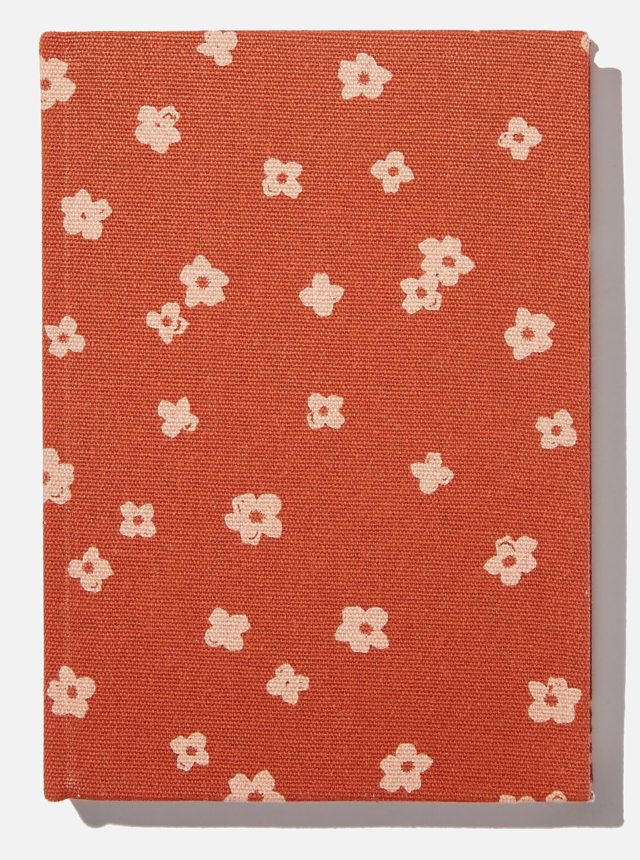 Bespoke Letterpress 2021 Day to a Page Linen Bound Planner: While the linen cover makes this option a chic one, it's the decorative internal illustration by House of Heras that really makes it sing. Gold foil edging only adds to the stylish mix. $46.95. Jen's got the pale blue one for next year.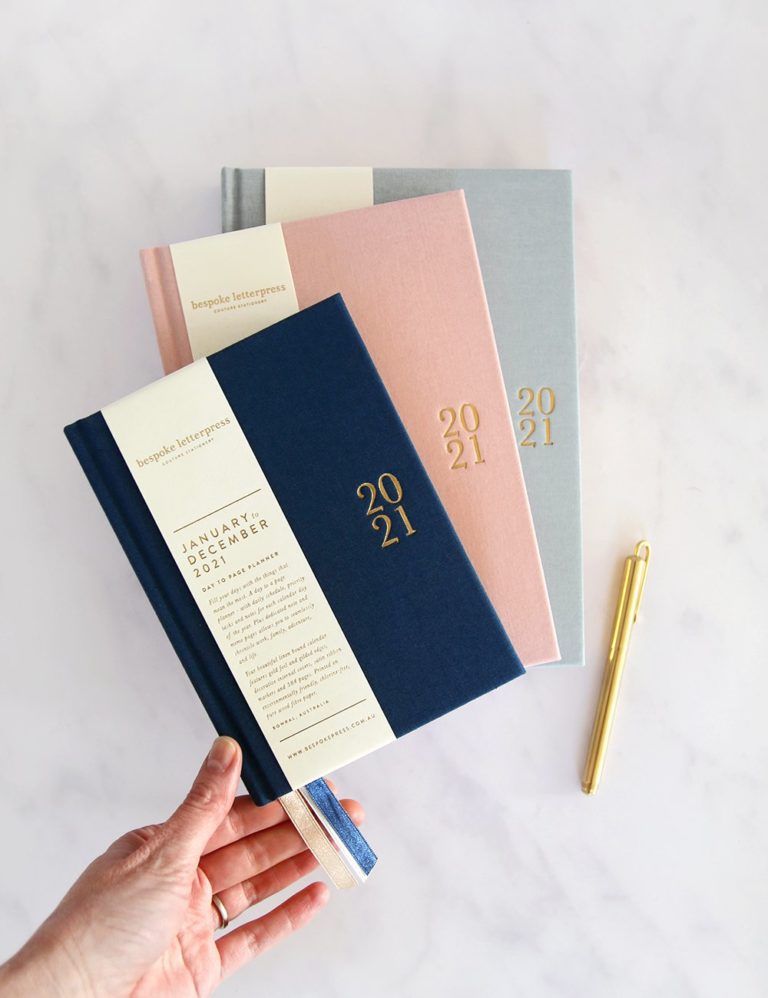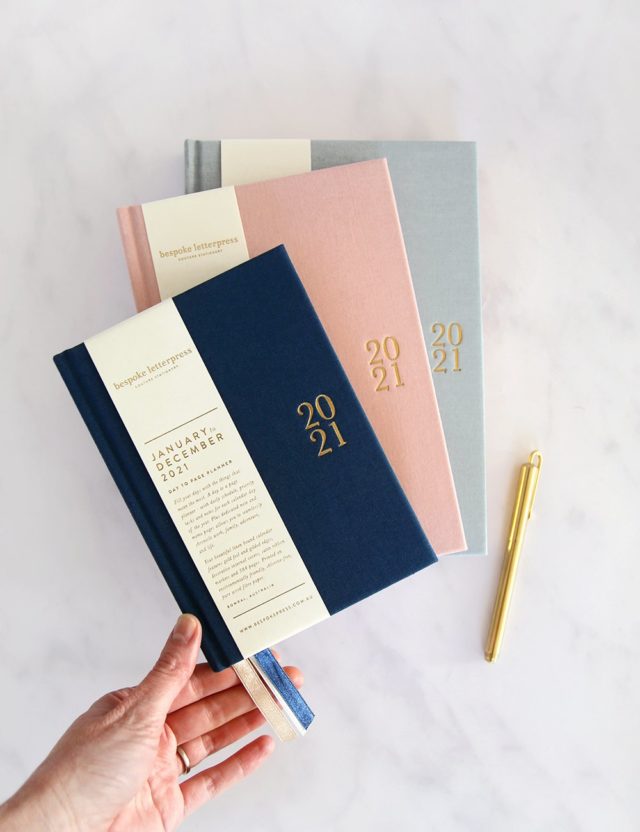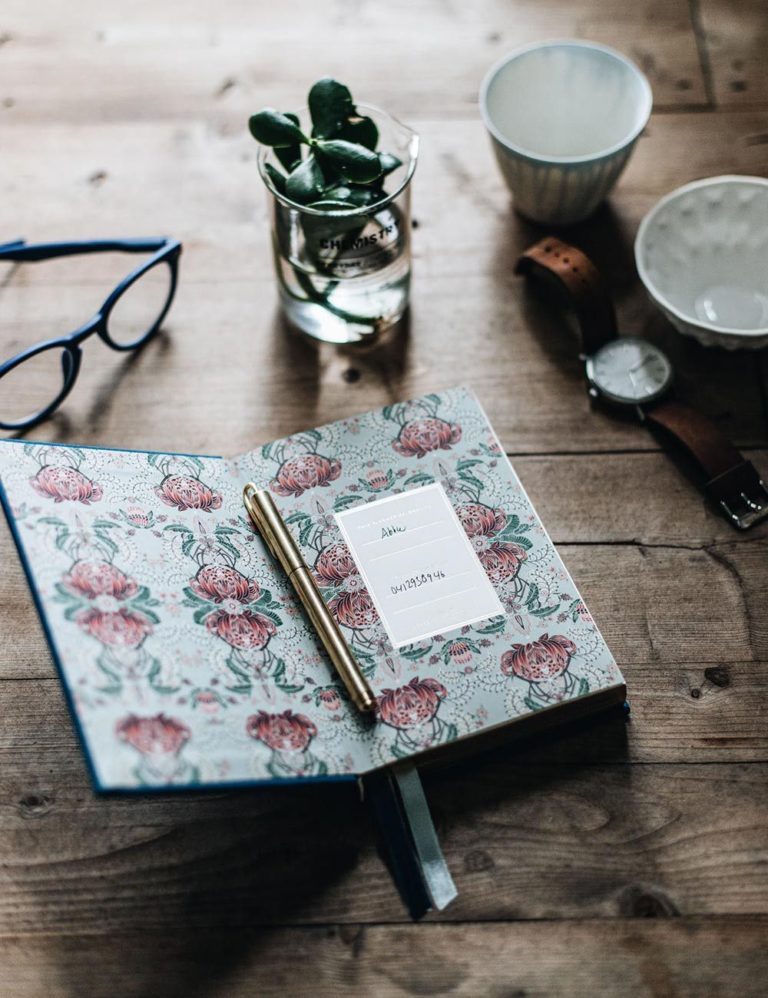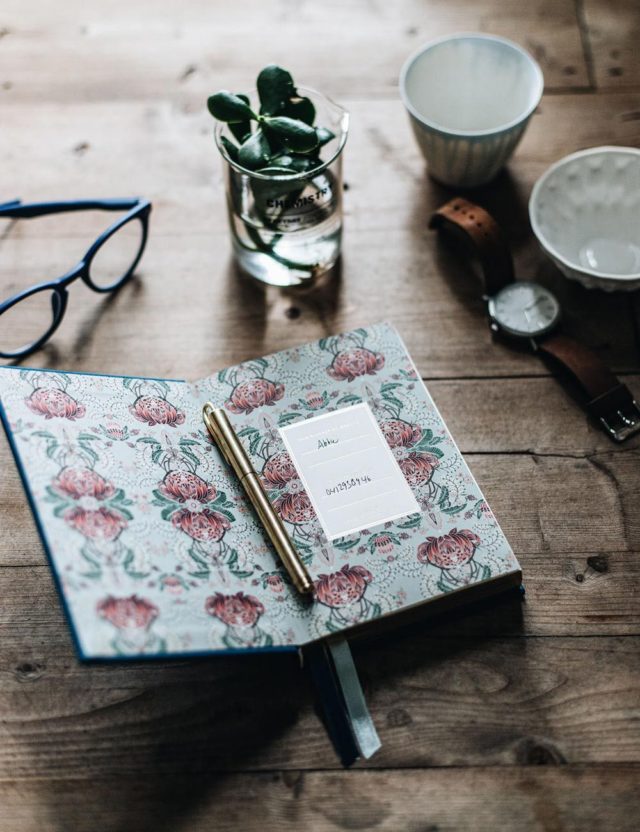 Rifle Paper Co. 2021 Appointment Notebook: A consistent performer, does America's Rifle Paper Co. ever get it wrong? We love this gorgeous dark floral design. $34.95.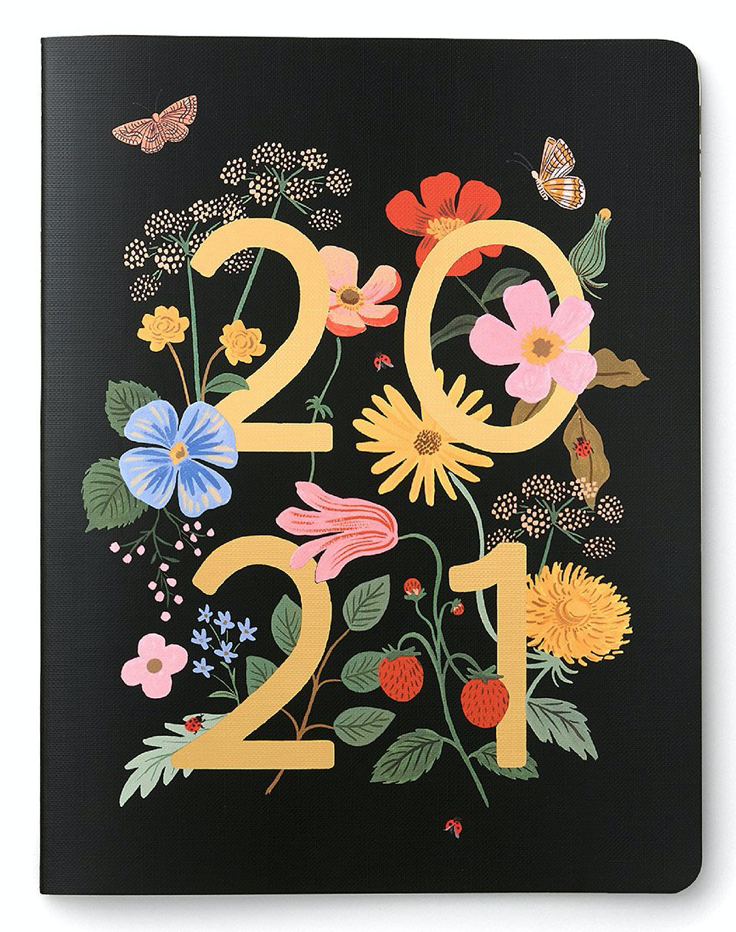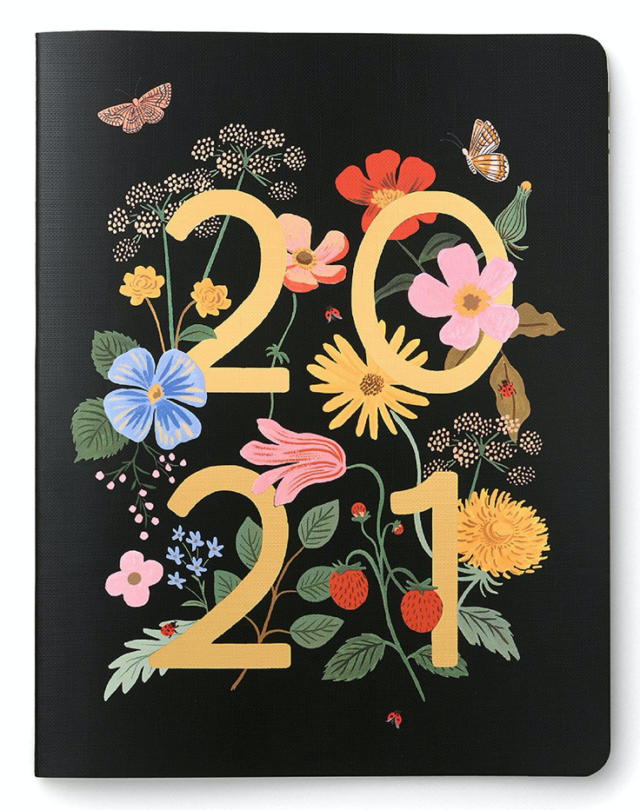 Papier Leopard Print 2021 diary: This green leopard print is one of several fabulous designs in the Papier range. And what makes it even more enticing is that you can personalise the cover. $46.99.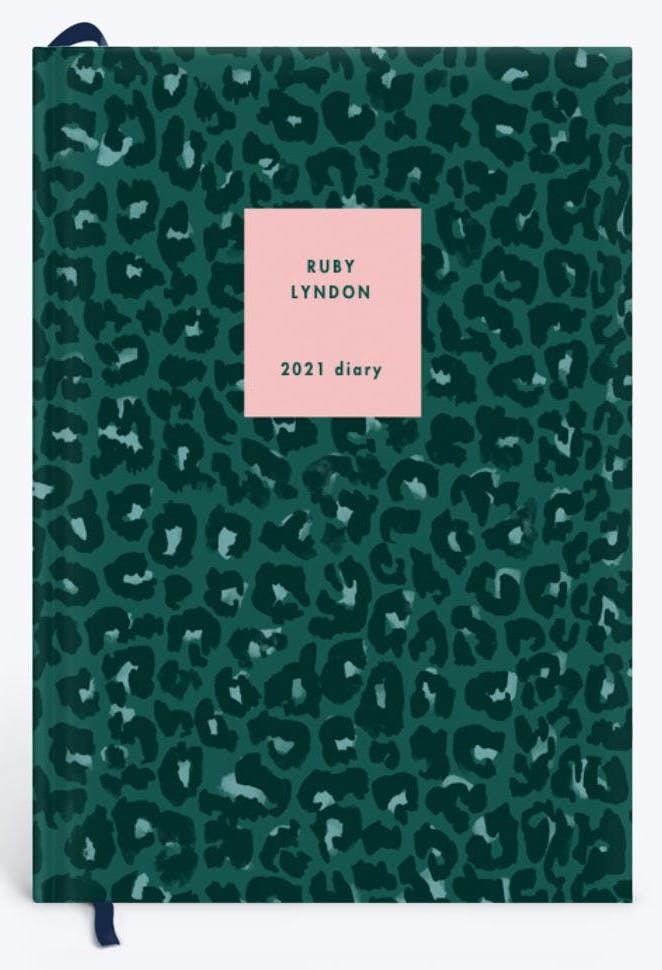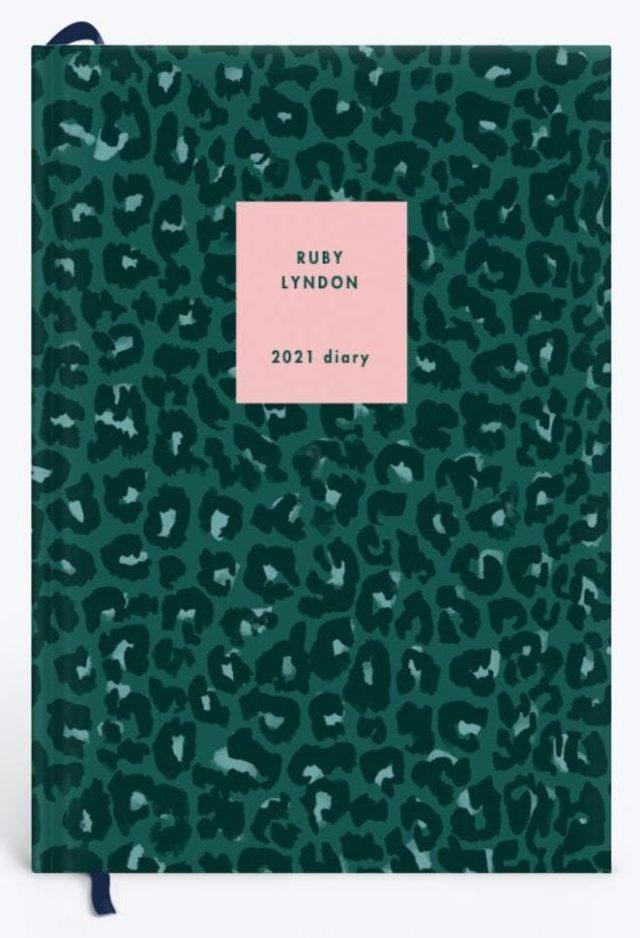 Amelia Lane 2021 life designer, desktop daily: Featuring a plethora of thoughtful life organisational tools, these planners helps you get on top of your big picture goals, health and finances, as well as your schedule and to-do lists. We like the 'Daily Meal' 'Habit Tracker' and 'Vision Board' tabs. $69.95.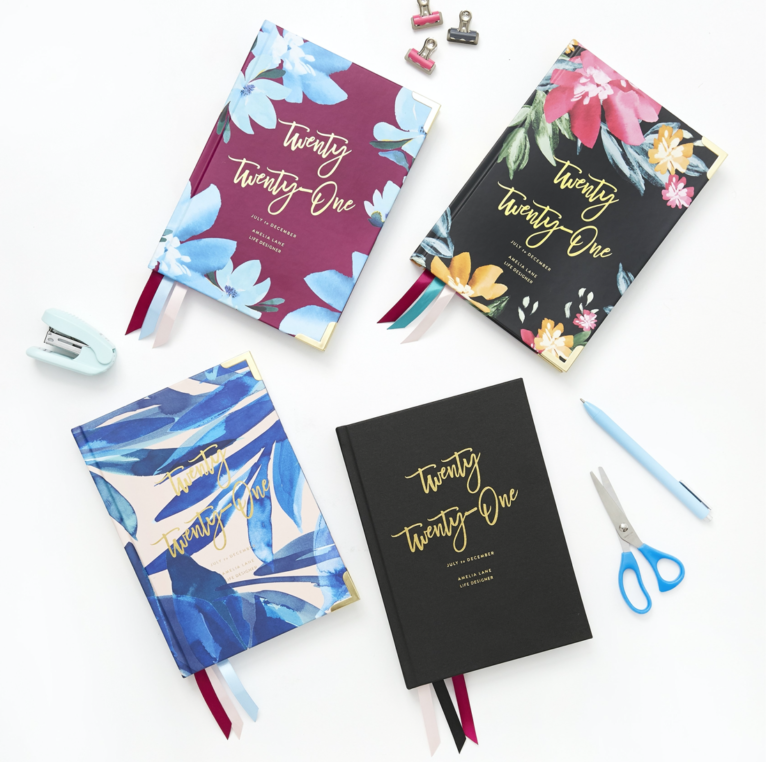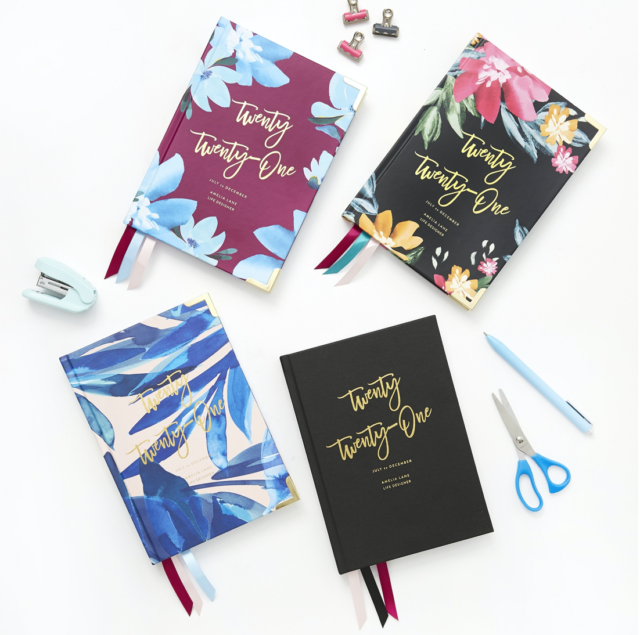 Australian Women's Health diary: This diary raises funds for breast cancer research meaning buying one literally helps save lives. Also, it's packed with info on a wide range of health topics and this year's edition features real-life stories of women who have been affected by the disease. $18.95.