This stunning home by YSG took out the top honour for both residential decoration and residential design in the 2020 Australian Interior Design Awards, announced via Facebook Live on Friday for the first time in their 17-year history.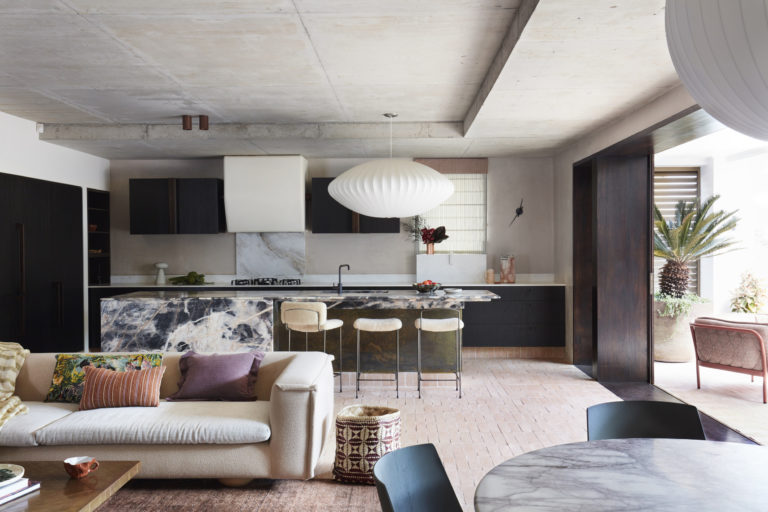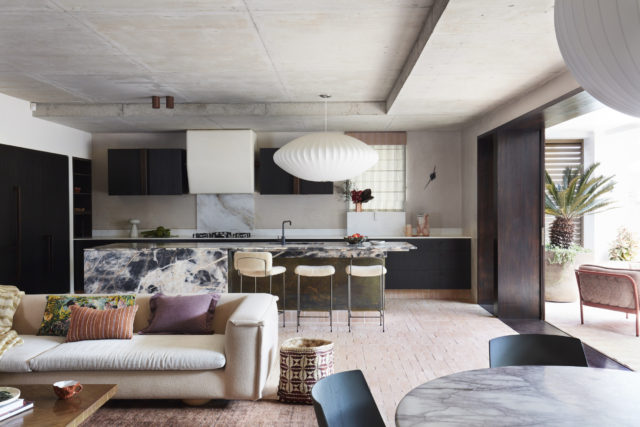 Formed this year, YSG is the brainchild of Yasmine Ghoniem, formerly of Amber Road. Judges said the project, called Budge Over Dover, was remarkable for the consistency in its design and styling, with a clear relationship between the interior architecture and decoration.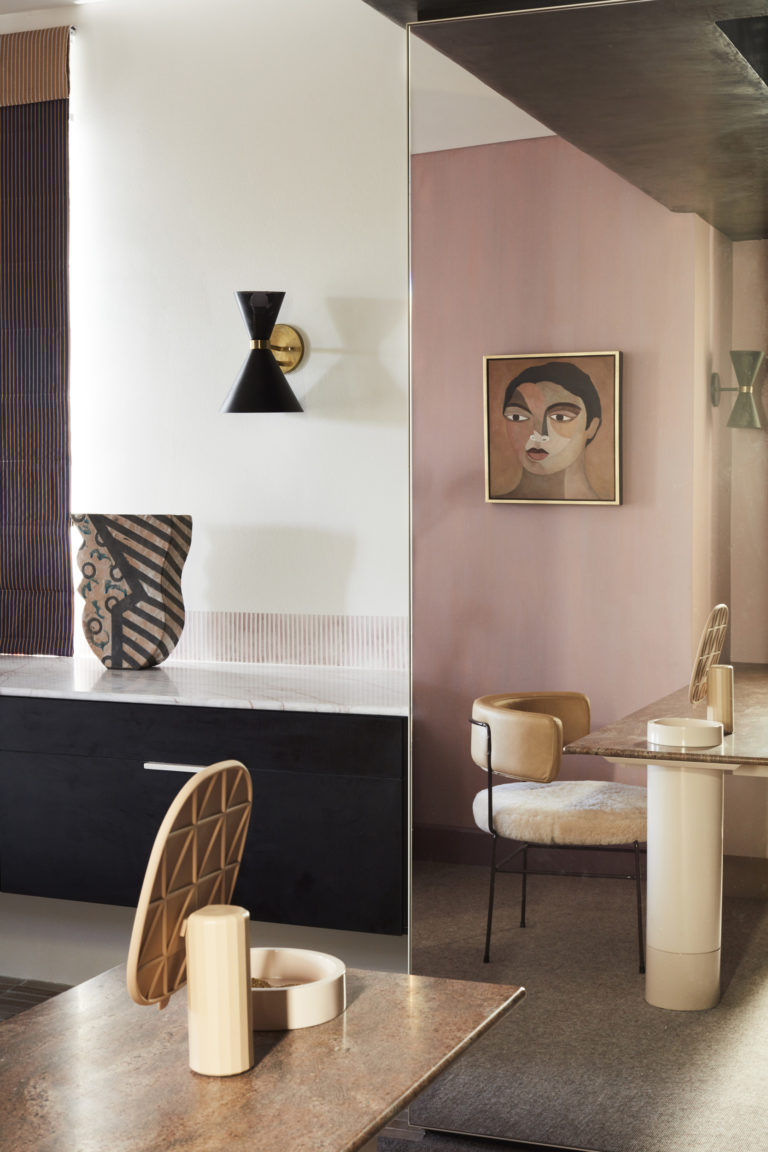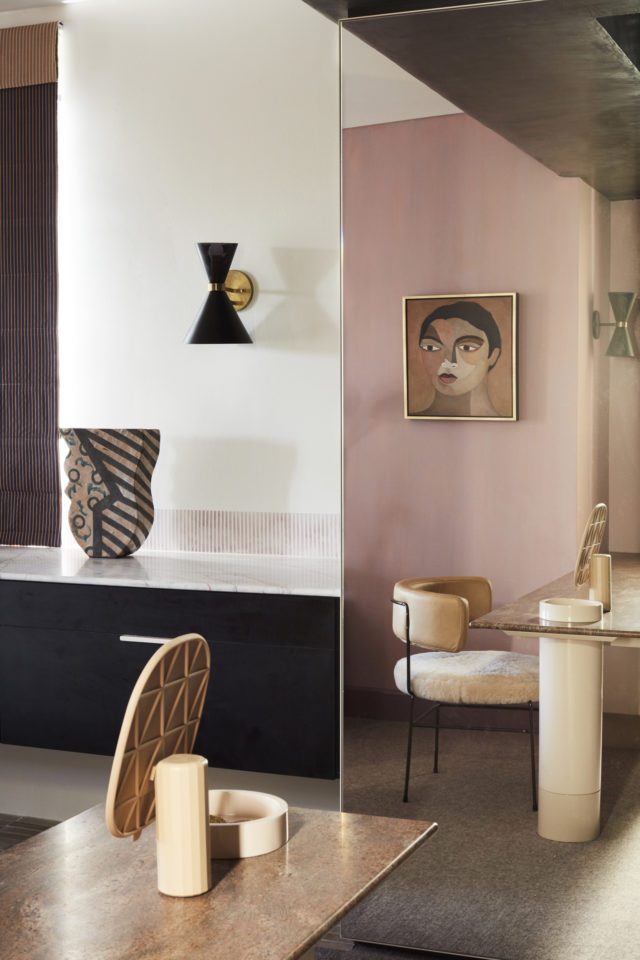 The jury commended Yasmine for showing great expertise in working with the existing composition of the building, remarking that the "radical transformation never battles against the original structure, but instead feels completely natural and effortless."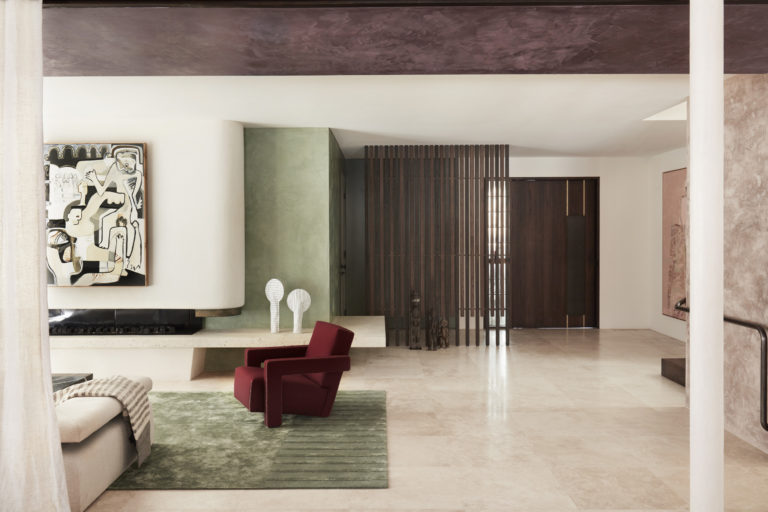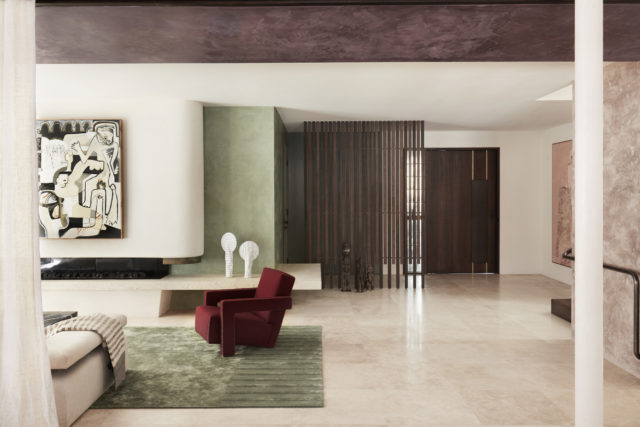 Entries to the 2020 Awards set a new standard of best practice in design, showcasing innovative projects that pushed boundaries and did away
with the conventional.
In response to restrictions on public gatherings, organisers were tasked with finding another way to present this year's awards. For the first time, the announcement was held online and live-streamed via Facebook, with design professionals engaging from the comfort of their own homes.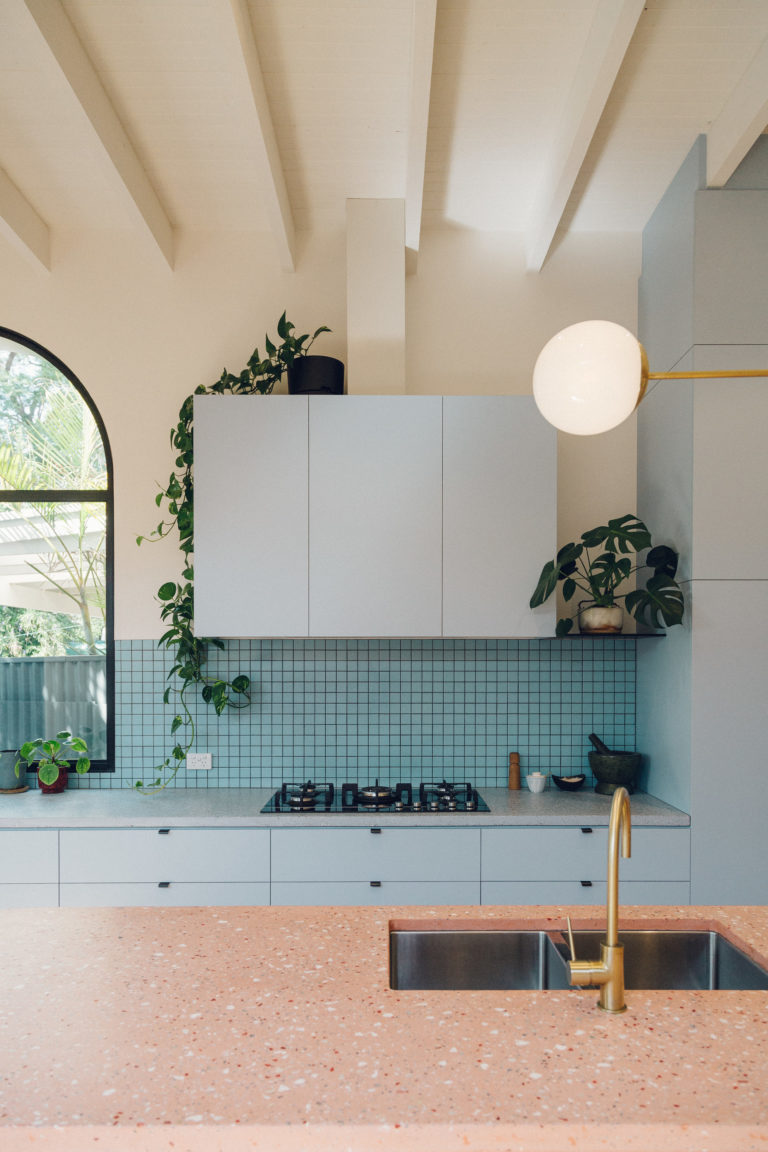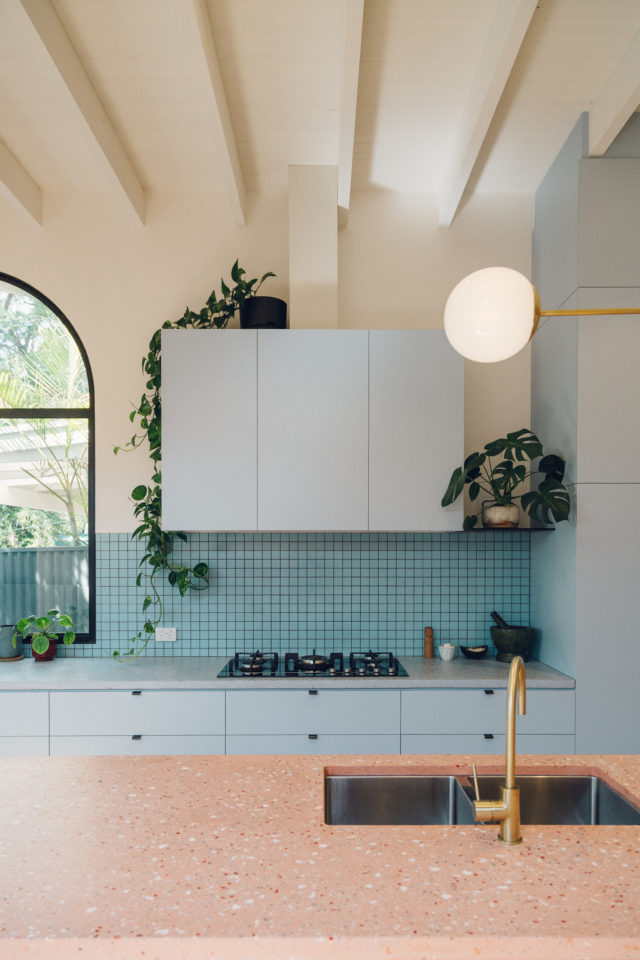 Delivered through a partnership between the Design Institute of Australia and Architecture Media's Artichoke magazine, the Australian Interior Design Awards is Australia's most distinguished awards program for the
sector.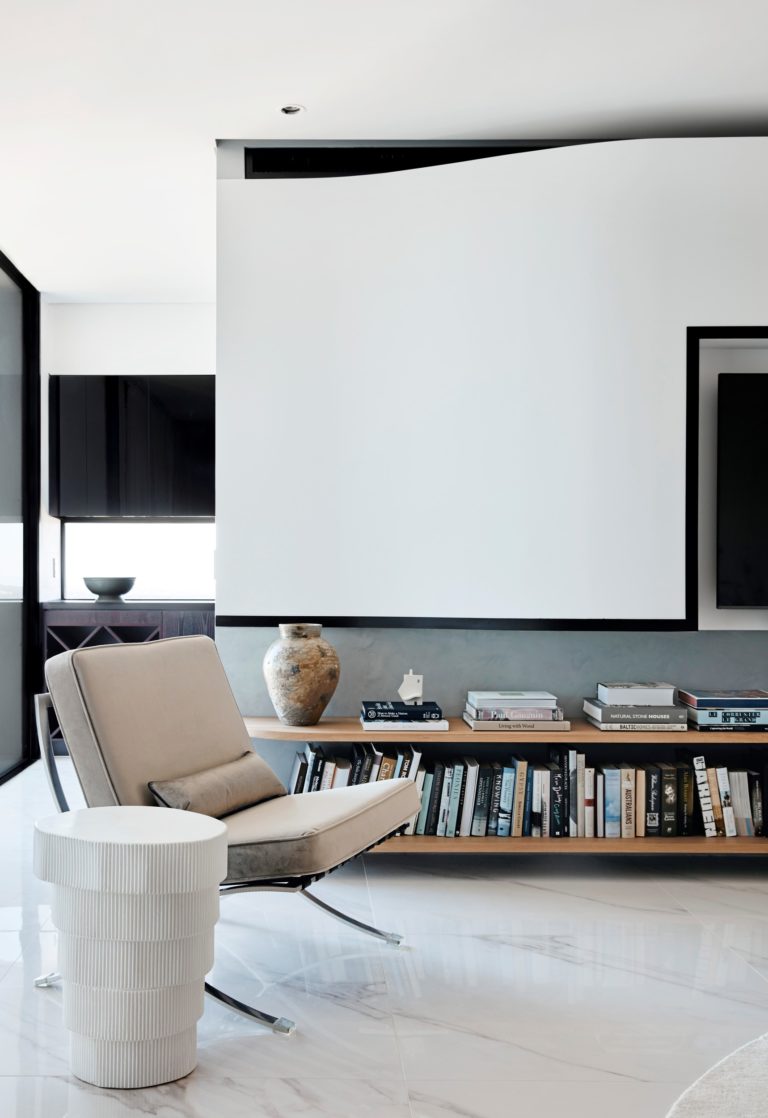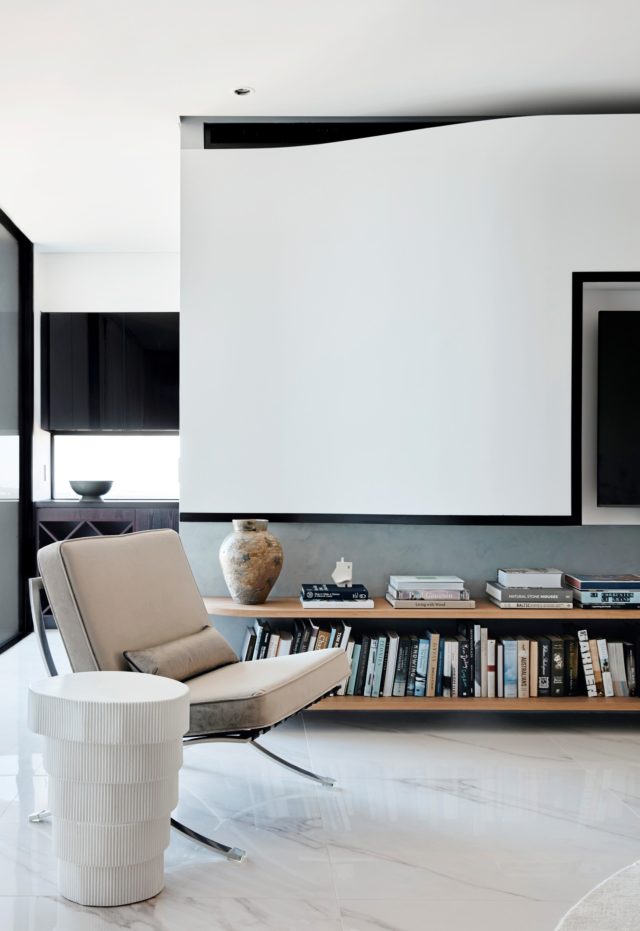 The jury also named Victorian-based practice Fowler and Ward as the ones to watch, presenting it with the 2020 Award for Emerging Interior Design Practice. Established in 2018 by co-directors Jessie Fowler and
Tara Ward, the practice has produced several commercial, retail and residential projects, with an emphasis on the engagement between people and design.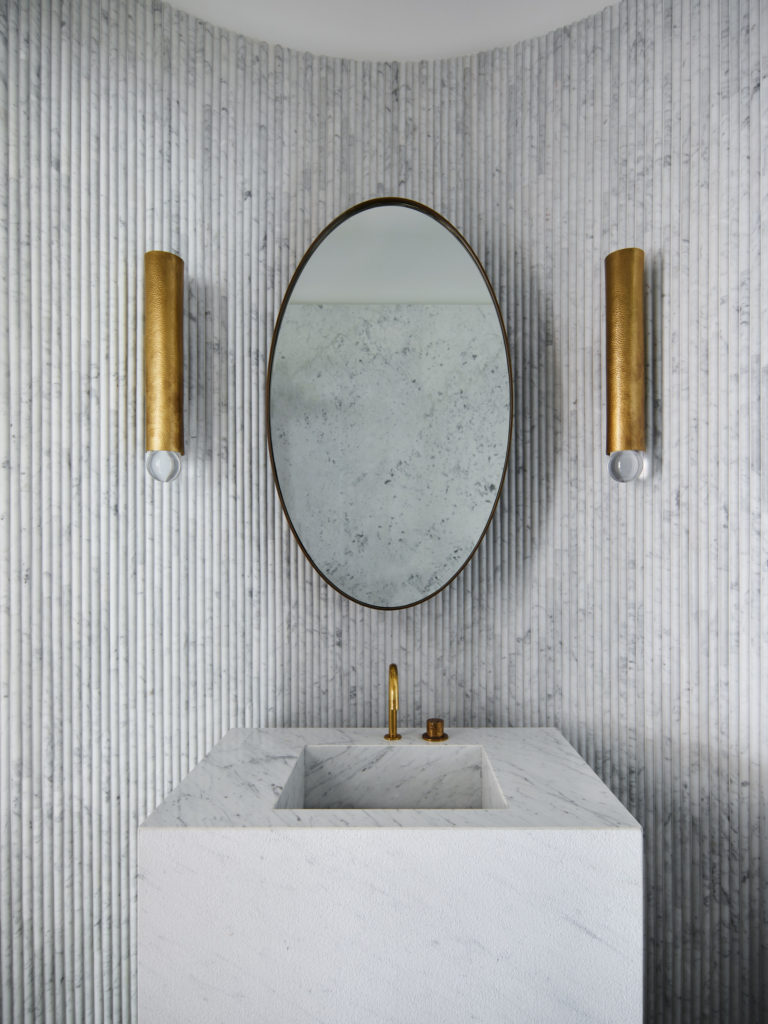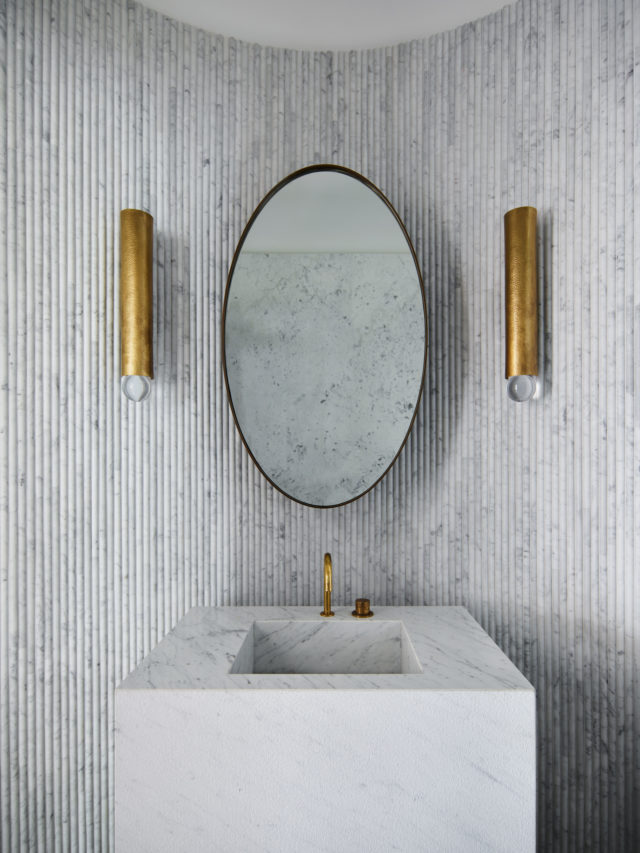 Praising the exciting new voice the practice brings to the industry, the jury commented on the clarity of Fowler and Ward's mission and the energetic approach with which it operates. Applauding the experimentation in their process and the fearlessness of their approach, the jury noted that "everything they do is perfectly articulated and successful in increasing engagement between people and design."
FULL LIST OF WINNERS
Premier Award for Australian Interior Design: Hassell for Di Stasio Citta, Vic
Interior Design Impact Award: PTID for StudioFive, Vic
Sustainability Advancement Award: Jackson Clements Burrows Architects for Gillies Hall, Vic
Emerging Interior Design Practice Award: Fowler and Ward
Commendation: Esoteriko Interior Architecture, Eastop Architects
Residential Design Award: YSG [Formerly Amber Road] for Budge Over Dover, NSW
Commendation: studiofour for Ruxton Rise Residence, Vic, Eastop Architects for Elm Tree Place, Vic, Madeleine Blanchfield Architects for Tree House, NSW, Killing Matt Woods for Perfect Storm, NSW
Residential Decoration Award: YSG [Formerly Amber Road] for Budge Over Dover, NSW
Commendation: Alicia Holgar for Avian Apartment, Qld, Chelsea Hing for Orchard House, Vic
Hospitality Design Award: Hassell for Di Stasio Citta, Vic and Richards Stanisich for Hotel Rose Bay, NSW (Joint Winners)
Commendation: studio-gram for Leigh Street Wine Room, SA, Carr for Eazy Peazy Richmond, Vic
Retail Design Award: Hecker Guthrie for Script Skincare, Vic
Commendation: The Stella Collective & Thomas Coward Studio for Il Bosco Artedomus, Qld, Hogg&Lamb for Salon X Papas, Qld, Studio Goss for Armadillo & Co Sydney Showroom, NSW
Public Design Award: Cox Architecture for Sydney Coliseum Theatre, West HQ, NSW
Commendation: Six Degrees Architects for RMIT Capitol Theatre, Vic, Hassell for Angel Place Lobby, NSW, Bates Smart for Gandel Wing, Cabrini Malvern, Vic
Workplace Design Award: Melanie Beynon Architecture & Design for Warwick Creative Studio, Vic
Commendation: Mim Design for Cobild HQ, Vic, Carr for Norton Rose Fulbright Sydney, NSW, Hassell for Transurban Melbourne, Vic
Installation Design Award: Liminal Objects with Van Tuil for The Magic Box, Tas and Studio Goss for Articolo Lighting – Milan, Italy (Joint Winners)
Best of State Awards for Residential Design
New South Wales – YSG [Formerly Amber Road] for Budge Over Dover
Queensland – Alicia Holgar for Avian Apartment
South Australia – Sans-Arc Studio for Plaster Fun House
Victoria – studiofour for Ruxton Rise Residence
Western Australia – Decus Interiors for Coastal Home
Best of State Awards for Commercial Design
Australian Capital Territory – BVN for Marie Reay Teaching Centre, ANU
New South Wales – Richards Stanisich for Hotel Rose Bay
Queensland – The Stella Collective & Thomas Coward Studio for Il Bosco Artedomus
South Australia – studio-gram for Leigh Street Wine Room
Tasmania – Liminal Objects with Van Tuil for The Magic Box
Victoria – Hassell for Di Stasio Citta
Western Australia – Ohlo Studio for Willing Coffee
Best International Design Award: Studio Goss for Articolo Lighting – Milan, Milano