Do you have a creative itch you've been looking to scratch? MakerSpace & Co is simply a place for people to make things. It's home to all the tools and machines you need to make your creative dreams a reality.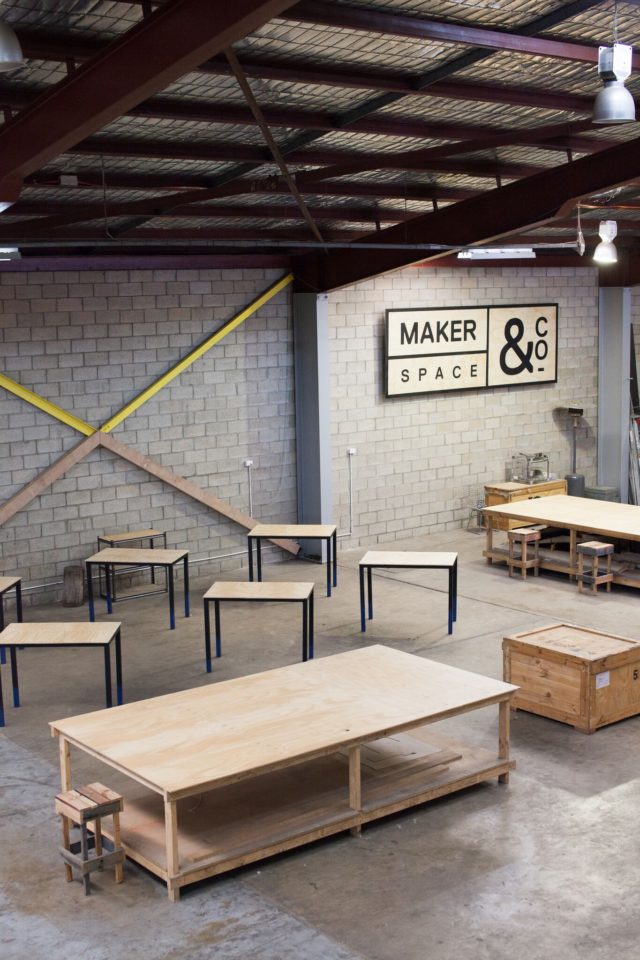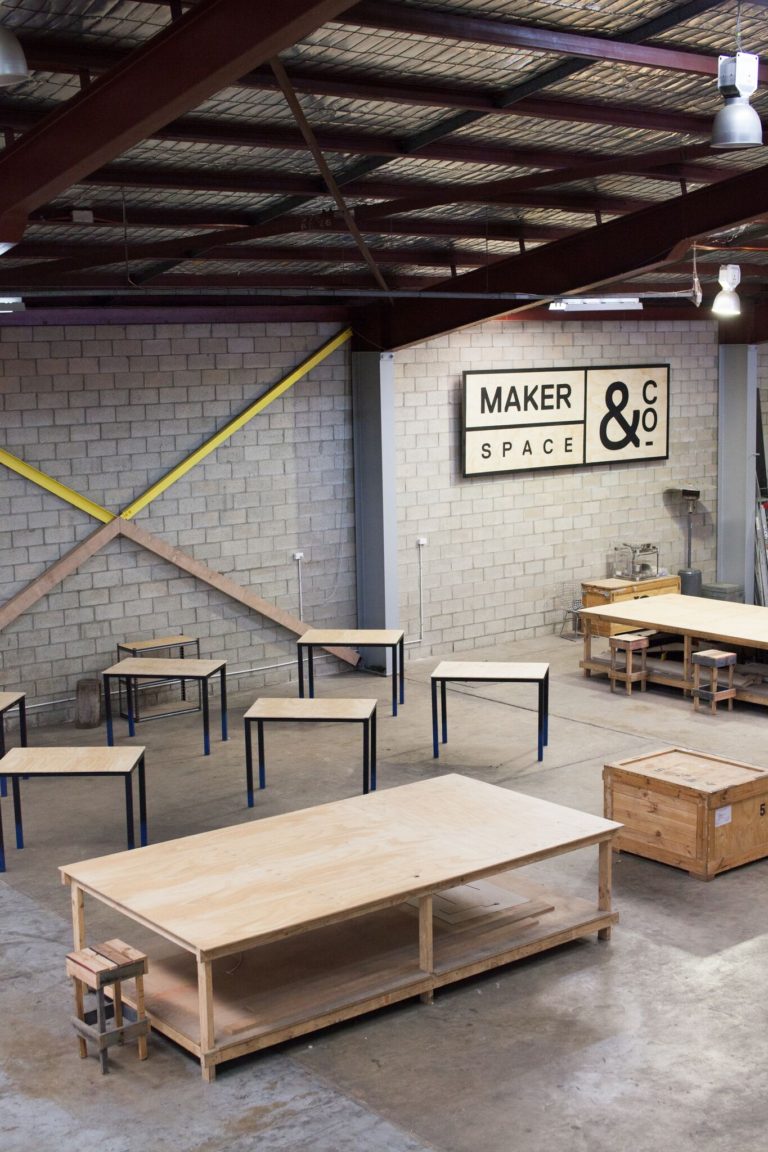 Based in the inner west suburb of Marrickville in Sydney, the MakerSpace is a warehouse where members and students can learn everything from ceramics, floristry and textiles, to metal and woodwork. There are classes, co-working spaces and events. Definitely something for everyone!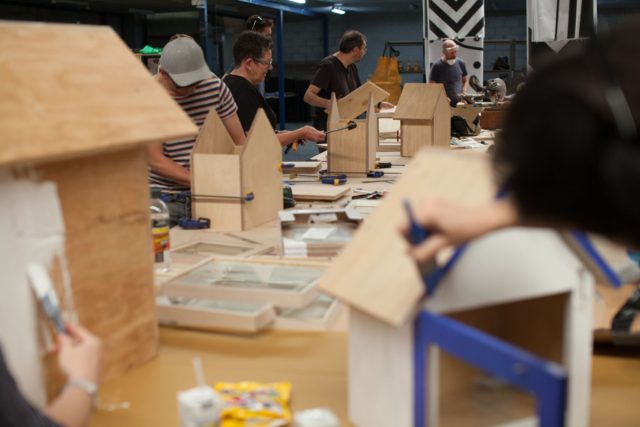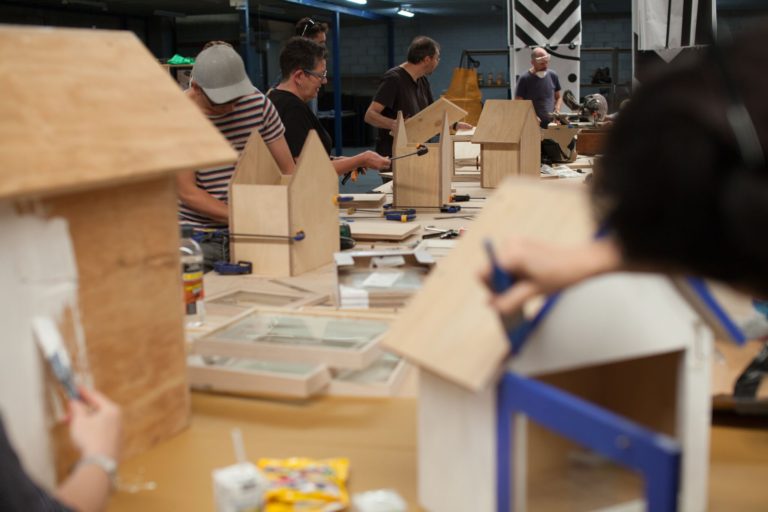 How does it all work? It's simple. Anyone can attend classes. And for a monthly or annual fee, members can reserve and use MakerSpace's tools upon successful completion of equipment- specific induction classes. Talented and experienced staff members are available to help develop ideas and improve your technical skills.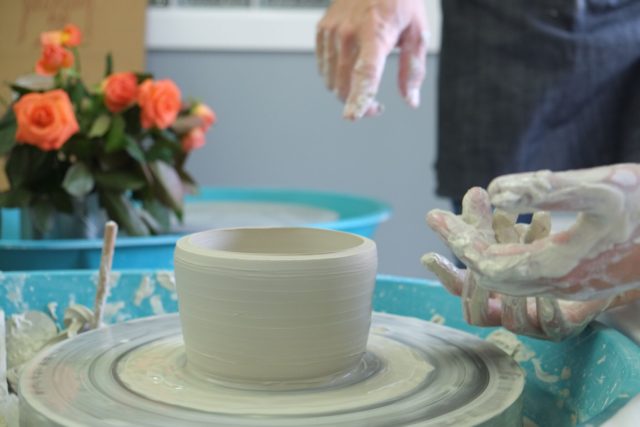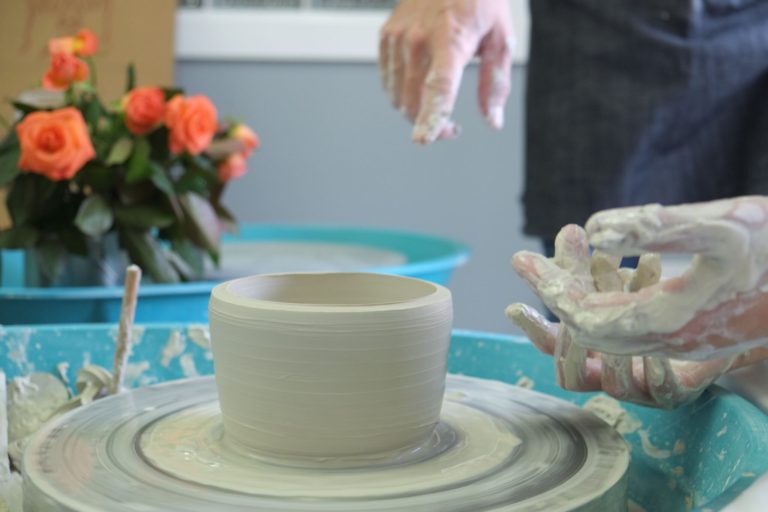 The classes are super affordable starting at only $45 and are all taught by passionate, experienced teachers. They focus on design, making and business skills. There's a variety of classes suitable for total first-timers trying to kindle a creative spark, through to masterclasses for those honing their skills.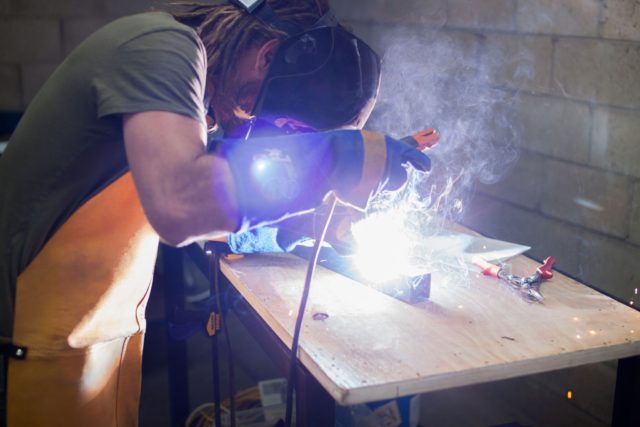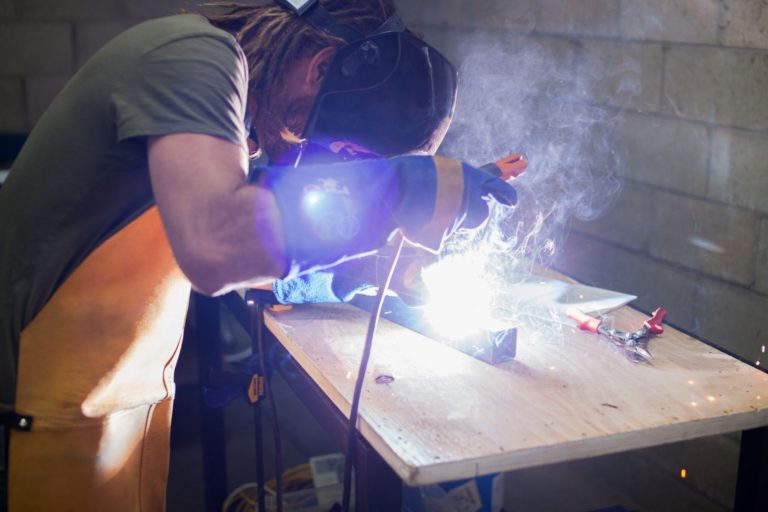 Some of the classes on offer are:
Ceramics: wheel throwing
Introduction to power tools: build a birdhouse
Introduction to welding
Shibori fabric dyeing
Flower crown and posy making class
Leather working for beginners
Metal: sandcasting for beginners
Introduction to circuit bending
Introduction to wearable electronics
Silicone mould making for beginners
Design thinking methods
Floristry fundamentals
Ceramics and print
Mastering stick welding for beginners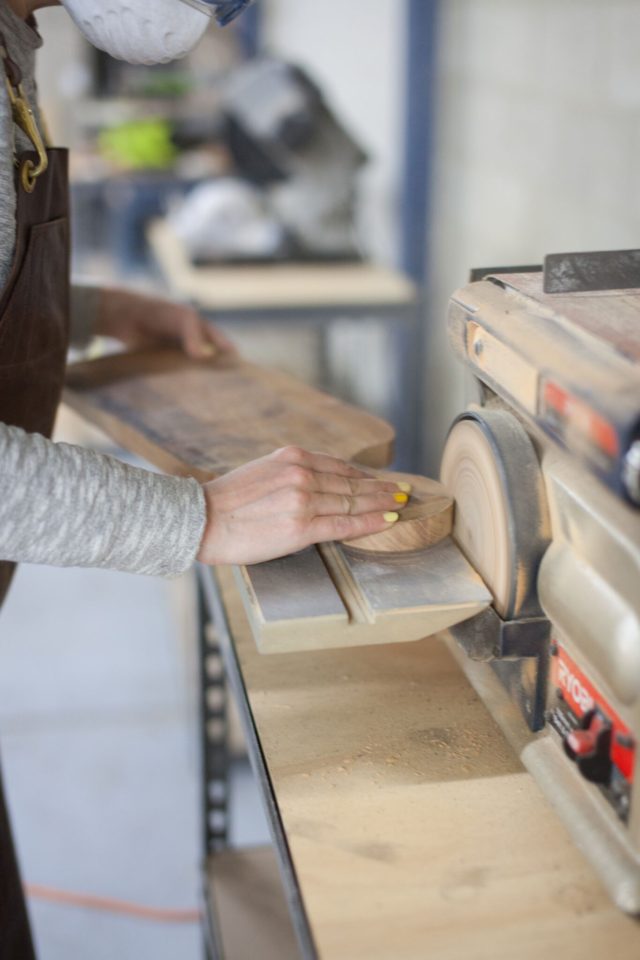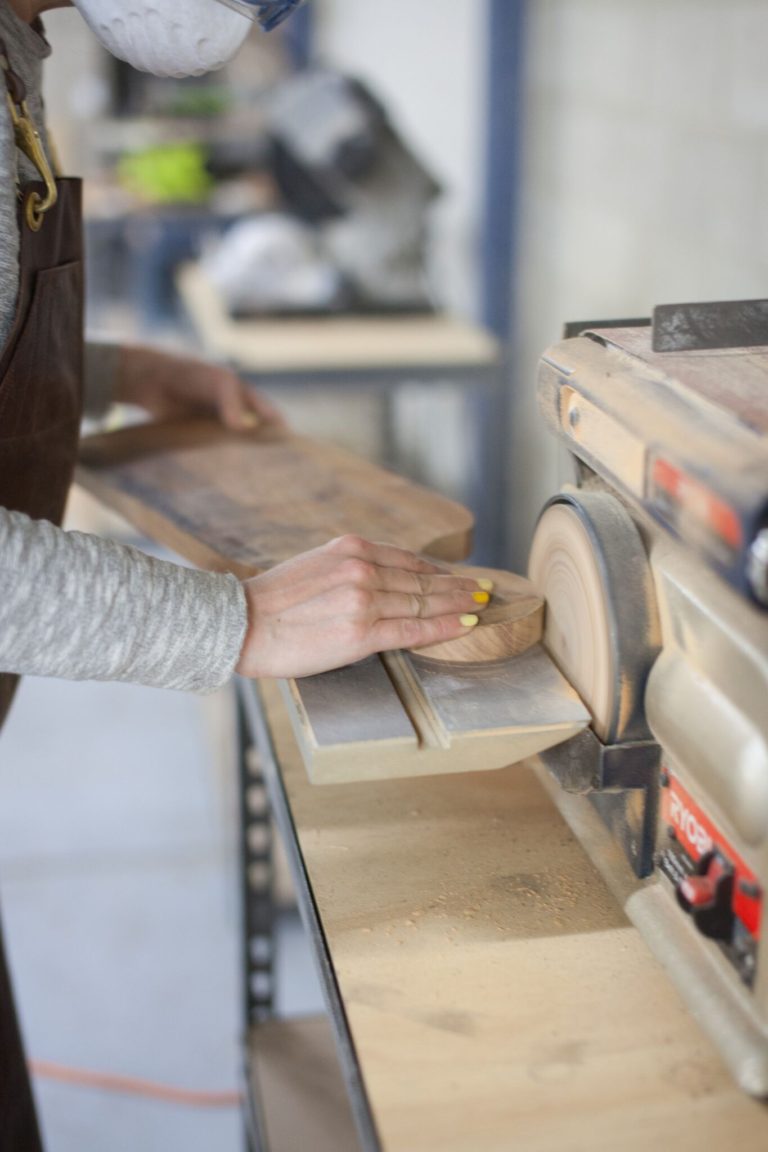 MakerSpace is open to suggestions for new classes too! So if there is something you've been wanting to learn or something you want to teach, I'd suggest getting in touch.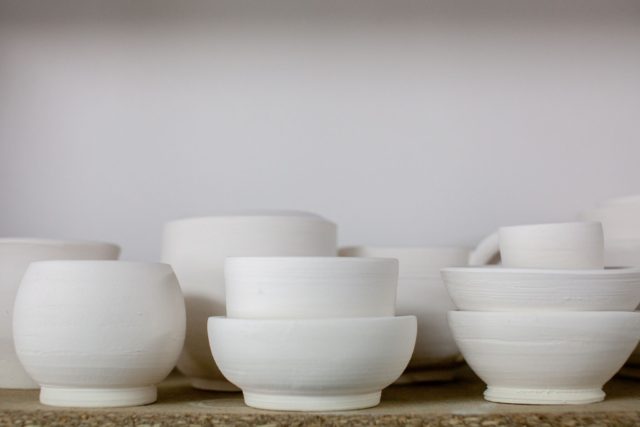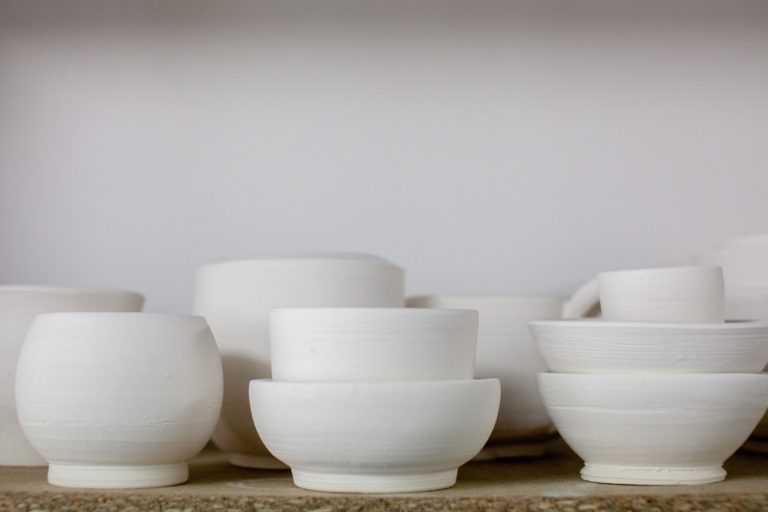 Special reader offer: MakerSpace & Co are offering Interiors Addict readers a 15% discount on classes using promo code ADDICTEDTOMAKING, or 25% off your first month of membership if you sign up as an individual member. Offer valid until 30 September 2016. Readers can get in touch at [email protected]
For more information and to book online.
–Kathryn Bamford is a certified interiors addict and regular contributor. You can follow her DIY and design adventures on Instagram @thedesignrookie.