Long time readers of this blog will know what a neat and clean freak I am and I have been a big fan of Murchison Hume products since before I even started Interiors Addict. The Sydney brand has come a long way, now branching out to the United States and collaborating with Gwyneth Paltrow's goop! blog. We love a local success story.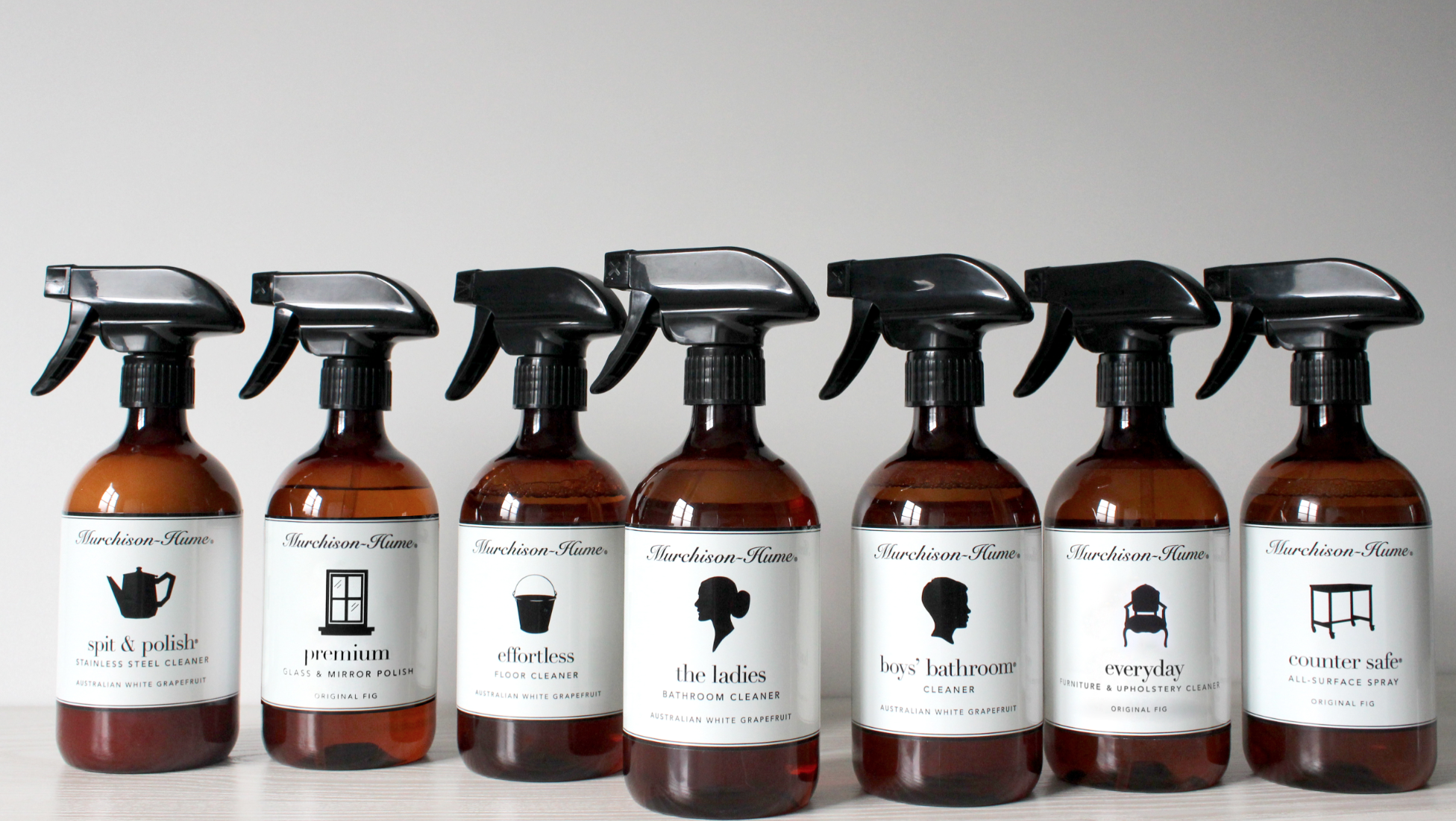 We'd love you to experience these products for yourselves so we have partnered with Murchison Hume to offer newsletter subscribers 15% off everything for two weeks. If you're already signed up to our newsletter, just sit back and wait for the special offer code to land in your inbox on Monday. If not, make sure you sign up before then to take advantage of the discount too. You can unsubscribe from the newsletter at any time by simply clicking on the unsubscribe link at the bottom.
Some of my personal Murchison Hume favourites are Superlative liquid handsoap and Decidedly Rich hand cream (this duo look great on your sink and I love that if they topple in, they won't crack the ceramic like some heavier dispensers might, while still looking classy). This pair make a great new home gift for a friend. I go through serious amounts of Counter Intelligence (love the name!) surface spray in the kitchen and Boys' Bathroom Cleaner well, you can guess where! And call me shallow but one of the best things about these products is they look so pretty you can leave them out. I know I'm not the only one who thinks like this!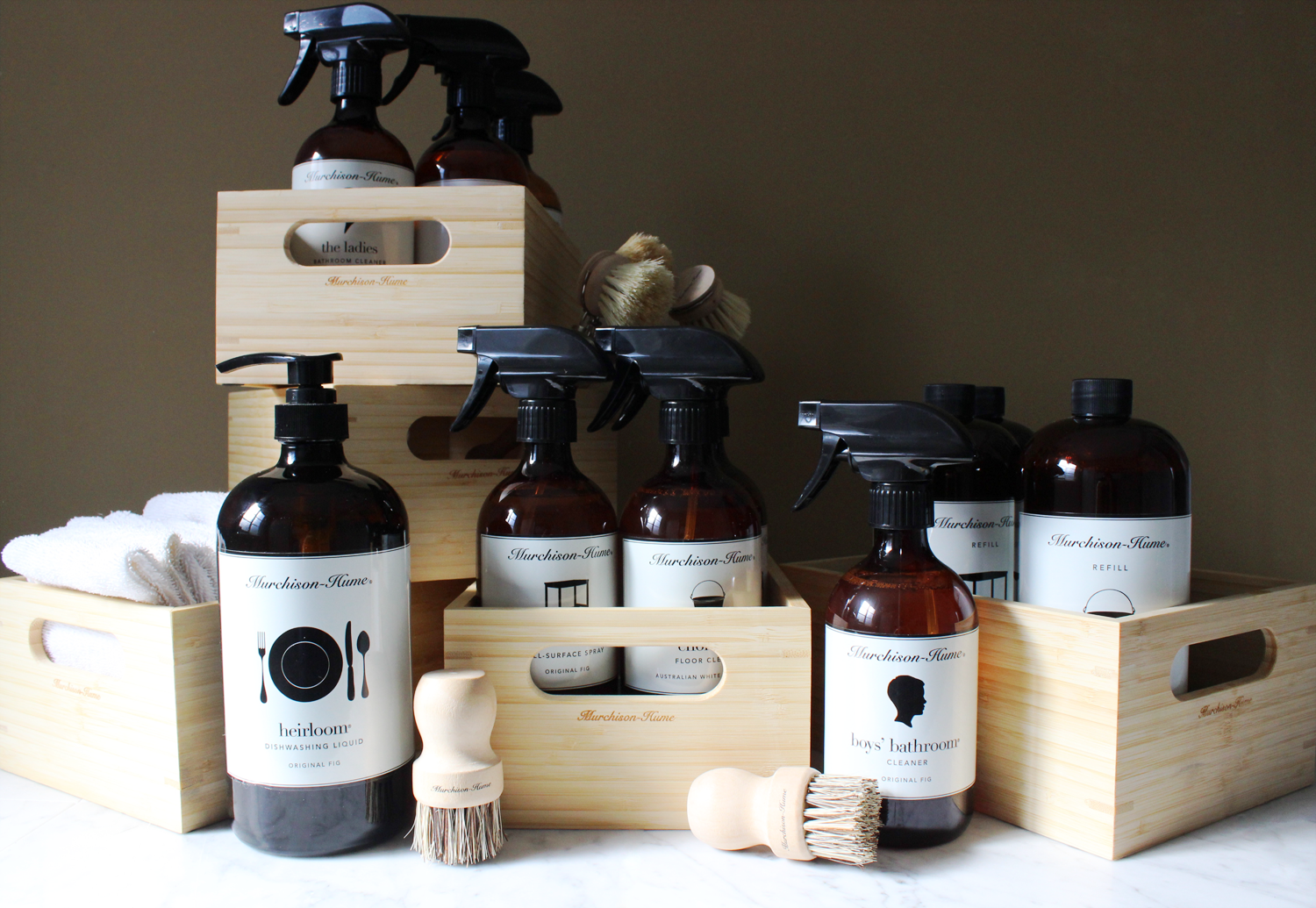 Some of the newer products you might want to try are Garment Groom and Bag Butler, designed to keep your handbags and clothes looking and smelling clean and fresh. For the dog lovers, there's Best In Show shampoo, conditioner and waterless wash. And I love the latest Travel Essentials kit. I just wish it has been available before I went on my big trip!
Sign up to our newsletter now!
Terms & Conditions
Applicable on www.murchison-hume.com.au for Australian orders only.
Please enter discount code INTERIORSADDICT at the checkout (after the Paypal screen).
15% off all products exclusive of shipping.
Orders over $80 receive free shipping.
No rainchecks.
Valid until midnight on 19 Octoboer 2014.
Excludes wholesale and commercial orders.