If your mum's more pretty in pink than minimalist chic, this is the candle for her. How gorgeous?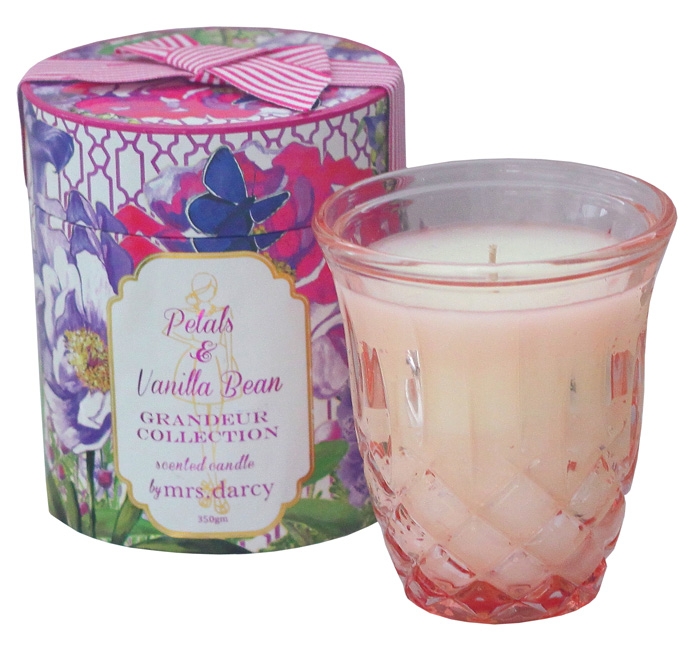 Available in four fragrances and colours, the pretty glass will definitely be a keeper once the candle's finished! And how about that packaging?
Available online from Ada & Darcy for $38.95.
#14giftsformum is 2 weeks of a gift idea a day for your mum in the lead up to Mother's Day. All under $100 and available online.