Everyone should have a little piece of Dinosaur in their life. I have several little pieces 😉 How about this small ball bowl, available in a variety of colours, for your mum?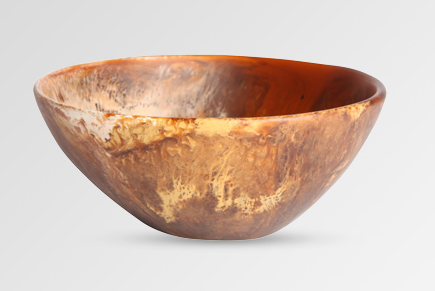 At $68, they're entry level Dinosaur, but a lovely gift and something you might not treat yourself to.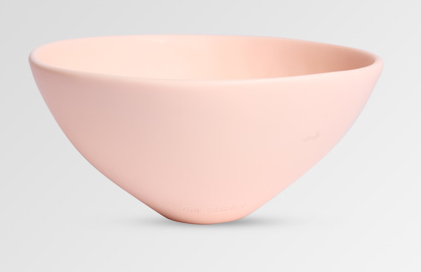 Buy online or in store.