I have the neon pink version of this and it gets so many comments! Bonnie and Neil's handprinted table runners are great value in my opinion, starting at $65.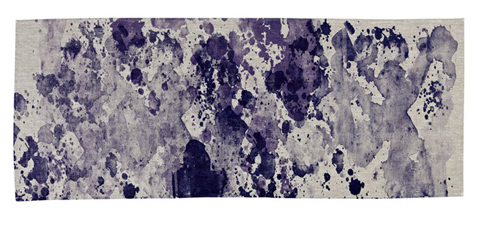 This indigo one is $85 and the pink is $65.
#14giftsformum is a gift idea a day for 14 days in the lead up to Mother's Day. All gifts are under $100.