I wish you could smell how good these are but you'll have to take my word for it! The packaging is great too, and once the candle's all gone, you still have a latte glass. Winning! I've been a fan for some time.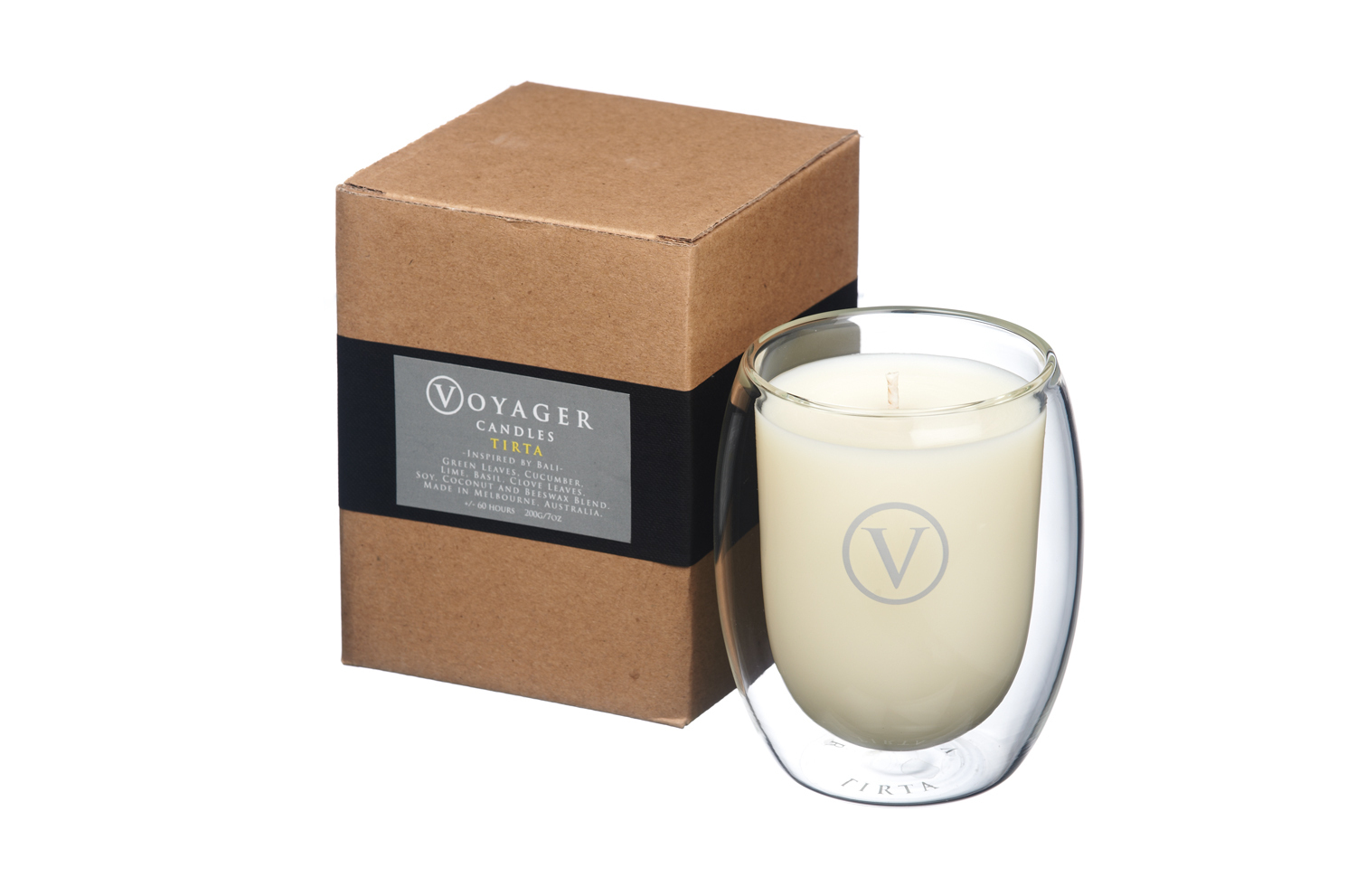 They burn really cleanly and are made from soy, coconut and beeswax in Australia. The fragrance throw (that's technical candle speak) is amazing. Expect it to fill your entire home. They're $49 with free shipping at Hard to Find.
#14giftsformum is a gift idea a day for 14 days in the lead up to Mother's Day. all gifts are under $100.