There's a reason these fun Castle polkadot pillowcases are bestsellers. What mum wouldn't like a pair? Go matching or mix it up with an odd pair!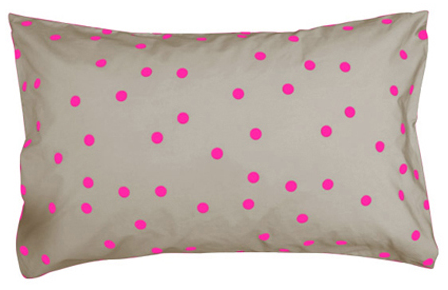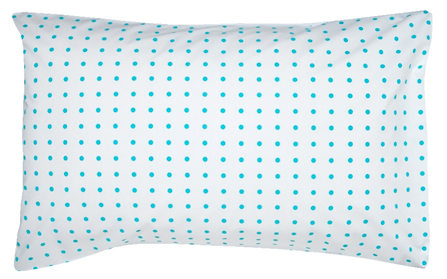 They're $49 each and 5-star hotel grade. They come in yellow, pink, turquoise, orange and more.
#14gifts for mum is a gift idea a day for 14 days in the lead up to Mother's Day. All gifts cost less than $100.