There are some candles (mentioning no names) out there that cost more than $100 and are nowhere near as beautiful as these. For an interiors addict, you can't go past a Missoni Home candle to add a little luxe to your home in a way which will certainly stand out. Would your mum love to open one of these on Sunday?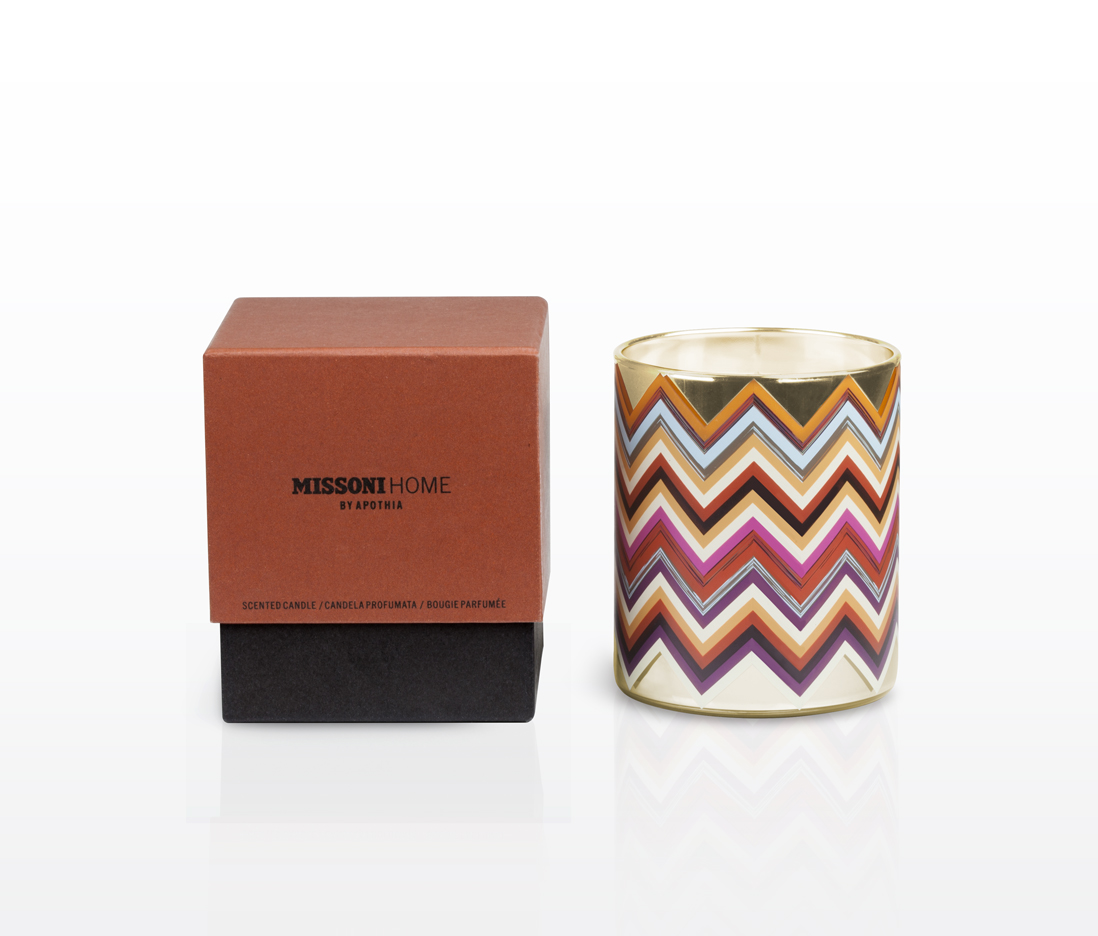 There are five designs to choose from.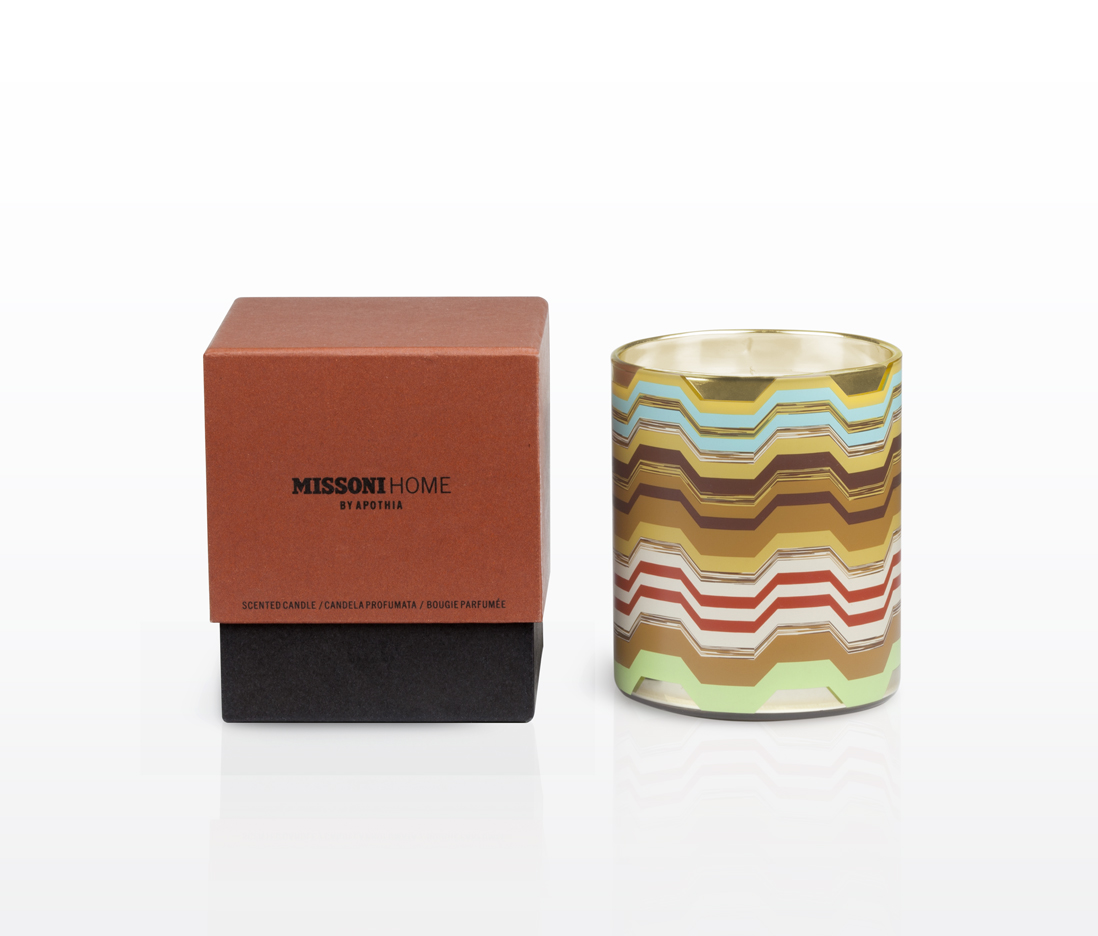 Buy online or in store from Spence & Lyda.
#14giftsformum is a gift idea a day for 14 days, in the lead up to Mother's Day. All gifts are under $100.