The CH 33 chair by Hans J. Wegner for Carl Hansen & Sons has long been considered a design classic, and this year it's being given a twist, with furniture provider Cult inviting 14 of Australia's most creative icons to reinterpret, reinvent and most importantly make their own mark on this popular chair.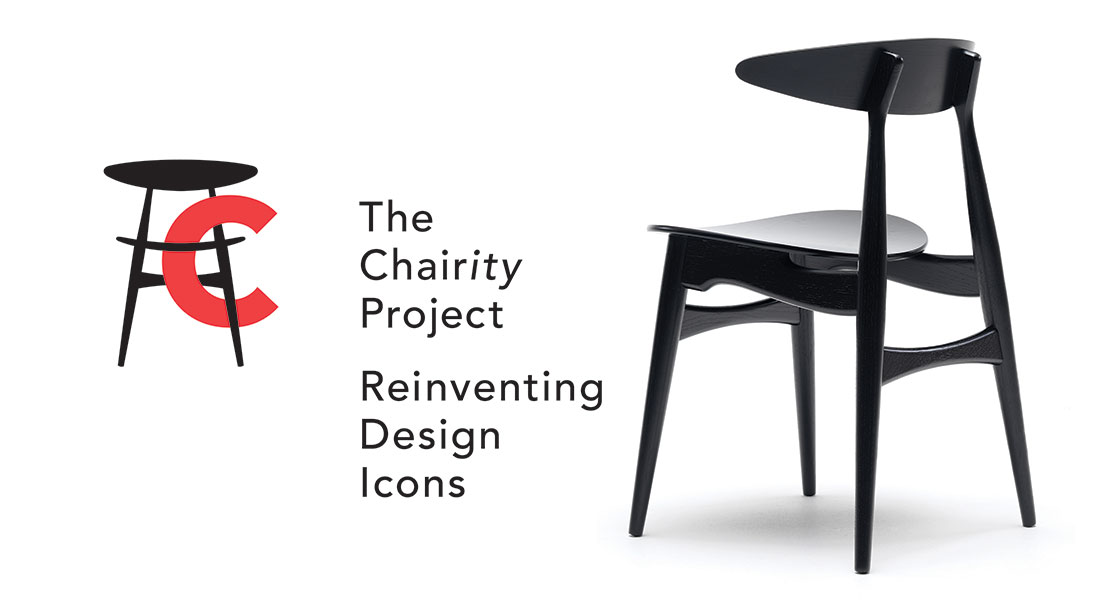 The Reinventing Design Icons exhibition brings together charity, creativity, iconic Danish design and reaffirms Australia and New Zealand as influential design destinations. The exhibition, which will be held on the evening of 12 November at the Cult Sydney showroom, will feature the work of artist Ken Done, architects Hecker Guthrie and stylist Megan Morton (to name a few).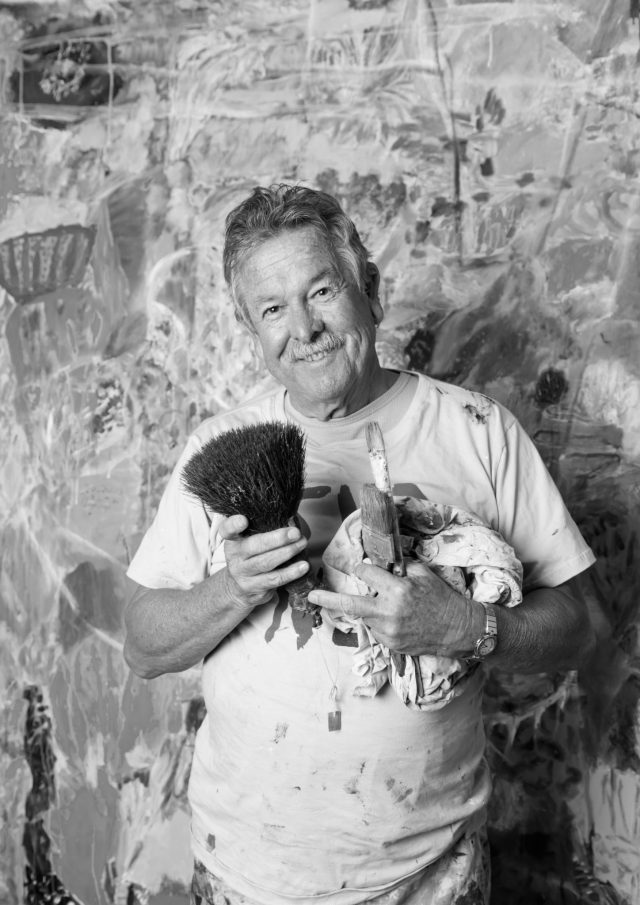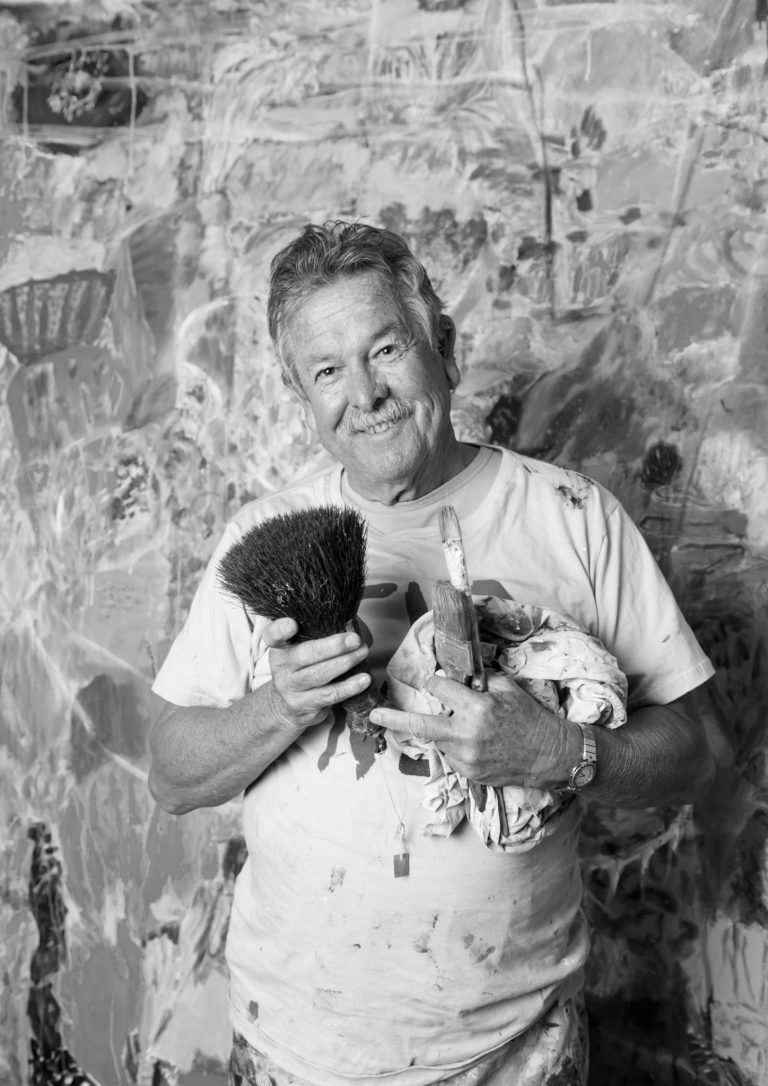 Not just about the names and the designs, the Reinventing Design Icons project is an exhibition and online charity auction. Each designer has chosen a charity that is close to their heart and the exhibition opening will also launch the online auction.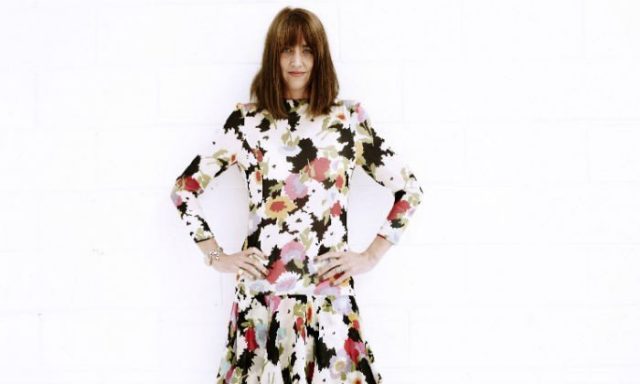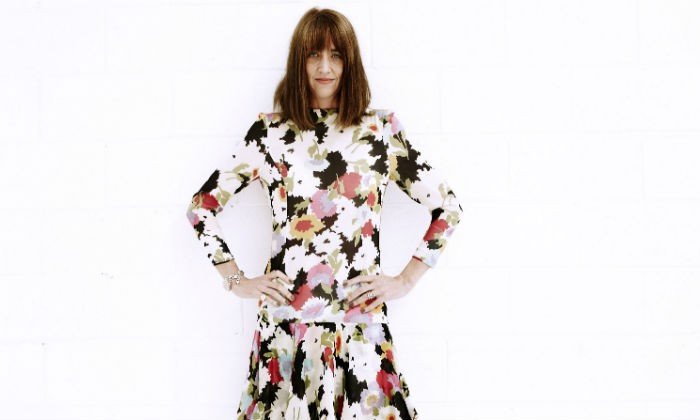 The 14 designers taking part are celebrated in their respective industries, which is why they have been selected by Cult to reinterpret the work of design master Hans J. Wegner.
November can't come quick enough, because I honestly cannot wait to see what all the designers come up with!