Wouldn't it be nice if the word 'budget' didn't have to co-exist with the word 'renovation'? Unfortunately, for the vast majority of us, our reno budget is one of the biggest factors that we need to consider when planning at update to the home.
While working within a budget can be tricky, it's an essential task and doesn't have to mean putting all your plans (and dreams) on hold. By managing your reno budget effectively, you can ensure that you get plenty of bang for your buck, without any nasty suprises.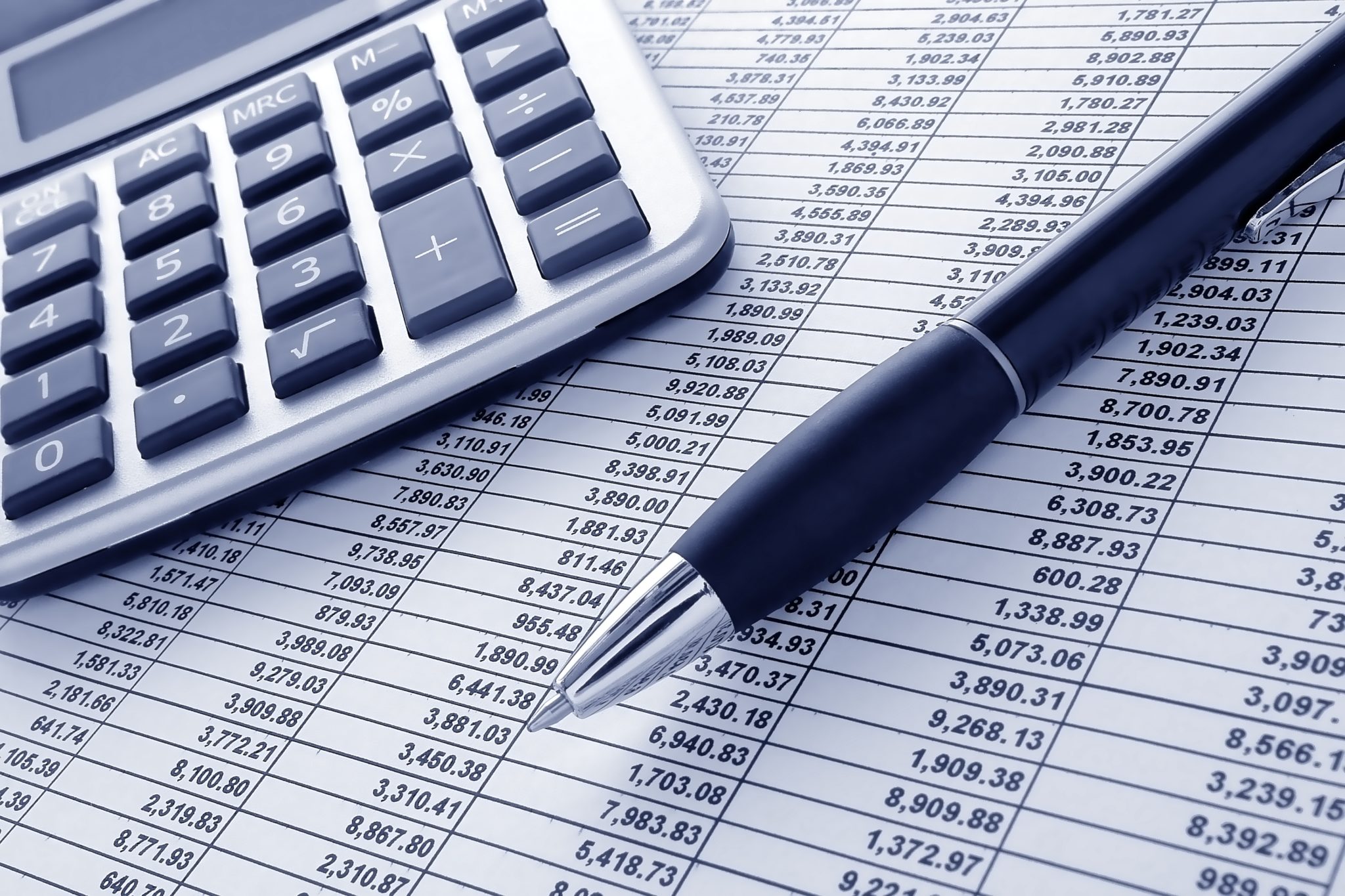 10 top tips for managing your reno budget
Be clear, always – Having a solid, concrete figure in mind will help create a stable foundation for all your plans. Setting a renovation budget is not the time to be vague. it's important to come up with a figure (and then stick to it!) Professionals recommend you add 10%-20% onto your final budget so keep that in mind as well.
Use a budget calculator – A budget calculator is a handy tool, especially for first time renovators. They can give you a rough estimate of costs that you can use as a guide before you start getting quotes.
Pull together a cost guide – A cost guide, either as a spreadsheet or other document can help you to see exactly what you're spending and where.
Refine your brief – What you have in mind and what is actually realistic can end up being two very different things. You may need to refine your ideas a number of times before you find a plan that both works and is economically viable.
Consider a fixed price contract – Some builders may offer fixed-price contracts. If this is on offer and you can manage the cost, it's worth considering for peace of mind down the track.
Set out your expectations clearly – It's important to always have expectations clearly established from the start of your reno project. Discuss an estimated time frame for the job, settle the payment terms, secure warranties and even talk about how your existing property will be protected once the work begins. The most important thing is having all of the above in writing so that you can refer back to it if the need arises.
Speak to the experts – If you're confused about something, need clarification or just want to make sure that what you're doing and how you're tracking is sound, speak to the experts! Asking the right questions and making sure you've got everything sorted in your head from the get go is the key to avoiding issues down the track.