Sponsored by Contents ID
We love Contents International Design's curated edit of gorgeous Australian made and international treasures. Because they don't subscribe to the discounting mentality of many retailers and really only go on sale twice a year, this is your time to snap up something lovely at 10% off.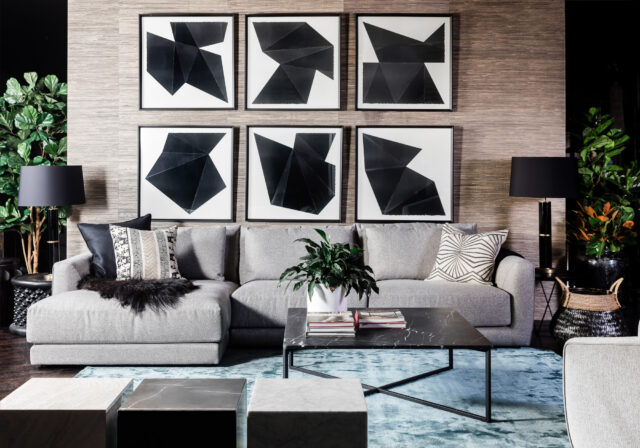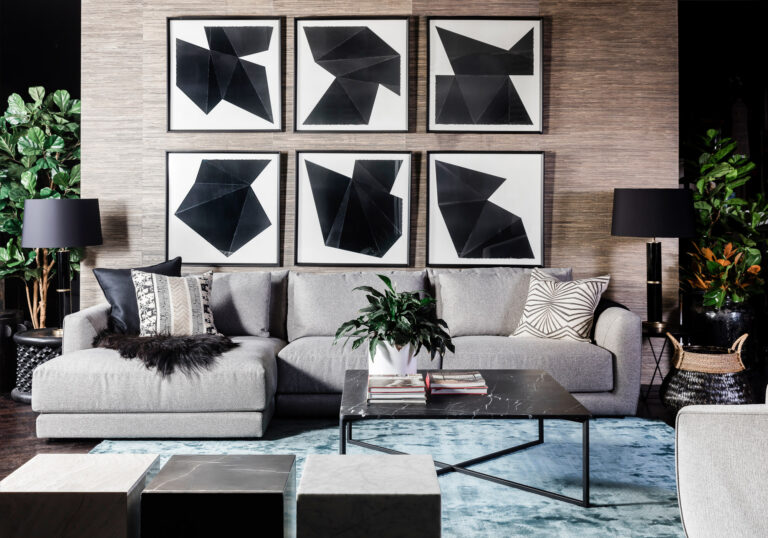 Everything is on sale across the board, from homewares to custom-made, pre-ordered sofas and everything in between. It's not just what's on the shop floor (at their Moore Park and Castle Hill showrooms), but anything you want to order to be made to your specifications.
If you're looking for the perfect, Australian made lounge or dining setting, now is the time to go for a chat about creating it. They only sell quality furniture they expect to last your family many years.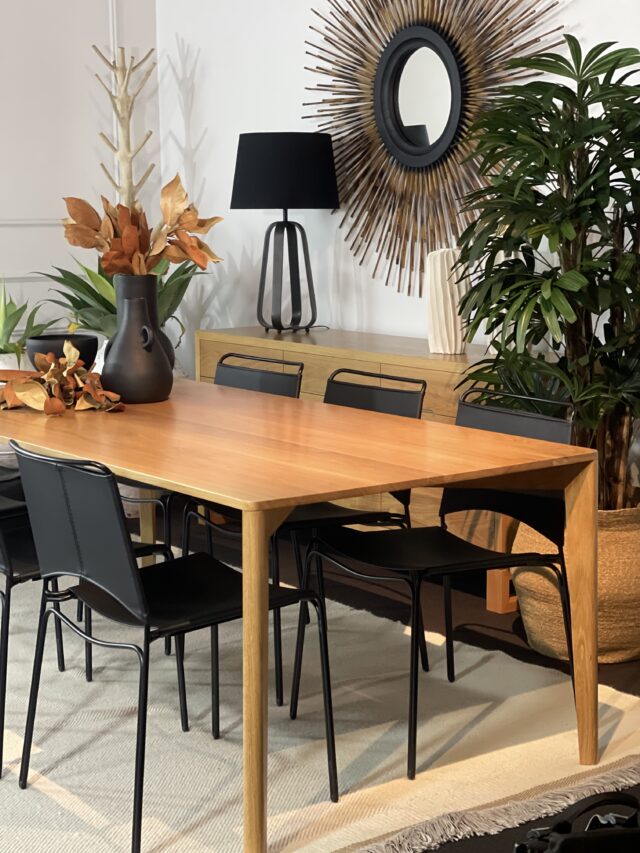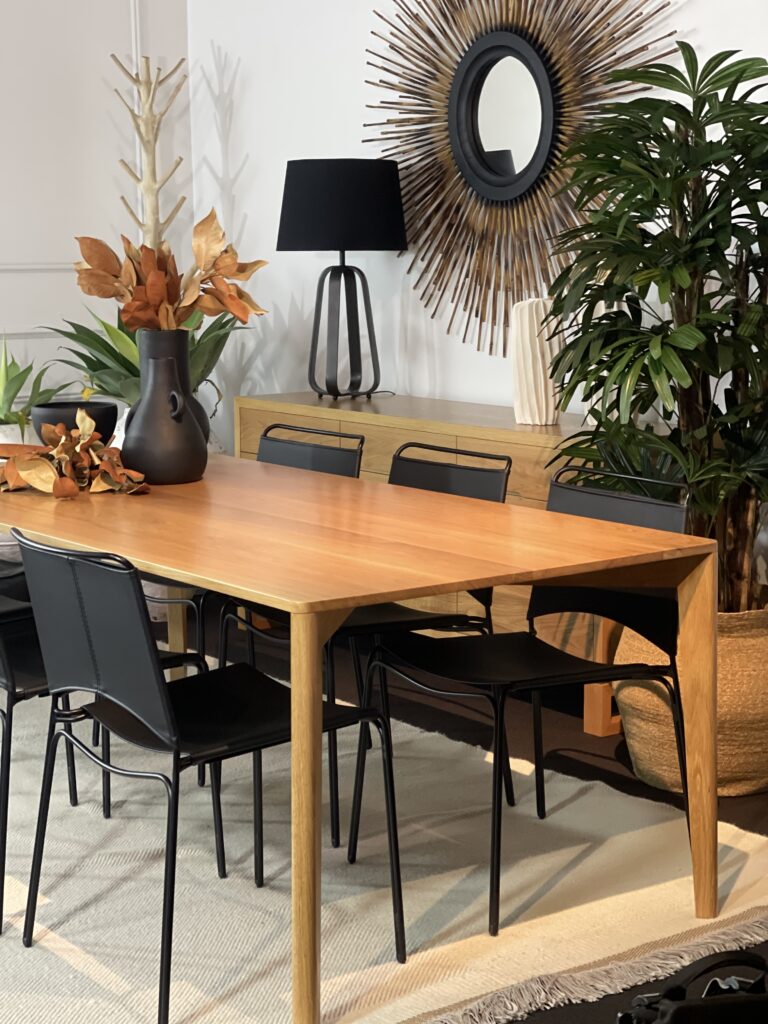 Contents have everything from sofas and coffee tables to bedroom furniture, dining settings, occasional chairs, home office furniture, outdoor settings and more and their stores are a great place to have a wander and get some interior inspiration.
For me, their lighting and homewares in general are an amazing curated edit, so if I was to pick my top choice, it would be the Kelly Wearstler Linden lamp, which I already own at home (also now as my third child!). It comes in black and white and two different sizes, starting at $2430 (or $2187 with the discount). They have plenty of other floor and table lamps (as well as pendants) from designer brands like Wearstler and Aerin Lauder, to the more affordable.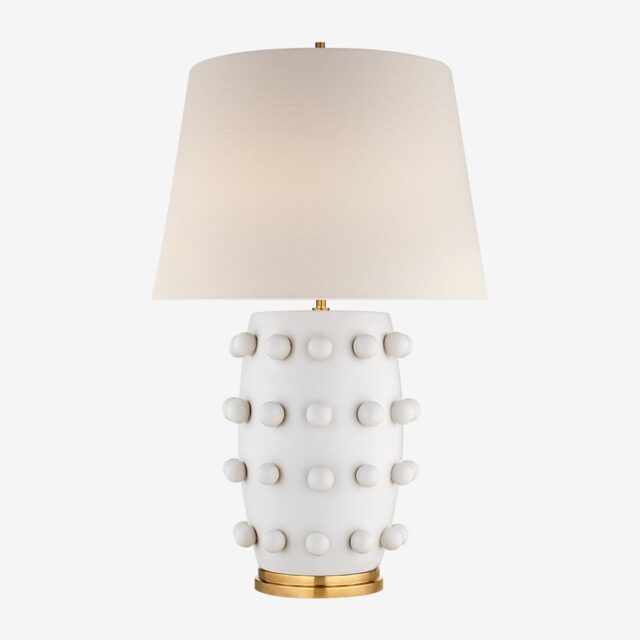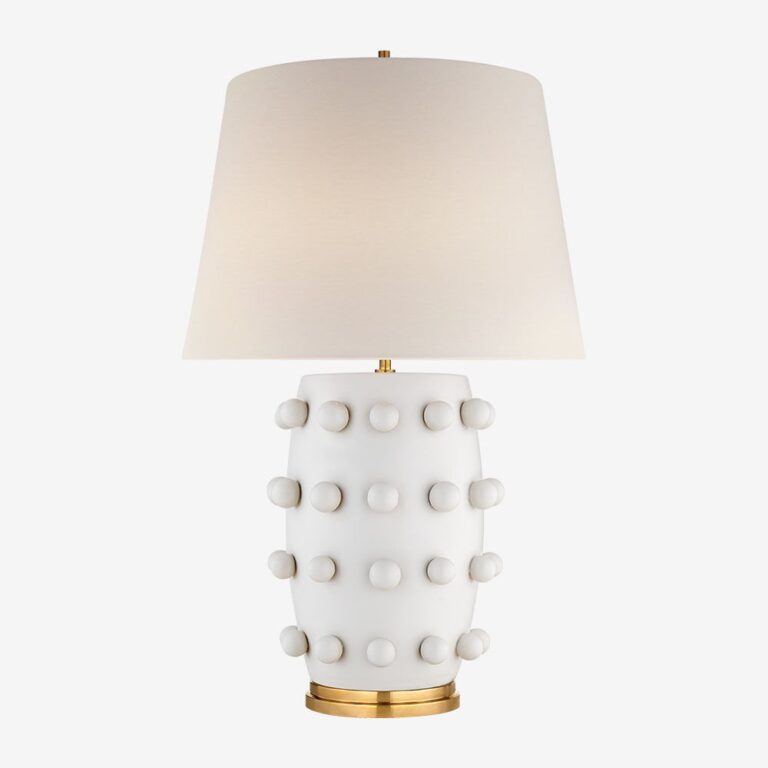 A good coffee table is a great investment and something worth buying on sale. Contents have so many great options, whatever your aesthetic.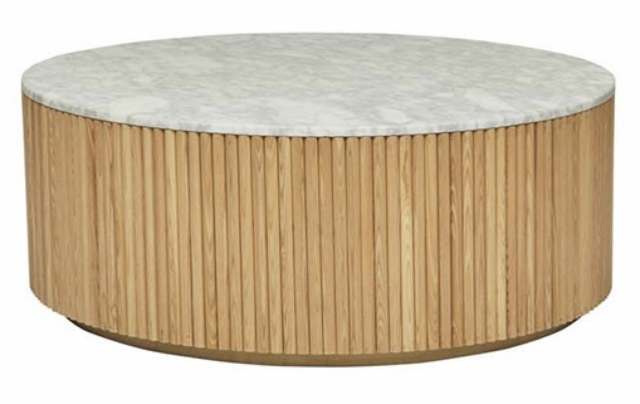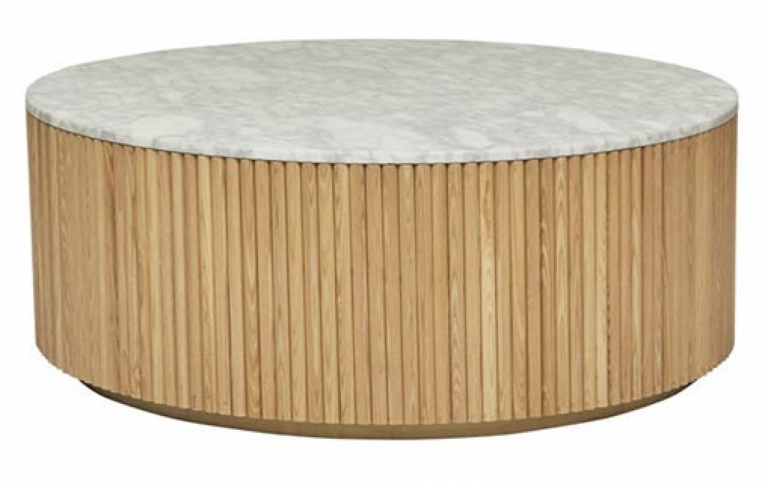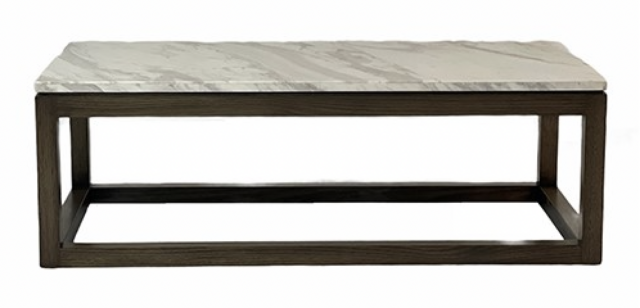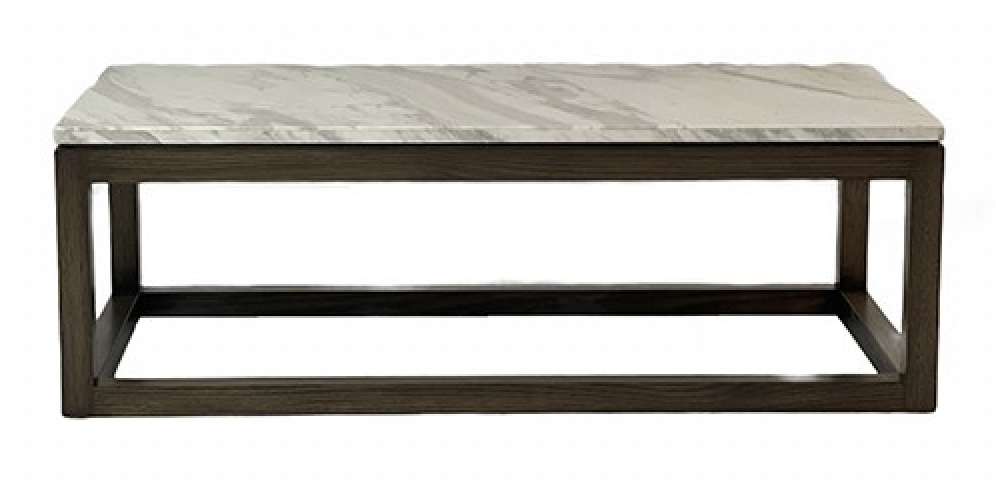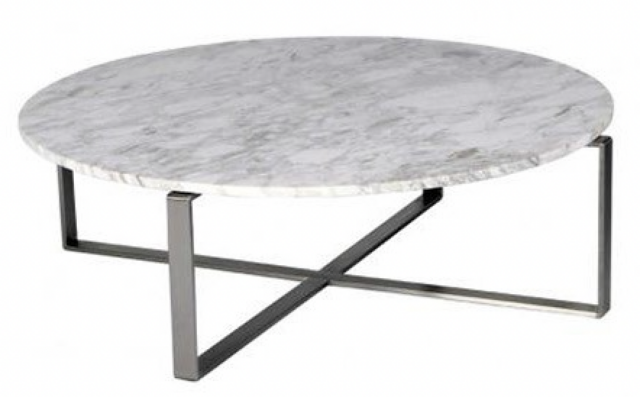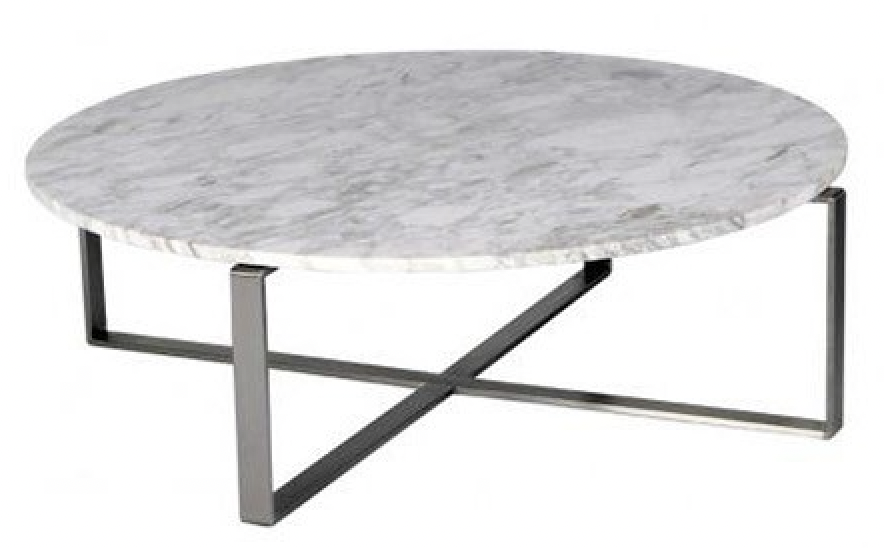 The same goes for occasional chairs. The right statement armchair can really make your room!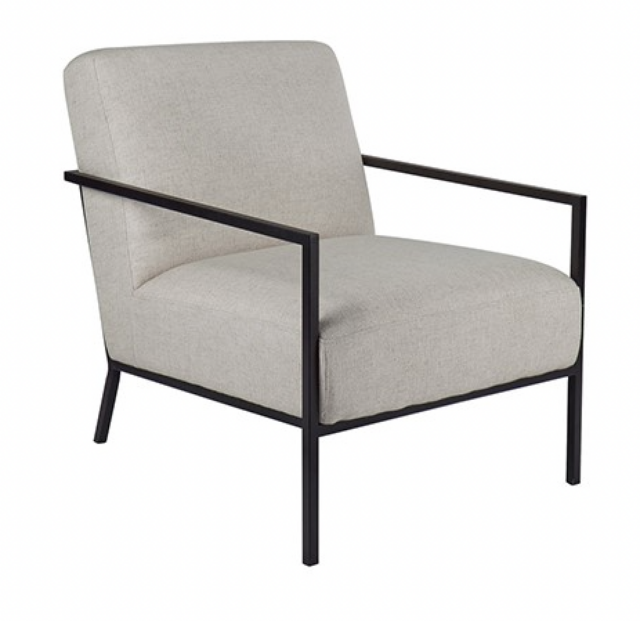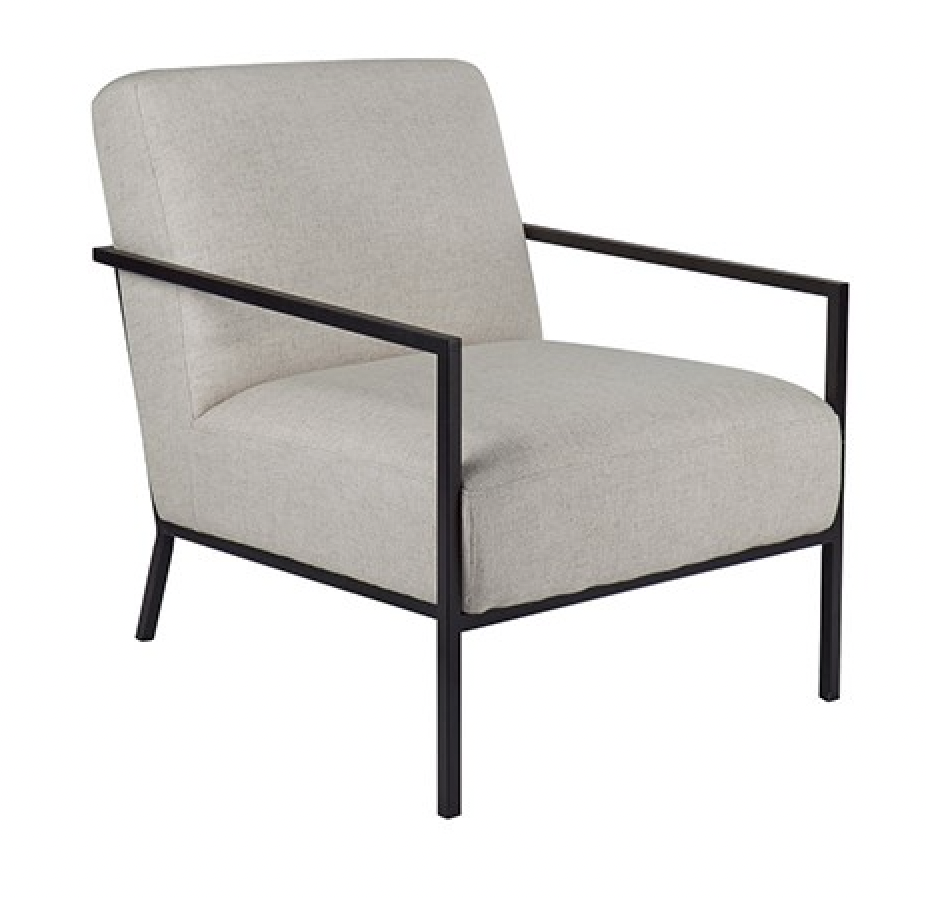 The sale is on until 3 July 2022. Contents ID is at Moore Park Supa Centa and HomeCo. Hills, Castle Hill.
If you'd like to add a touch of Contents ID's great taste to your home, complete the form below for a chance to win this set of a bamboo box (perfect for the coffee table!) and two matching frames, worth $265.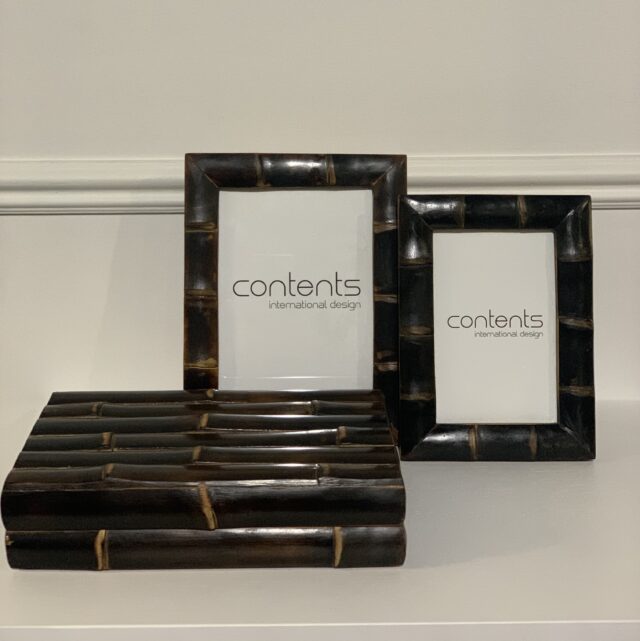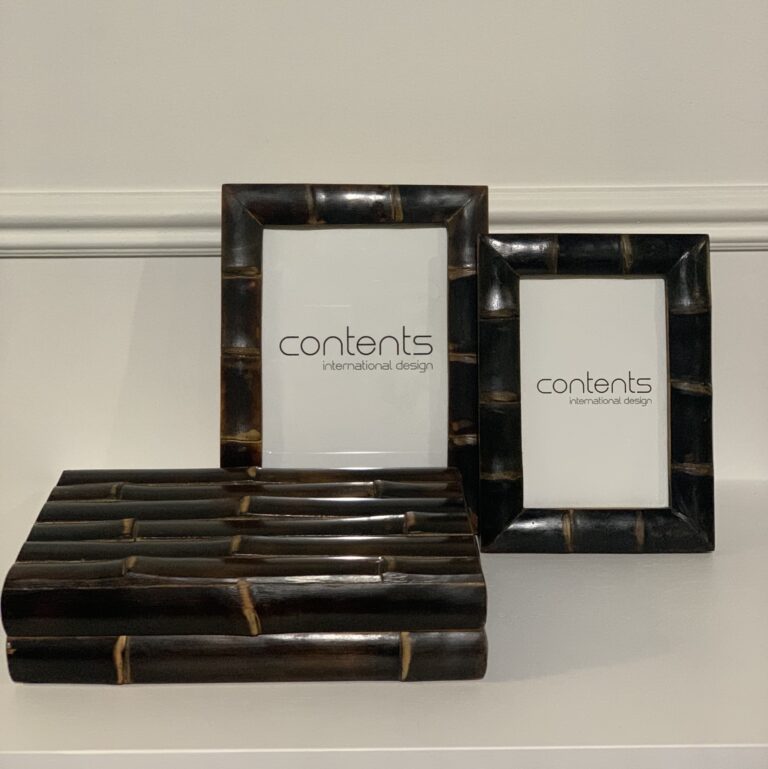 If you can't make it in store, check out what's available on their website and contact them for prices.