With all the effort that goes into painting your walls, you want to make sure that the paint you're using is the exact colour you want. Your two main options until now have been using printed paint chips that aren't always an exact match to the paint colour, or painting sample swatches until your walls become a patchwork mess. This is a struggle that Jodie Milwright knows all too well, leading her to found The Big Paint Sample.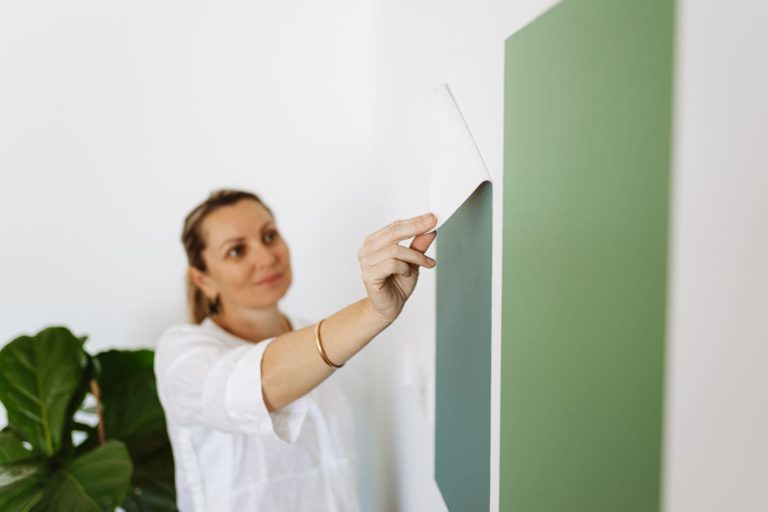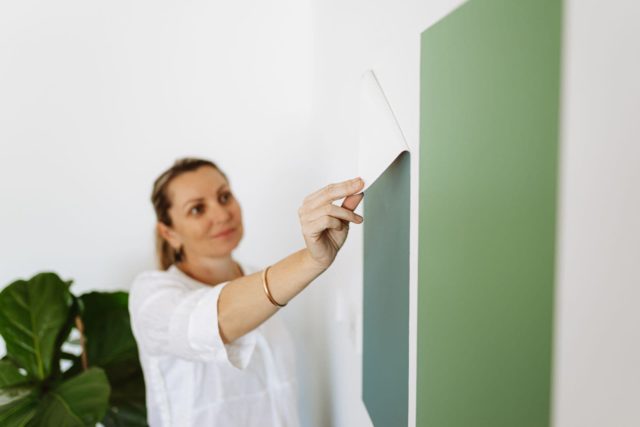 When Jodie decided to change the colour of her home, she painted sample swatches of seven different paints all through her house. The time, cost, and clean up led her to wonder if there was a better way to do things. After two years of research and testing, she has developed an innovative solution that means you don't need to pull out the paint rollers and coveralls until after you've chosen your perfect shade.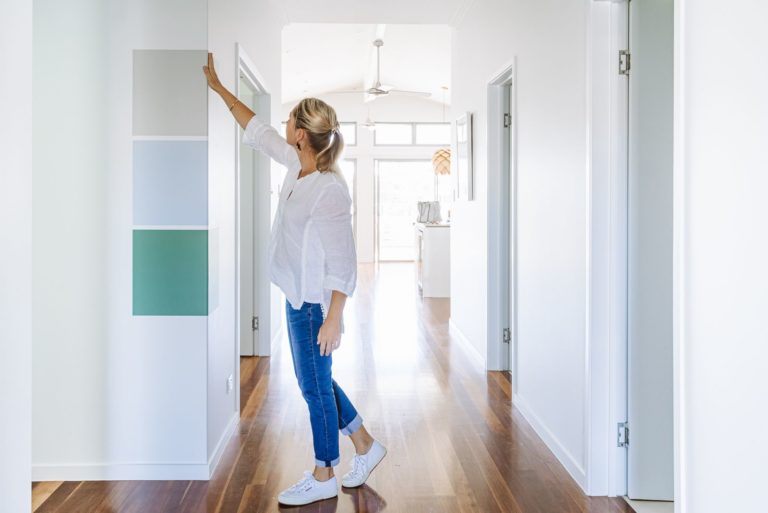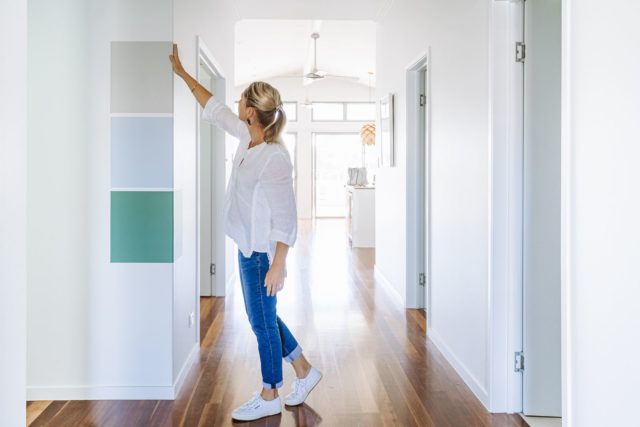 "We are so excited to be offering what we believe is a fantastic new way to choose paint colours," Jodie says. "These super-sized, removable and reusable paint samples are the easiest way to select the perfect colour for each room in the house."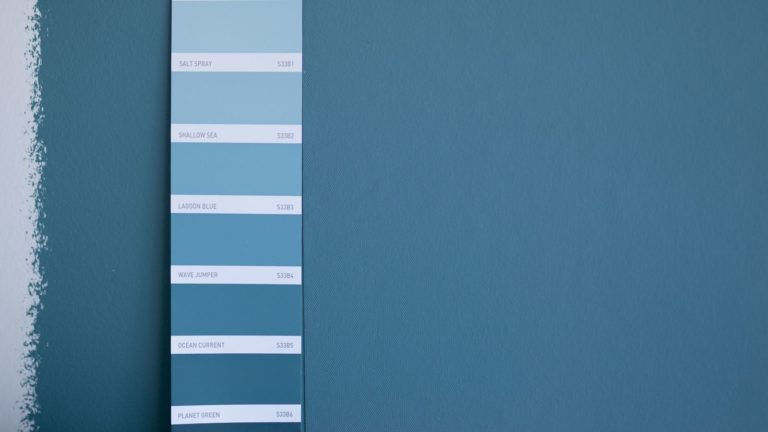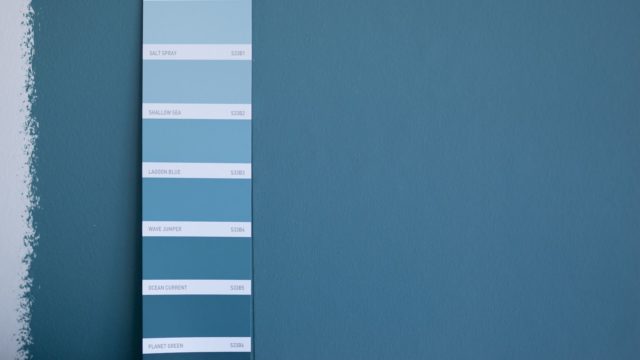 The Big Paint Sample's swatches are covered with two coats of real paint, instead of the printer ink approximations used by paint chips. This means you can be sure of a perfect colour match between your sample and the paint you want to use. Plus, they're 20 times larger than standard paint chips, so you don't have to squint to tell if the new colour suits your house.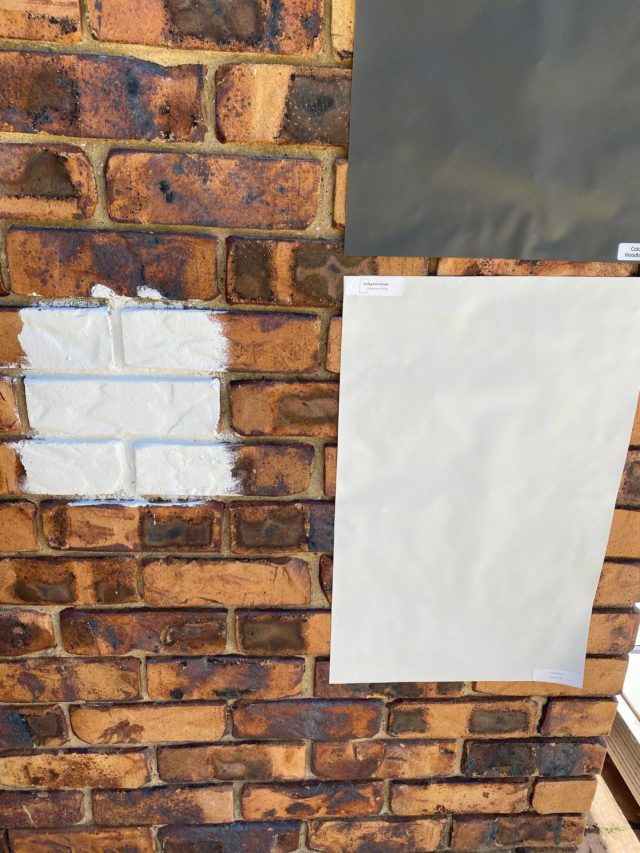 What really sets The Big Paint Sample apart is that the swatches are easy to remove and can be reused. Colour changes based on lighting, location, and the furniture surrounding it, and with their swatches, you can make sure that your chosen paint colour suits every nook and cranny of your home.
If you're looking to repaint your home, The Big Paint Sample offers a wide range of paints and can supply others upon request. Swatches start at $8.95, and you can purchase them from their website.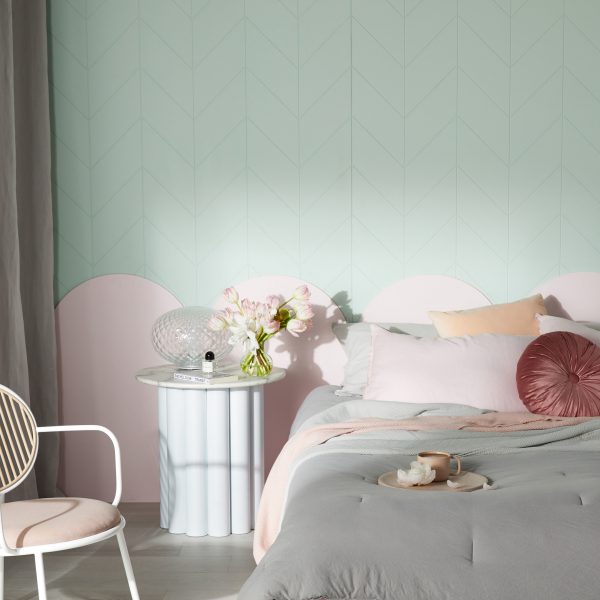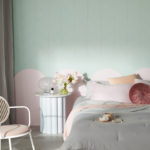 Paint colour trends 2021: Wattyl forecast organic, reassuring tones
This year, the way in which the home functions has fundamentally altered, as it has played a more meaningful role than ever in our daily lives. Wattyl have reflected this…