Best friends and busy mums, Lana Taylor, Erin Cayless and Bonnie Hindmarsh quit their corporate careers in pursuit of a more fulfilling life. Together they created Three Birds Renovations – a boutique renovation company where they buy, renovate and sell suburban homes.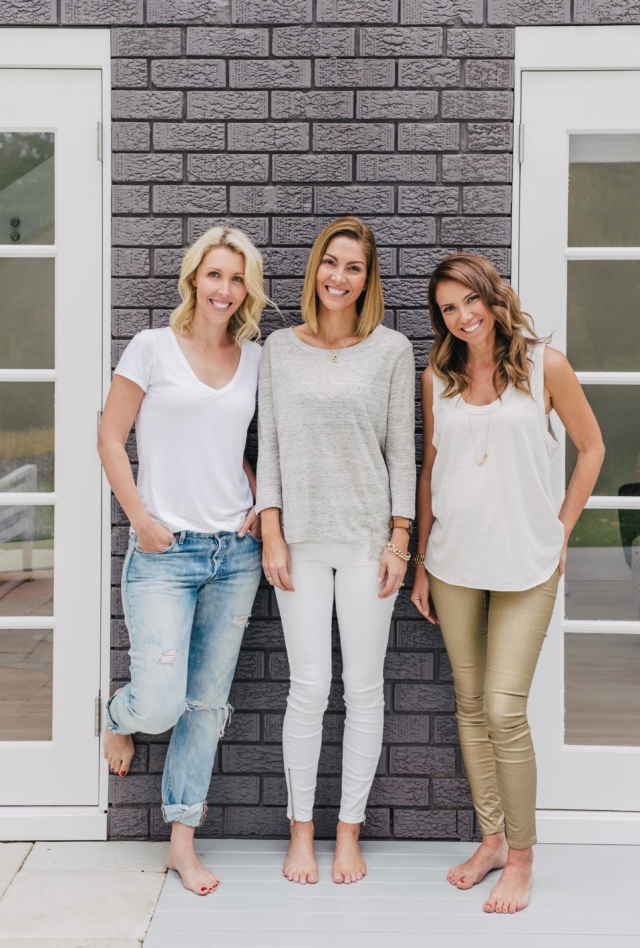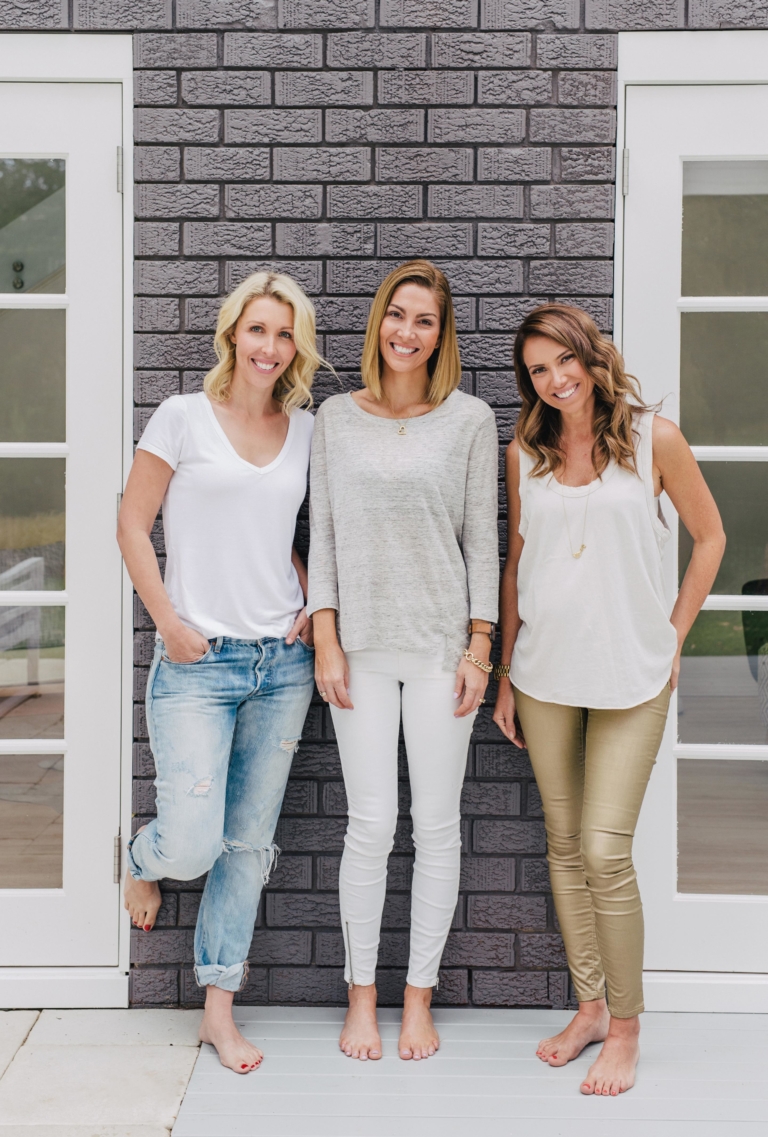 Their renovations are fast (six weeks), fabulous and profitable, garnering the girls much media attention, including magazine spreads and their own YouTube series. We absolutely love how they've stepped out of their comfort zone and created a commercially successful lifestyle they love, that works around their families.
https://youtu.be/OGgGiJaBwJk
They've mastered the 'luxe for less' look and will be sharing their journey and ideas with us here on Reno Addict. They're ready to answer all your questions about renovating for profit (flipping) and even  following your passion and starting your own business.