Sponsored by Reed Gift Fairs
With the pervasiveness of online shopping, there's no denying that traditional retailers must find new and innovative ways to lure customers back into bricks and mortar stores. And it's something that the team at Reed Gift Fairs will cover at the upcoming Reed Gift Fairs Sydney February event, from 23-27 February at ICC Sydney. To celebrate the 50-year anniversary of the event, the line-up will feature two new product categories (Travel & Tech) plus The Retail Activator Pod. Staffed with industry experts, they'll help you unlock the secrets to getting customers through your shop doors, engaged with your brand and spending!
Retail Activator Pod
Hosted by a team of retail aficionados, the custom built Retail Activator Pod will be located in the event's new Travel & Tech precinct on level 4 and will be open from 9am until 6pm daily. It's a great place to discover ideas and techniques to help engage customers, create more inspiring in-store experiences and drive sales. With no appointment necessary, you can drop in and chat to the team about everything from 'design and digital' to 'point of purchase and display,' 'interactive technology' and 'customer culture.' They will also reveal how to drive brand loyalty, create powerful visual displays, develop a consistent multi-channel brand and engage customers with interactivity and cutting-edge technology. This is the place to discover everything about the next generation of retail.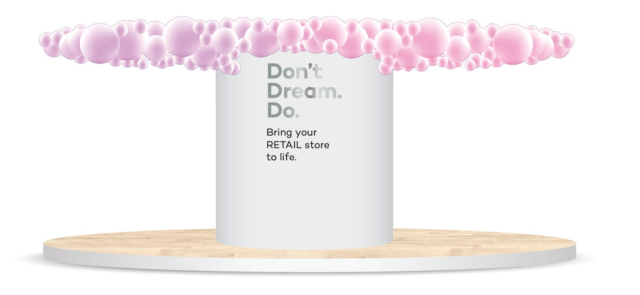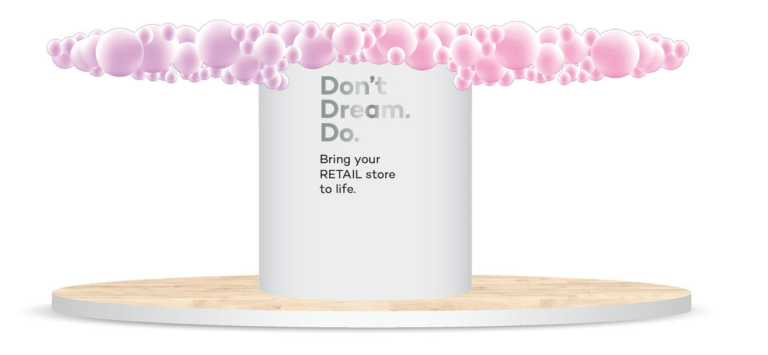 Meet the experts
With over 30 years' retail experience, Marguerite Bell is the founder of Retail Life, a company that works with Aussie retailers to help them meet and exceed the expectations of contemporary shoppers. Marguerite is a highly sought after independent retail consultant and has worked with Sheridan Australia, Dymocks, Interflora, Harbour Town Adelaide and Charter Hall shopping centres to name a few. There are few people in Australia more qualified to discuss all aspects of retail than Marguerite.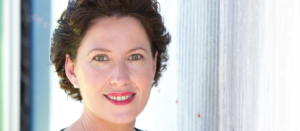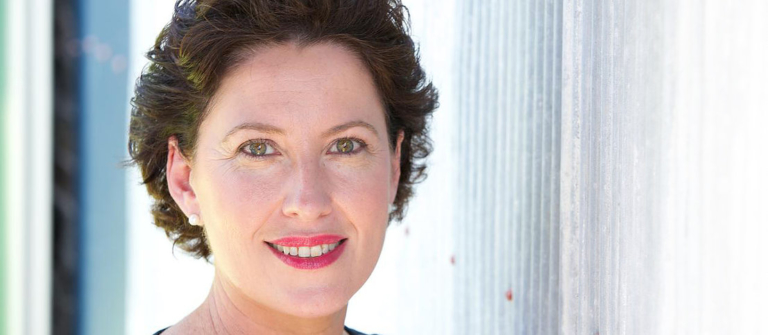 A visual communications expert with over 30 years industry experience, Grant Cunningham is the CEO of Sydney's Allprint Graphics. Experts in creating printed visual communication materials using the latest technologies, Allprint Graphics produce everything from bespoke counter displays, freestanding display units, in-store signage, outdoor signage, decals, window displays and installations. Much of this is created using new digital equipment that allows for the production of bespoke point of purchase items that a few years ago wouldn't have been possible. He is your go-to guy for everything visual.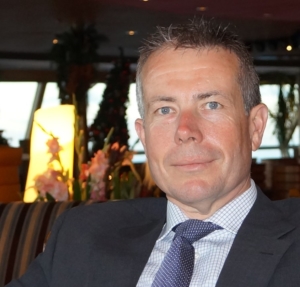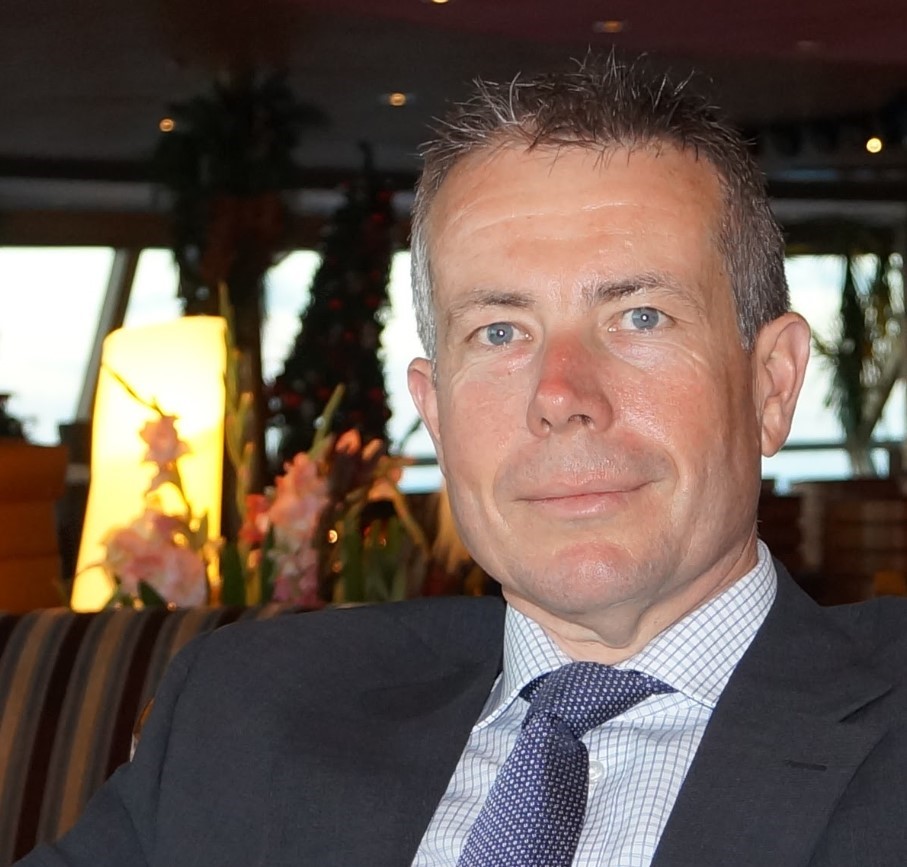 Euan Wilson is the founder of Tap Media, a tech company that is changing the way that shoppers interact with bricks and mortar retail stores. Tap Media technology allows shoppers to tap their smartphone to retail displays of products and immediately launch critical information about the products (no app required). This puts general product info, online reviews and more in the hands of shoppers while providing valuable feedback to the retailer on the customer journey too.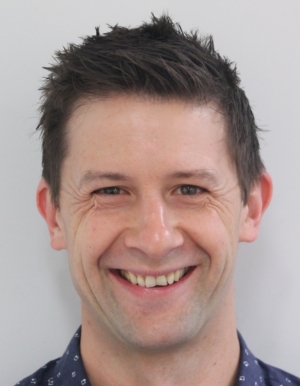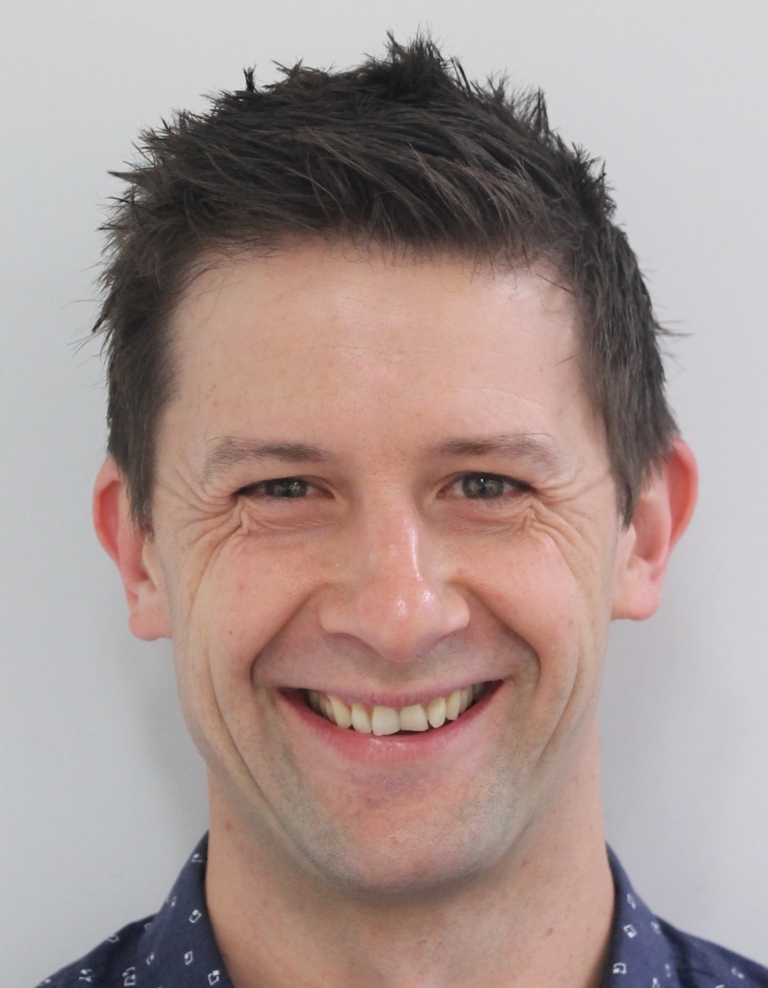 Graphic designer Melissa Webber is the founder the Sydney based boutique design and digital agency Holy Cow! The company specialise in branding, environmental design and digital solutions with a customer-centric focus that has seen them work with many large retail groups including Lend Lease, The Perron Group, Dexus, Mirvac, Colliers and CBRE. Holy Cow! is renowned for its award-winning partnerships with retail brands including Dymocks, Mad Mex, Pie Face and Sumo Salad.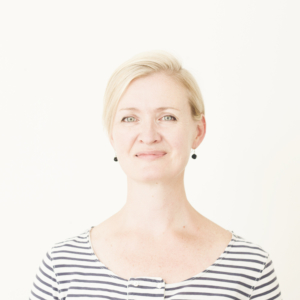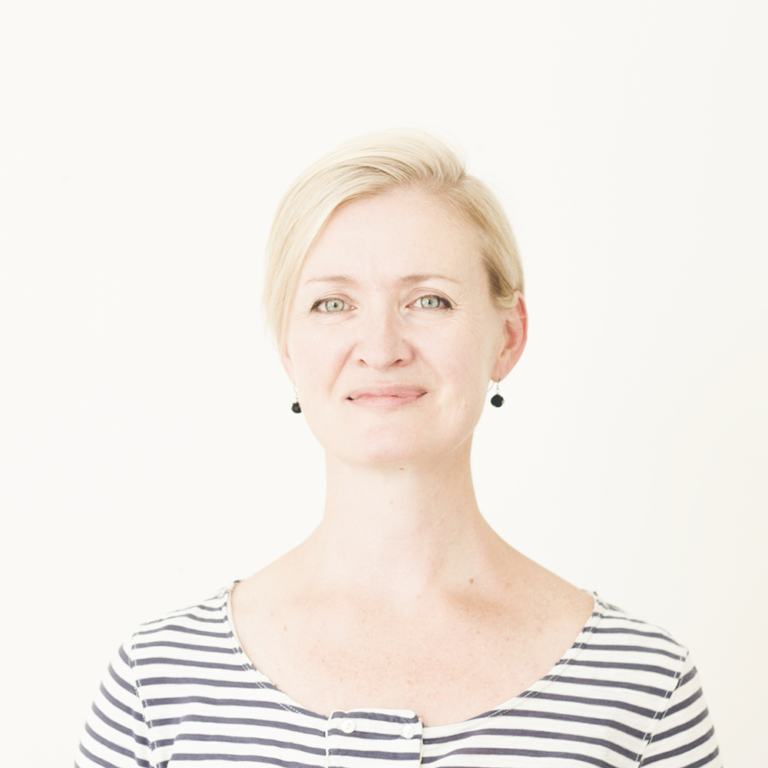 Reed Gift Fairs Sydney February | 23-27 February 2019 | ICC Sydney Exhibition Centre
REGISTER HERE