Inspired by lavish decade-old estates and heirloom antiques paired with diverse Australian landscapes, new candle brand Peppermint Grove Australia brings luxury and timeless sophistication to modern day contemporary living.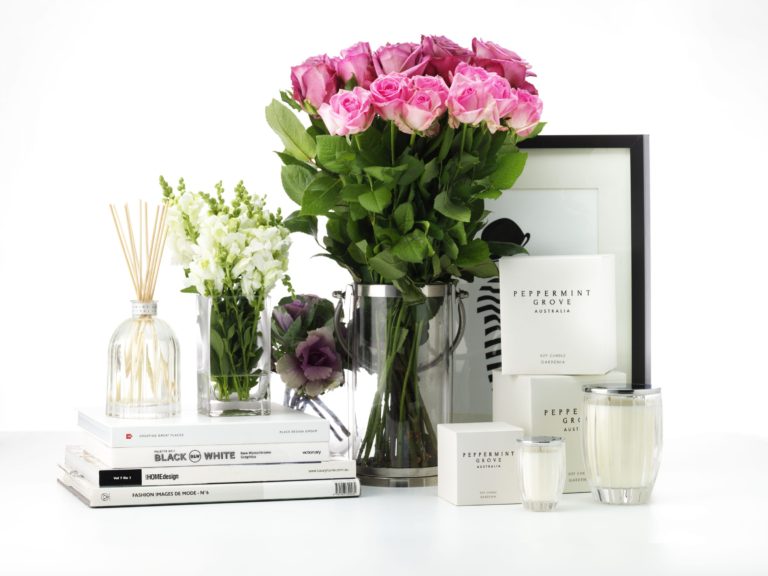 Hand-poured in the Southern Highlands of New South Wales, their soy candles and room diffusers not only smell amazing, but also add classic elegance to any room with their highly polished and beveled glass.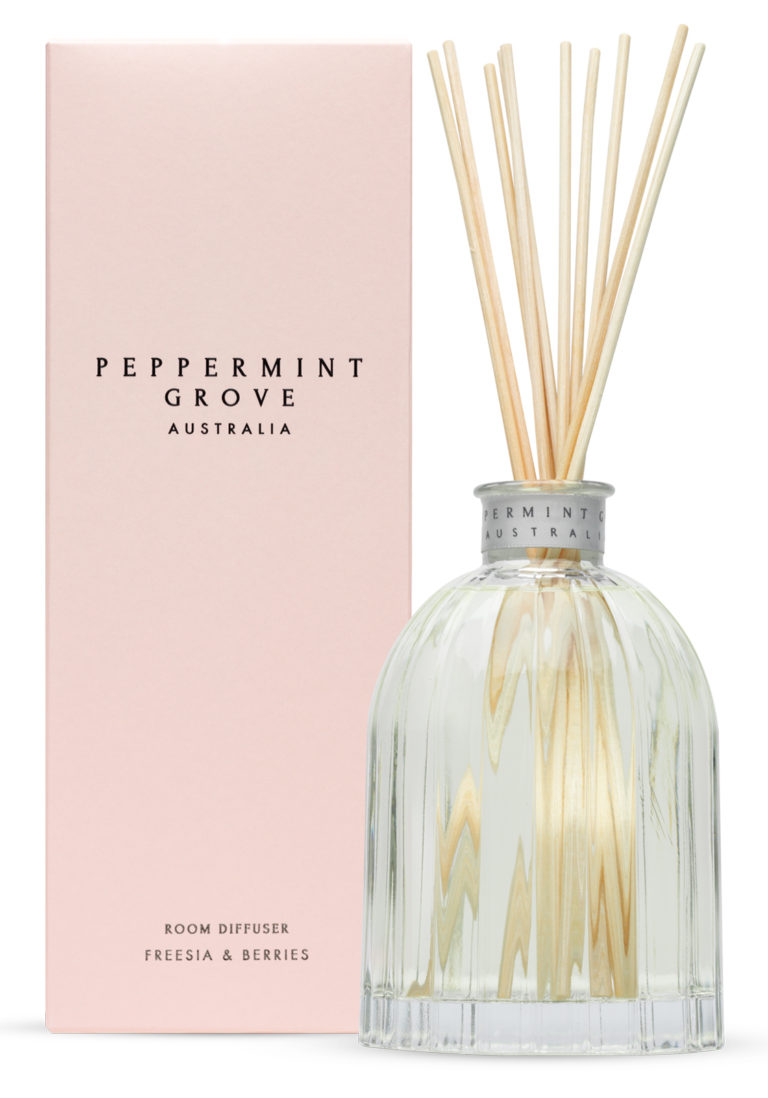 Available in 10 core fragrances, each product has a fragrance story printed on the back.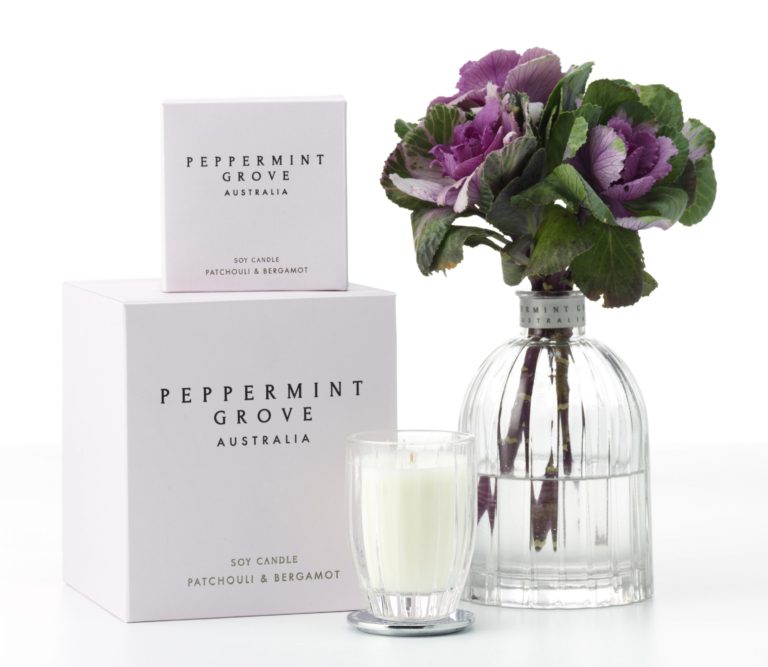 Stocked in over 300 boutique gift and homewares stores around Australia, each retailer is the exclusive stockist in their suburb or town.
Find a Peppermint Grove Australia soy candle and room diffuser stockist.