Starting next Monday (15 March), you can join in Annie Sloan's The Big Paint, a worldwide event for painters and creators of all skill levels. You can participate online or in person at an Australian stockist of her famous chalk paint.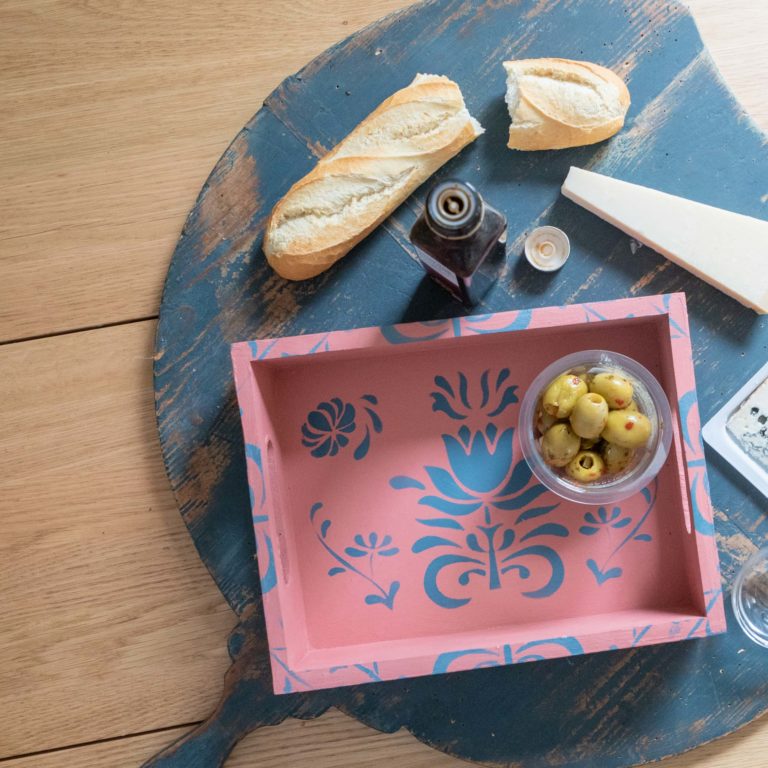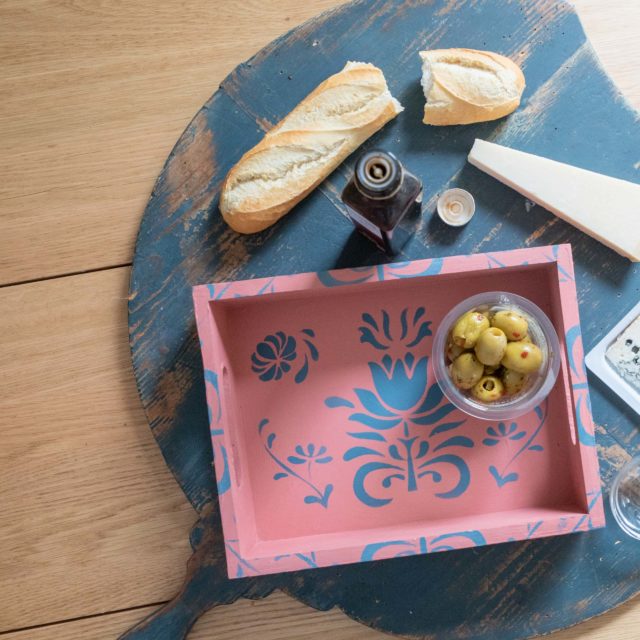 There'll be a number of events throughout March, focusing on upcycling a plain tea tray into a beautiful and unique decoration. You'll receive everything you need inside a $99 workshop kit, which you can get sent straight to your home (to follow along online), or pick up at an in-person event.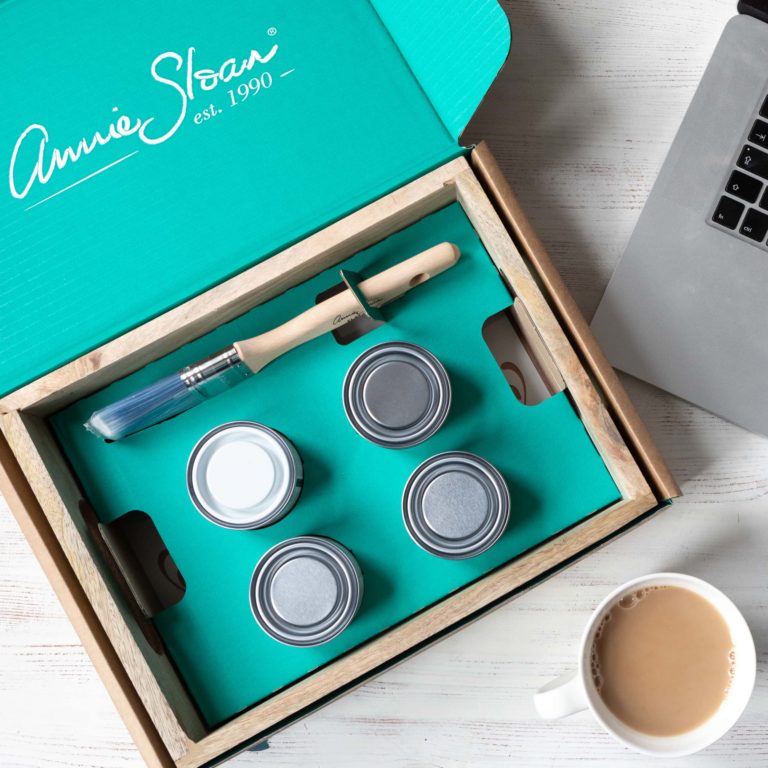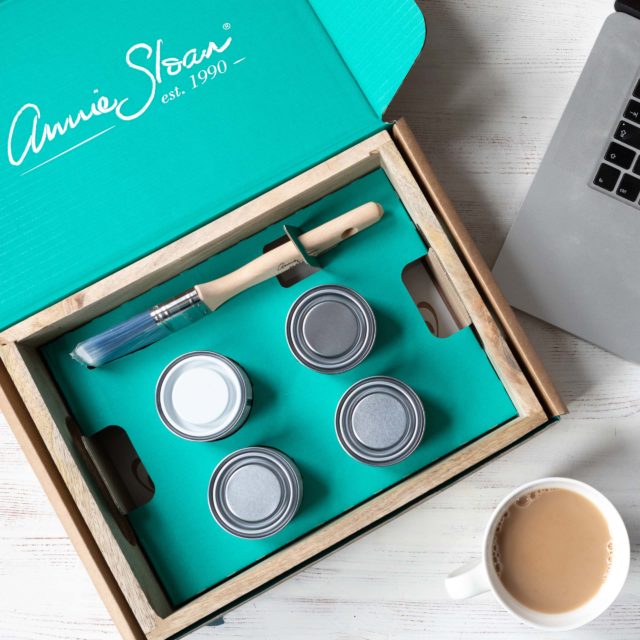 The kit includes three tins of chalk paint in Aubusson Blue, Scandinavian Pink and Chicago Grey, a tin of Clear Chalk Paint Wax, an event exclusive stencil design, and the wooden tray itself.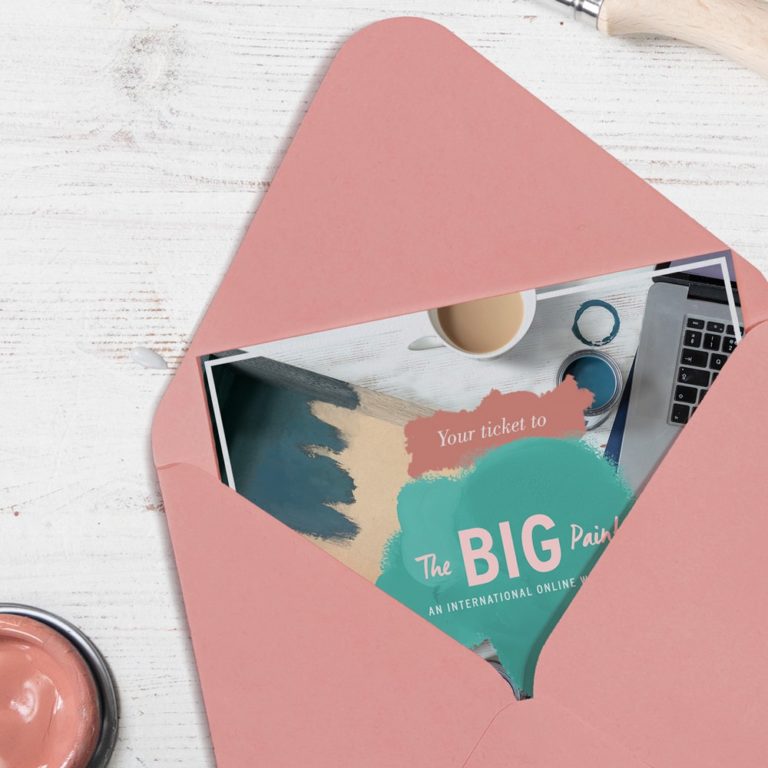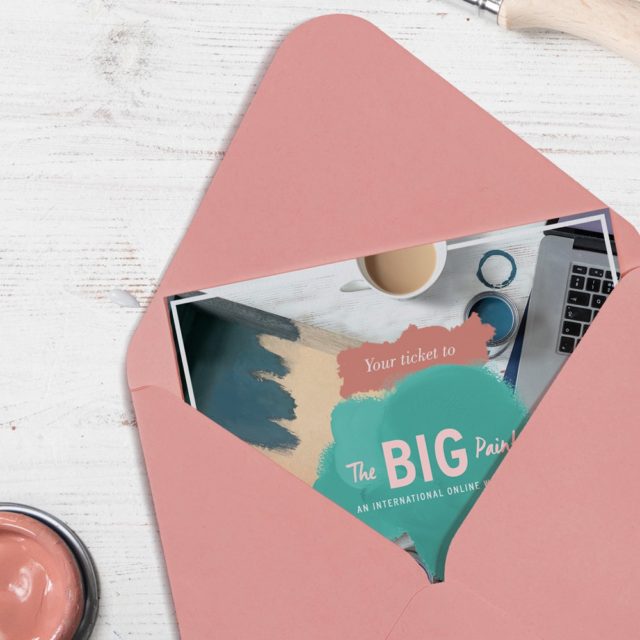 The Big Paint is an opportunity to nourish your artistic side and connect with other creative people. Purchase your kit or find an in-person workshop near you on the Annie Sloan website.