Brought to you by Chatswood Chase Sydney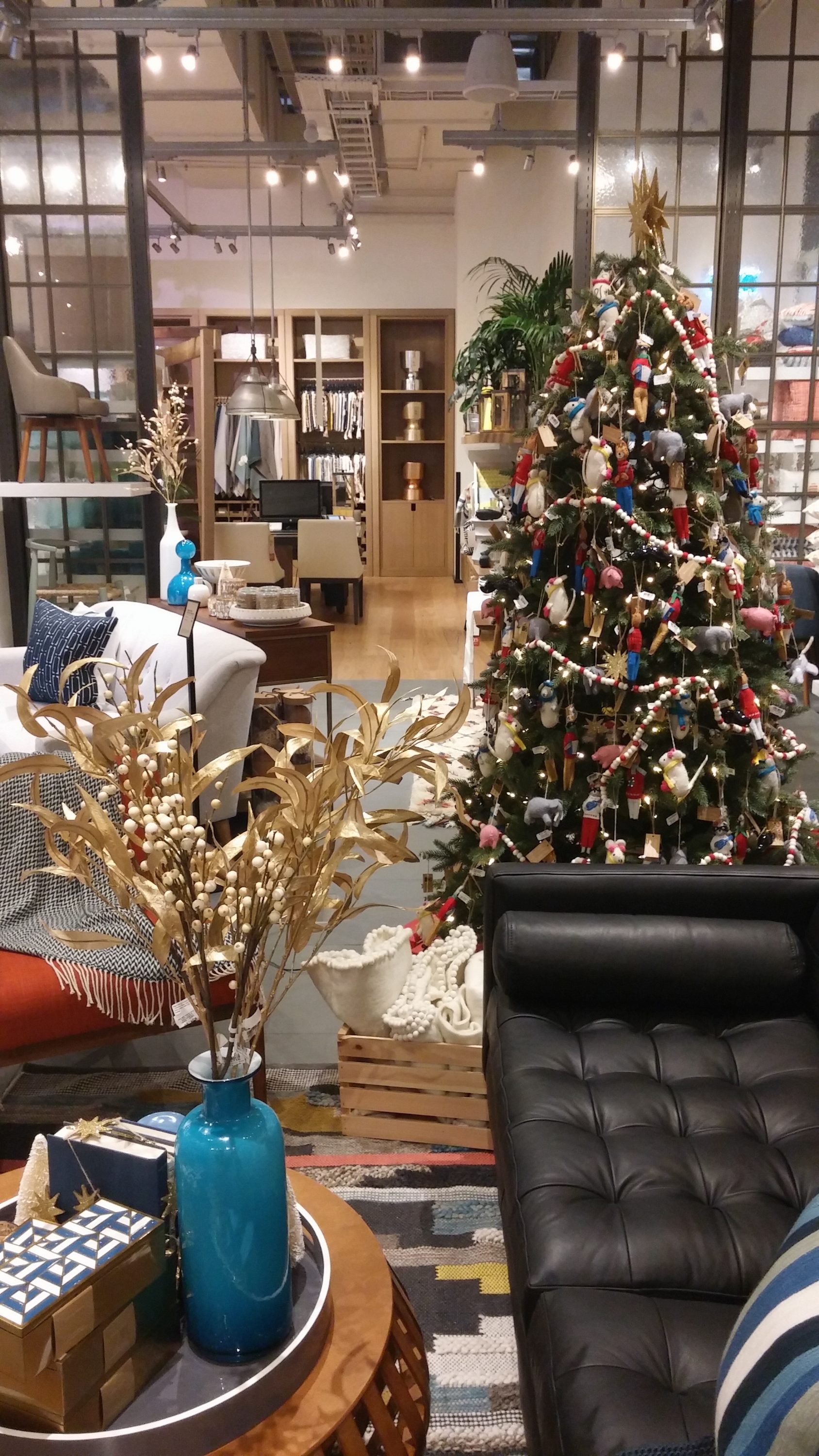 Take a friend with staying power. Lightweights need not apply! You need someone who isn't going to let you leave the shops until you've got everything you came for! In the right company, a Christmas shopping expedition can be loads of fun!
Make a list and go prepared. Make it specific with ideas and options for each person you're buying for. Take a pen to cross things out so you know where you are. Check out gift guides for inspiration.
Wear sensible shoes. Yes, even I, the girl who wore heels throughout her entire (10 days overdue) pregnancy, accept that sensible, comfortable shoes are a must for the serious shopping trip.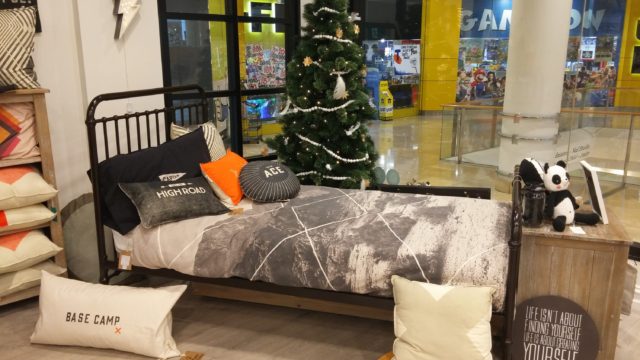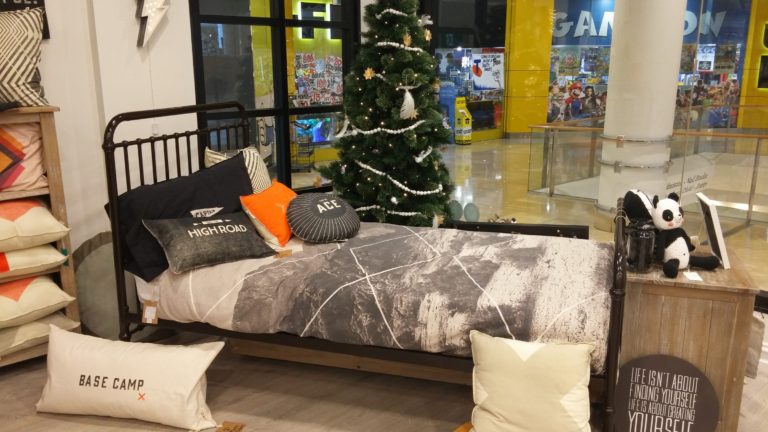 Incentivise! My top tip for getting through a day-long shopping trip (and Christmas shopping can take a whole day) is to incentivise yourself with little treats like getting your nails done (try Blush Nail Spa on ground level), stopping for lunch (read my review of Mrs Mi) or having a glass of wine (try Burnt Orange on level 1). This is why taking the right partner in crime can make all the difference.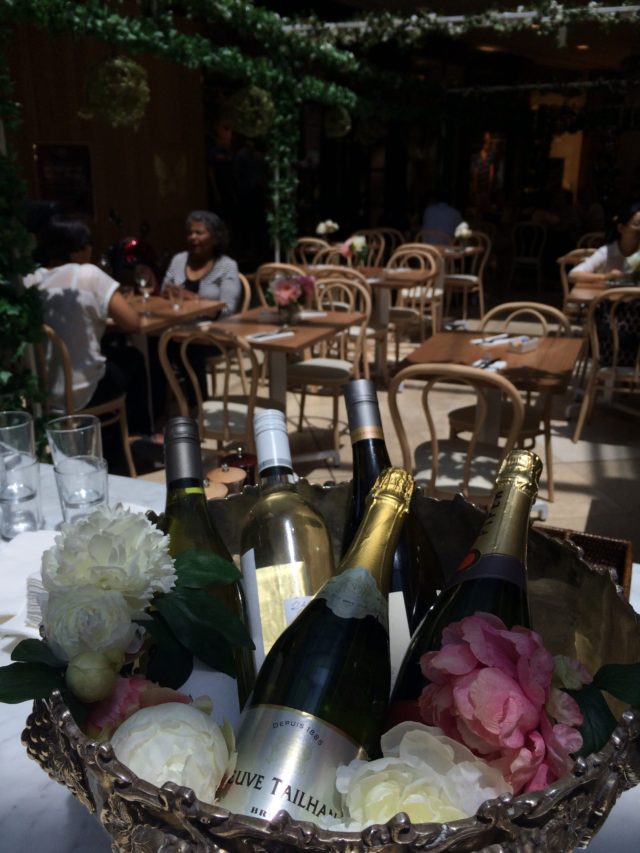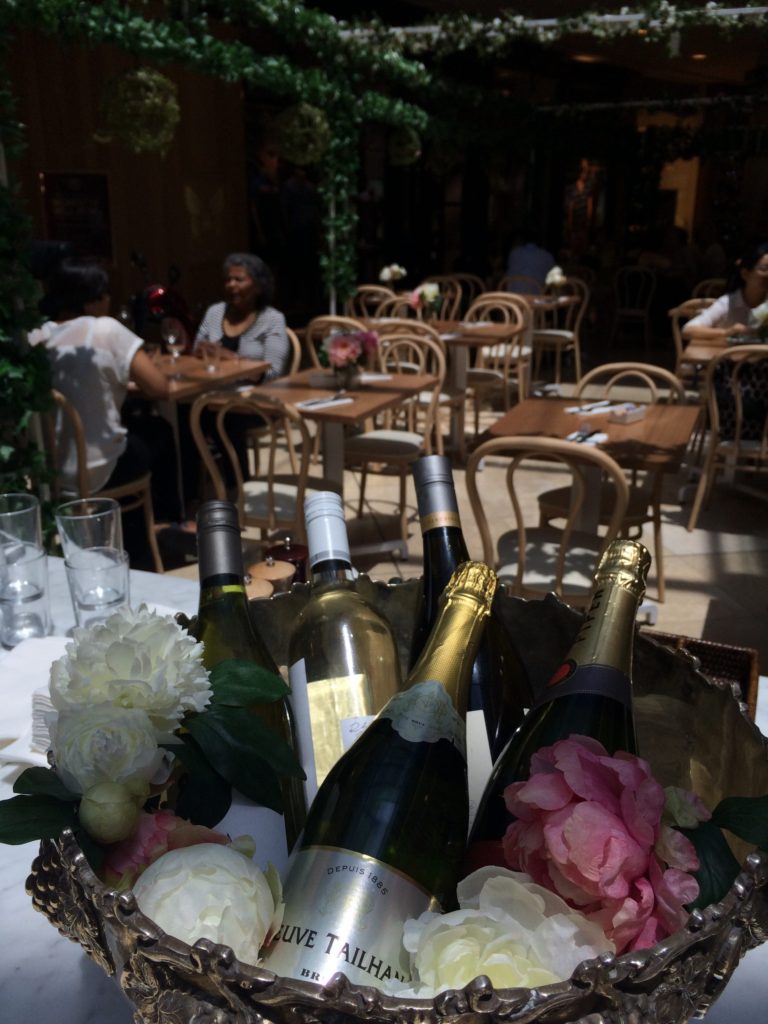 Get someone else to wrap it all. Wrapping always seems like a nice job you'll enjoy while listening to Michael Bublé and sipping a glass of bubbles. You kid yourself you'll commit to a trendy wrapping scheme this year but the reality is you're rushed, you grab a value pack of paper at the supermarket, you can't find the sticky tape and the kids are always around when you need a little privacy. At Chatswood Chase Sydney, there's complimentary gift wrapping in the centre from today (11 December). Various stores, including Pottery Barn and Crabtree & Evelyn, also offer free gift wrapping in store.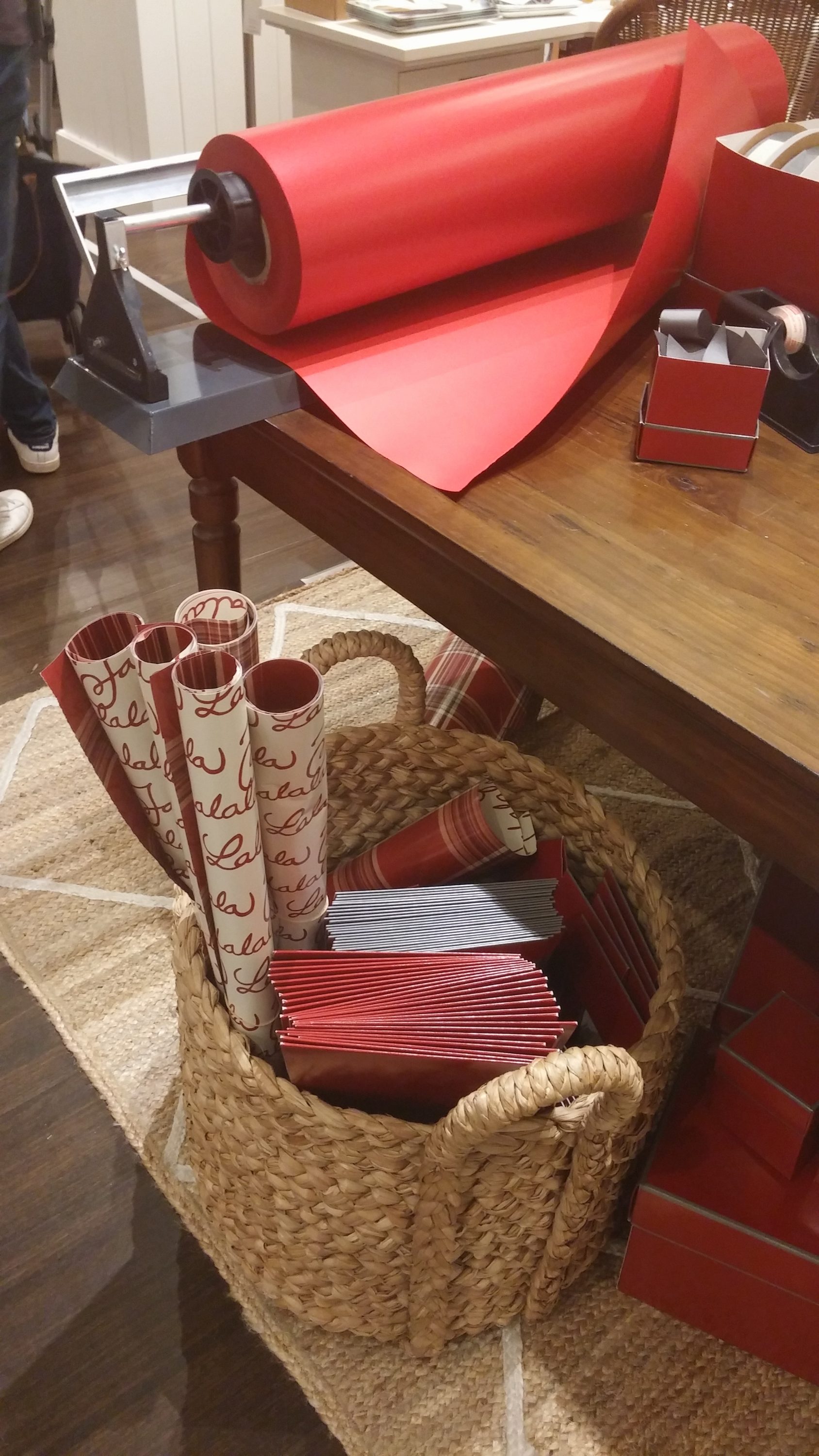 Get valet parking. We all now what it can be like finding a park in Christmas shopping season: nightmare! At Chatswood Chase Sydney, skip that stress with $12 valet parking. Located on carpark Level B1, take the Victoria Avenue entrance, stay in the right lane and follow the signs. Applicable carpark fees extra.
Leave the kids. Either at home, or perhaps at Chatswood Chase Sydney's Stay, Play and Shop, where they can do fun activities with qualified carers. $10 per hour per child.
Buy yourself a present! Well, you know how it is, when you're out buying for everyone else you always see loads of things you'd like too. After all those hours of effort, you deserve it, right? How about a handbag from Braun Buffel (on ground level)?
Happy shopping!
My guide to bringing back the Christmas shopping experience