With its clean lines, simple colours and timeless design, the Fourwalls kitchenware range is not something you'd expect to find at Big W but as of this month, you can. A fabulous addition to the Big W line-up, it certainly is a stylish turn for the national discount retailer. And as the brand name suggests, Fourwalls covers all your household kitchen needs from storage to prep, to cooking and serving, with the range's designer-look wares retailing from just $2!?!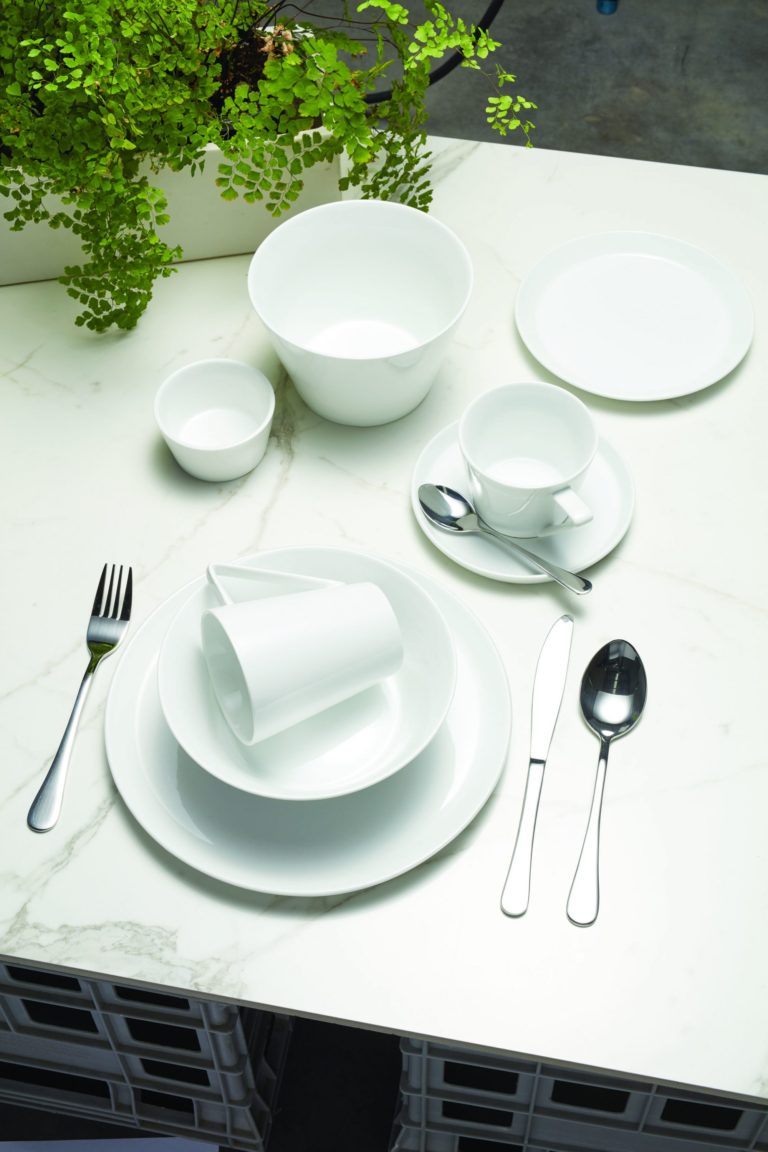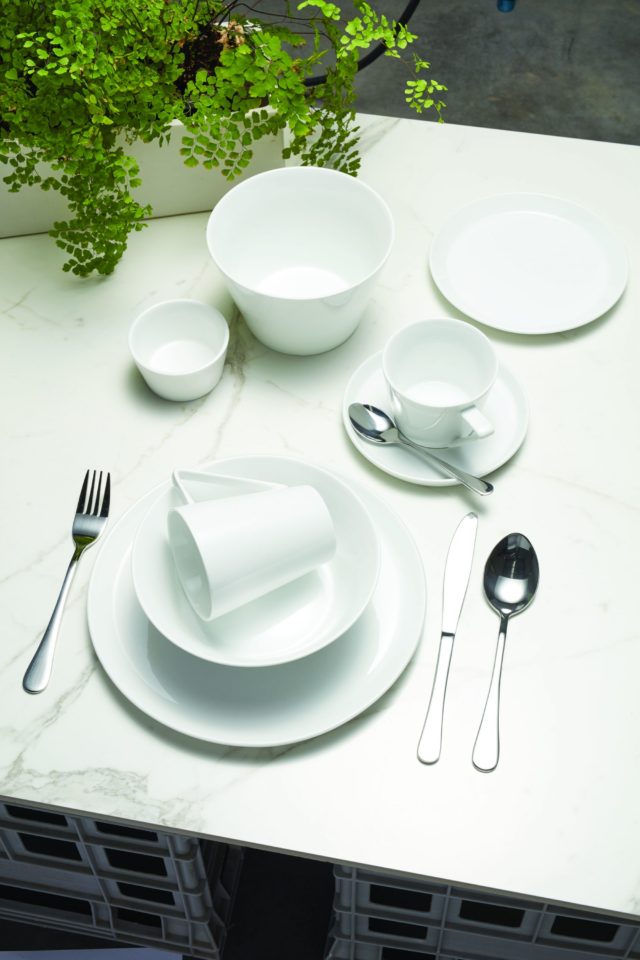 Designed in Melbourne, we're particularly fond of the black and white salt and pepper shakers, white ceramic canisters and ceramic condiment set too. Our favourite pieces is the marble bullet mug, and for just $2, how could you say no?? It's a great way of dipping into the trend without spending big.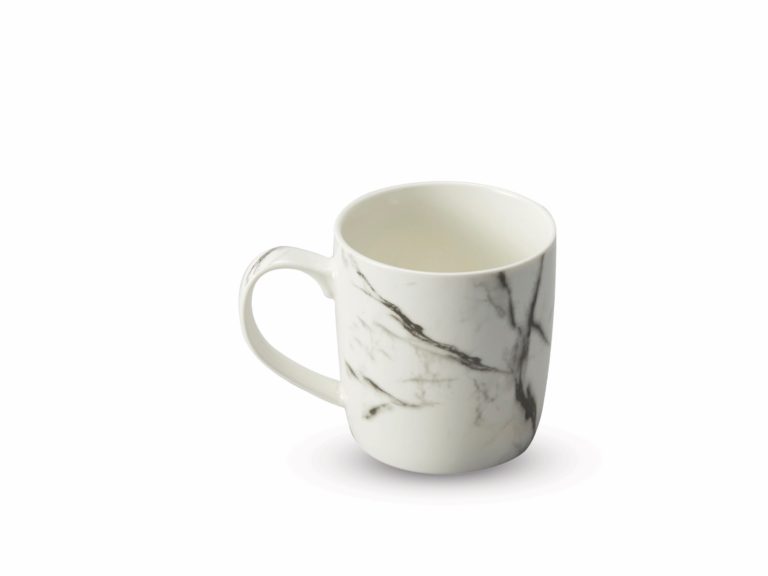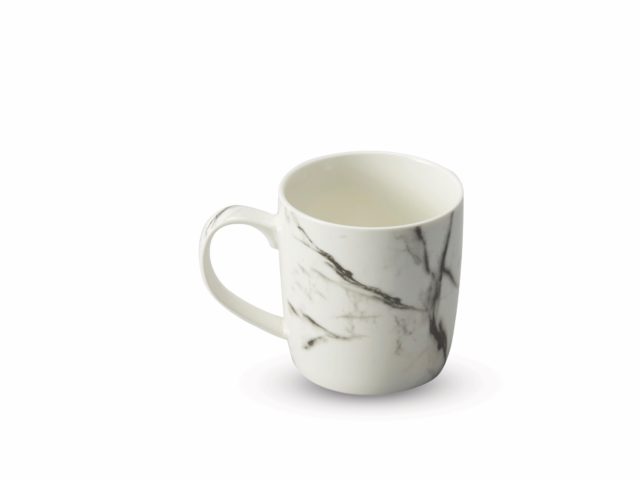 Inspired by the popular Global knives, but WAY cheaper, the six-piece knife set is super modern and will only set you back a modest $45. Housed in a solid black square holder – this set would look great on a kitchen bench.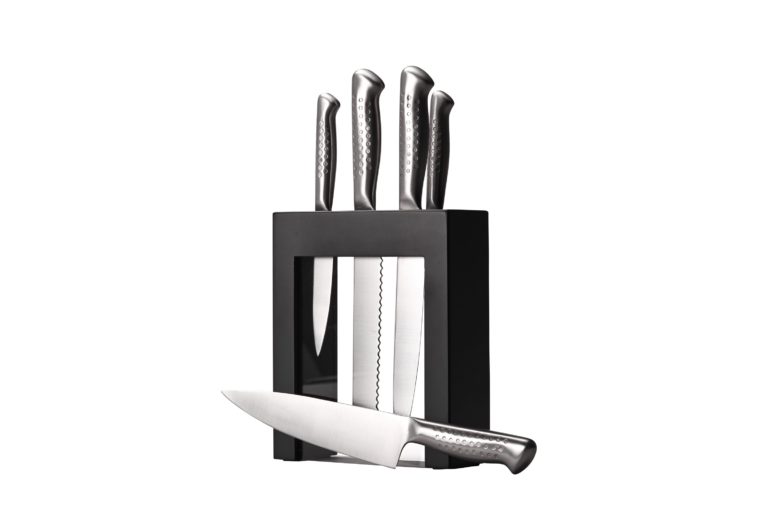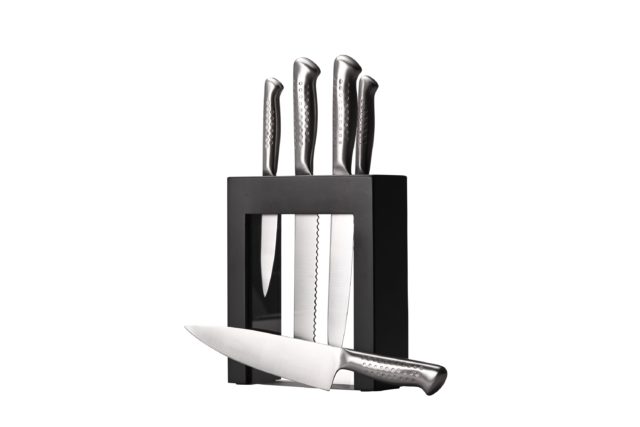 The oven to table bakeware range is lovely and simple, and super affordable too – ramekins are priced from $5 for a set of two and large rectangular and square bakers are $15. There is nothing better than entertaining with a one-pot meal taken straight from oven to table. Finish off your meal with a selection of cheeses served on a stylish wooden board – the range has these all wrapped up too.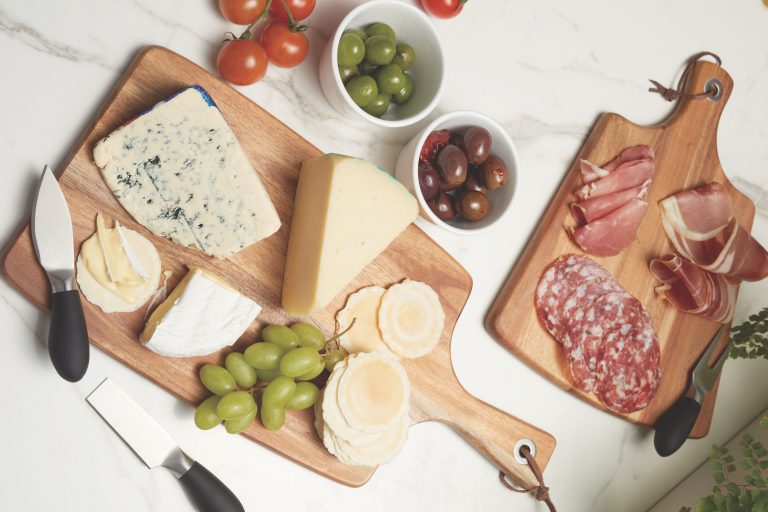 The Fourwalls dinnerware is available in classic shapes and simple white. From dinner plates to side plates, soup bowls and noodle bowls, mugs, tea cups and saucers and a sugar and creamer set, the range has you covered. For those wanting to inject a bit of colour the coloured dinner plates (available in red, black and blue) are ideal. Just pair the dinnerware with a classic 24 piece cutlery set (for $35) and you're away!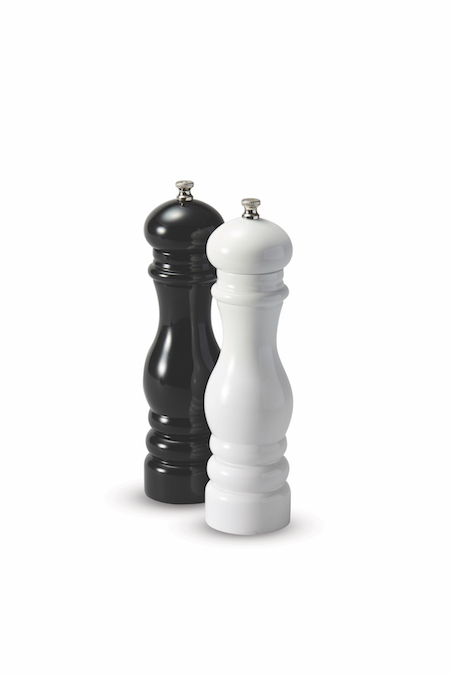 See here for more.