In its final online event of the year, The Finders Keepers is hosting a three-day Christmas Online Market from tomorrow (Friday 19) to Sunday 21 November to promote a season of shopping well and supporting small.
More than 200 small creative businesses on the Finders Keepers Online Marketplace platform are taking part, offering market-only specials across the long weekend event to give mindful shoppers the chance to get their festive season gifts sorted. And there's plenty of homewares on offer.
With promotions across every category from ethical fashion and jewellery to baby and kids, handmade homewares, local art, and gifts for him, the Christmas Online Market is the opportunity for conscious consumers to choose mindfully made this season.
Check out some of the amazing products and gifts on offer:
Ornament – slender Christmas tree by A Fiery Heart. From $26 to $42.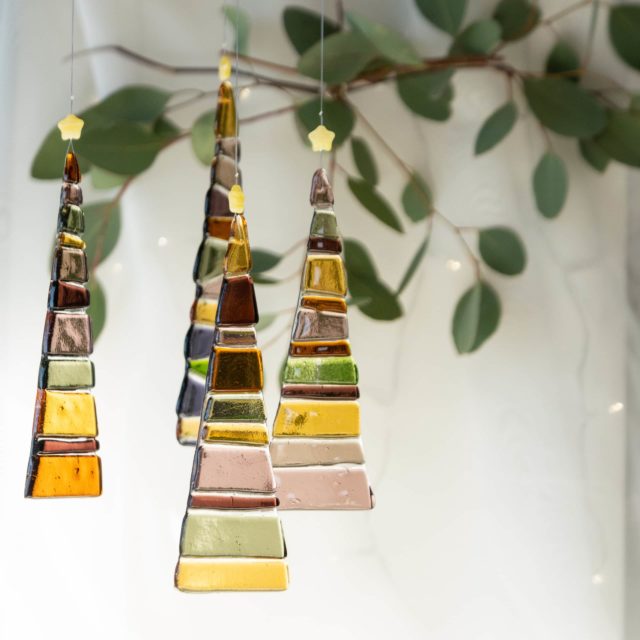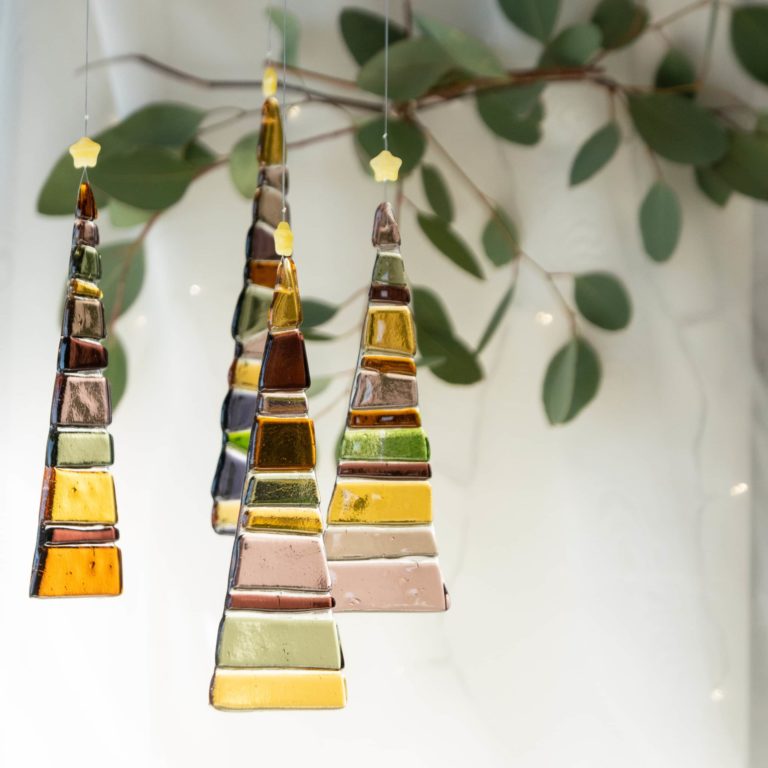 Illustrations by Andrina Manon. From $7.50 to $35.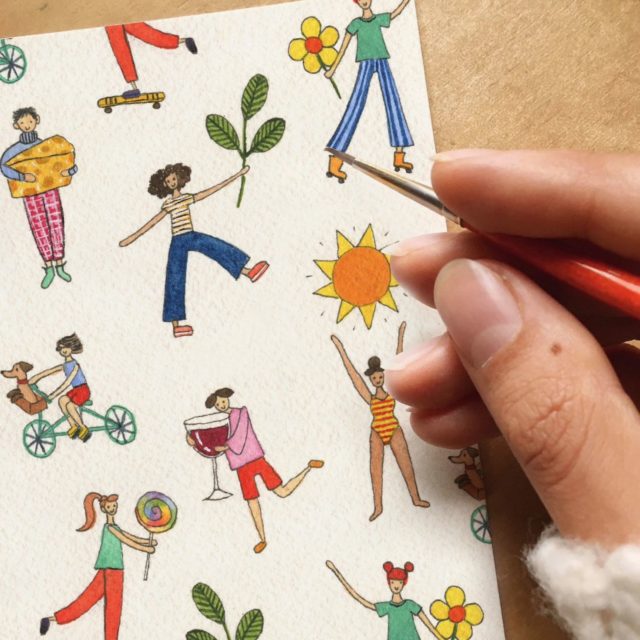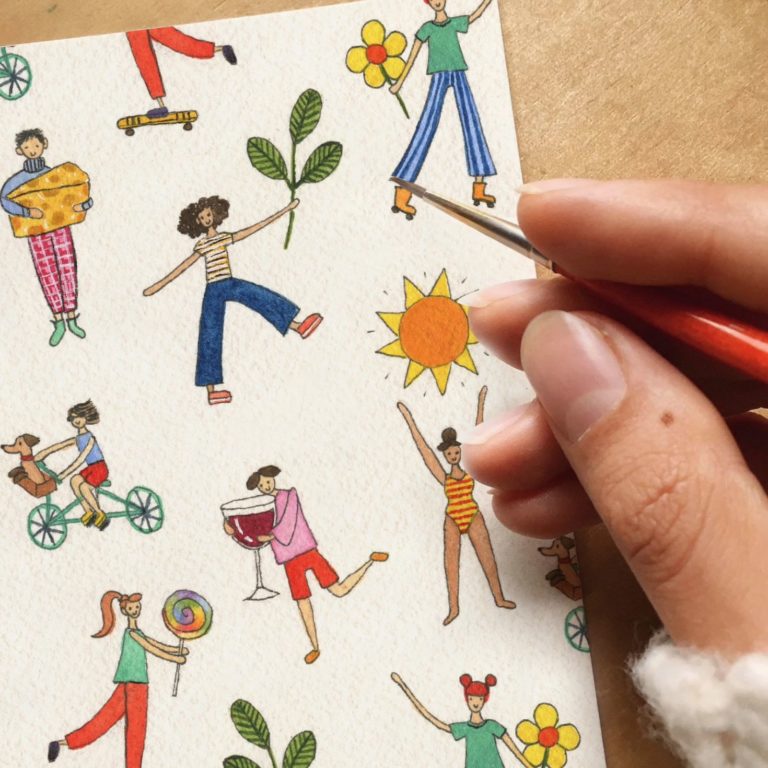 North star necklace by Au Revoir Les Filles. $89.95.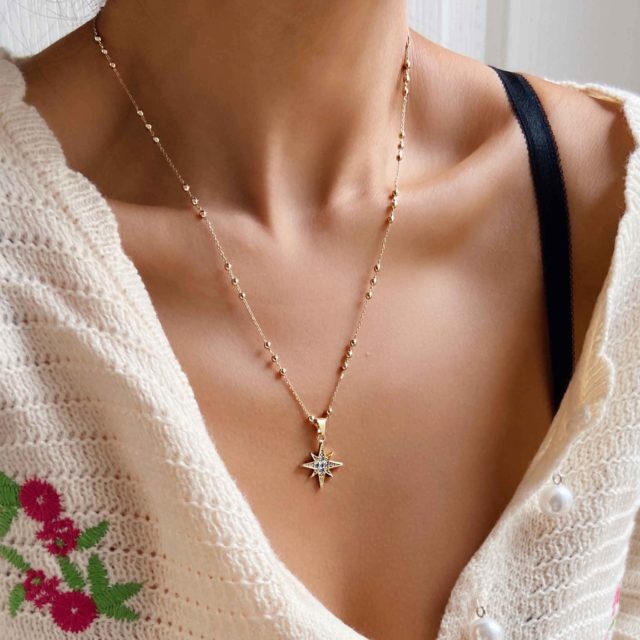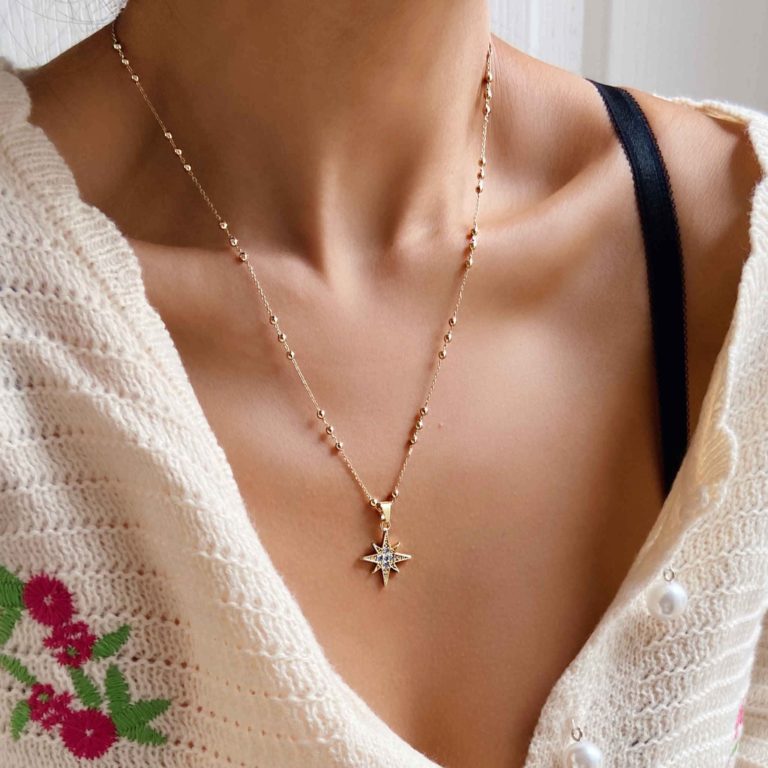 Eucalypt Bark Mug by Beatrice the Potter. From $45 to $85.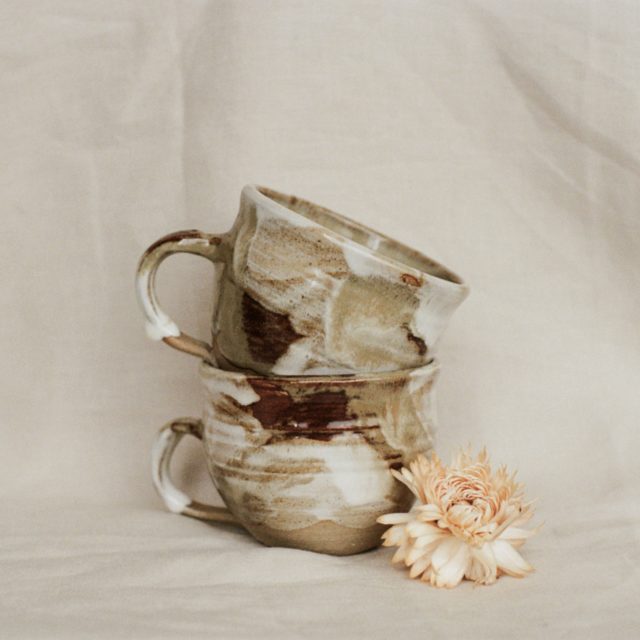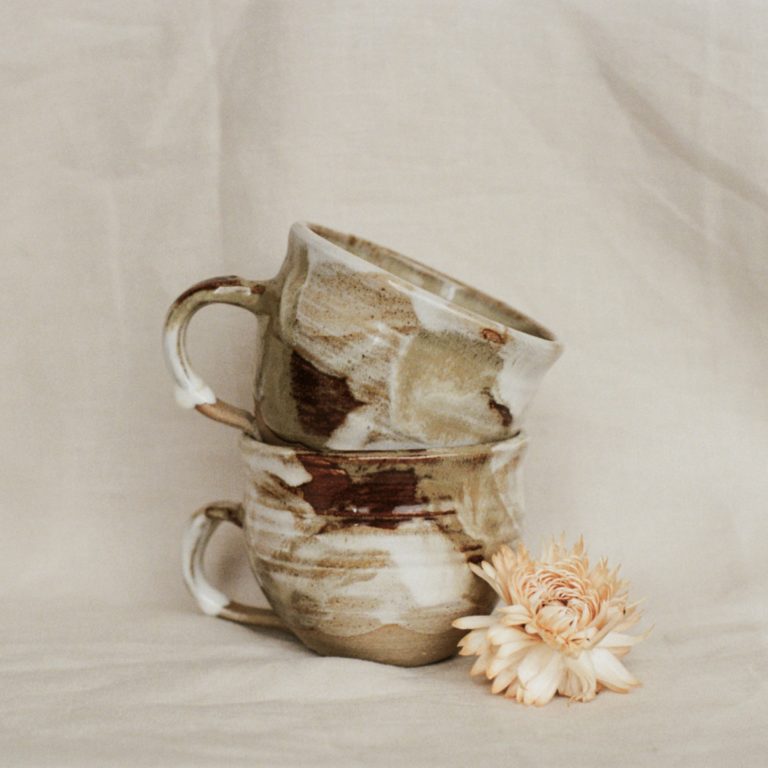 Beeswax wraps by Beeswax Wraps Australia. From $10 to $55.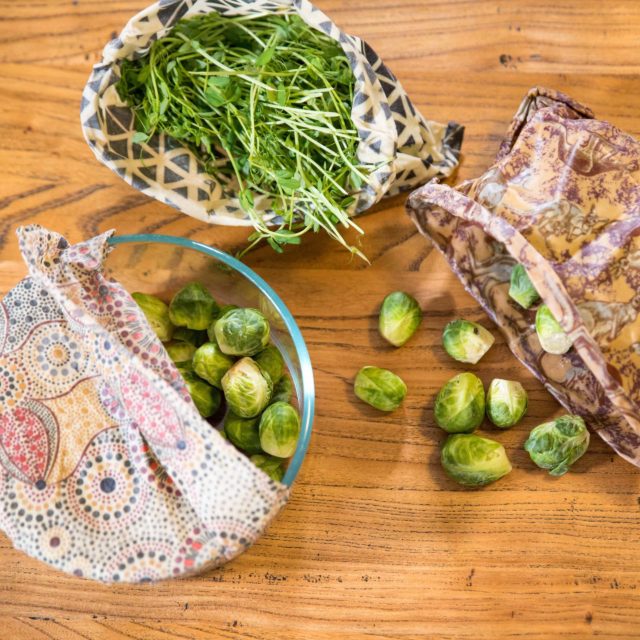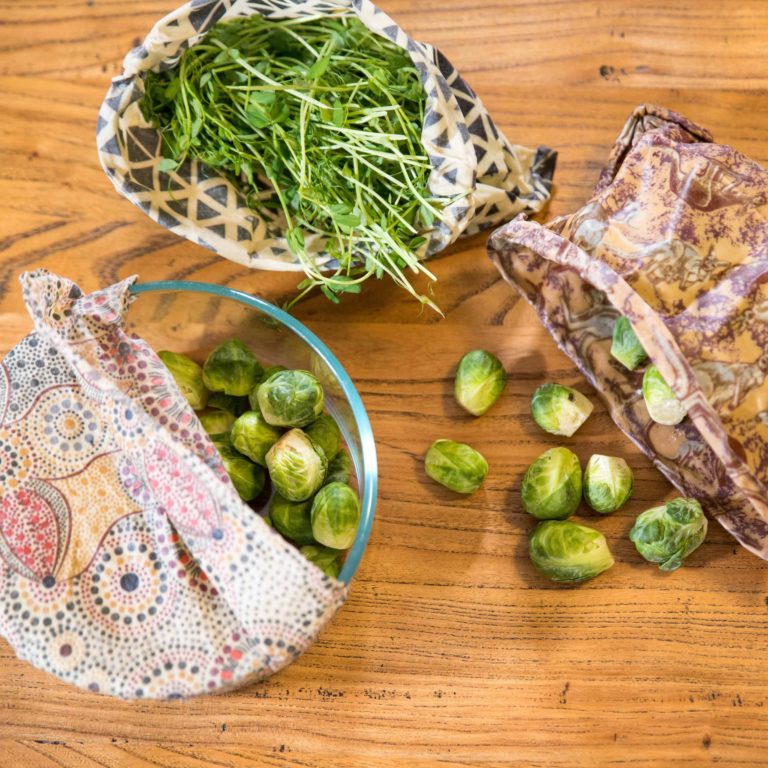 Playground Arty Fabric Planter by Kristina Forrest art & design. $39.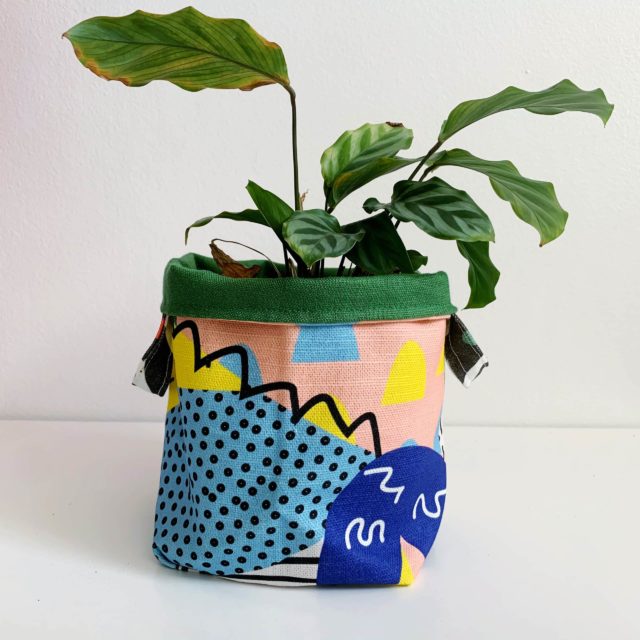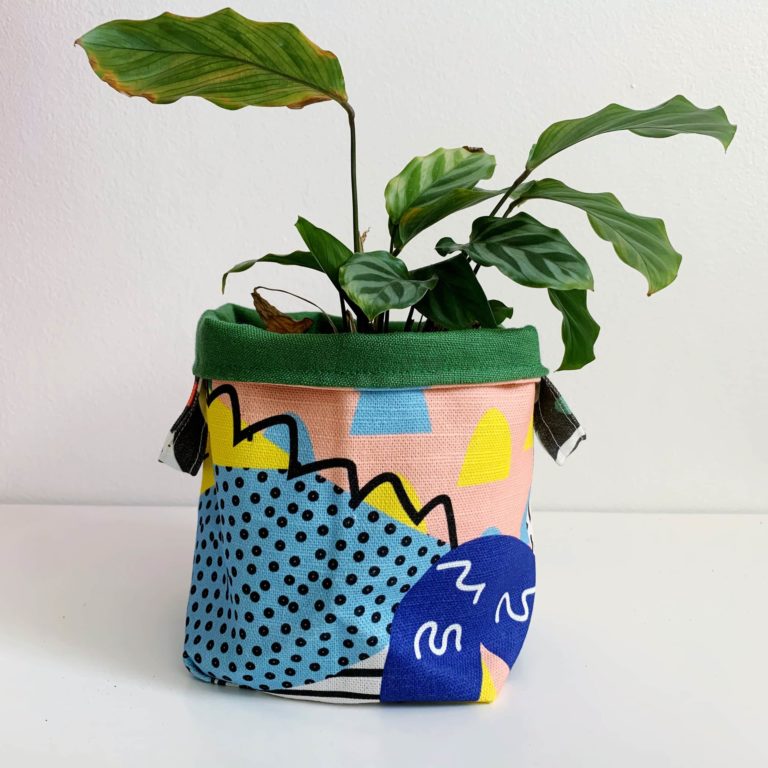 6pc Reusable Cutlery Set by Ekoroo. $29.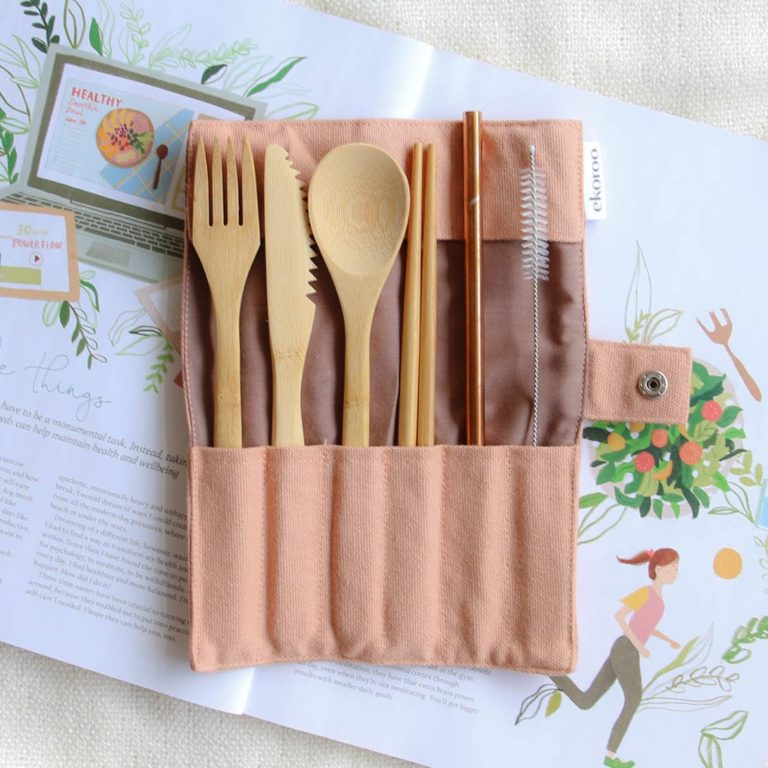 Wall prints by Post & Co. From $60 to $440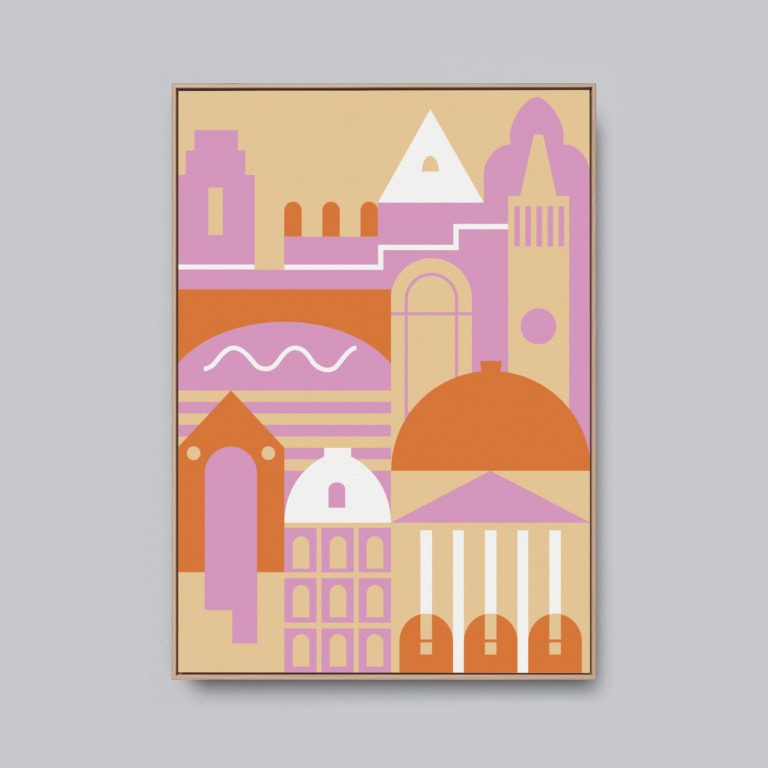 Abstract Trivets Set of Two Spotted Gum by TS Makers. $79.