With temperatures rising well above average this summer, Australians are relying on air conditioning to escape the heat during the day, and to help them sleep at night.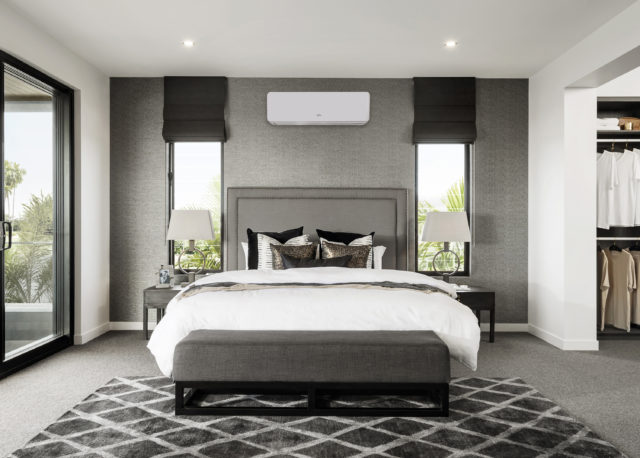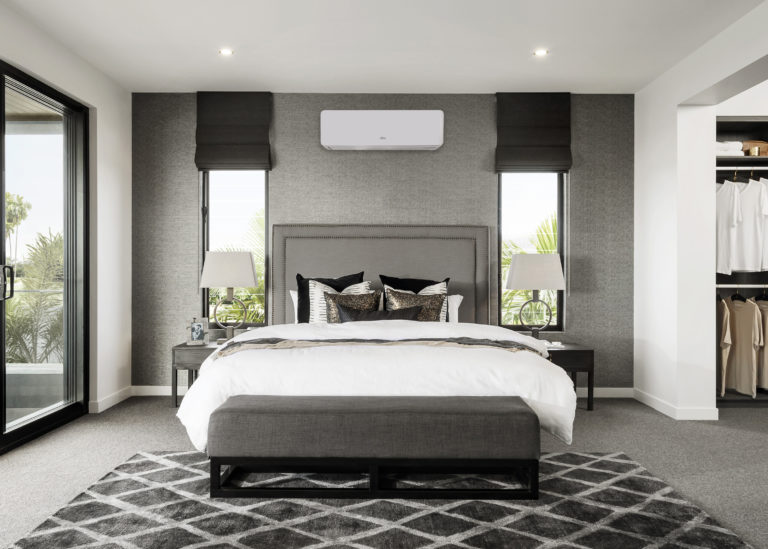 For those thinking of buying a new system to provide relief from the summer heat, it's important to choose the correct system so your home is cooled efficiently, and continues to deliver indoor comfort for seasons to come.
Kyle Rafter, National Product Manager, Fujitsu General Australia, provides the following buying tips to help find the most efficient and cost-effective air conditioning solution for the home.
Measure up – before speaking to an air conditioning specialist, it's a good idea to know the number and size of rooms that require cooling; the direction the building is facing and whether there's insulation.
Request a heat load assessment –A heat load assessment is an important component of the quote process conducted by an air conditioning specialist. This is to ensure the correct size and type of air conditioning system is specified and installed, providing the user with the most efficient solution. New residential air conditioning standards contain clear guidelines for specialists to adhere to these requirements.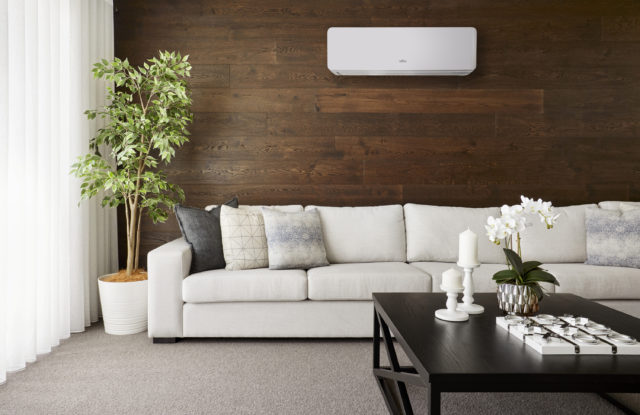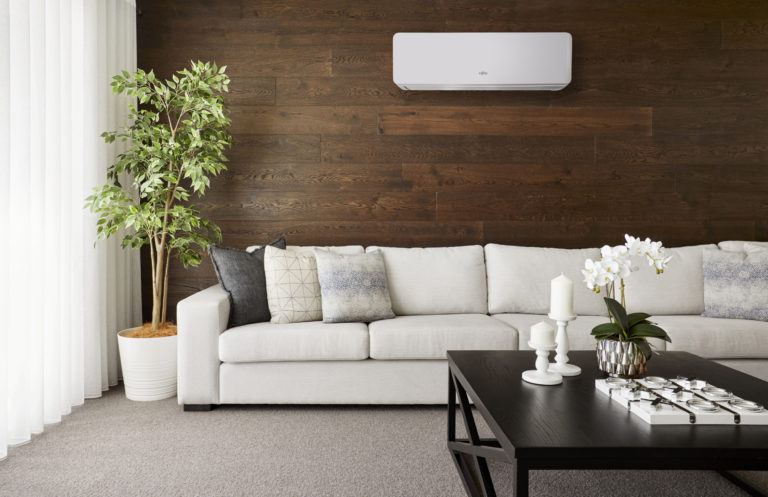 Stamp of approval – look for air conditioning units that have a stamp of approval. The Reader's Digest Most Trusted Brand and Finder's retail awards are based on consumer opinions of which brand is most trusted and recommended by them.
Star ratings – A range of air conditioning units include a star rating for heating mode and cooling mode. The better the star rating, the more energy efficient the unit performs.
Demo run – after installation, installers are required to provide a demonstration showing how to correctly use the air conditioning unit and controller. This helps users understand optimal temperature settings, how to set up weekly timers to only cool the home when required, and how to change reverse cycle units from cooling to heating mode at the change of seasons.
Operating an air conditioning unit that is more than 10 years old, can contribute to higher energy usage. Newer models are more technologically advanced and more efficient with new energy management features such as Human Sensor Control, economy mode and weekly timers.