Final room reveals last night! Sad times! But a great result for my faves Julia and Sasha with their stunning 40 out of 40 kitchen. Having seen this for myself, it really is amazing. And as for that backlit Caesarstone! Wow! The girls get $20k off their reserve for coming first.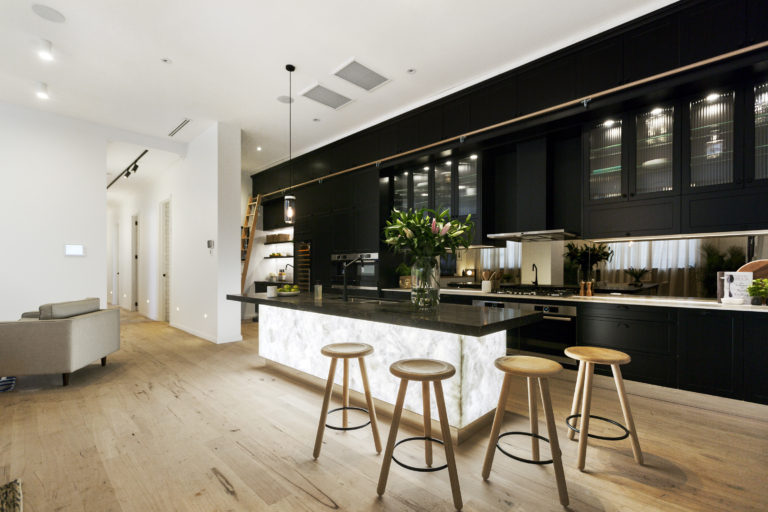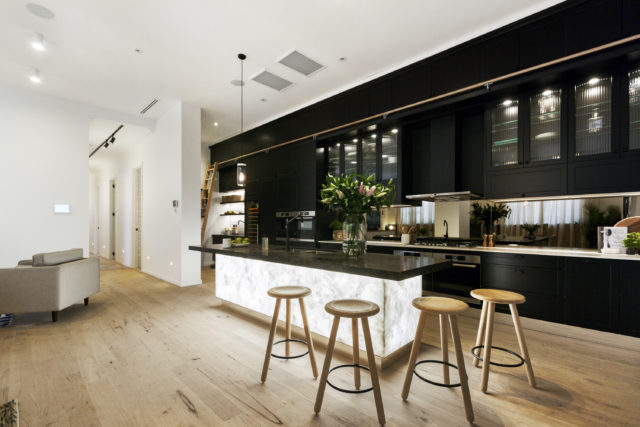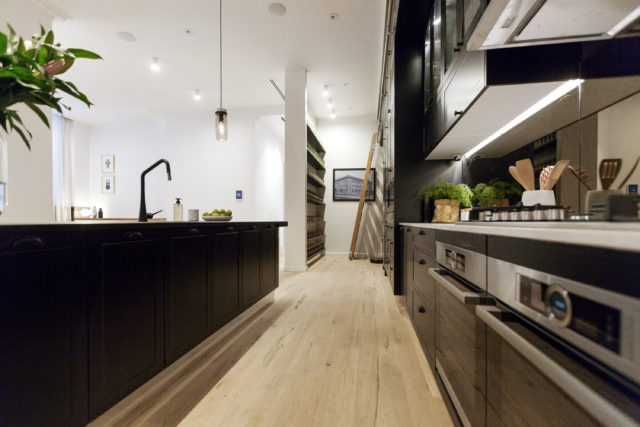 Our Lauren Ellis visited The Block and created this video interview with Julia and Sasha about the kitchen.
Check out all the details of their Freedom Kitchens build.
Download the Freedom Kitchens catalogue or
Book a free, no obligation design consultation.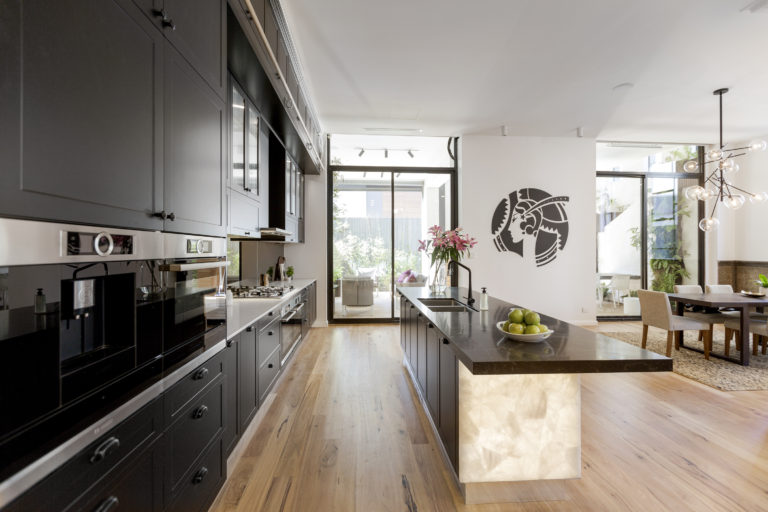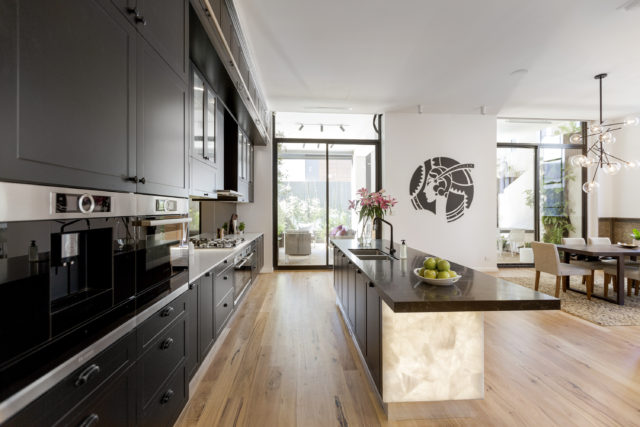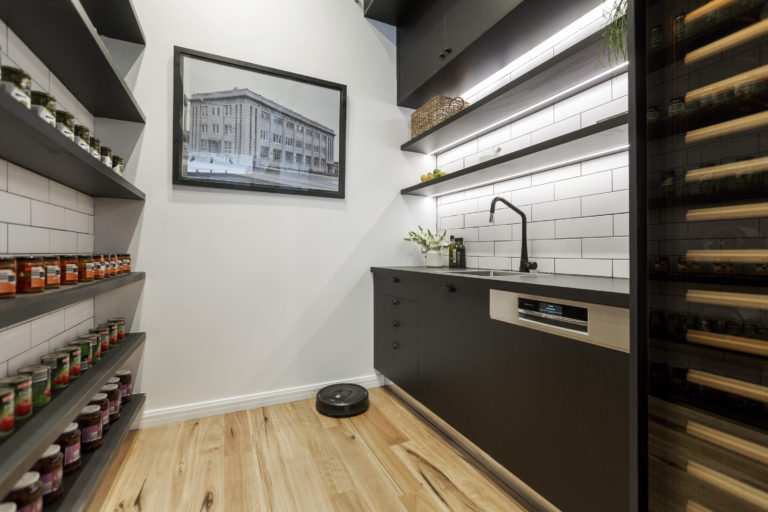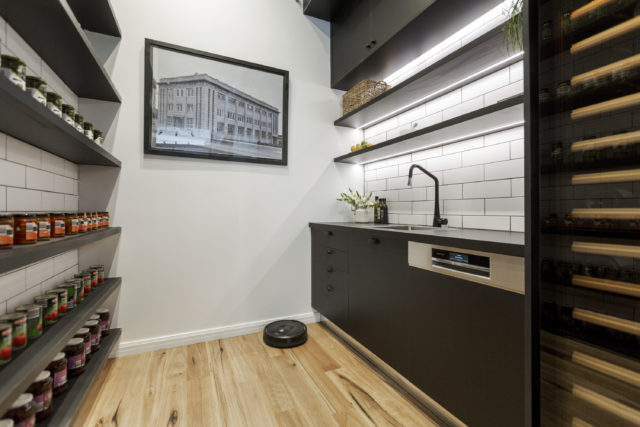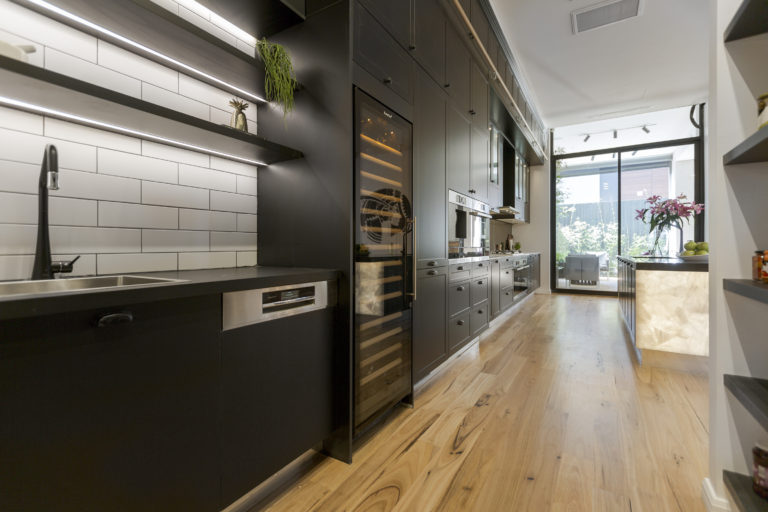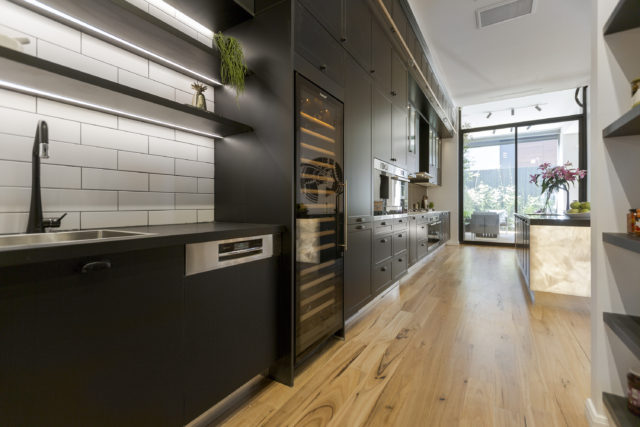 Karlie and Will picked up second place and $15k off their reserve for their cosy private outdoor area. We loved the outdoor flower screens.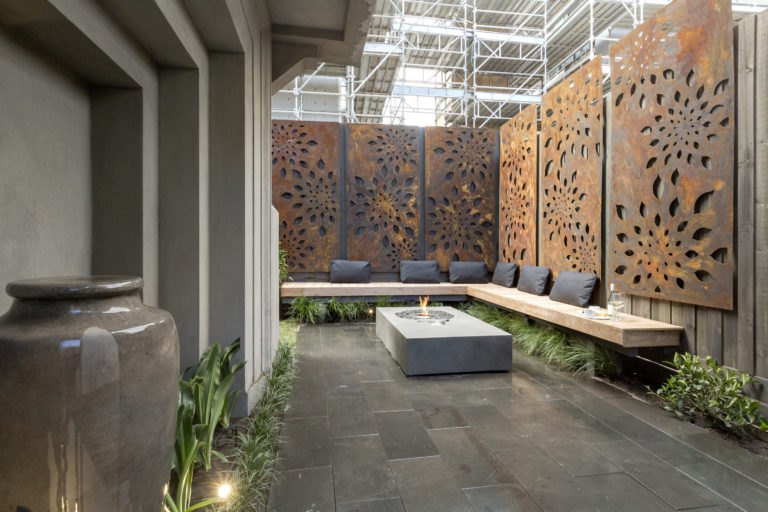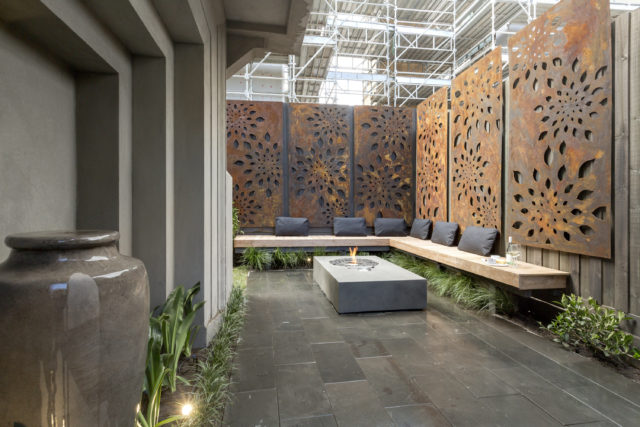 Third place were Dan and Carleen with their living area, $10k off their reserve and third choice of auction order. We are loving the pendant light.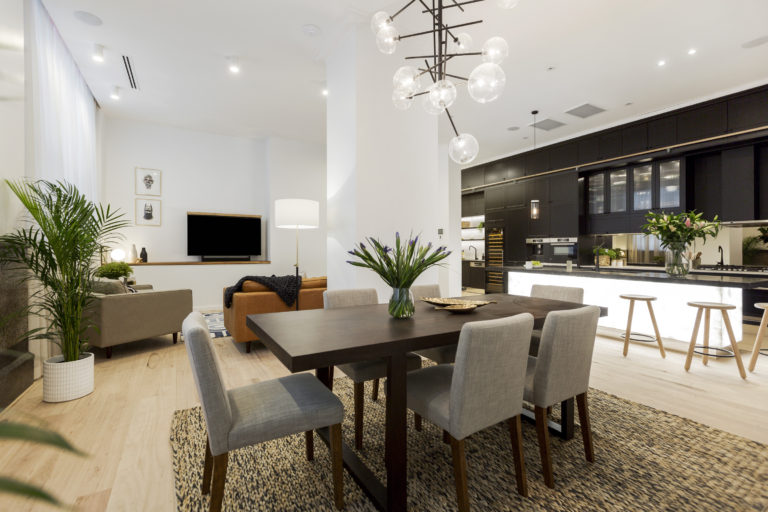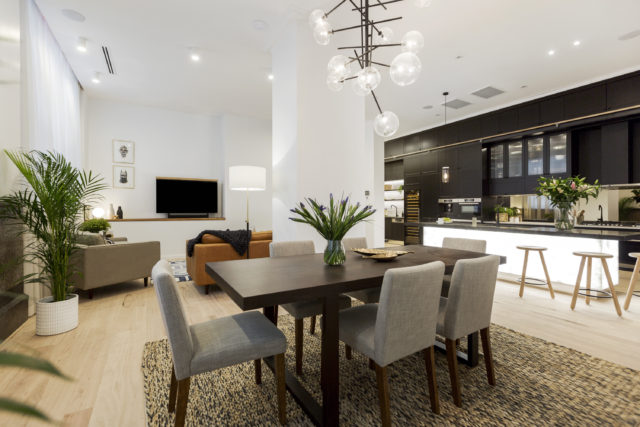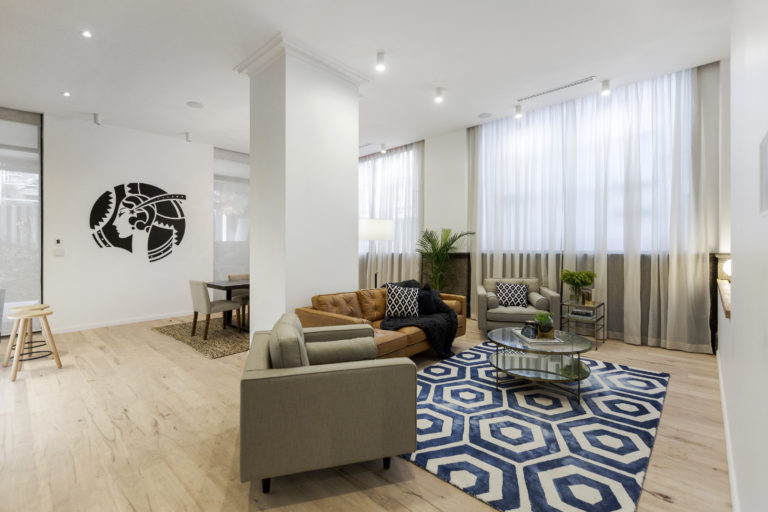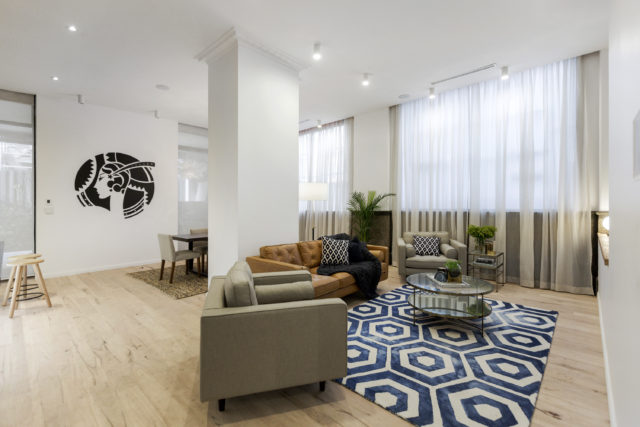 Kim and Chris were next for their hallway, laundry and WC and fourth choice of auction order.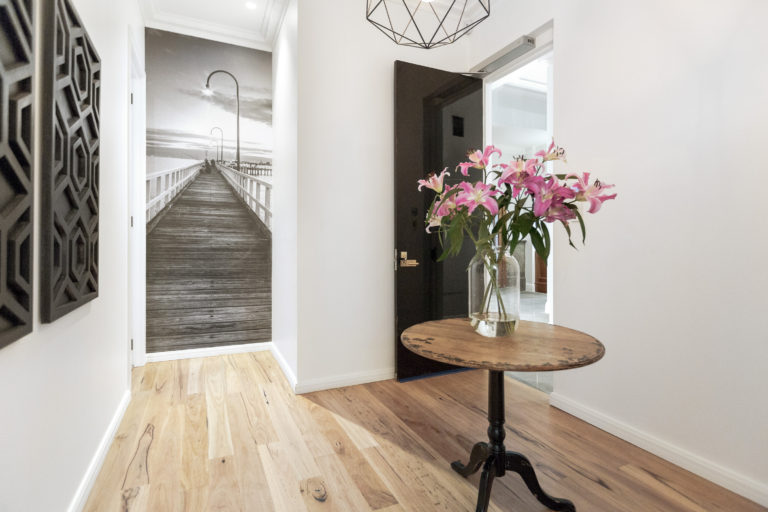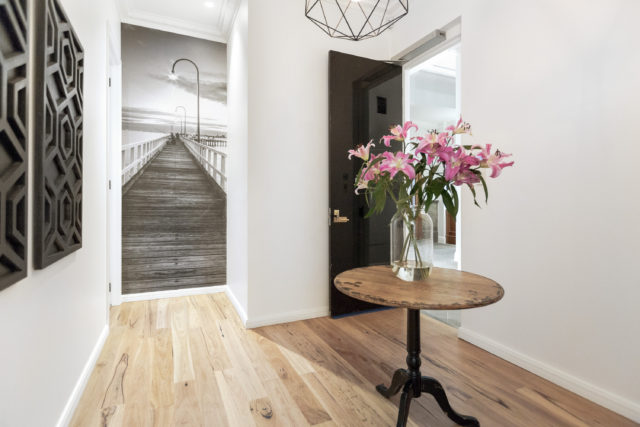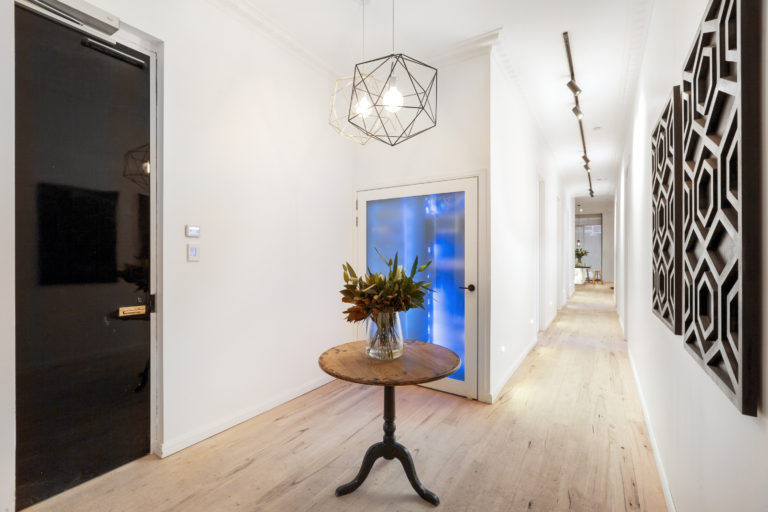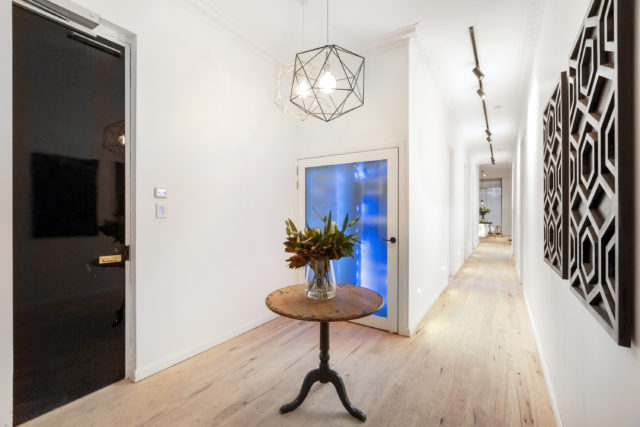 Last place went to Andy and Ben for their disappointing master bedroom.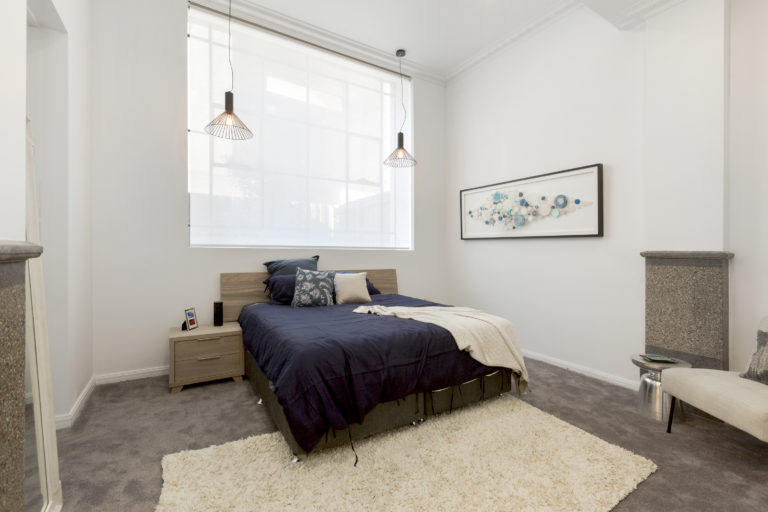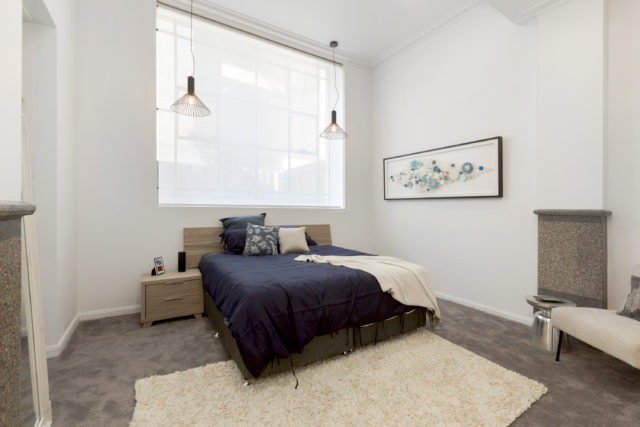 So, who do you think will win?