A new study demonstrates that even a pandemic can't slow Aussies' appetite for renovation. This extra time at home paired with long-standing market fundamentals enabled homeowners to assess and invest in their current homes, resulting in an increase in renovation spending across the board that shows no sign of slowing down. 48 percent of homeowners plan to renovate throughout 2021.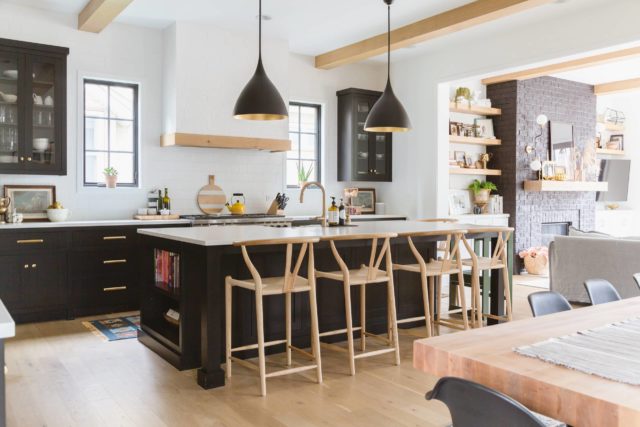 The study by Houzz found that the most popular renovating projects occur in the kitchen, observing a 33 percent jump in spend to $20,000 in 2020 compared with $15,000 in 2019. There was also a five percent growth in average renovation spending to $21,000.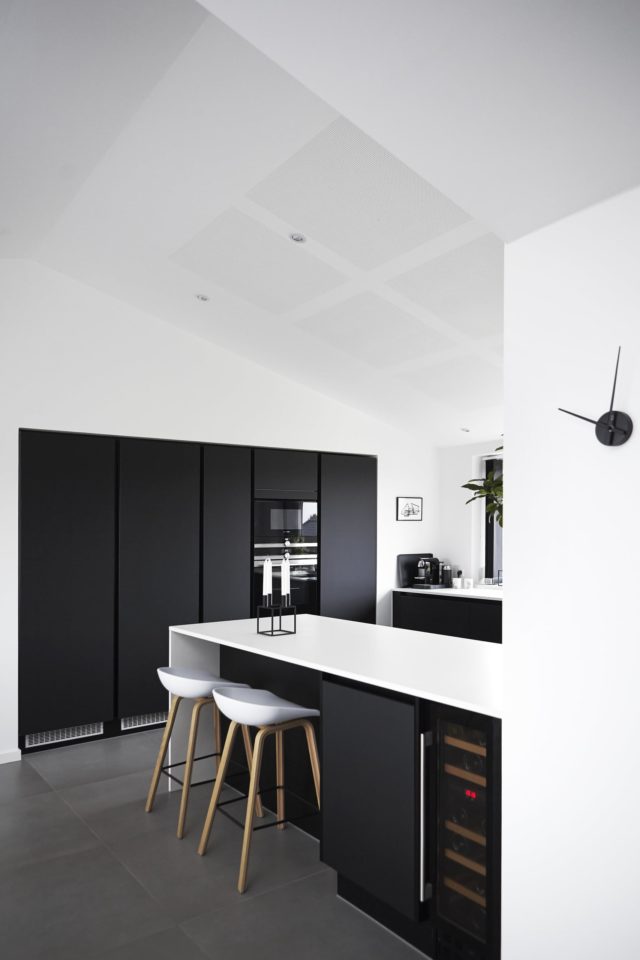 While many were initially concerned for the state of the residential renovation industry, the data collected over 2020 and 2021 by Houzz, which surveyed over 2,000 Australians, shows that there was nothing to worry about. As "many homeowners finally had the time and financial means to move forward with long-awaited projects" said Tony Been, managing director of ANZ.
The survey also highlighted key trends in home renovation and spending throughout 2020 and 2021.
Millennials step up to spend
Average renovation spending among Millennials (aged 25-to-39) jumped 83 percent in 2020 to $22,000 compared to 2019 ($12,000), surpassing Gen X-ers (aged 40-to-54) who historically reflected higher average spend ($20,000). That said, the top 10 percent of project spending for Gen X-ers surpassed Millennials ($200,000 versus $79,000). While average spending among Baby Boomers (aged 55-to-74) was $22,600.
Major changes to the kitchen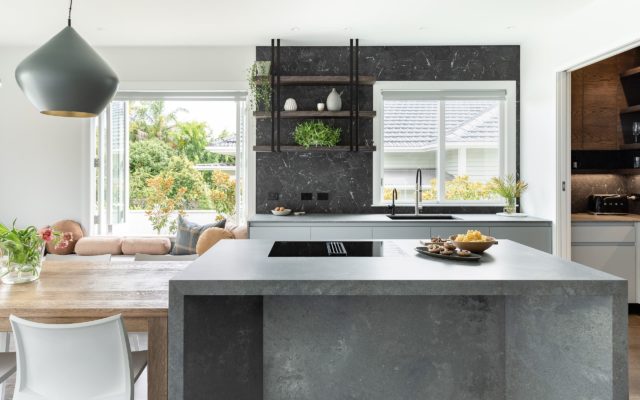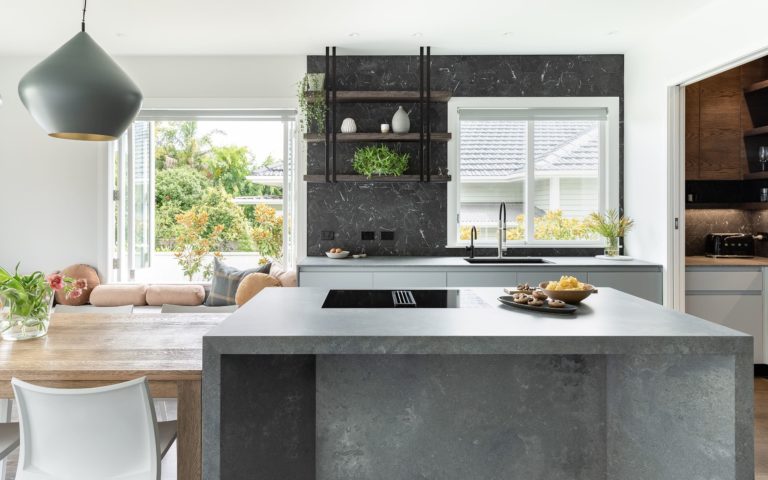 More than half of homeowners (54 percent) reported changing the layout of their kitchens, while two in five homeowners upgraded their plumbing, electrical or heating and ventilation systems. One-third of homeowners reframed, moved or added walls, and two in five (43 percent) increased the size of the kitchen during renovations. Nearly half of homeowners (45 percent) replaced all appliances in their newly renovated kitchens.
Outdoor projects heat up
While interior room renovations remain the most common projects (72 percent), outdoor areas are addressed by nearly three in five homeowners (59 percent). With one-third of homeowners pursuing outdoor projects due to an outdated or undesirable design or style. Improvements to outdoor spaces were directed towards the grounds, with beds or borders seeing a significant seven percentage point increase among renovating homeowners in 2020.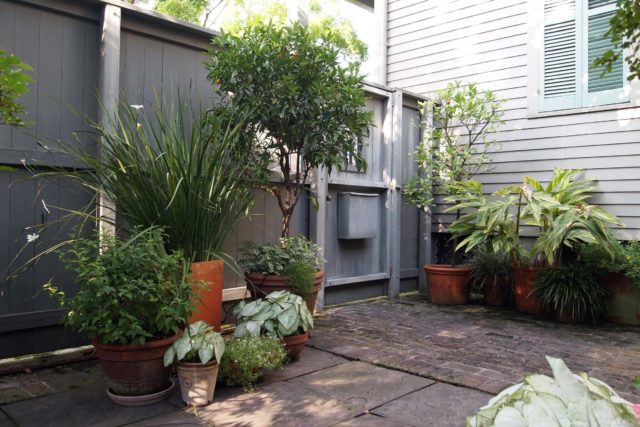 Homeowners hire more than one pro for help
Nine in 10 homeowners hired professional help for their renovations in 2020 (91 percent). Among professionals hired, electricians, plumbers, carpenters and painters were the most common.