Sponsored by Fantastic Furniture
Fantastic Furniture has announced a growth in its Aussie Made furniture range, which is now comprised of 100 locally manufactured furniture items, with an intention to further expand.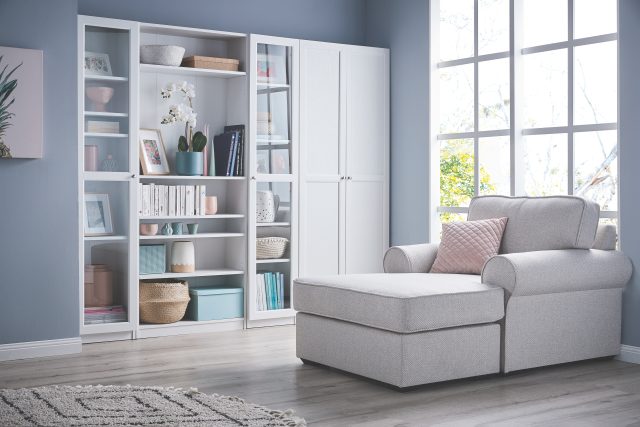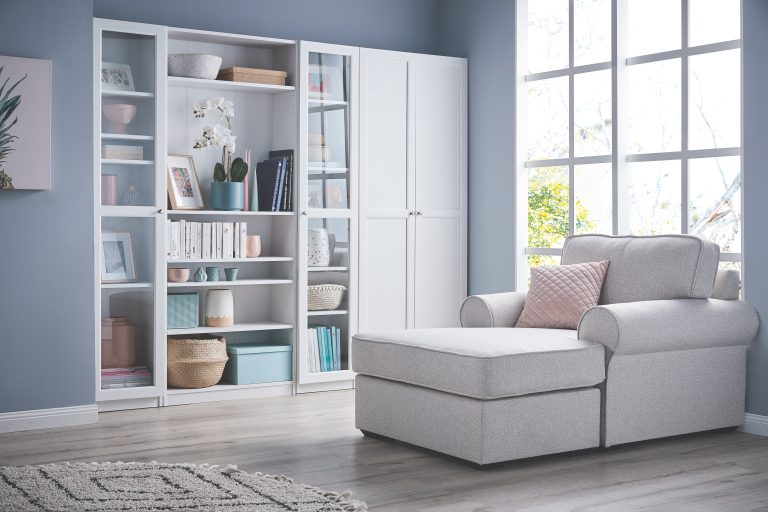 The Aussie Made range supports over 150 local Australian jobs, with the products being manufactured by highly skilled Australian craftsmen and women in the company's workshop in Western Sydney.
The range gives customers the flexibility to personalise couches, sofas, modular sofas, ottomans and bedheads with a choice of over 50 fabrics that have been designed to suit Australian tastes.
Fantastic Furniture has collectively delivered over four million local products to Australian homes since the brand started in 1989, over 30 years ago. Cult favourites from the Aussie Made sofa range include The Jazz, The Hampton and The Brighton.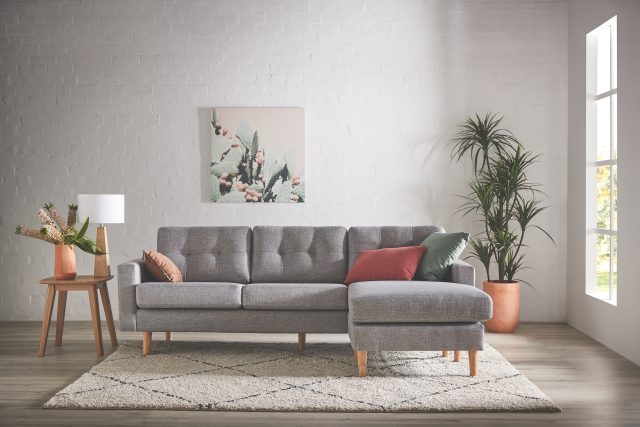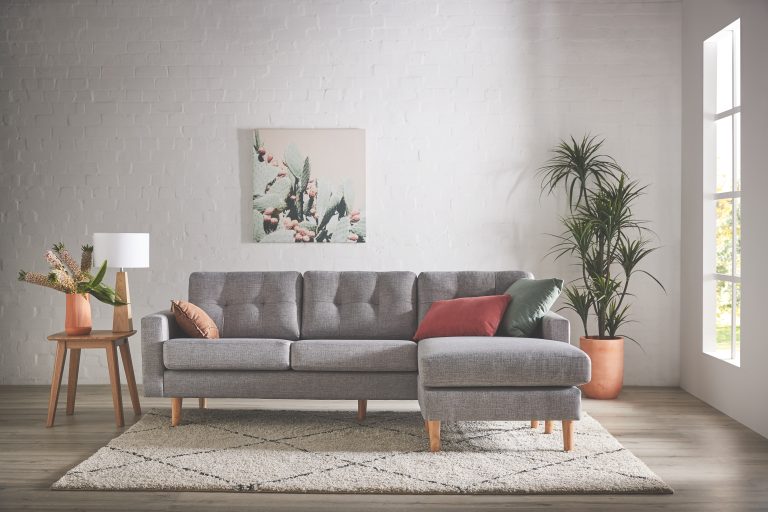 As part of the Aussie Made range extension, Fantastic Furniture has also welcomed a new Adaptable collection, giving customers the option to mix and match different fabrics. They can also play with modular pieces that fit together to create a truly unique, Aussie made lounge that suits every space and living style.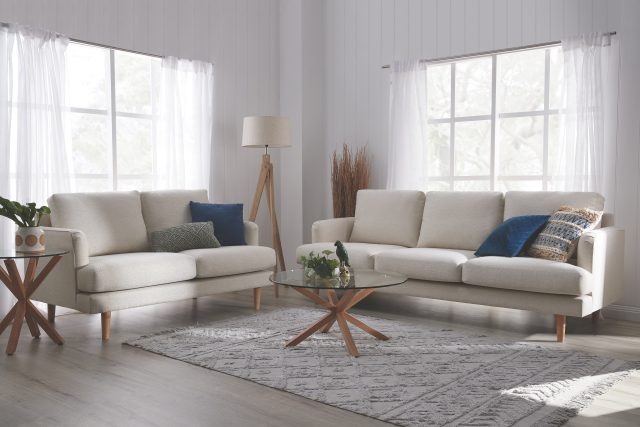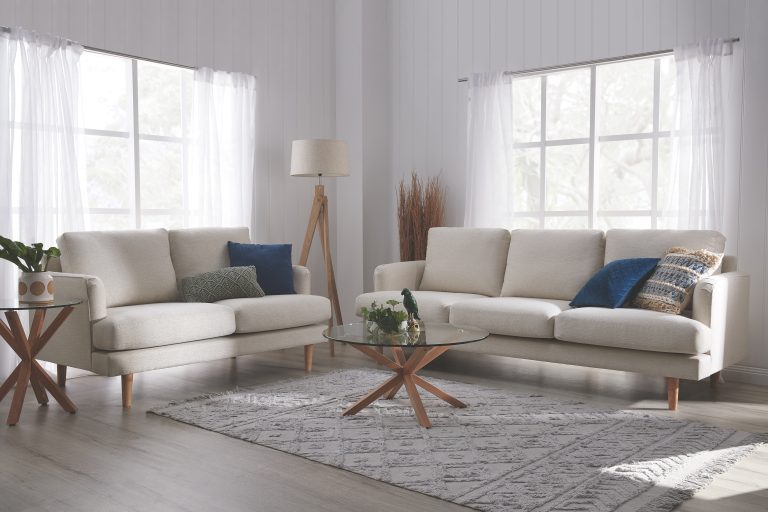 Take a seat in front of the harbour bridge!
To celebrate, Fantastic Furniture is calling on all Aussies to head to Sydney's Circular Quay next Thursday 13 April, with a unique live art experience available for onlookers to sit back and enjoy while sitting on an Aussie Made sofa — perched directly in front of the Sydney Opera House with views of the iconic Harbour Bridge in the background. Photo and selfie opportunities galore! Members of the public will be encouraged to enter a "guess the distance" competition, hosted on the Fantastic Furniture Instagram page, to go in the running to win a $5000 Fantastic Furniture voucher.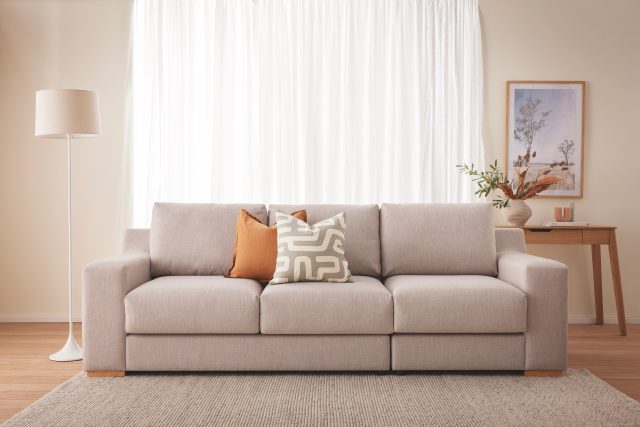 Supporting Aussie jobs & manufacturing
With a strategy to further extend the range offerings, Fantastic Furniture aims to contribute to the growth of the Australian economy by creating employment opportunities for skilled workers.
"We are proud of our Aussie Made range, as we champion Australian manufacturing and support local workers within the Australian furniture industry. We are committed to supporting local jobs and local businesses, and this range is a reflection of our continual dedication to the Australian economy," said Kieron Ritchard, CEO. "We are excited to offer our customers furniture that is not only of the greatest quality but also supports local jobs, and at an affordable price."
Fantastic Furniture's Aussie Made range is now available in all Fantastic Furniture stores across Australia and online.
Fantastic Furniture is one of Australia's leading furniture retailers, providing a wide range of affordable furniture solutions for homes across the country. With over 80 stores nationwide and an online store, Fantastic Furniture has become a household name and a trusted brand in the Australian furniture industry.