Please find a selection of testimonials from brands who have worked with Jen and Interiors Addict.
Baxii
Baxii, a kids' modular sofa brand, worked with Interiors Addict in July 2022 to raise brand awareness and get new followers through a series of Instagram posts and a giveaway. A reel received almost 30,000 plays and reached 23,000 accounts. 3,774 commented, 686 liked, 821 people shared the post and 105 people saved it.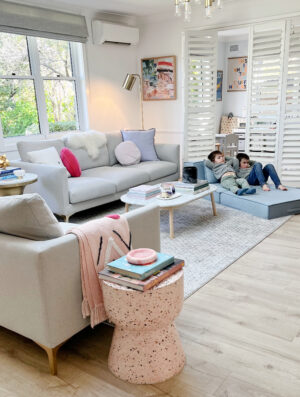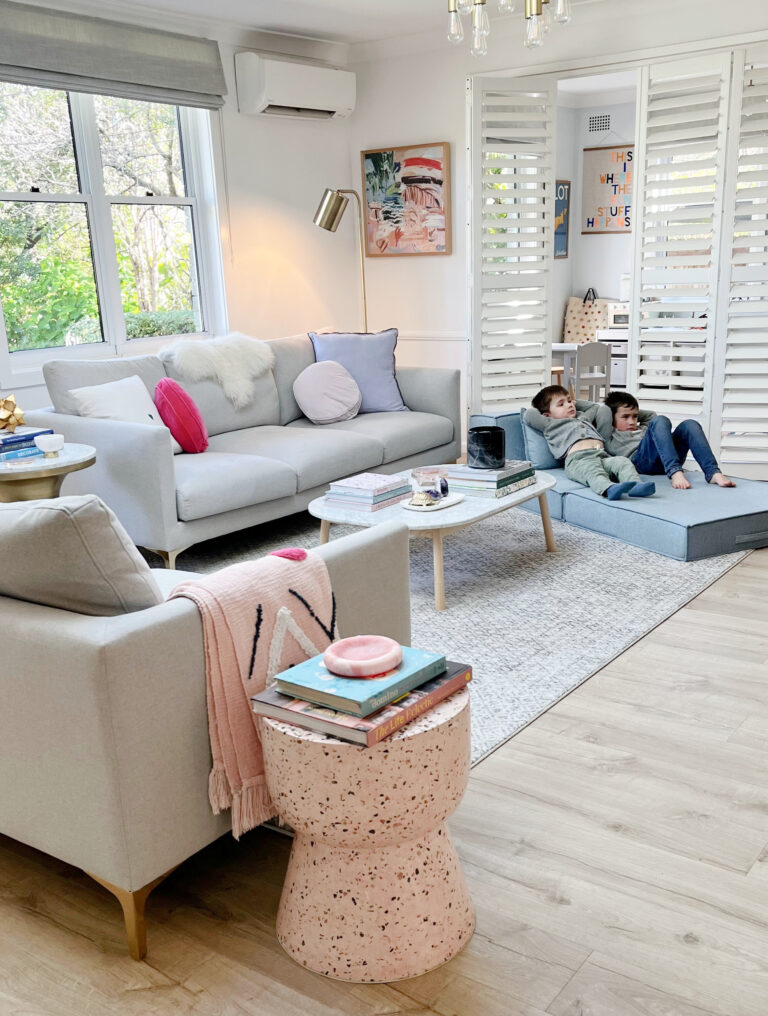 They were thrilled with 650 new followers and increased engagement.
Bianca De Freitas, brand & sales manager, says:
"We chose to work with Jen because of her experience, knowledge and love for home interiors along with her passion for design. We believed her engaged platform was exactly where we wanted to collaborate and promote our brand. This made Jen, along with her beautiful kids, the perfect ambassadors for our Baxii sofa, which is marketed at Australian families.
Jen and I worked very easily together, managing times and deadlines. Jen was efficient, professional and nailed our brief completely! Jen took charge and also guided us in the right direction which we appreciated a lot!
We definitely achieved our objective, receiving a lot of engagement throughout the week, gaining up to 650 new followers. There was much more interaction on our profile, and a lot of people asking questions about our brand. This was achieved through the constant effort that was put in by Jen throughout the one-week giveaway.
We would love to work with Jen again on upcoming projects! It was an absolute pleasure working with her. Highly recommend!"