NOTE FROM THE EDITOR: Due to multiple messages regarding the accuracy of this story from our readers, Interiors Addict has repeatedly requested clarification from the PR representation for Remonda Martinez since Tuesday night and we will update the story when we receive this.
FURTHER UPDATE: 4pm, Friday 19 November 2021: Today, we have spoken to Bryce Alton, who confirmed he is the owner of this home. Interiors Addict published the below story in good faith, having been pitched it by Blue Haven Pools' marketing agency Real Clicks. We have given them multiple opportunities to comment since Tuesday evening and have still not received an explanation.
*********
Remonda Martinez makes no apologies for her quirky and bold interior style. "It speaks volumes about my taste and personality. I would say that my style is chic, contemporary and serene. My humble abode mirrors this as it incorporates lush greenery, vibrant fixtures and pops of colour."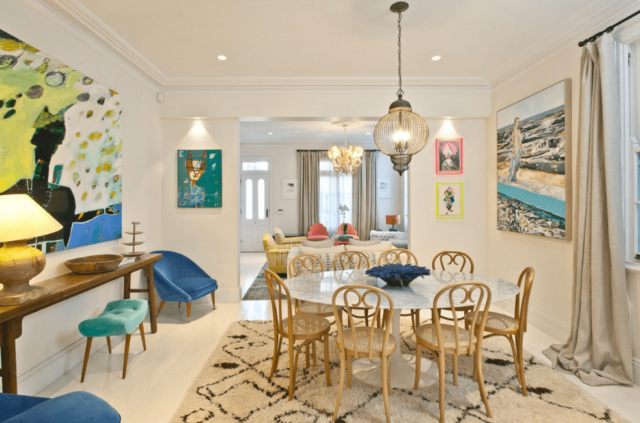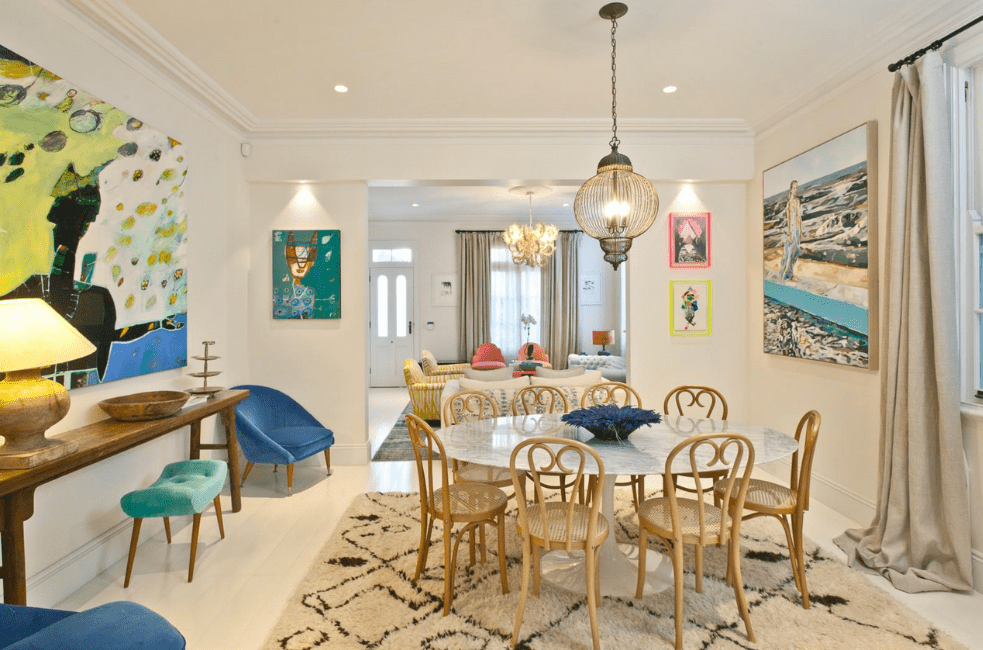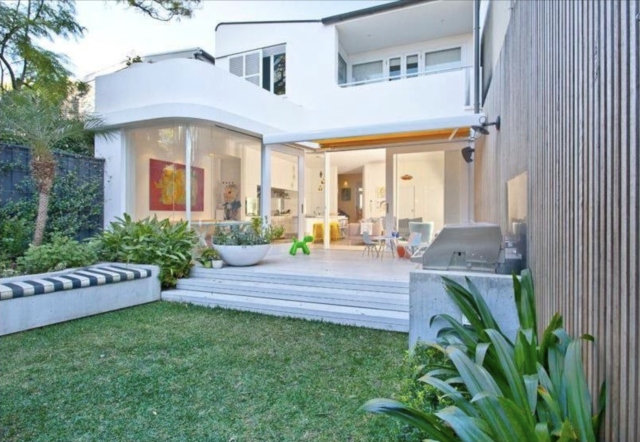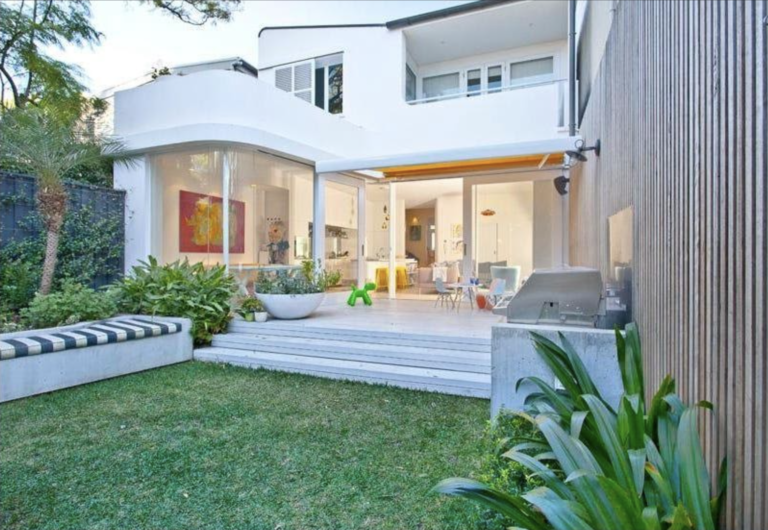 Situated in Sydney's Paddington, Remonda, CEO of Blue Haven Pools, her partner and three teenagers moved here five years ago. Inside, the home is an eclectic mix of print and colour, signalling decadent Italian influences. The home was revamped in collaboration with local architect Luigi Rosselli.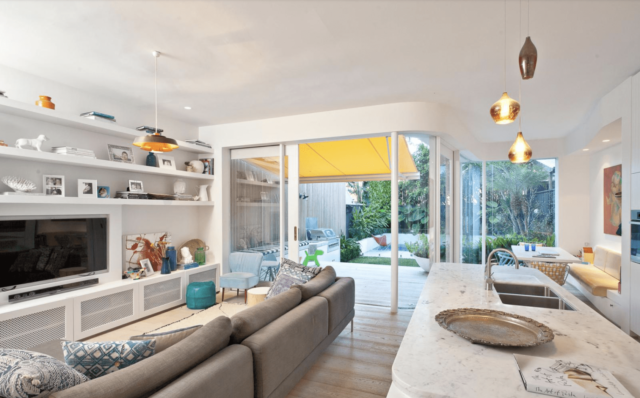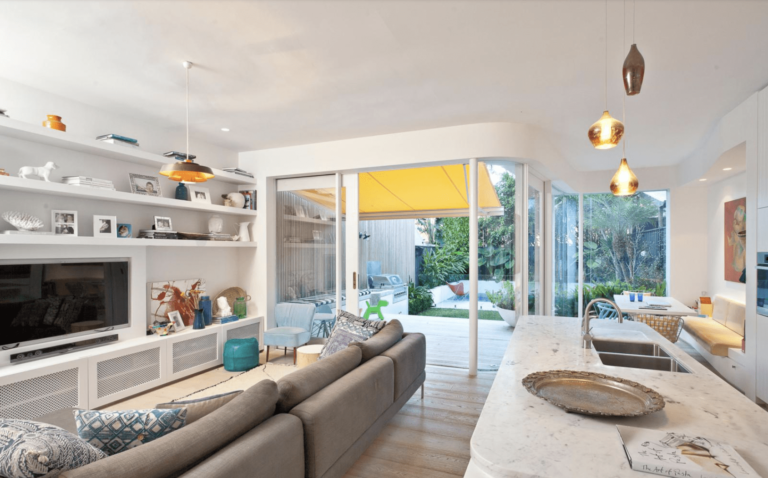 It has a European aesthetic with a touch of modern Australia, especially where the indoors truly meets the outdoors with open-plan living and (of course!) a pool. Remonda hopes her yard is a testament to the impact of small pools in inner-city spaces, creating a private oasis amidst the bustle.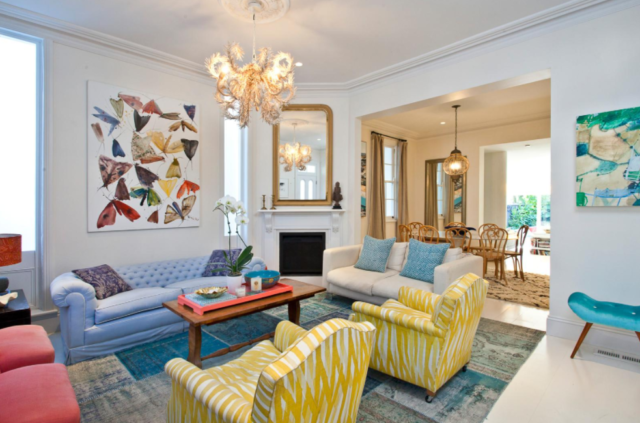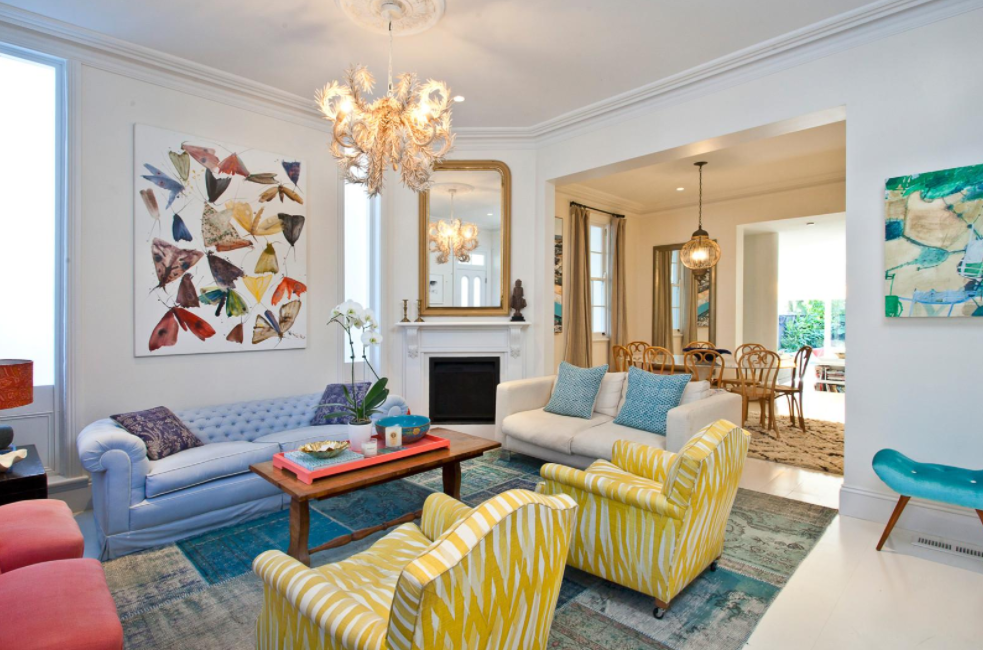 Remonda chose Paddington for its rich history, vibrancy, and proximity to bars, cafes, parks, restaurants and quality schools. "I saw the potential and decided to add my own stamp to it," she says. "With designing pools as my job and making sure they integrate well with a home, I have developed an eye for detail and exquisite taste."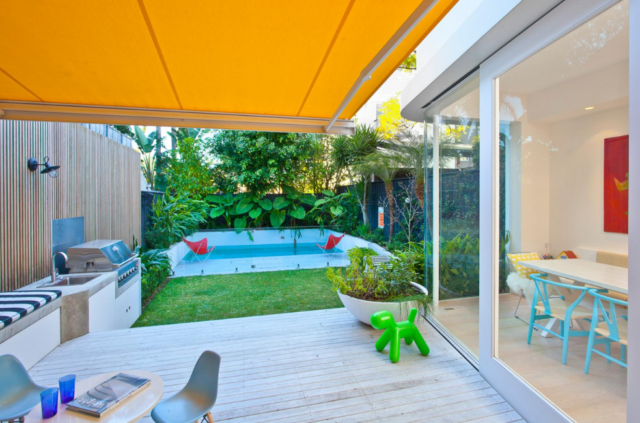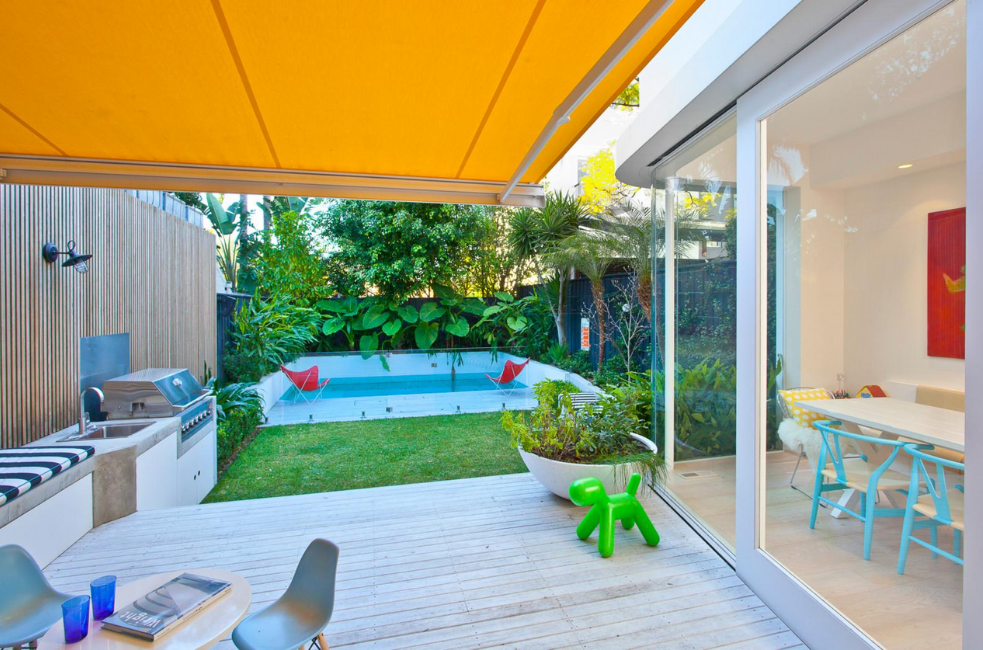 She doesn't have time for people who say her style is too much. "If the person is an expert in design, I'd love to know their thoughts, but I decide on my own. At the end of the day, I'm about being authentic and making sure that the design of my space works well with my everyday life."
Remonda says having a backyard pool will serve a family in more ways than one. "For me, it's a sanctuary where I can relax. It's also the perfect addition to my entertaining space, not only for big family celebrations but also for laidback Sunday afternoons."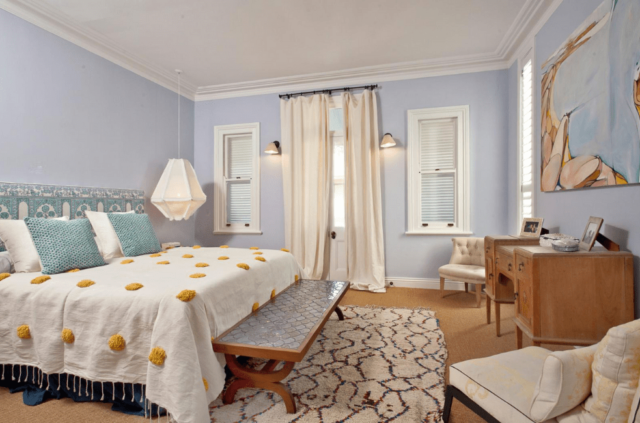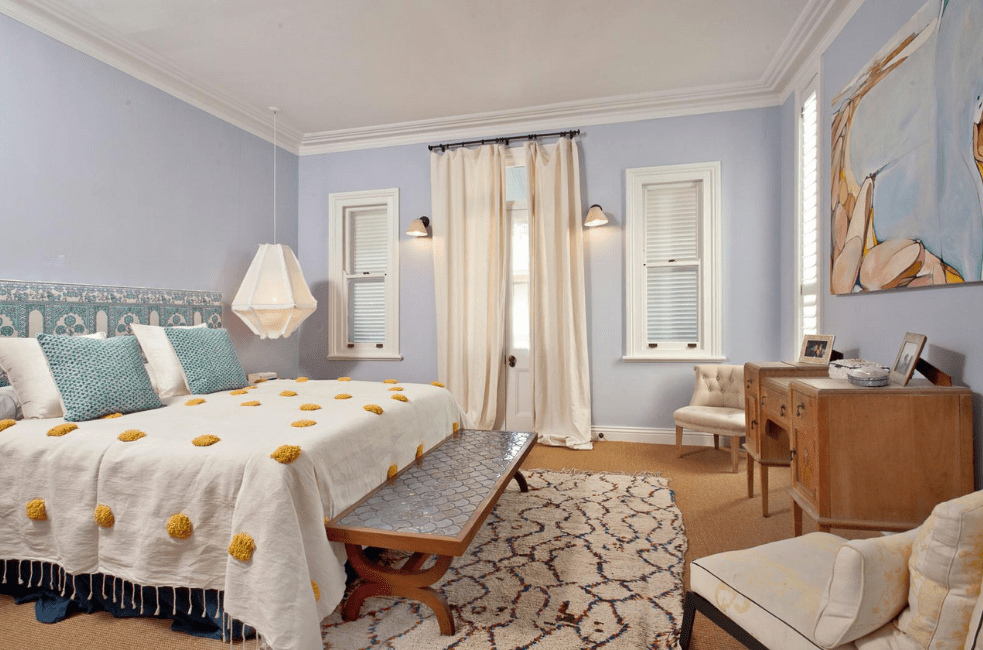 She really enjoys making her house a home, saying design has always been part of who she is.
Working in the traditionally male-dominated pool industry, Remonda says she has something different to offer. "I think men prioritise functionality whilst women prioritise creating harmony. We want to find that perfect balance between aesthetic and functionality. This mindset allows us more freedom and creativity in exploring other options and angles."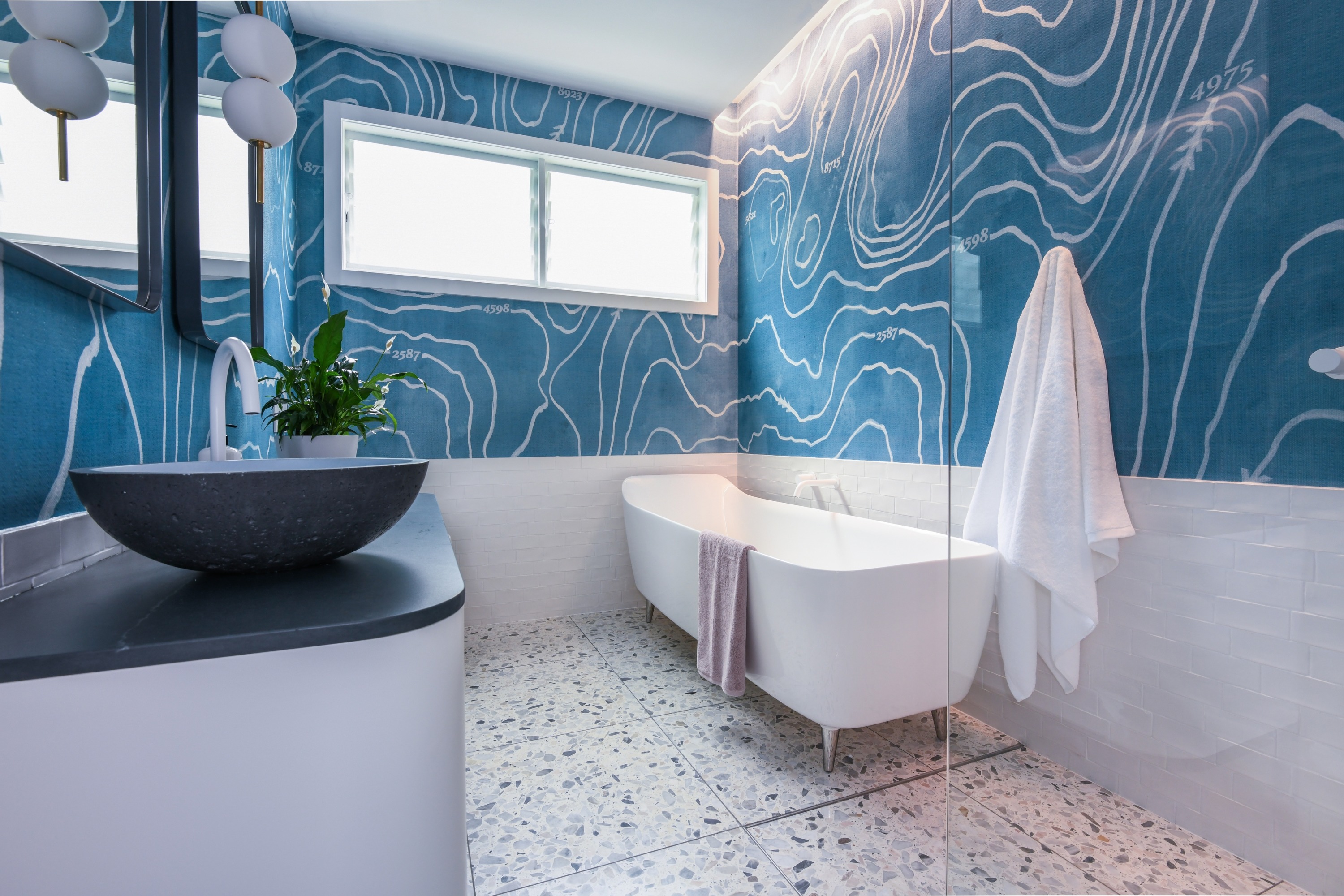 Waterproof wallpaper the star in interior designer's bold bathroom
It's a myth that interior designers live in perfect homes, and Donna Allen waited a long 15 years to get her dream bathroom renovation, complete with a bold waterproof wallpaper!…