With increased concern for the environment, many consumers are looking to more sustainable options when it comes to furniture and, while custom furniture has long been associated with a hefty price tag, there is a new generation of Australian designers and makers who are challenging that perception.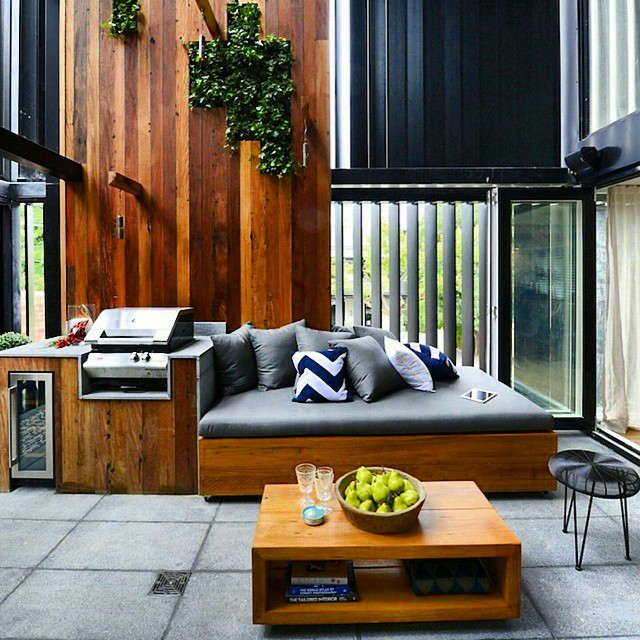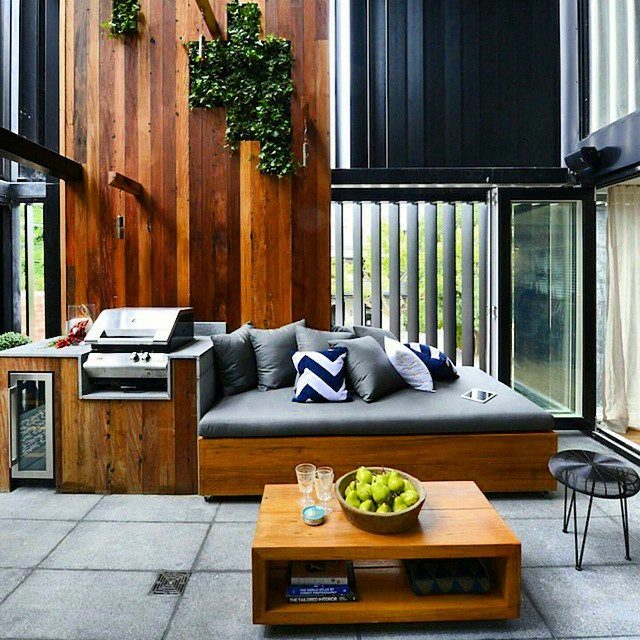 Ingrain Designs
"Custom made is more affordable in the long run and people are cottoning on to the longevity you get out of a custom piece," says Ben Purchase of Melbourne's Ingrain Designs, who highlights the environmental impact of buying mass-produced, 'fast furniture.' "We've seen a rise of handmade and a growing concern for the environment. We're more conscious now of where our furniture is coming from: how it was made, what it's made out of and who made it," says Ben.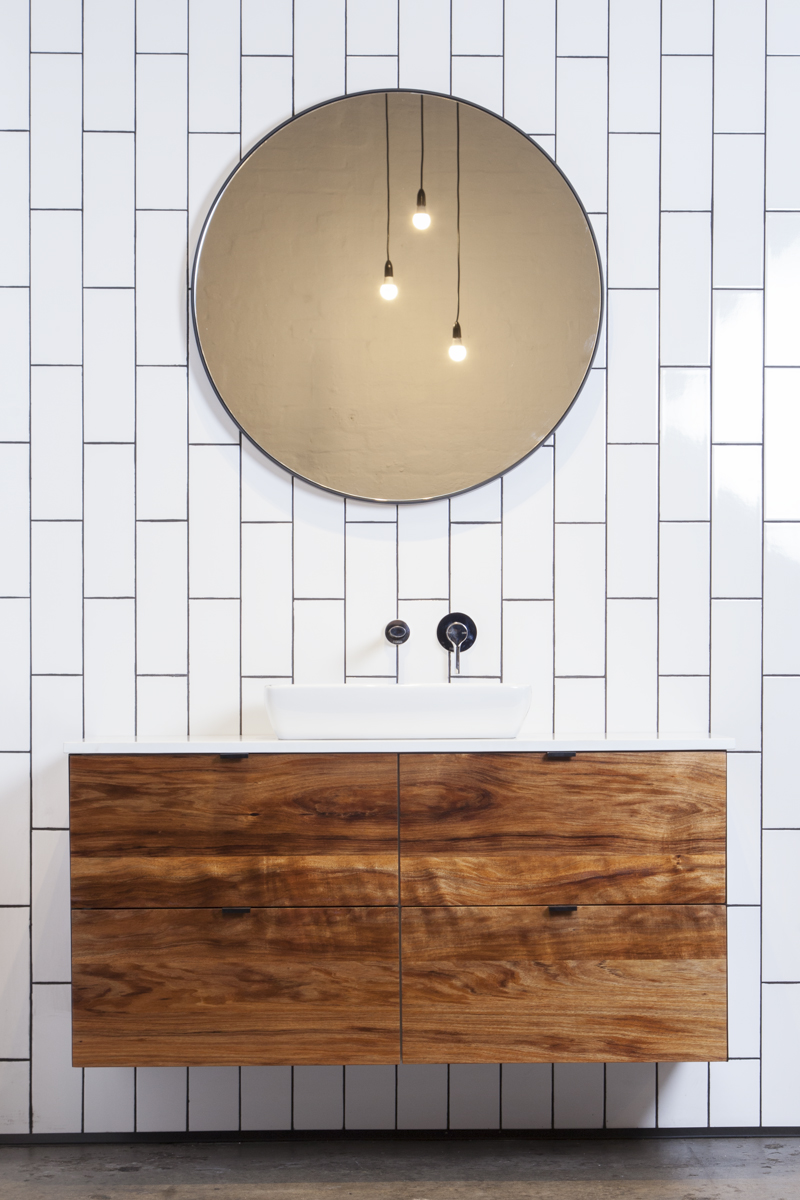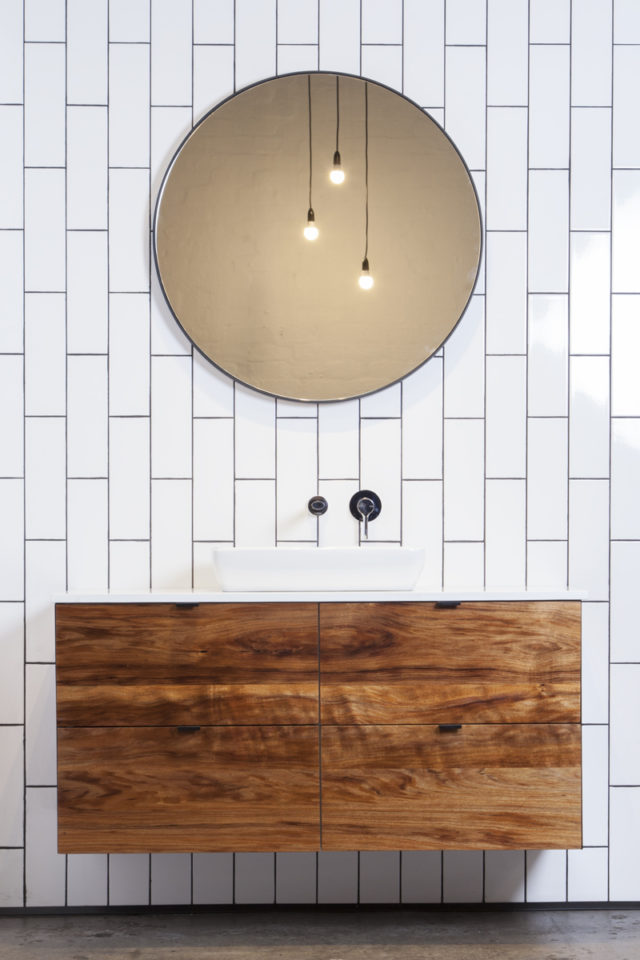 Ingrain Designs' floating bathroom vanity
"Instead of buying several pieces of furniture over a period of time, you can have that one custom piece in your home, completely customised to your style and specifications, that is built to last and will stand the test of time," says Ben, who designs and creates a range of custom made furniture from his Collingwood showroom including dining tables, coffee tables, TV units, floating bathroom vanities, bar stools and mirrored timber storage units.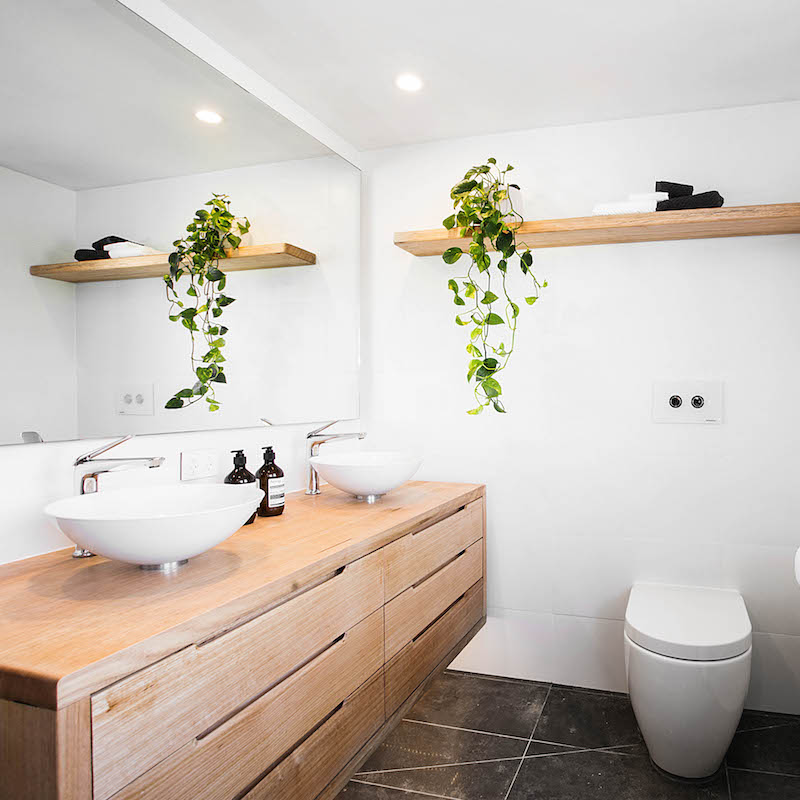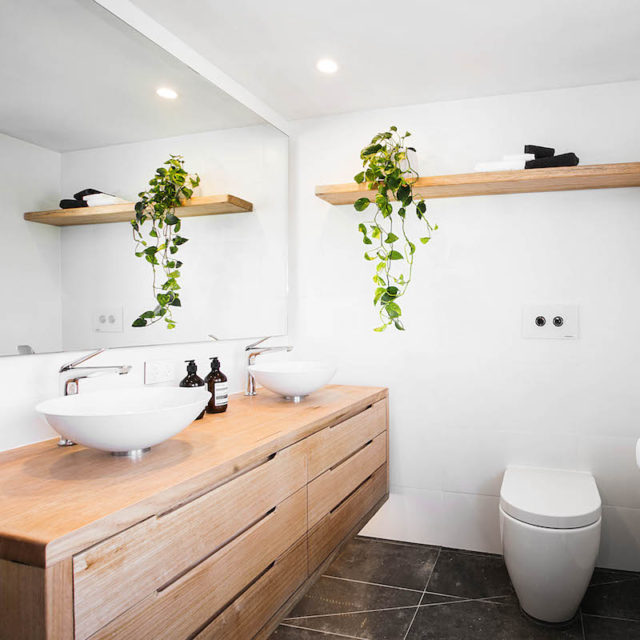 Ingrain Designs
And aside from environmental considerations, there is something beautiful in the bespoke. "I think people are also moving towards custom made to create statement, keepsake pieces that can be shared with generations to come. Dining tables, for example, are one of the largest pieces of furniture in the home and bring together family and friends to be entertained at, feast around and create memories together. And there's a story and talking point that comes with that table too – from where the timber was sourced to the natural grain within the timber itself." Ben regularly uses recycled timber to create his designs. "In Australia, we're lucky to have access to an incredible variety of local and recycled timbers and wholesalers, such as Whelan Warehouse and Urban Salvage. Their range means we can find a timber variety to suit a variety of budgets."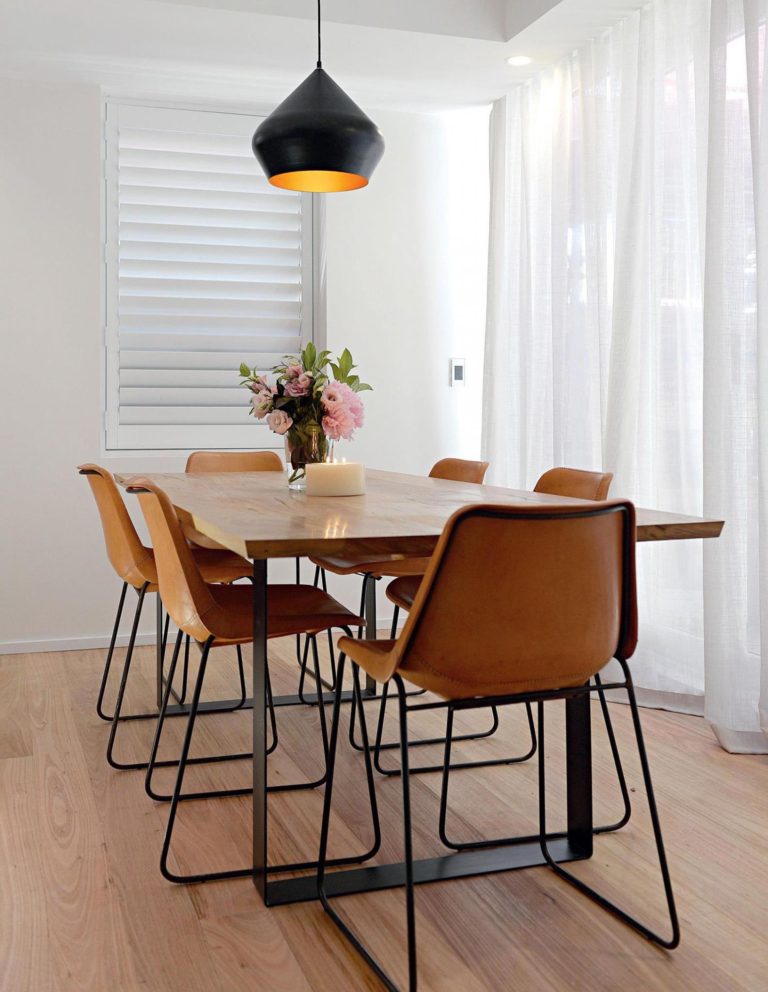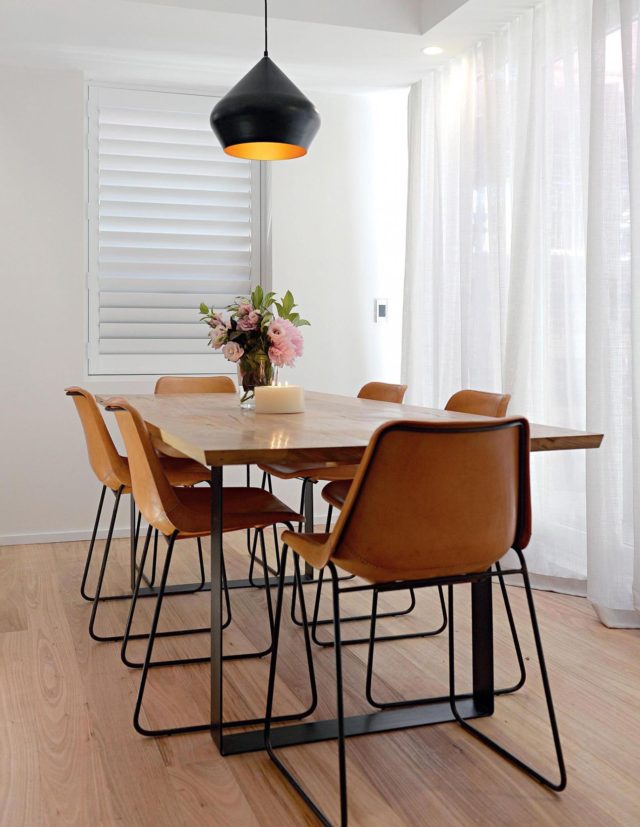 Ingrain Designs custom dining table
"Everything we make is custom made. So people can walk in and completely adapt a design based on their dimensions, desired timber type (lighter or darker toned boards) and configurations (e.g. how many drawers, doors), or we can work with customers to design something completely different. And we love the creativity and flexibility that gives us," says Ben.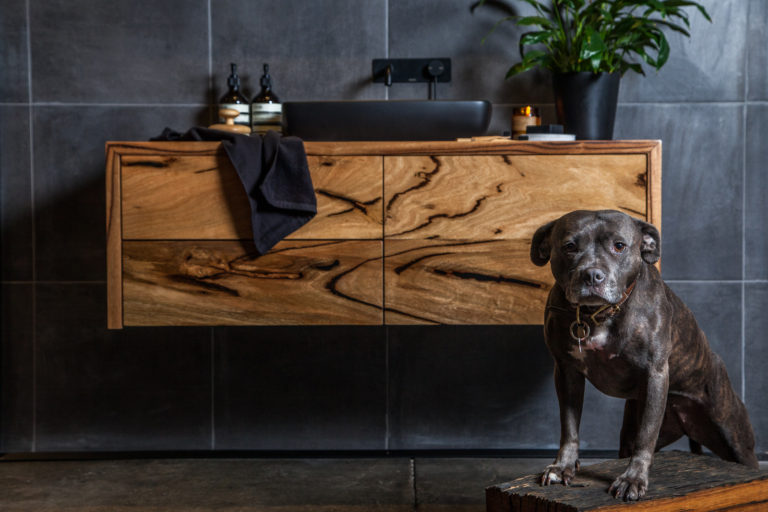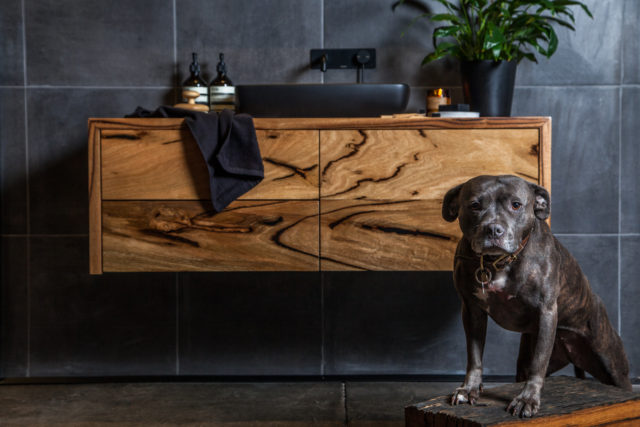 Ingrain Designs' floating bathroom vanity
Ben's top tips for commissioning furniture:
The biggest tip is having an idea, even the smallest idea, of the style you want. This really helps a maker with the quoting and design process.
Always have your dimensions worked out. Whether that is the size of the room or the space you have to work with.
Research makers and what their strengths are. This will make sure they're a good fit for the style and look you're after.
Give yourself enough time. Be mindful that our lead time allows for sourcing and ordering timber, hand making each and every piece, and delivery.
Ask questions. You'll be surprised at the variety of things we can create for your home, office or business. If it's made from recycled timber, we've either made it or can make it.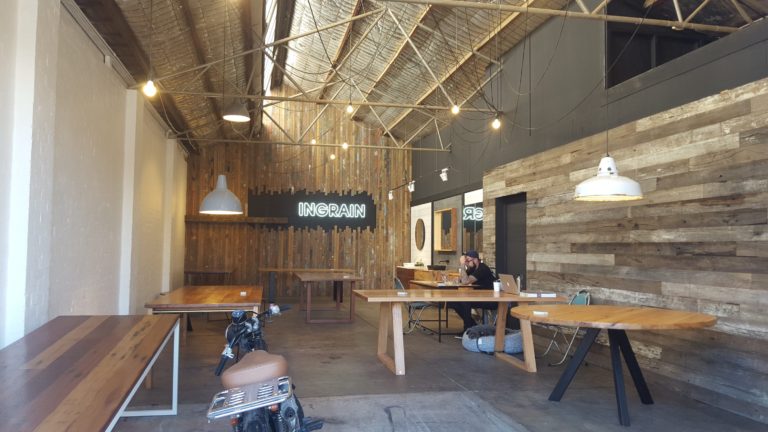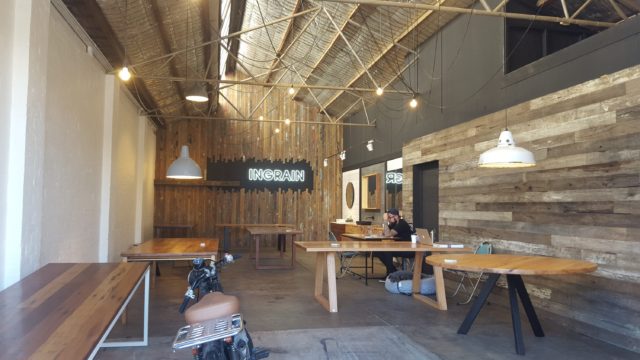 You can visit Ingrain Designs at their new Collingwood showroom
Check out Ingrain Designs here.
Photography: Shannyn Higgins Photography