As well as creating content for clients to feature here on Interiors Addict, Jen also crafts written pieces for brands and organisations to use themselves. Many businesses need words for their own channels, from short to long form, for print and online, customers and staff.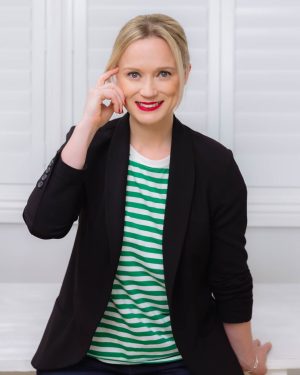 As a journalist and editor across newspapers, magazines and online for more than two decades, Jen writes quickly and confidently and is extremely experienced at writing to a brief.
She doesn't just help interiors businesses either. Thanks to her varied career experience, which includes five years editing a business magazine, being news editor for the Metropolitan Police at New Scotland Yard in London, ghost writing bestselling interiors book The Tailored Interior for Greg Natale, and working for local government, Jen really can turn her hand to almost any topic.
Jen was crime reporter on a daily newspaper, has worked on magazines for member organisations, senior managers, police officers, residents, business owners and more. Not to mention niching herself very much in the interior design and home improvement world for over a decade.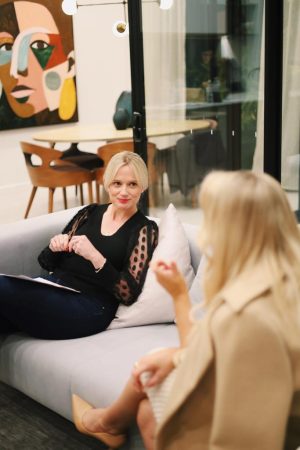 Do you need an 'about' page, marketing copy, case studies, brochures, email newsletter content or web copy? Would you like someone to interview your happy customers and write up their testimonials? If it involves words, Jen will happily give it a crack!
As you'd expect, she also has a hawk eye for proofreading and editing. Not sure where to start? Jen can consult to you (on an hourly or day rate) about your content strategy and how to get more media coverage.
If you have a project you'd like to discuss, please contact Jen for a chat today.