A much more personal choice, bespoke furniture may even be a more affordable choice in the long-run. Having a piece of furniture made to fit a specific space means you are less likely to feel as if you've compromised on the decision and thus less likely to replace it in a hurry. Buy less but buy better if you will.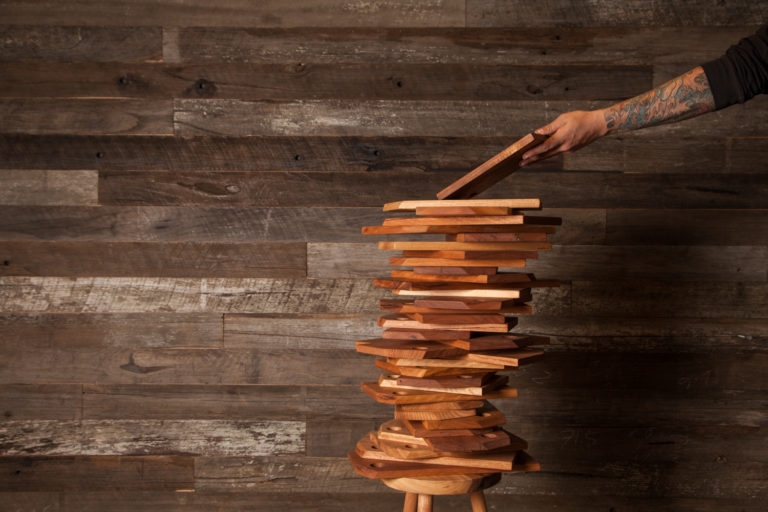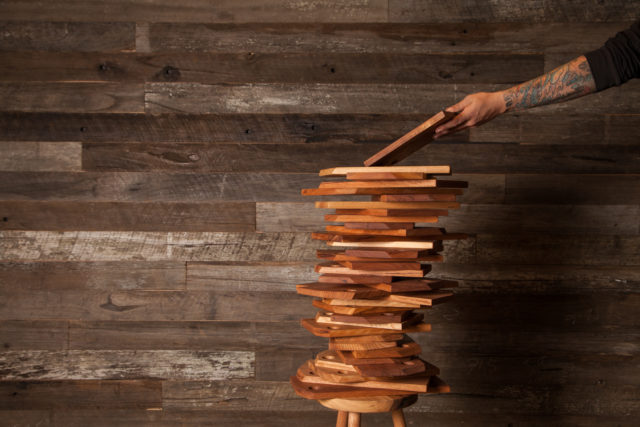 We could sing the praises of custom furniture all day (we love how it supports Australian designers for one) but we understand there are a few obstacles that many people contend with when heading down this road. Perhaps you can't visualise what you want? Or maybe you don't have the confidence to make design decisions? Following on from last week's interview, Ben Purchase, of custom furniture company Ingrain Designs, shares his top tips for ordering a custom design.
Map it out
"The biggest tip is having an idea, even the smallest idea, of the style you want. This really helps a maker with the quoting and design process," says Ben. Collate magazine clippings and Pinterest boards to help you convey what it is that you like.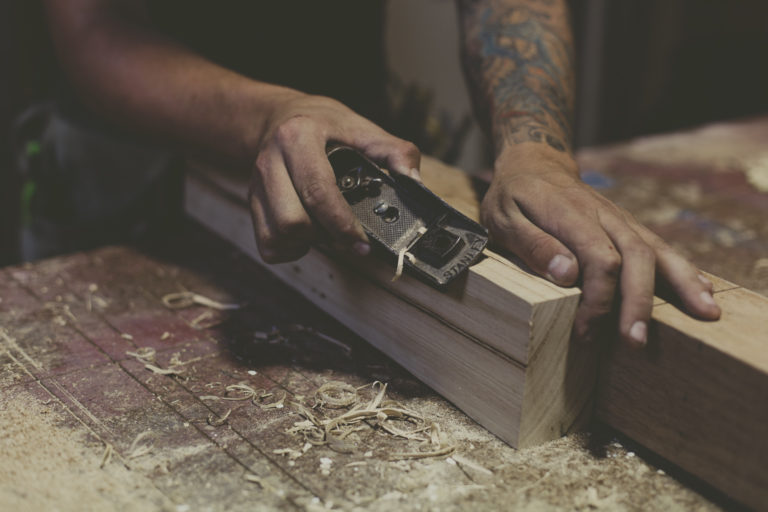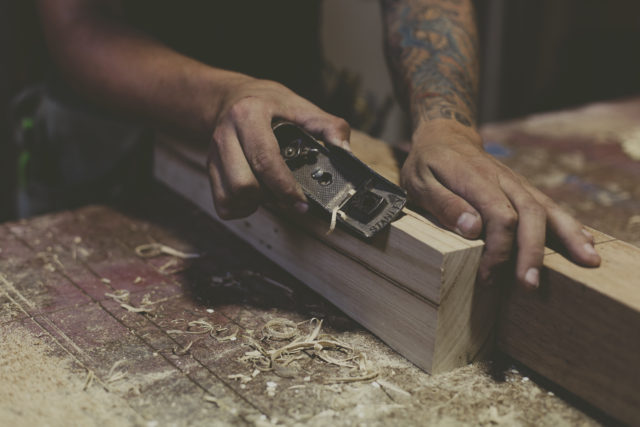 Measure up
"Always have your dimensions worked out. Whether that is the size of the room or the space you have to work with," says Ben. Take along house plans if you have them or even just draw up a simple mud map.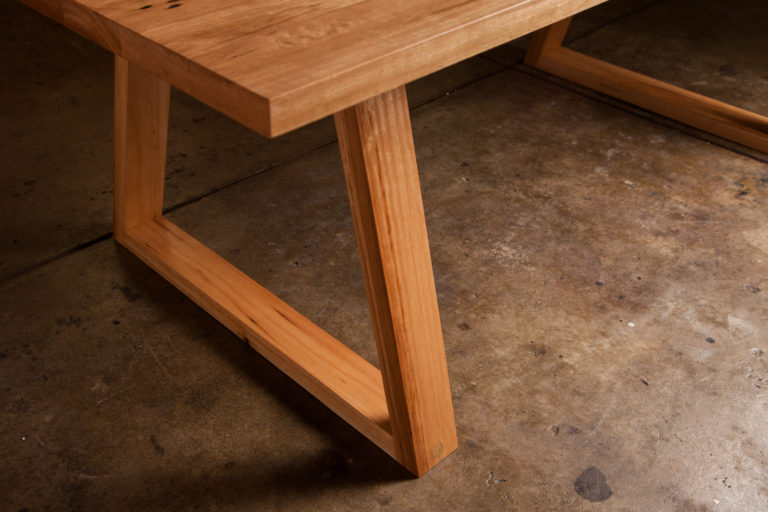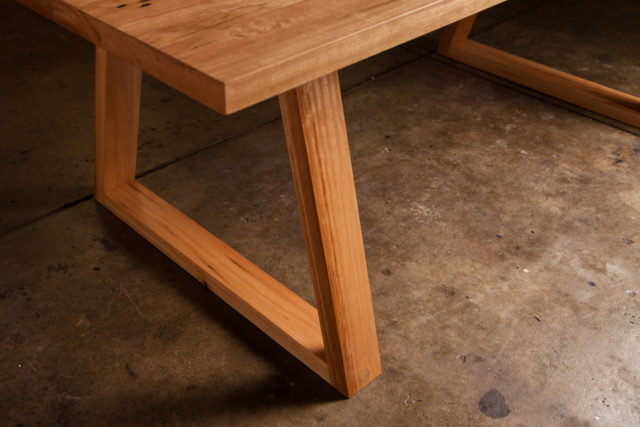 Ingrain Designs' custom table
Do your research
Like anything in life, it pays to put a bit of time into finding the right person for the job. Instagram can be a great place to start and recommendations from friends are highly valuable too. "Research makers and what their strengths are. This will make sure they're a good fit for the style and look you're after," says Ben.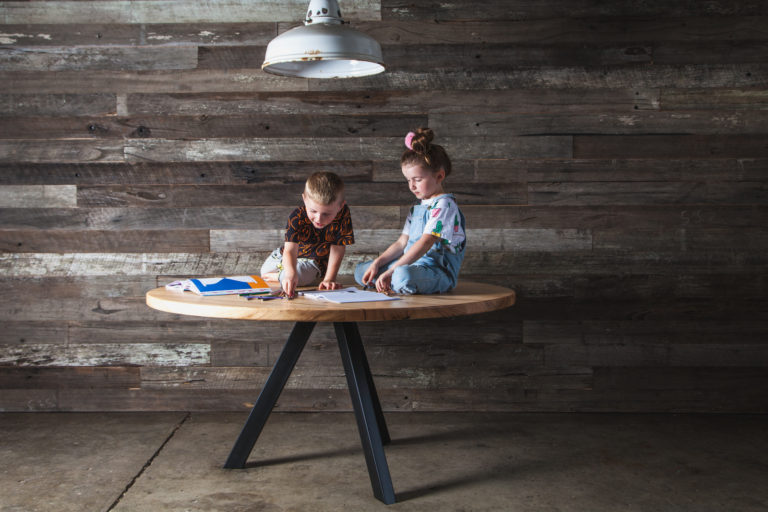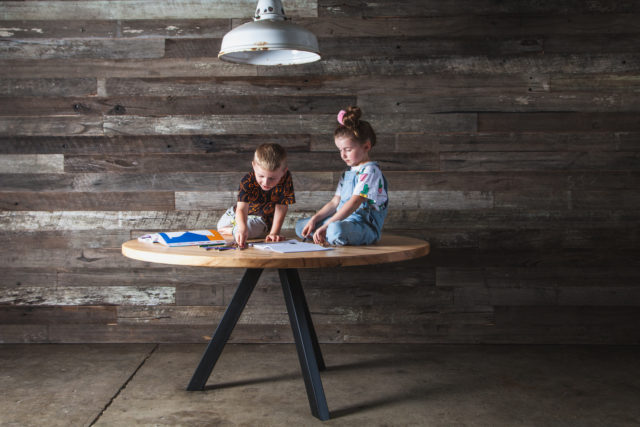 Ingrain Designs' dining table
Be patient
Given you are not buying a mass-produced item, it sounds obvious but be prepared to wait a little longer for your bespoke piece to come to life. "Give yourself enough time. Be mindful that our lead time allows for sourcing and ordering timber, hand making each and every piece, and delivery," says Ben.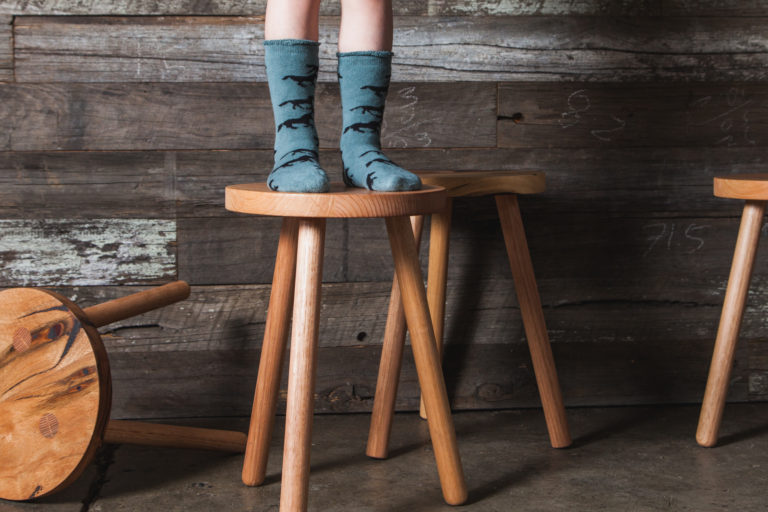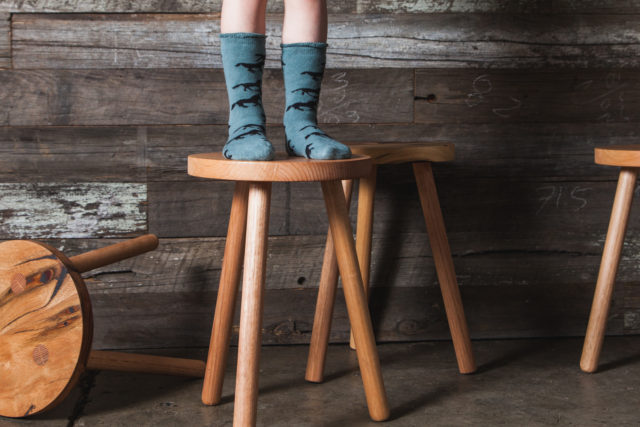 Ingrain Designs' stools
Ask questions
"You'll be surprised at the variety of things we can create for your home, office or business. If it's made from recycled timber, we've either made it or can make it," says Ben. It's a cliché but often the only limiting factor is your imagination. Plus, any great designer or maker loves a good challenge.
Photography: Shannyn Higgins Photography