Last month we reported on the exciting collaboration that saw online marketplace, Etsy.com, takeover the junior penthouse in Melbourne's The Cullen hotel. And now we have our hands on the gorgeous pictures!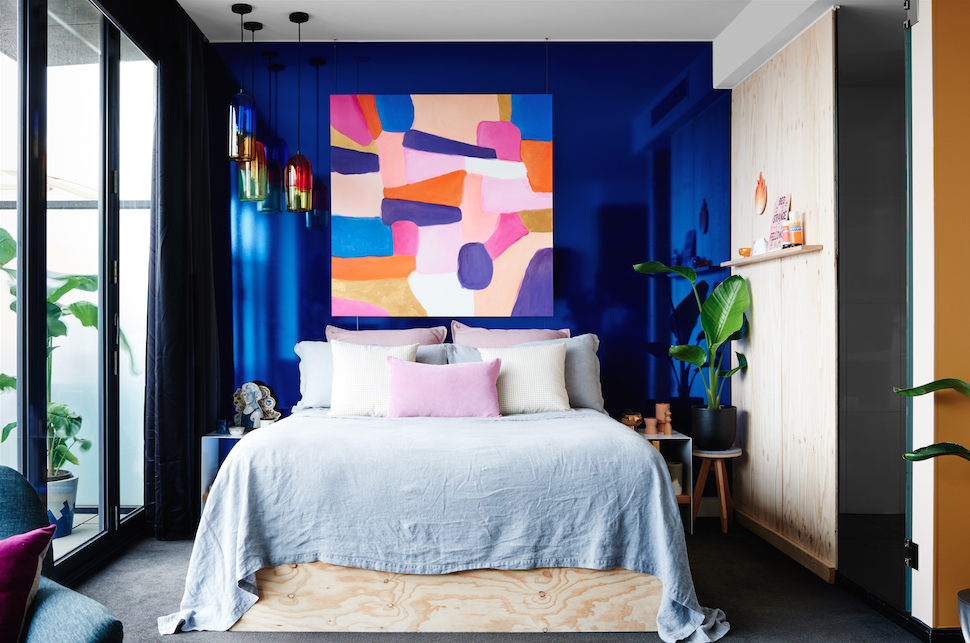 Styled and photographed by creative team Marsha Golemac and Brooke Holm, who hand ­picked products from Etsy's Australian community to transform the penthouse, botanical designers Loose Leaf finished off the space by styling the suite's accompanying leafy courtyard.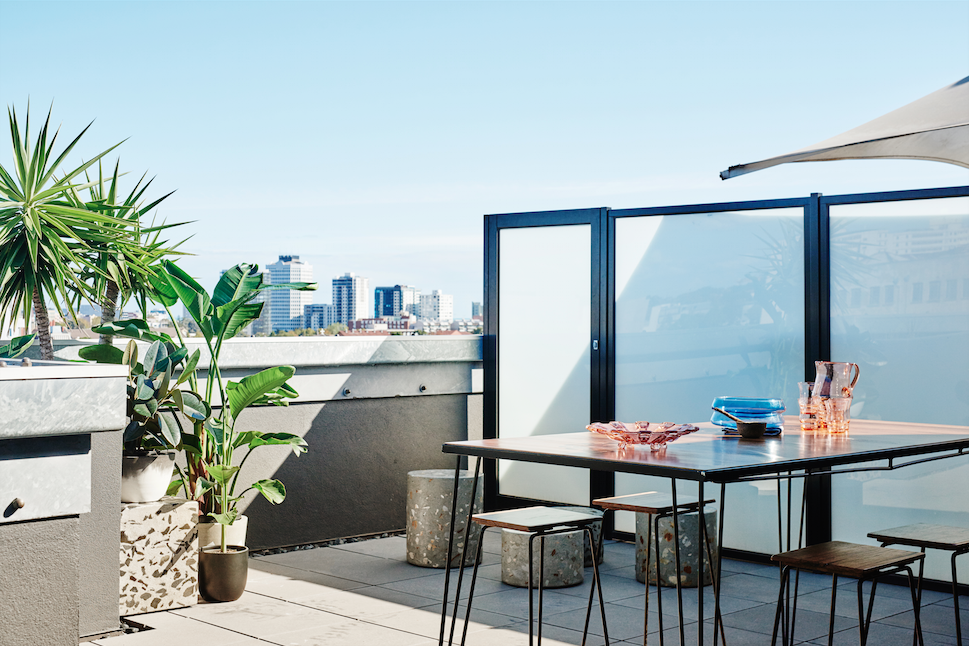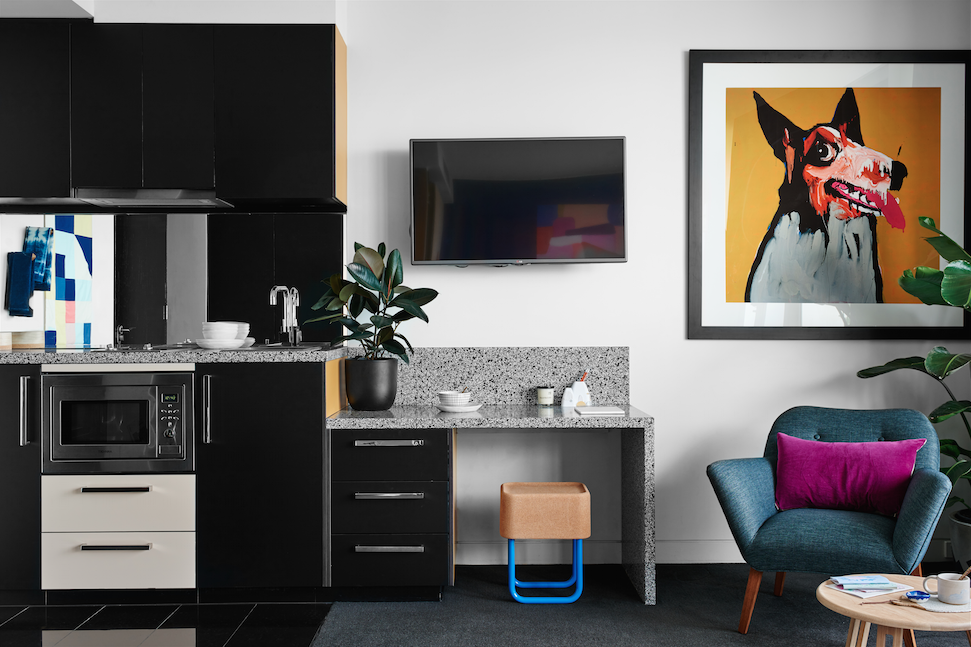 "Etsy at The Cullen is a unique collaboration," explains Marsha. "We see that bringing together local design, art and luxury as a rare combination that makes for an exciting and challenging opportunity. We've sourced products from Etsy designers and artists across Australia to create a 'home away from home' hotel setting. We wanted to enhance what is essentially a studio apartment style space with exceptional designs from Etsy, to create an environment that is considered, tasteful and bursting with character."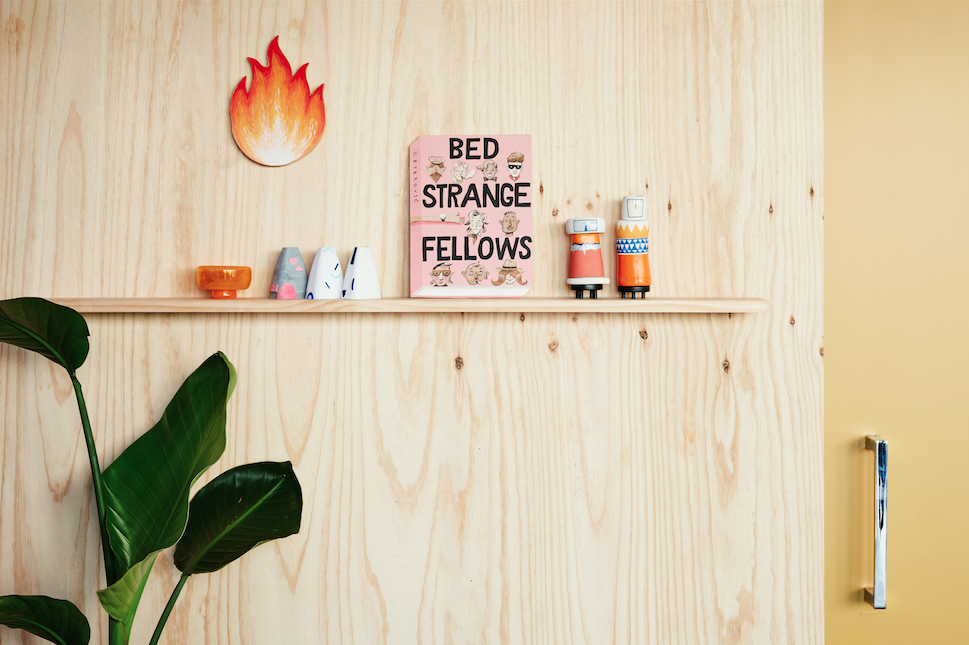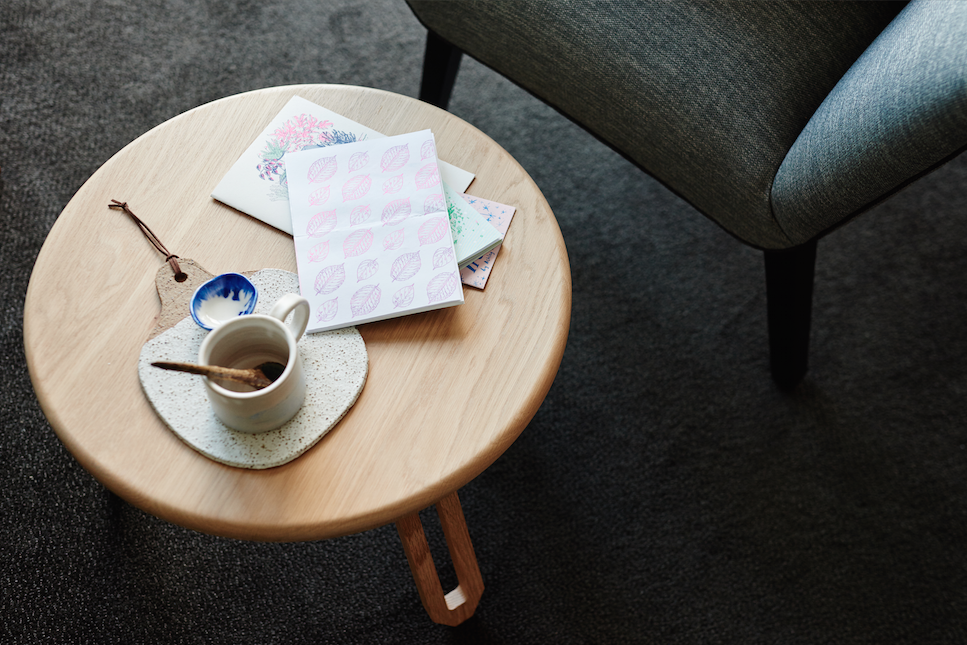 Products from almost 40 Etsy sellers from around Australia were selected for the project ranging from furniture and artworks to bed linen and ceramics. The transformation showcases Etsy's offering of unique products for use in everyday living. It also demonstrates how even the smallest living spaces can be elevated using an affordable selection of items thoughtfully designed and made by Etsy's online community of makers and curators.