Always a hotly anticipated awards fixture in the Australian interior design scene, the shortlist for the latest Australian Interior Design Awards has been released and it is filled with original and memorable projects. While the awards (currently in their 18th year) span residential, commercial and public sectors, unsurprisingly it's the residential design and decoration categories that most piqued our interest.
"This year's residential categories have been skilfully realised with complex materials and expert detailing to achieve refined and sophisticated results. There's an increased interest in expressive materiality and a complete approach to design that seamlessly coordinates interior design and architecture," says this year's jury.
Here are some highlights:
Arent and Pyke with Luigi Rosselli Architects for La Casa Rosa, NSW (residential design shortlist)
"A conscious choice for more beauty rather than more house, gave permission to the design team to dial up the whimsy and delight, when transforming this Victorian era beachside home. Celebrating collaboration and craft, the new iteration stands as an exemplar of both heritage and contemporary design," says Juliette Arent of Arent and Pyke.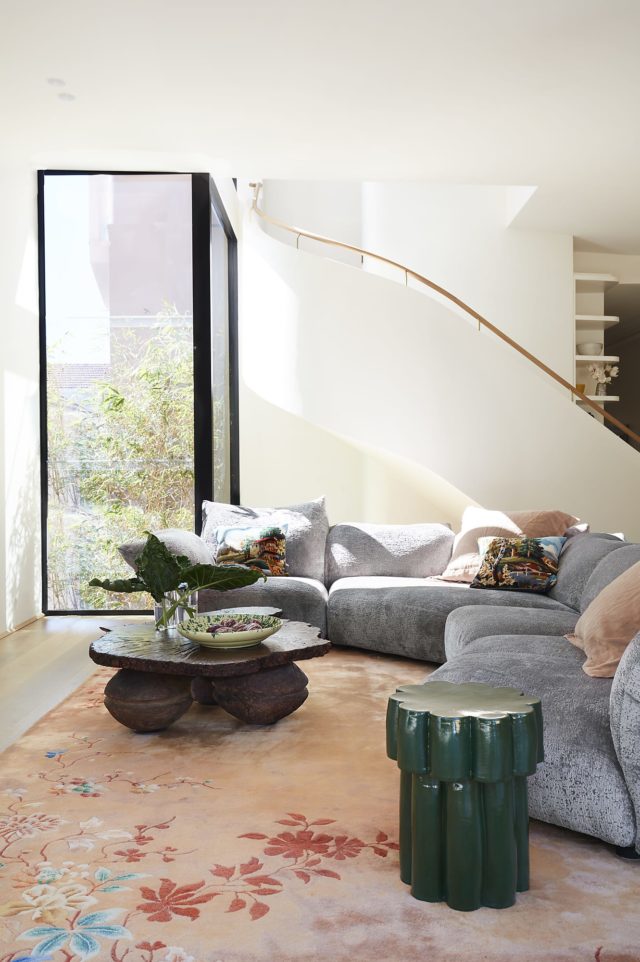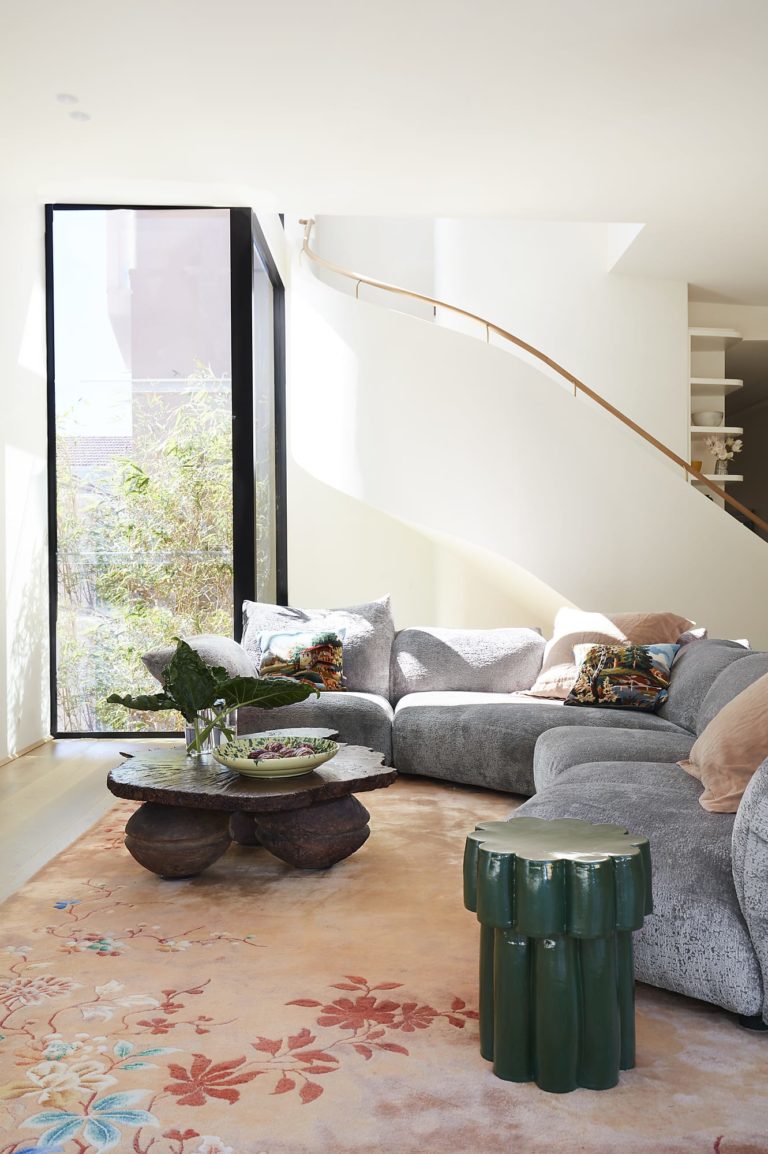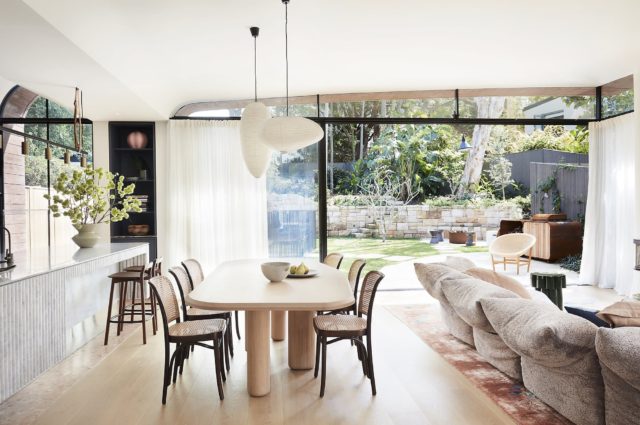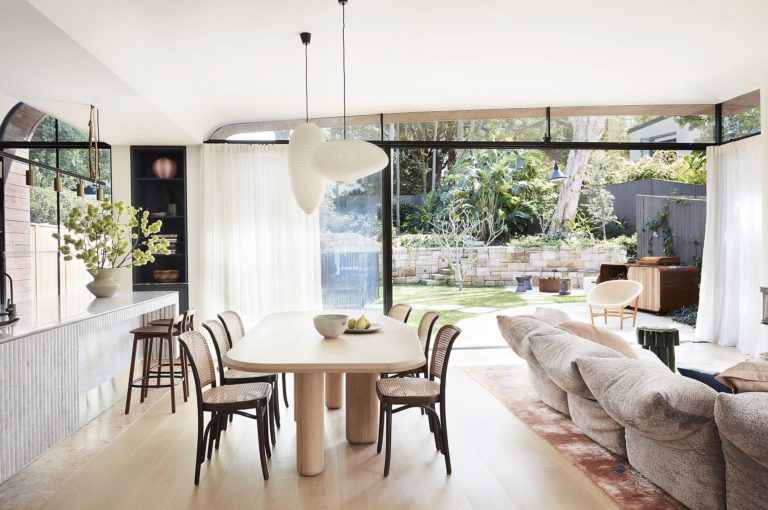 Flack Studio for Potts Point (residential design shortlist)
"This is our first project in Sydney; through a client referral. The clients had already experienced our work at an intimate level and having the reassurance of our design outcomes; we were able to push boundaries further with our initial design intent which was a love letter to Sydney," says David Flack of Flack Studio.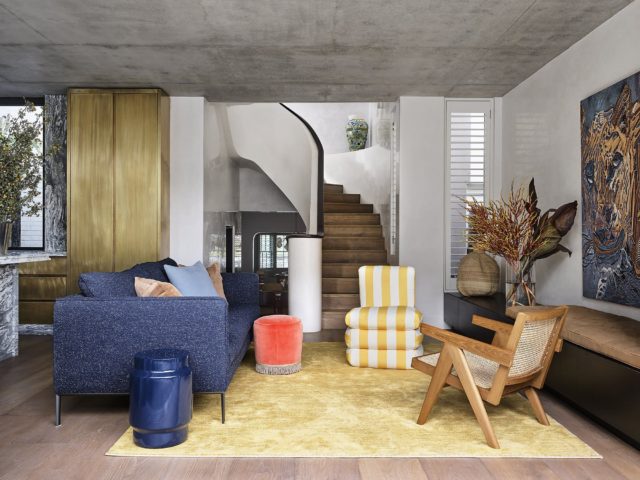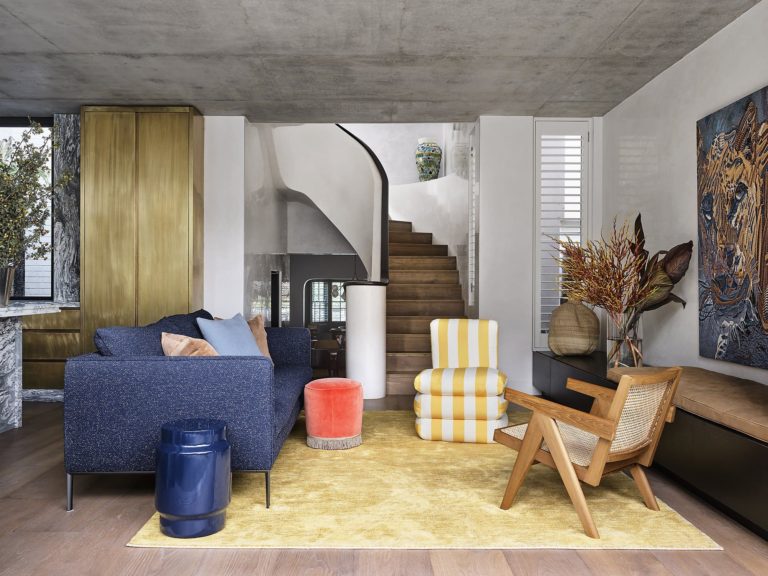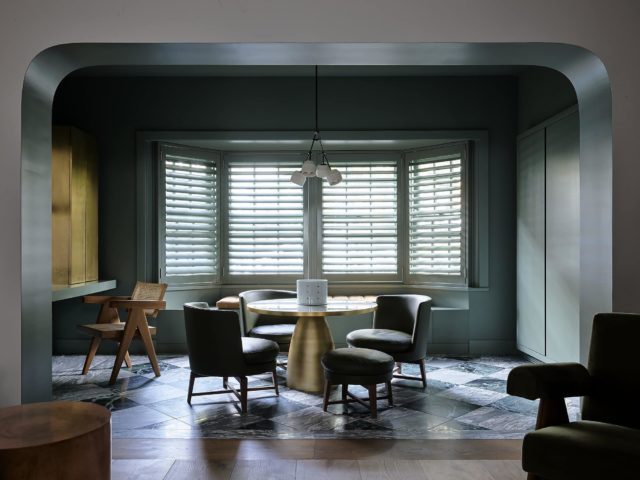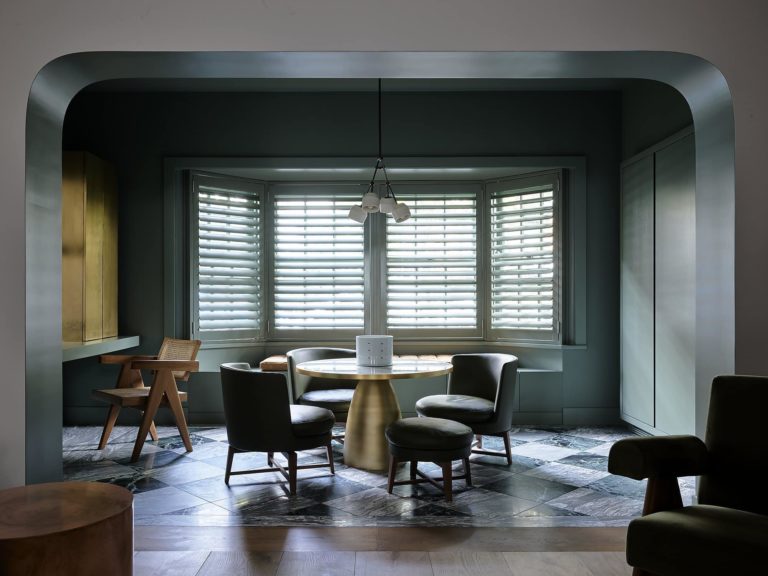 Chelsea Hing for Emerald Terrace, VIC (residential decoration shortlist)
"This is a beautiful example of a classic double fronted Victorian terrace, brought to life with the injection of old and new world furniture, lighting, art and accessories," says designer Chelsea Hing.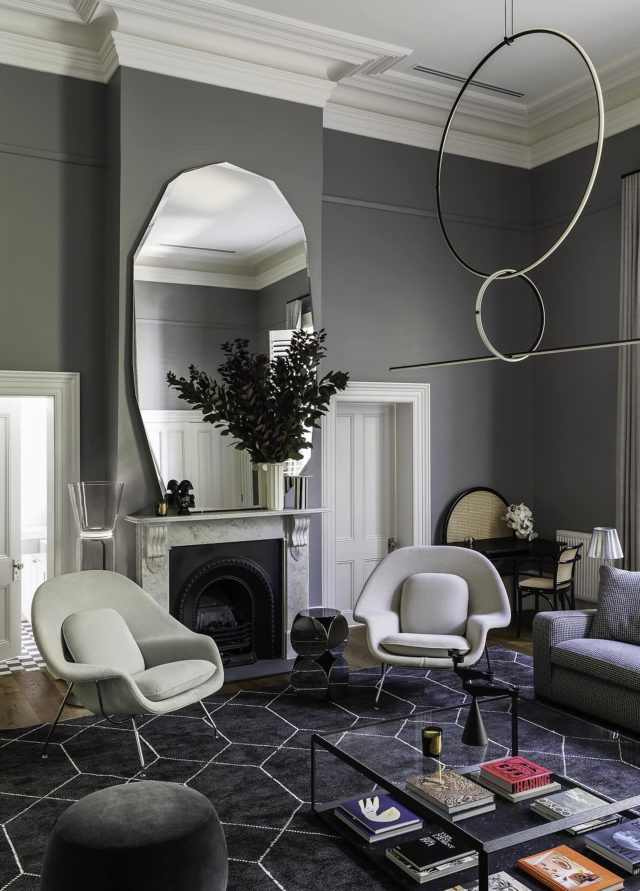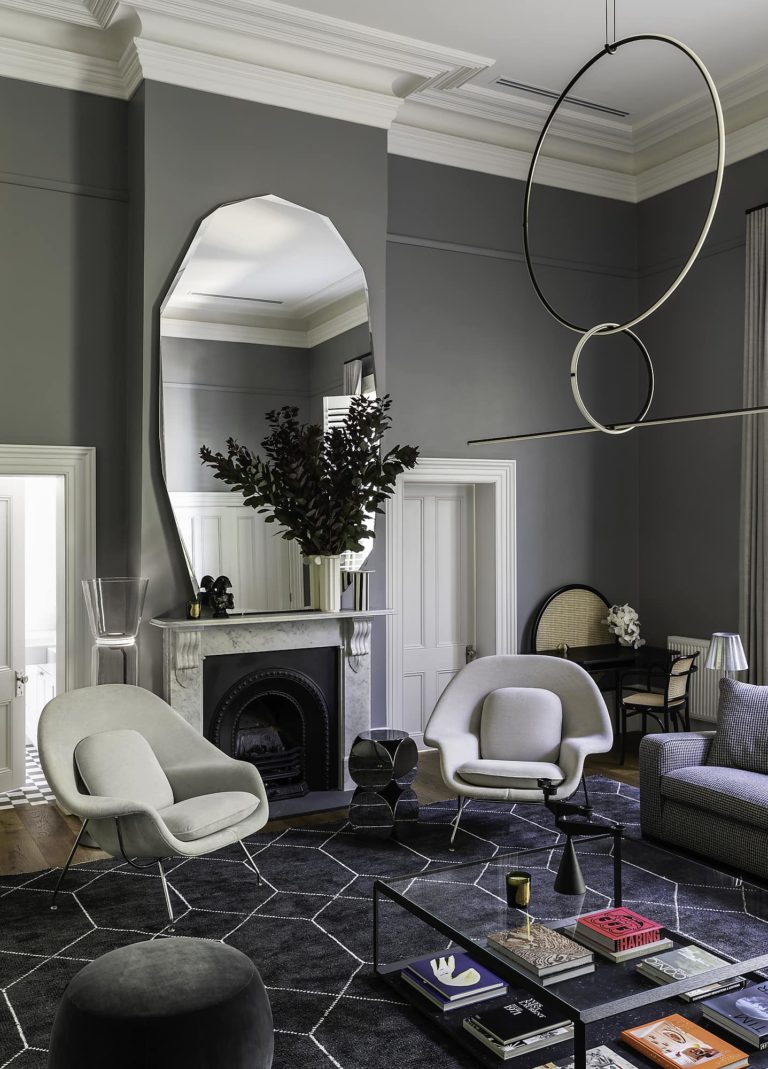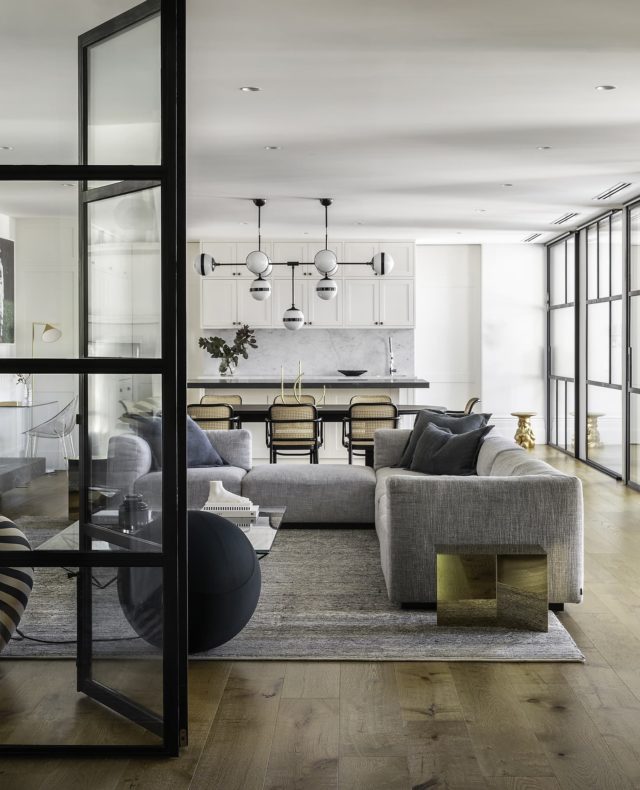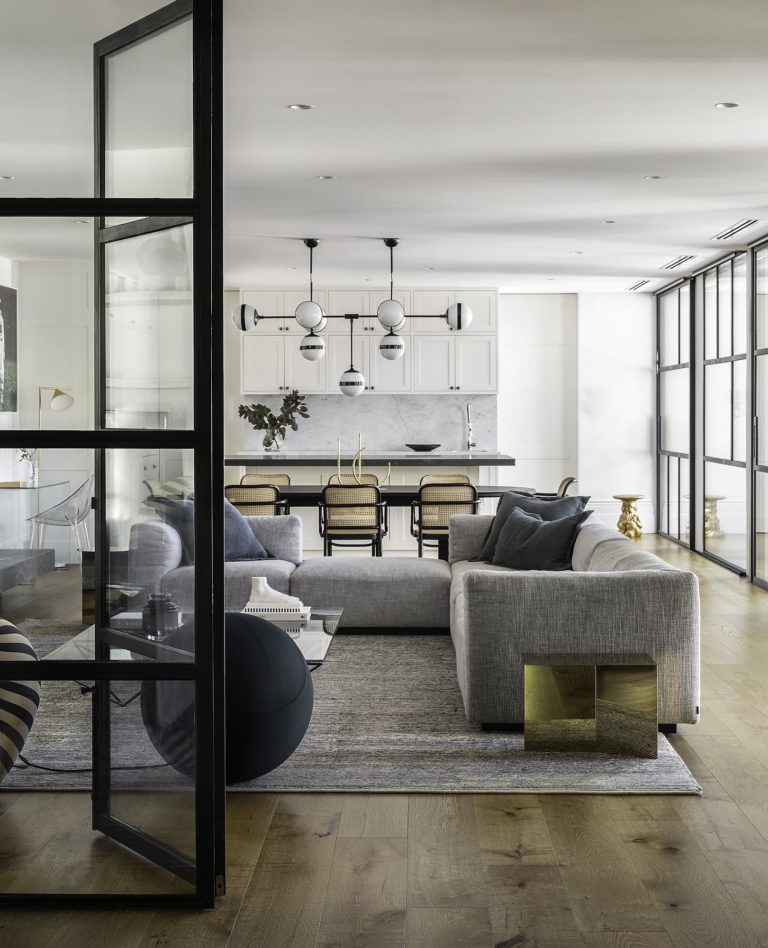 Studio AEM for Inside Outside House, NSW (residential decoration shortlist)
"Eschewing clichéd coastal style, this waterside home features the best of modern Australian design and celebrates the beauty of the natural environment. The completed interior is skillfully balanced; refined textures, sculptural forms and a neutral palette come together to create a comfortable and sophisticated family abode," says Alexandra Mason of Studio AEM.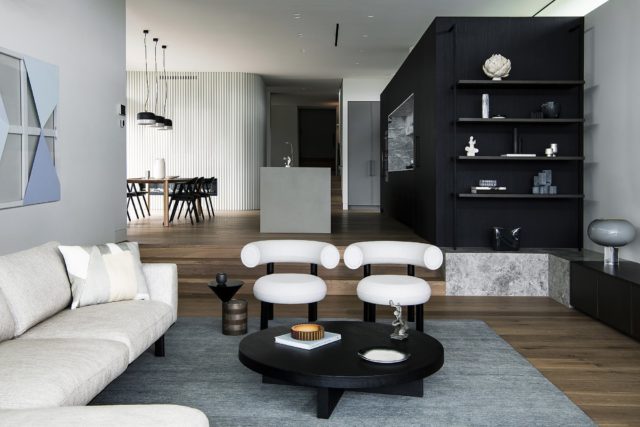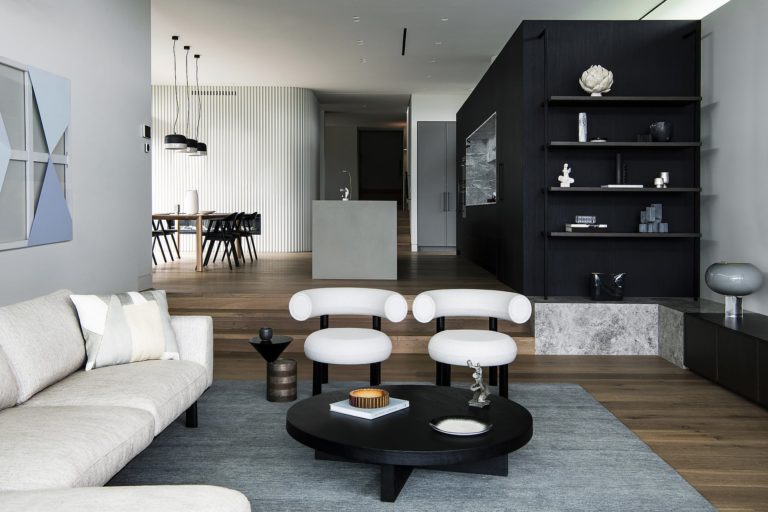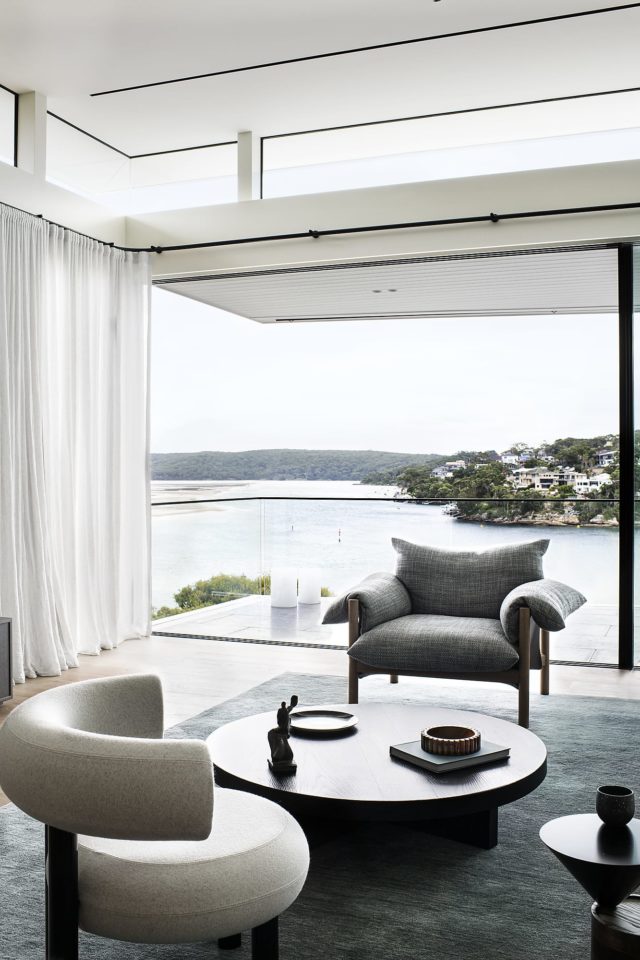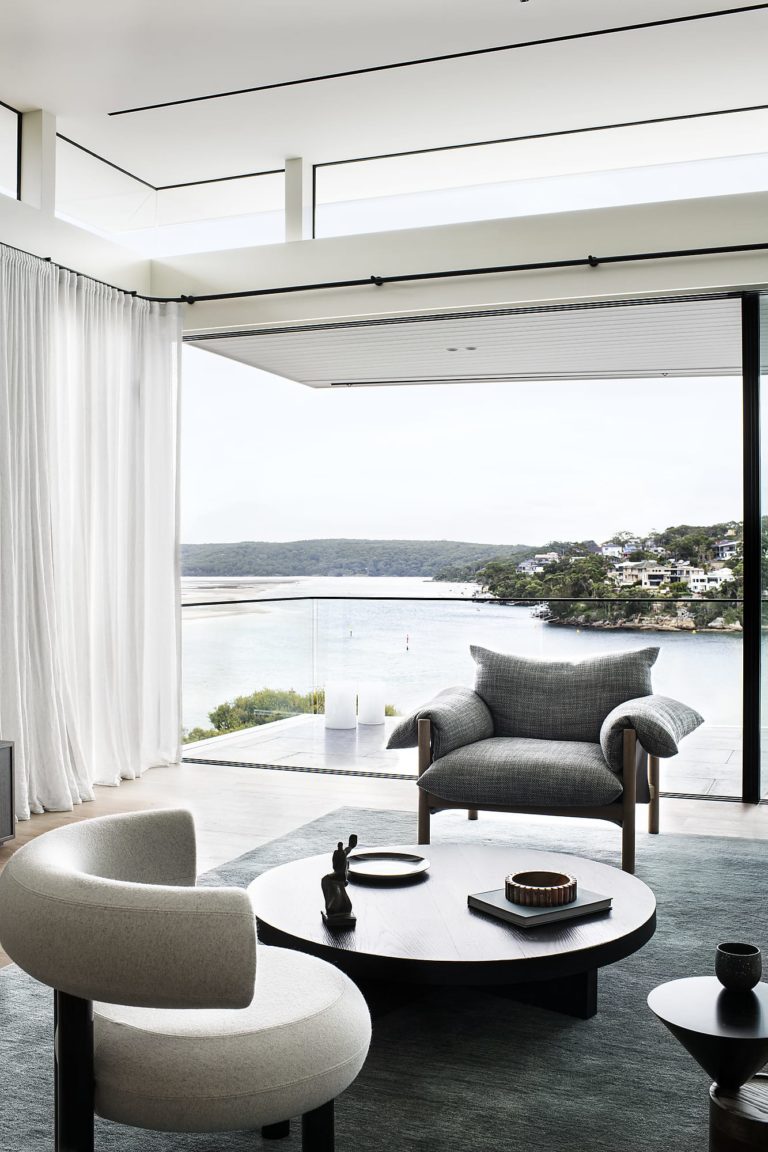 Toorak House by Doherty Design Studio (residential decoration shortlist)
"The interior of this unassuming 1930's-era Toorak duplex is transformed from rabbit-warren to jewellery-box, full of unexpected colour, layered materiality and eclectic furnishings while managing to bestow all the amenity of a contemporary home," says Mardi Doherty of Doherty Design Studio.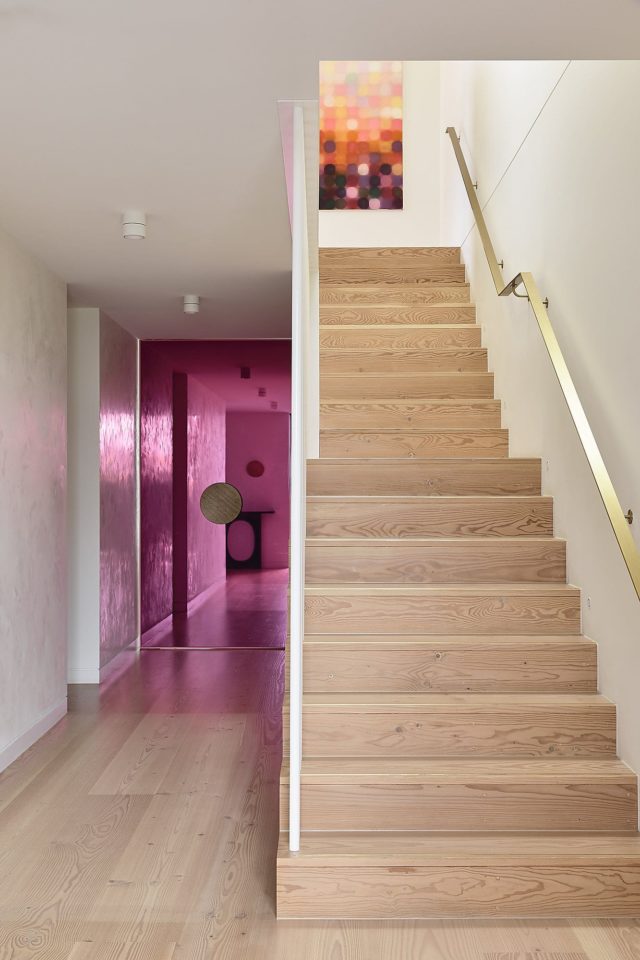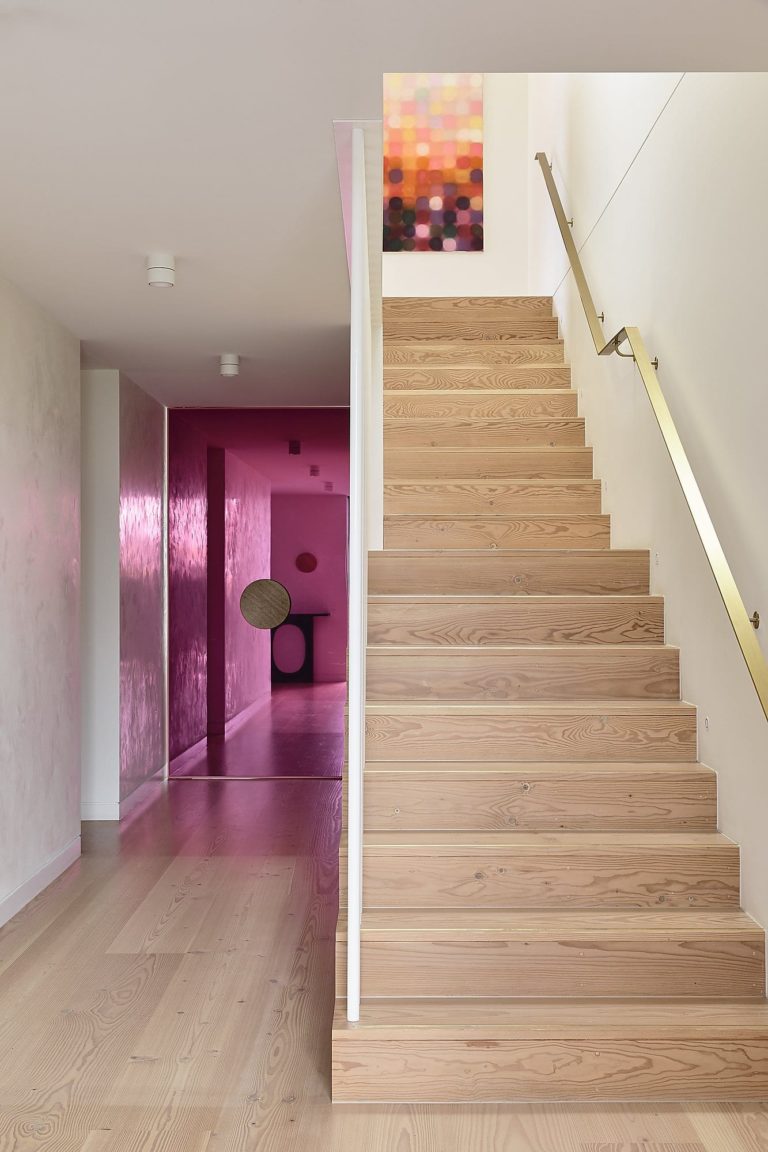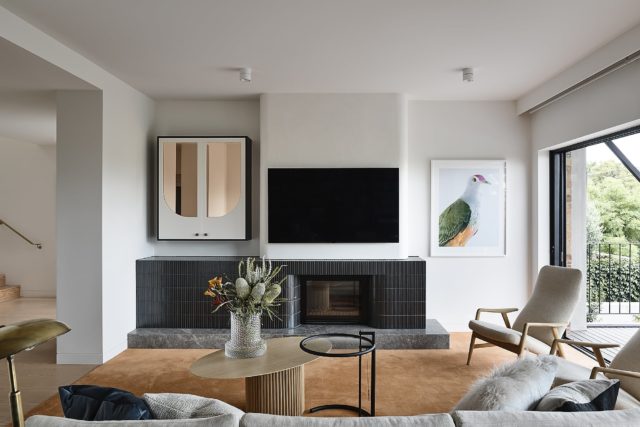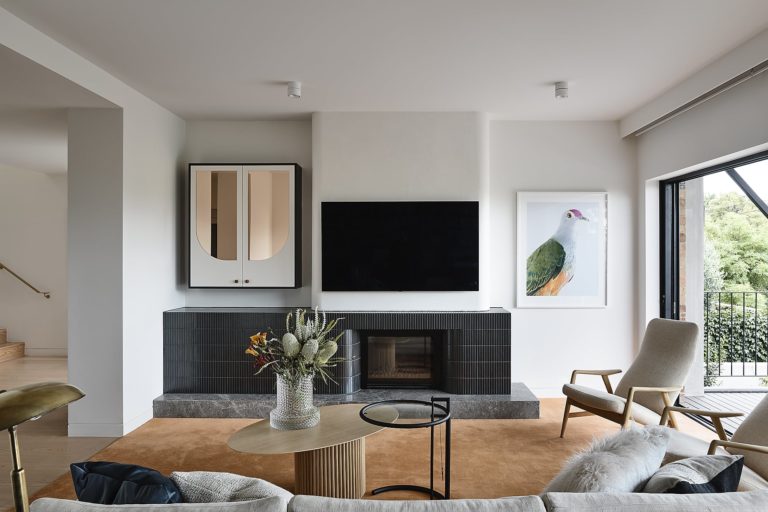 Wrightson Stewart for Hendra Project, QLD (residential design shortlist)
"Hendra Project consists of the original post-war structure, a contemporary extension and a transparent walkway that eases the transition between old and new. A continuous joinery concept uses authentic finishes and nostalgic local references to create a playful, yet architectural, connection to the surrounding suburban landscape," says designer Ian Wrightson of Wrightson Stewart.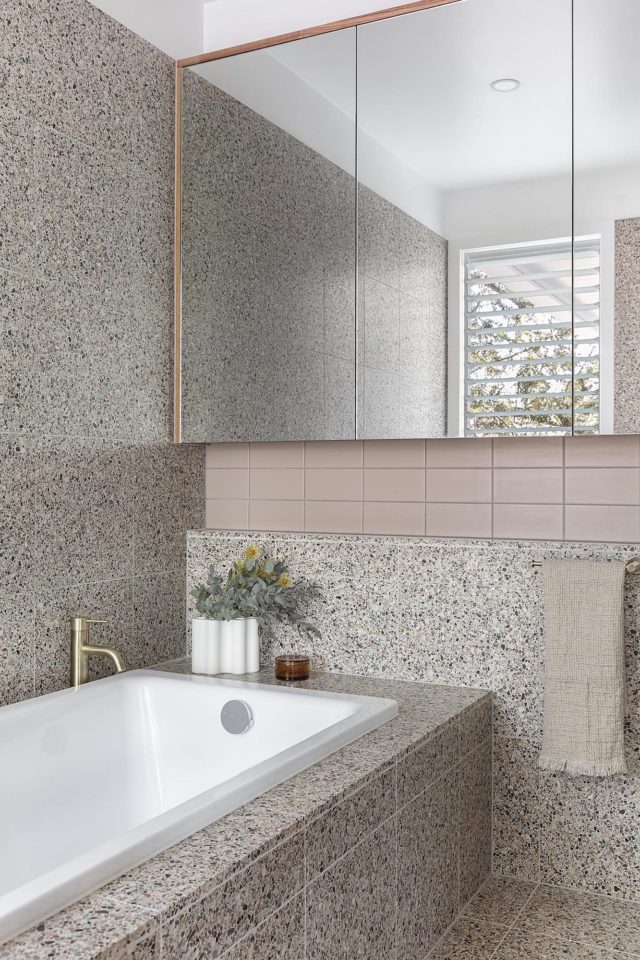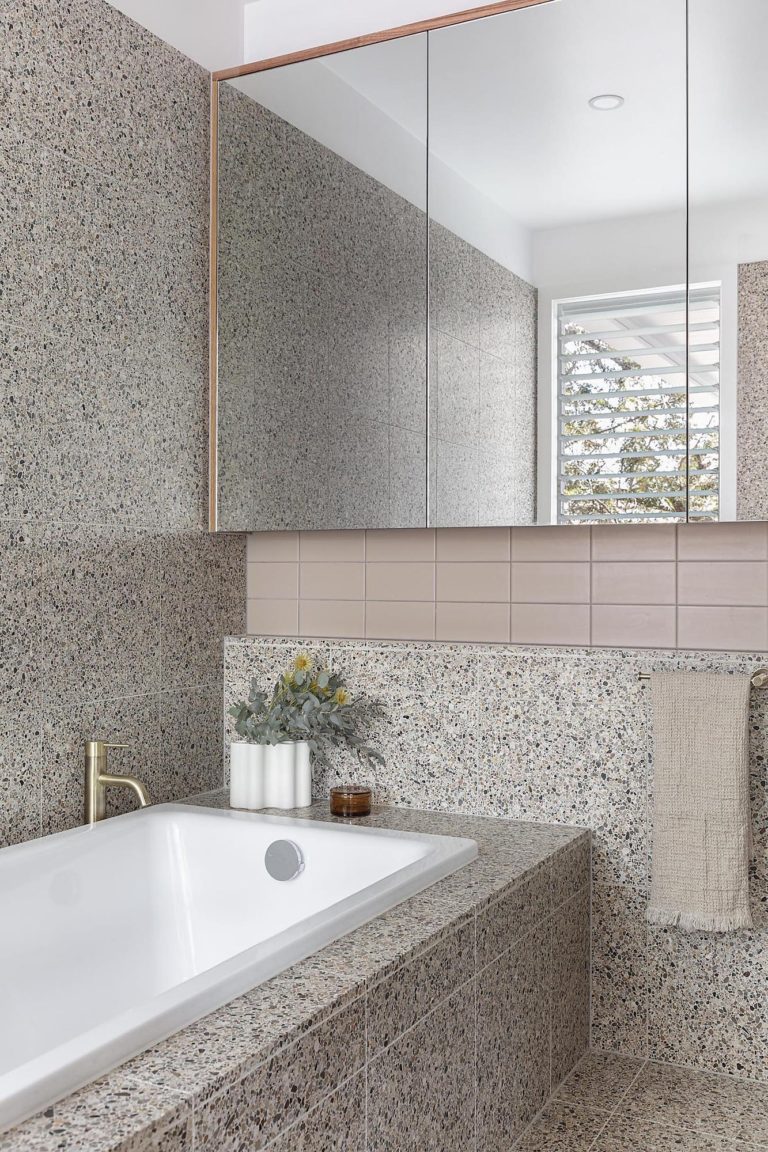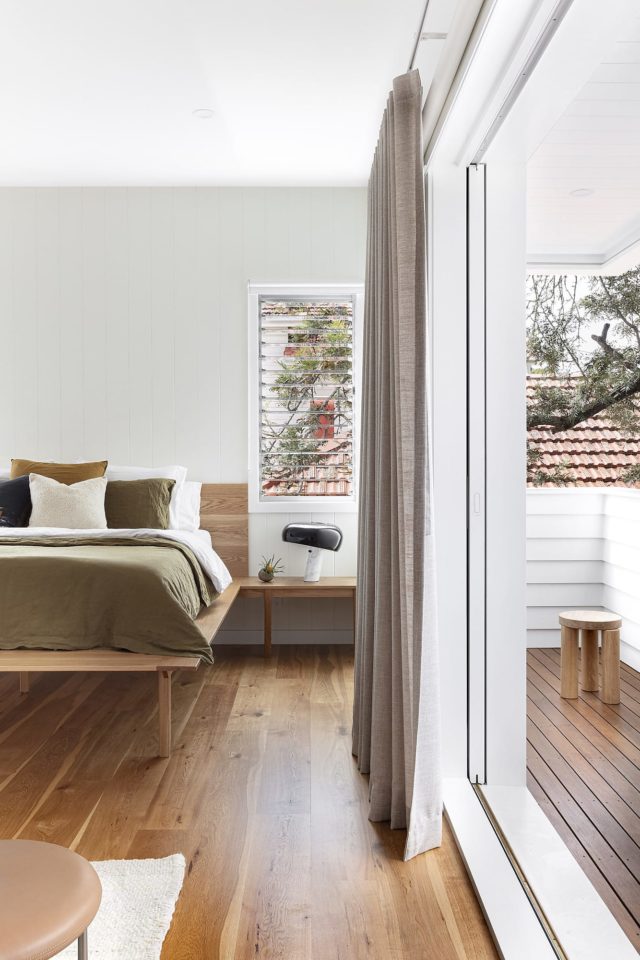 Martin J Scott Design for Berwick Residence, VIC (residential decoration)
"Nestled on three acres in the leafy suburb of Berwick, the property's location, structural bones and period features were honoured whilst transforming into a contemporary abode. Inspired by nature's surrounding palettee, fusion of natural materials and forms, the interior embodies a refined, sculptural aesthetic with unique character, drama and warmth," says Martin J Scott of Martin J Scott Design.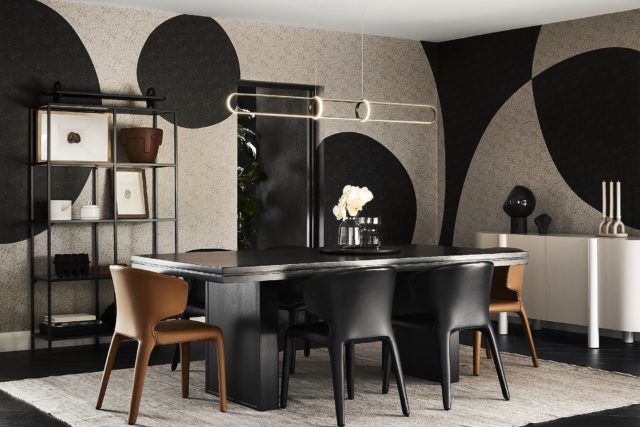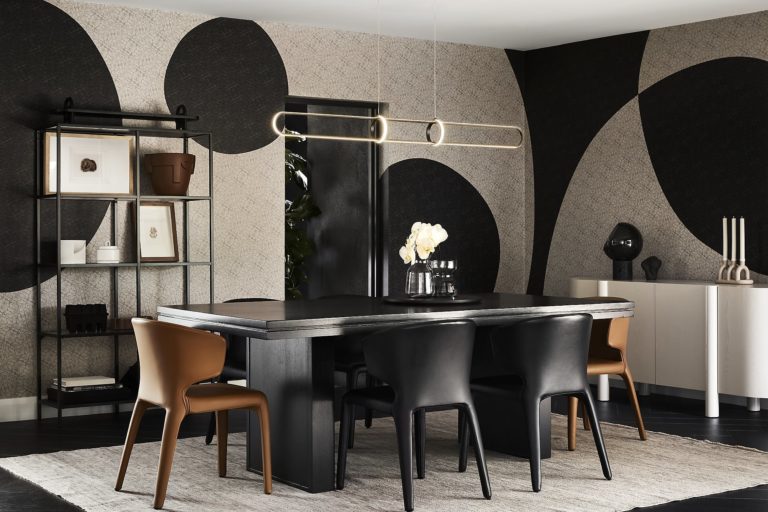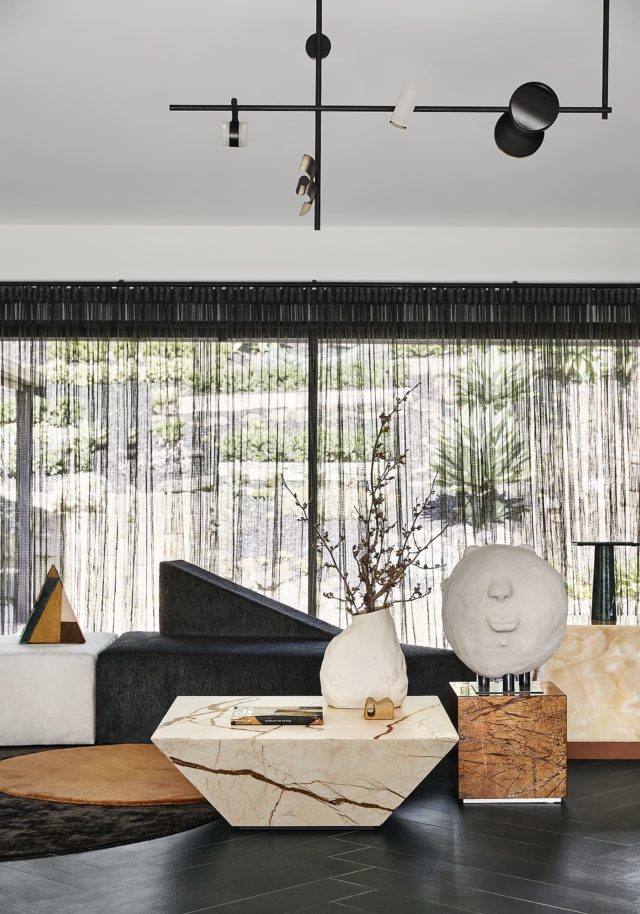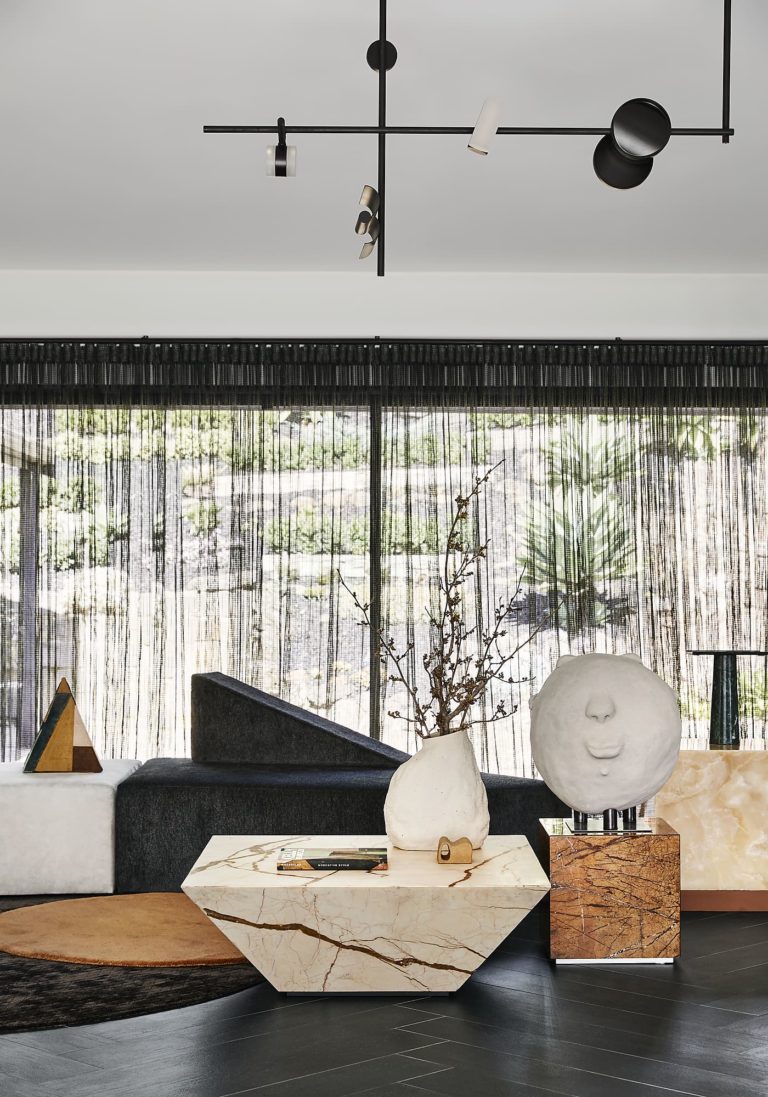 The full list of final award recipients will be presented at the Awards Announcement Dinner, which will be held at the Hyatt Regency in Sydney on Friday, 3 September 2021.